"Parks and Rec" may be one of the world's most genius shows, and I think it's so great because everyone can relate to it in some way or another.
Especially college students.
Here are 38 ways Parks and Rec may just some up the life of a college student.
1. Literally Having No Idea What The F*ck is Going On Half Of the Time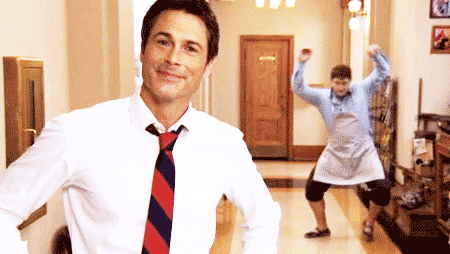 2. Listening to Your Family and Friends *awful* Political Views, And Figuring Out How To Tell Them That Their Views Are *awful* Without Being Too Mean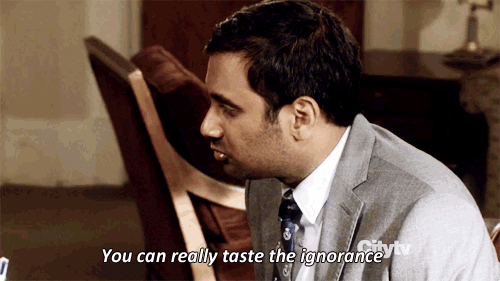 3. Alcohol being your Best Friend

4. But Also The Devil...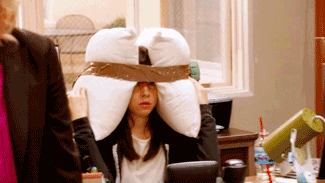 5. Getting An "F" Back On An Exam You Thought You Did Great On

6. ... And Seeing Your Classmate Got An A On It

7. Wanting To Go To The Bars With Your Friends But Knowing You Have A 15 Page Paper Due at Midnight


8. Rushing To Finish A Paper That You Knew About for Two Months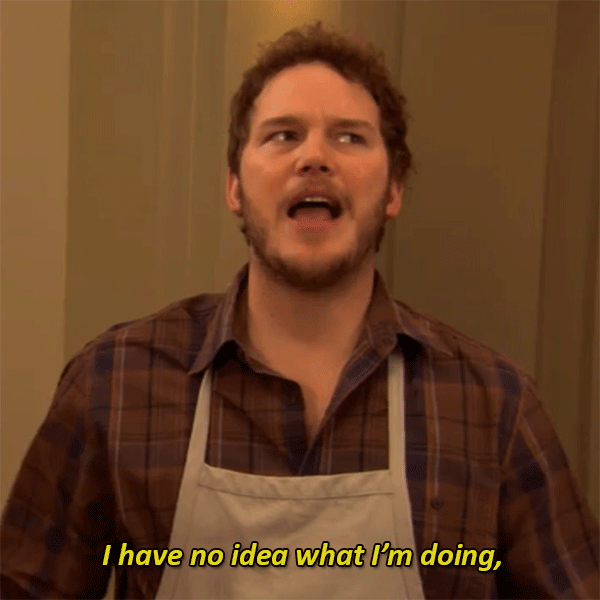 9. Knowing Summer Break Is Coming Up But Continuing To Eat Like Garbage Because Life's Too Short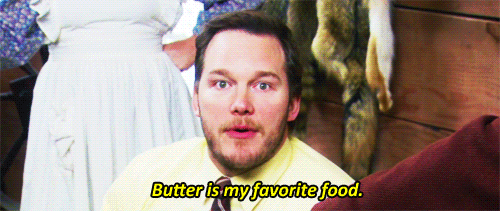 10. Staying Up All Night To Finish Homework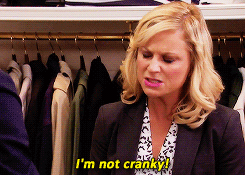 11. Watching Classmates Presentations And Wondering What The Hell They Were Thinking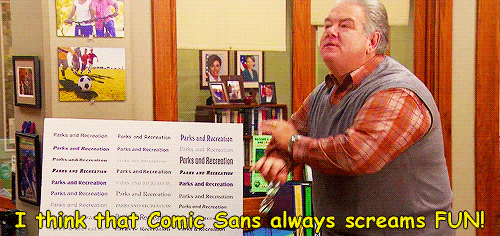 12. Being So Stressed All The Time That Even Your Poops Aren't Normal
13. Actually Getting A Full Night's Sleep And Having No Idea What To Do With Yourself
14. Sitting In An Exam And Someone's Phone Keeps Buzzing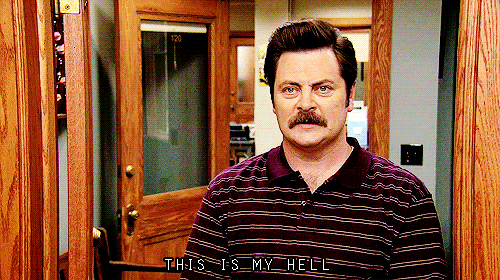 15. Feeling Accomplished After Finishing One Classes Homework But Realizing You Still Have 3 Other Classes To Do And It's Already Midnight
19. When You're Having A Really Hard Day And Just Need To Talk To Your Mom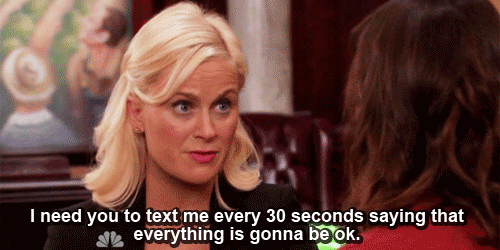 20. Networking And Just Trying REALLY HARD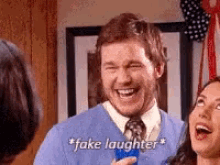 21. Taking Naps Is Your #1 Hobby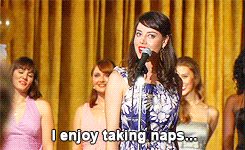 22. Debating Every Single Day If It'd Be Worth It To Just Jump Out In Front Of A Car At The Crosswalk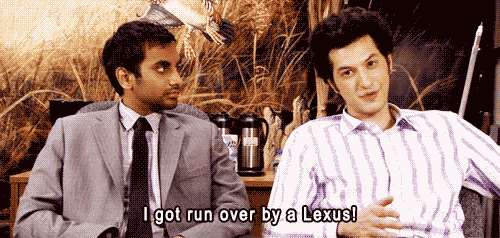 23. Doing Everything In Your Power To Avoid Talking To Literally Anyone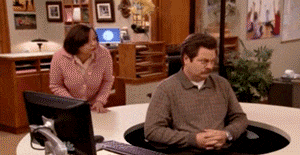 24. Seeing That Guy You Hooked Up With At The Bar... Again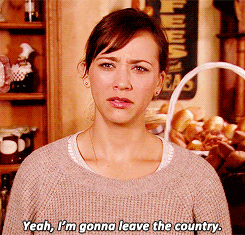 25. Trying Really Hard To Seem Like College Is Making Your Brain Grow Instead of Shrink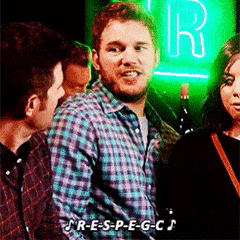 26. Literally Just Being A Walking Train Wreck


29. When The PowerPoint Ends 15 Minutes Early In Lecture, And Instead of Letting You Out Early, The Prof Starts The Slides For Next Class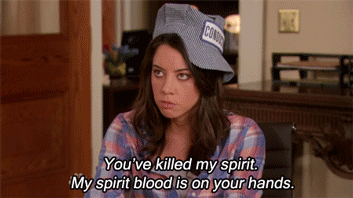 30. Just Trying To Fix Your Hair But Then Getting Called On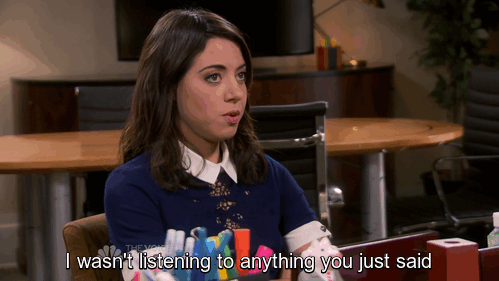 31. When Someone Wants To Have A Conversation Before 9 AM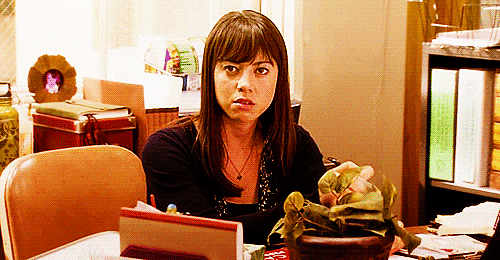 32. Constantly Being Asked What The Plan Is After Graduation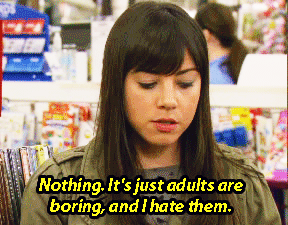 33. Literally Just Not Having Enough Hours In The Day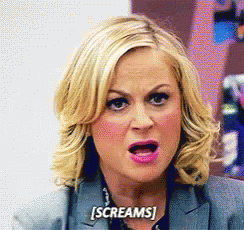 34. Seeing "lil Tay" and "WOAH Vicky" On Your Timeline And Wondering What Happened To The World

35. Looking In The Mirror Before Going Out And Realizing You Look BANGINNNNN'

36. Getting Assigned A Group Project *cringes*

37. Waking Up On Monday Morning And Thinking You'd Rather Get Hit By A Bus Then Deal With The Day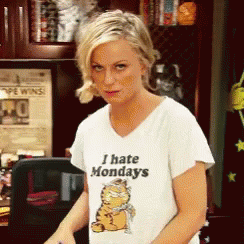 38. Knowing That All of This Hard, Crazy Work Is All Going To Pay Off In The End

Maybe we love Parks and Rec so much because even situations get sticky, everything always works out.