It's just about to be internship season, and we want you to be as ready as you can be. Whether you're traveling to a new place or staying in your hometown, every fashionista wants the opportunity to show off her style in the work place too.
It's always better to dress with class and be over-dressed than not appropriate and under-dressed. There are so many trends this summer, but what are the trends you can apply to your work wardrobe? Obviously we have the classic business casual staples in our wardrobe, but how do we incorporate the trends of then season?
Your company may have their own guidelines as to what to wear each work day, but here are 6 business casual outfits that show off Summer 2018 trends in a classy manner.
Outfit #1: Jumpsuit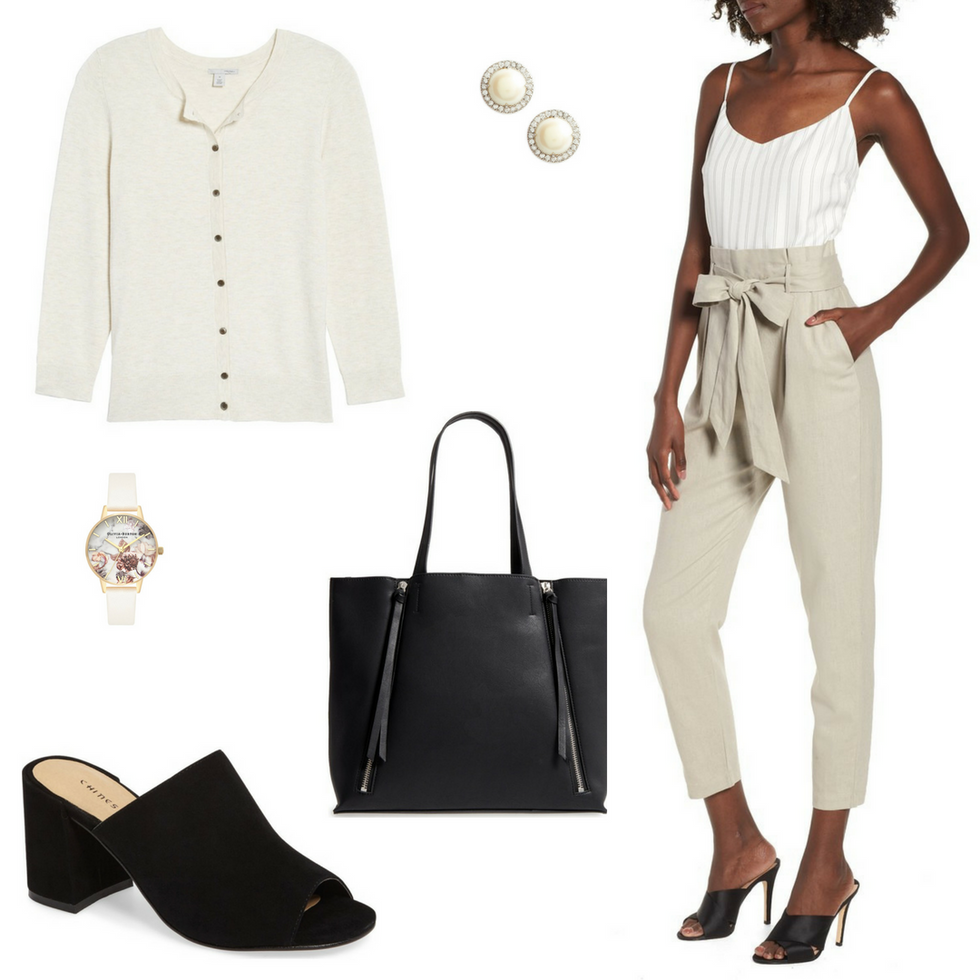 Cardigan | Watch | Shoe | Tote | Earrings | Jumpsuit
Outfit #2: Stripes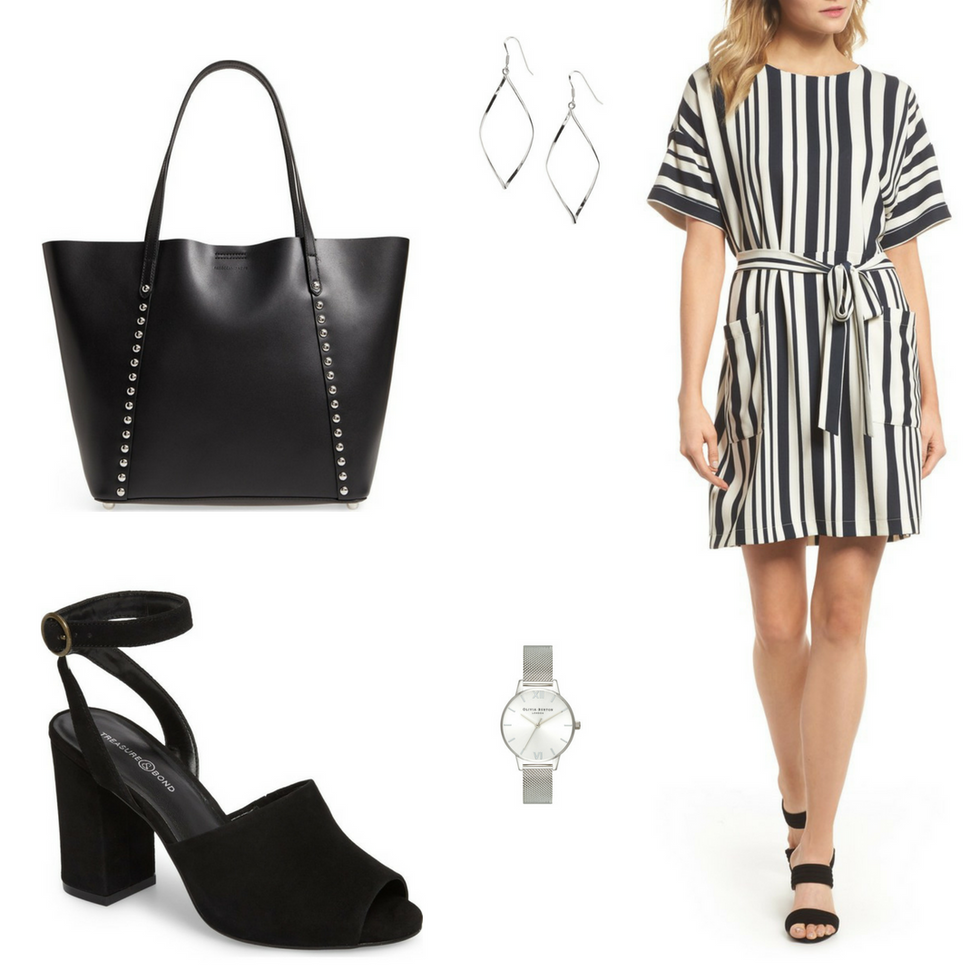 Shoe | Tote | Earrings | Watch | Dress
Outfit #3: Printed Trousers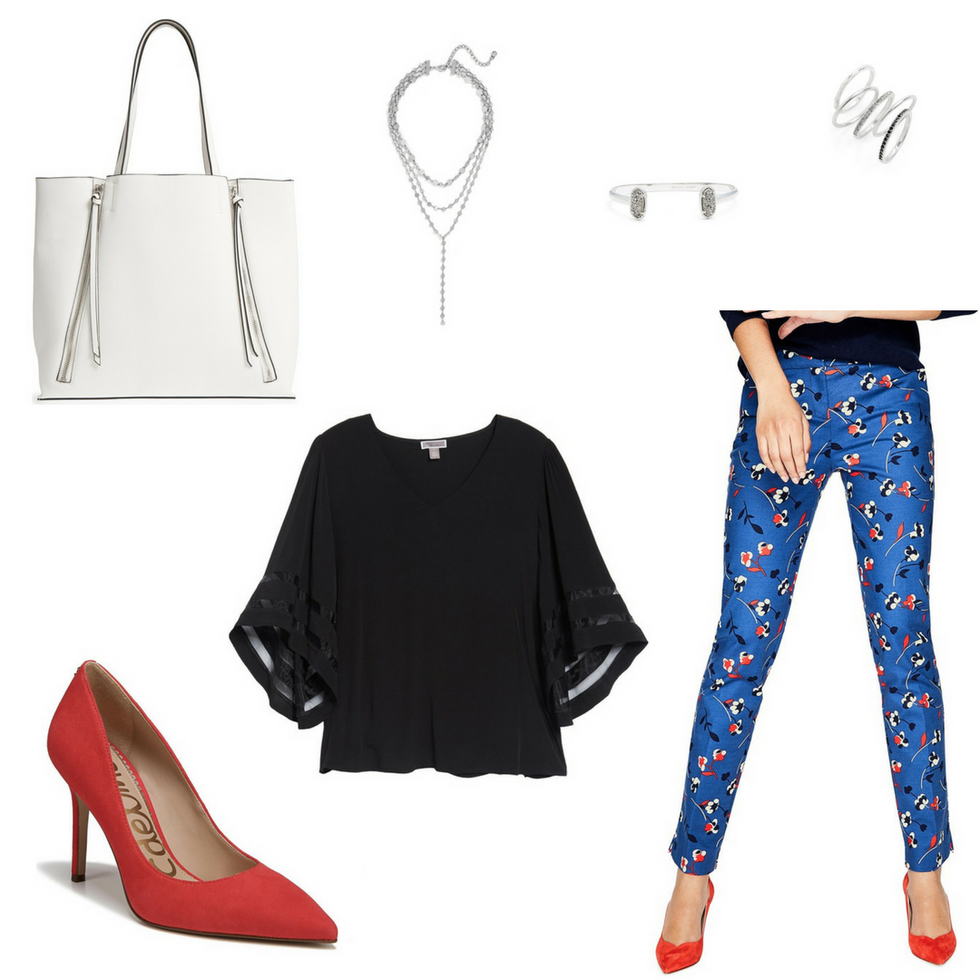 Tote
|
Heels
|
Necklace
|
Top
|
Bracelet
|
Rings
|
Pants
Outfit #4: Cigarette Trousers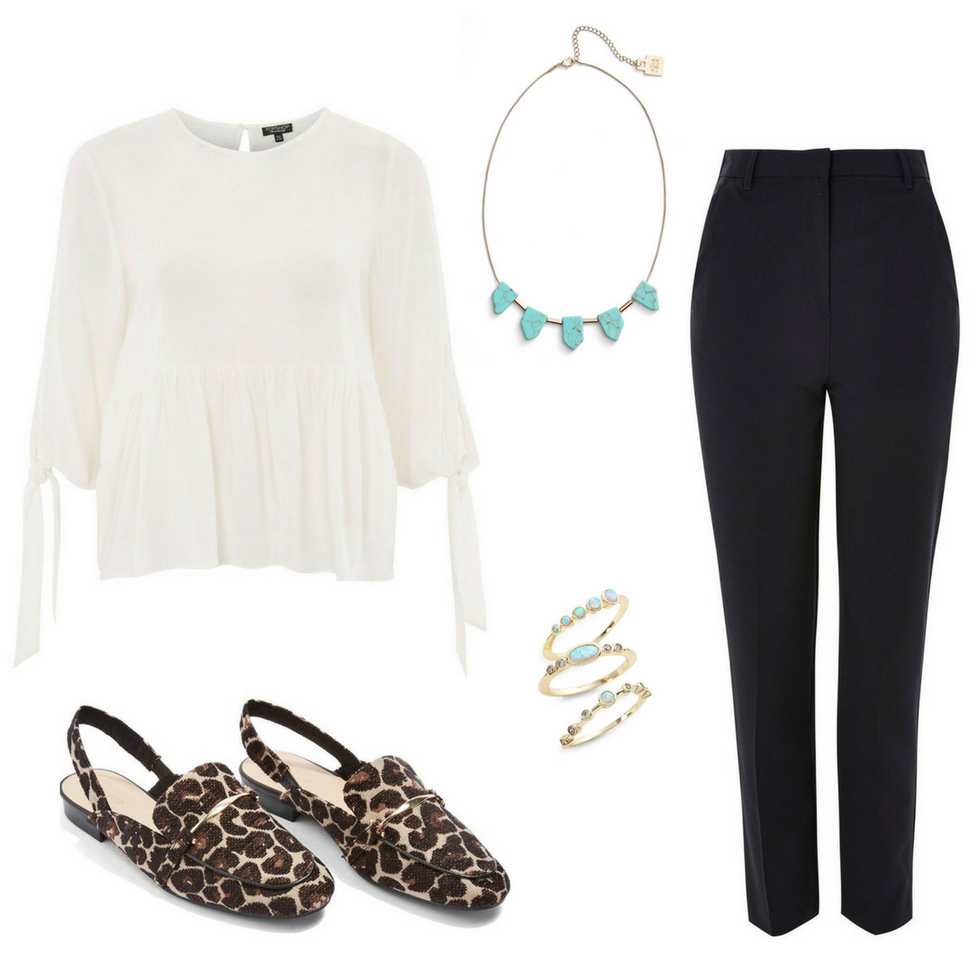 Top | Shoes | Necklace | Rings | Pants
Outfit #5: Vibrant Summer Days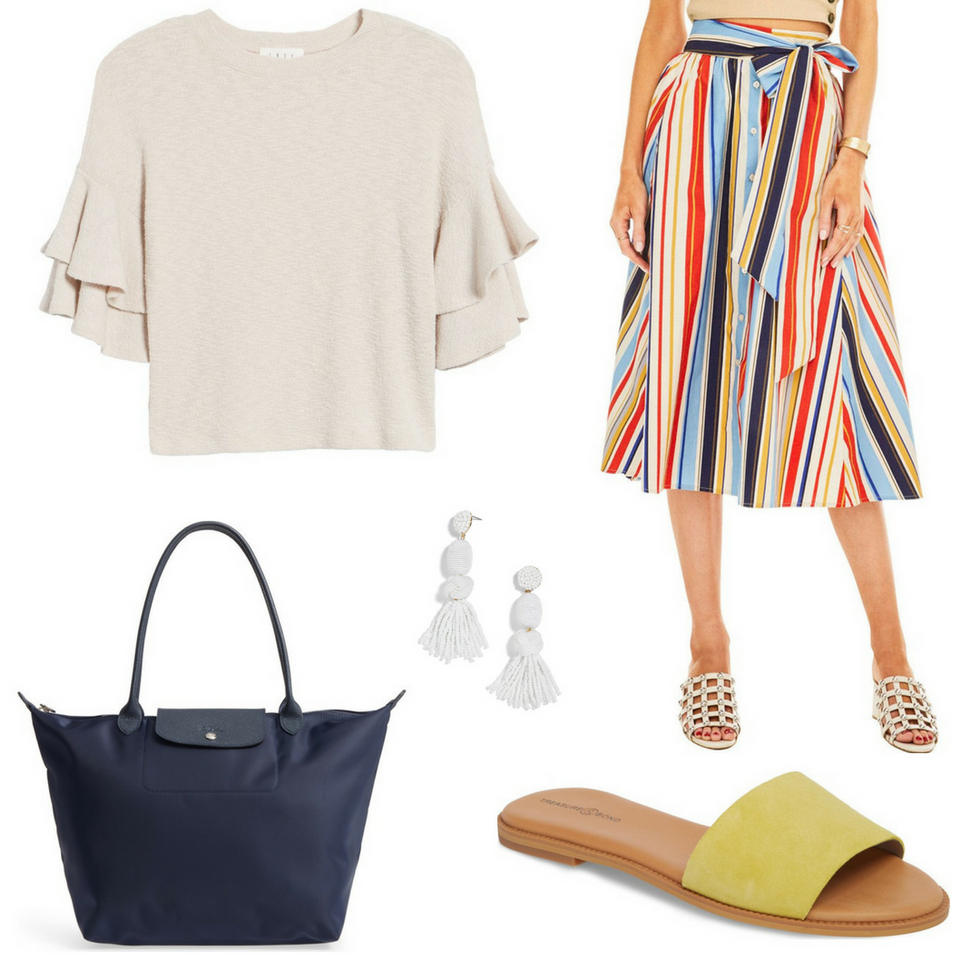 Top
|
Tote
|
Earrings
|
Skirt
|
Shoe
Outfit #6: Florals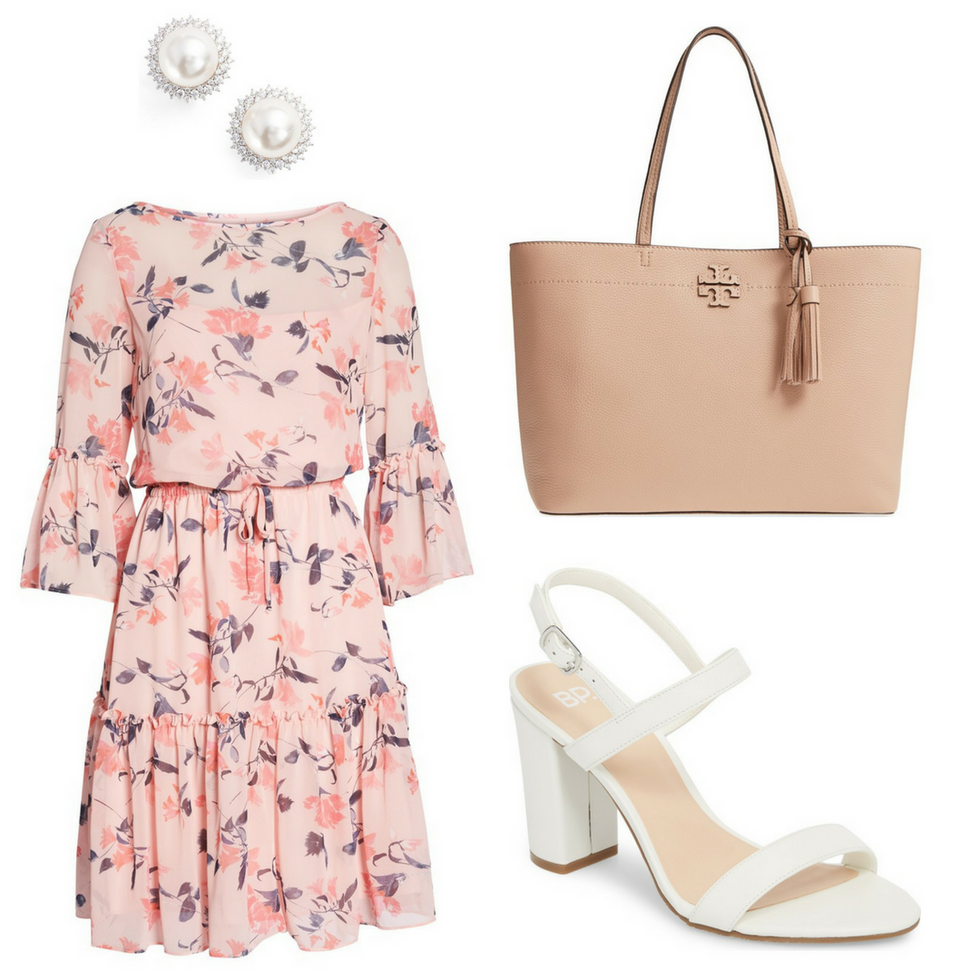 Earrings
|
Dress
|
Tote
|
Shoe
Congratulations on your internship opportunity! Learn a lot, make memories, and kick off your professional life in a fabulous fashion!