"Sweatpants hair tie chillin' with no makeup on"....that's when you know it's finals week. It's that time of year, the time we've been dreading this entire semester: FINALS SEASON! Happy holidays. This is the time where people put everything in their lives aside and strictly focus on studying for tests and writing papers. People always say that what you wear can influence your attitude for the day. So obviously you gotta dress for success! But for me, "dressing for success" during finals week is wearing the most comfortable thing I can find so at least I feel physically cozy even if my mind feels stressed! And I KNOW I'm not the only one who feels this way. So for all of you who want to ditch the typical slogan of "beauty is pain" this week, don't forget these outfit essentials:
1. Fuzzy Socks
2. Sweat Pants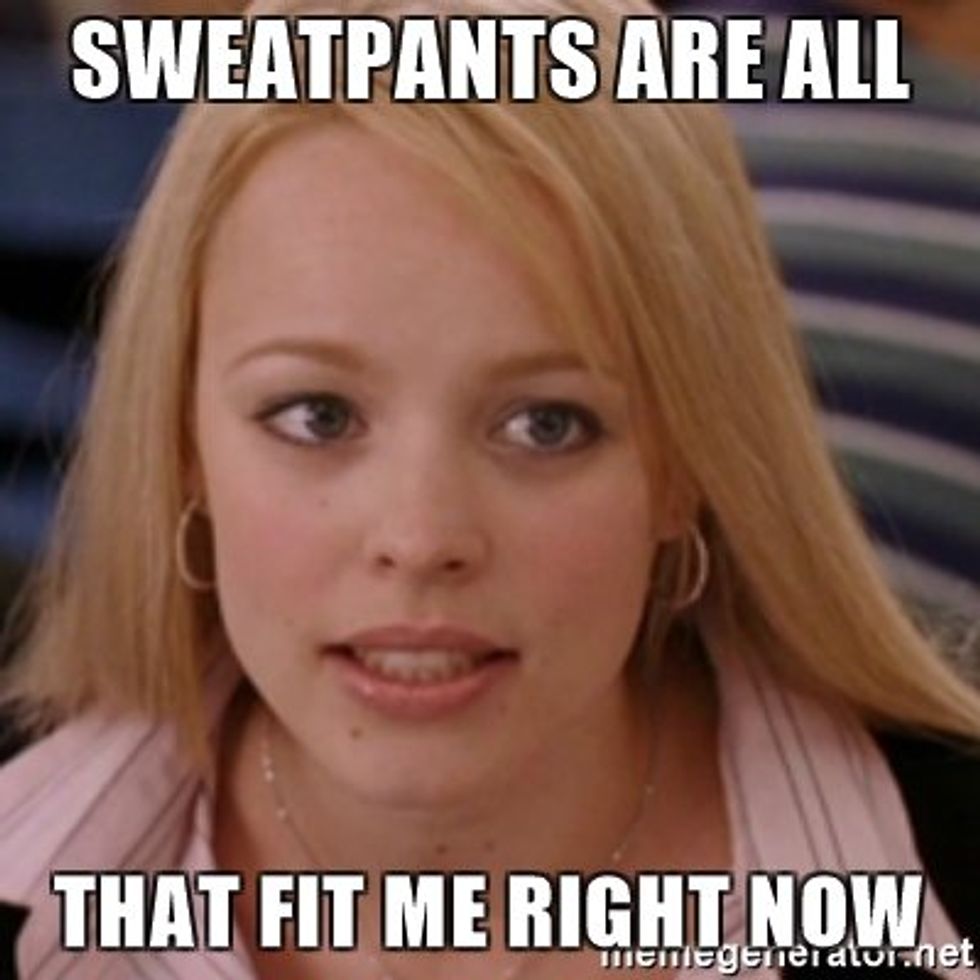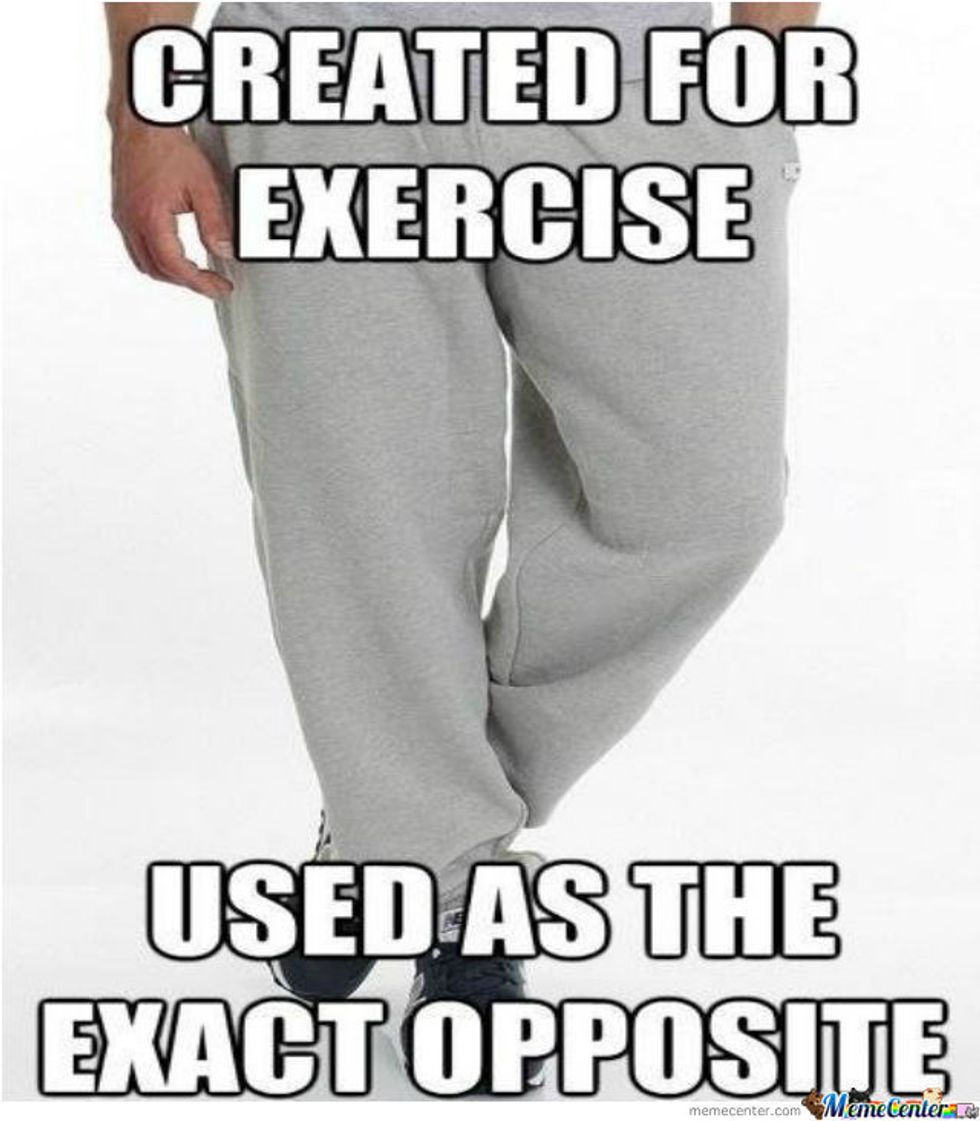 3. Slippers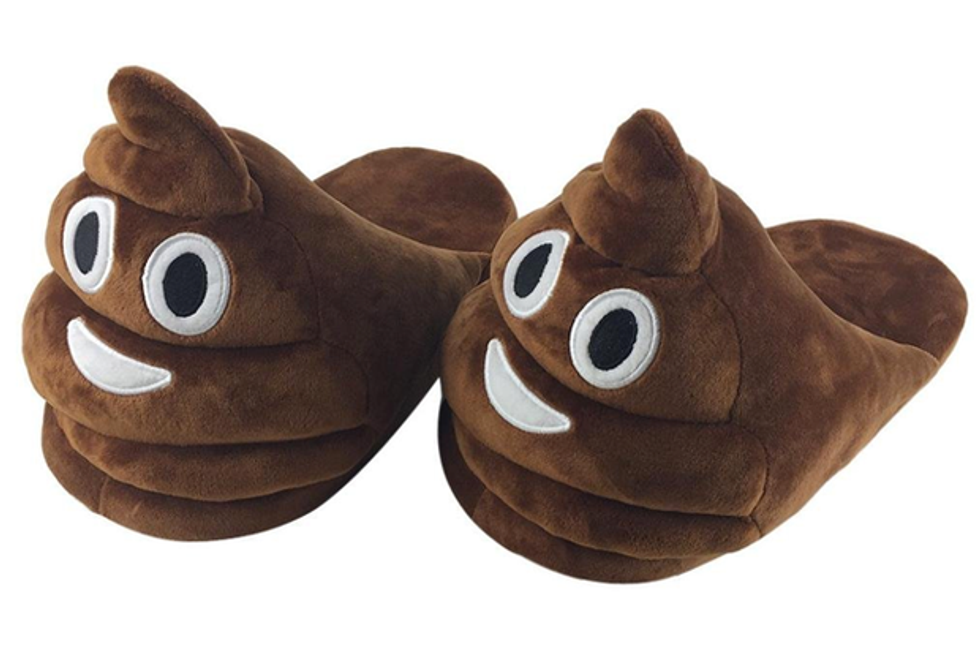 4. XXL Sweaters

5. Glasses Instead Of Contacts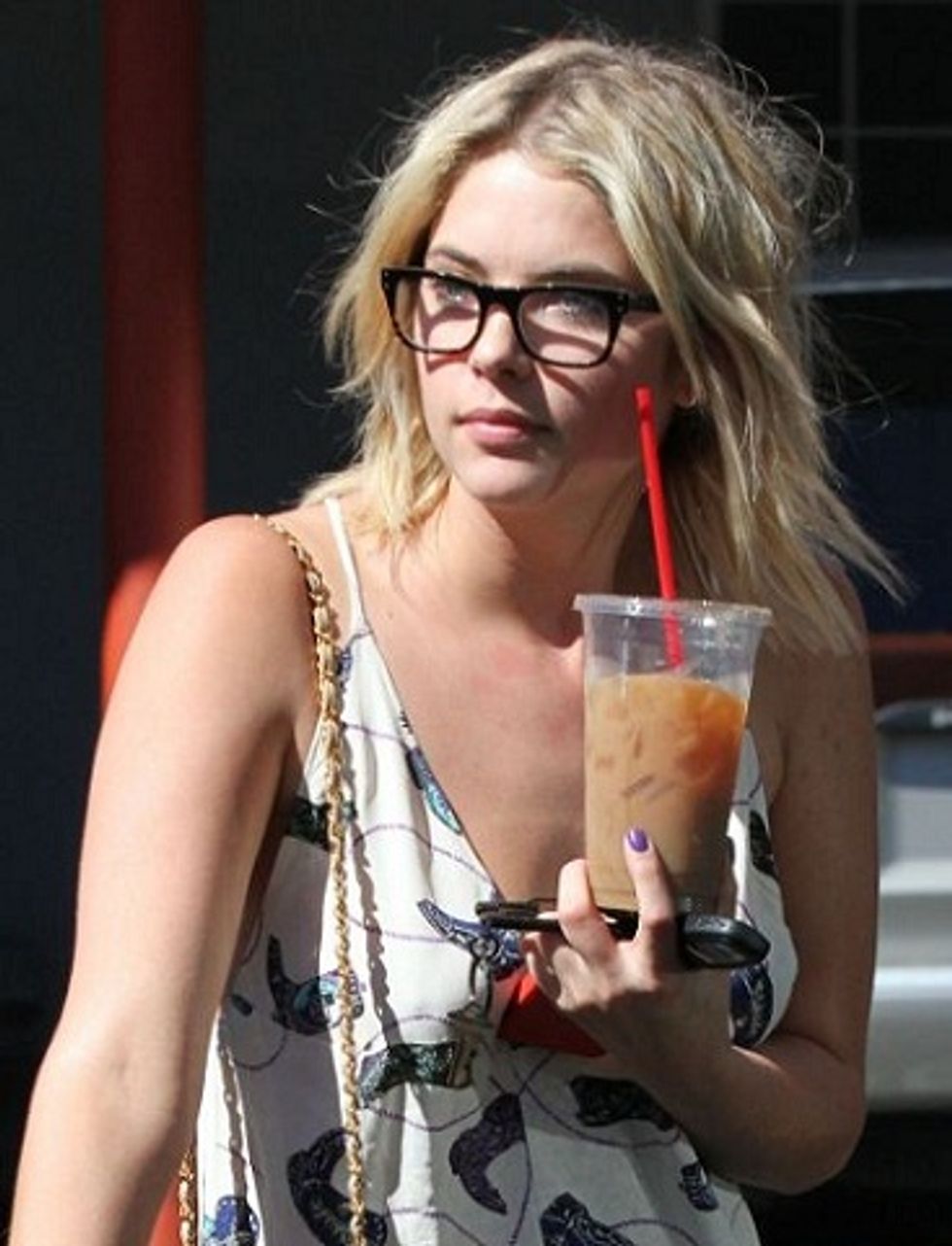 6. Neck Pillow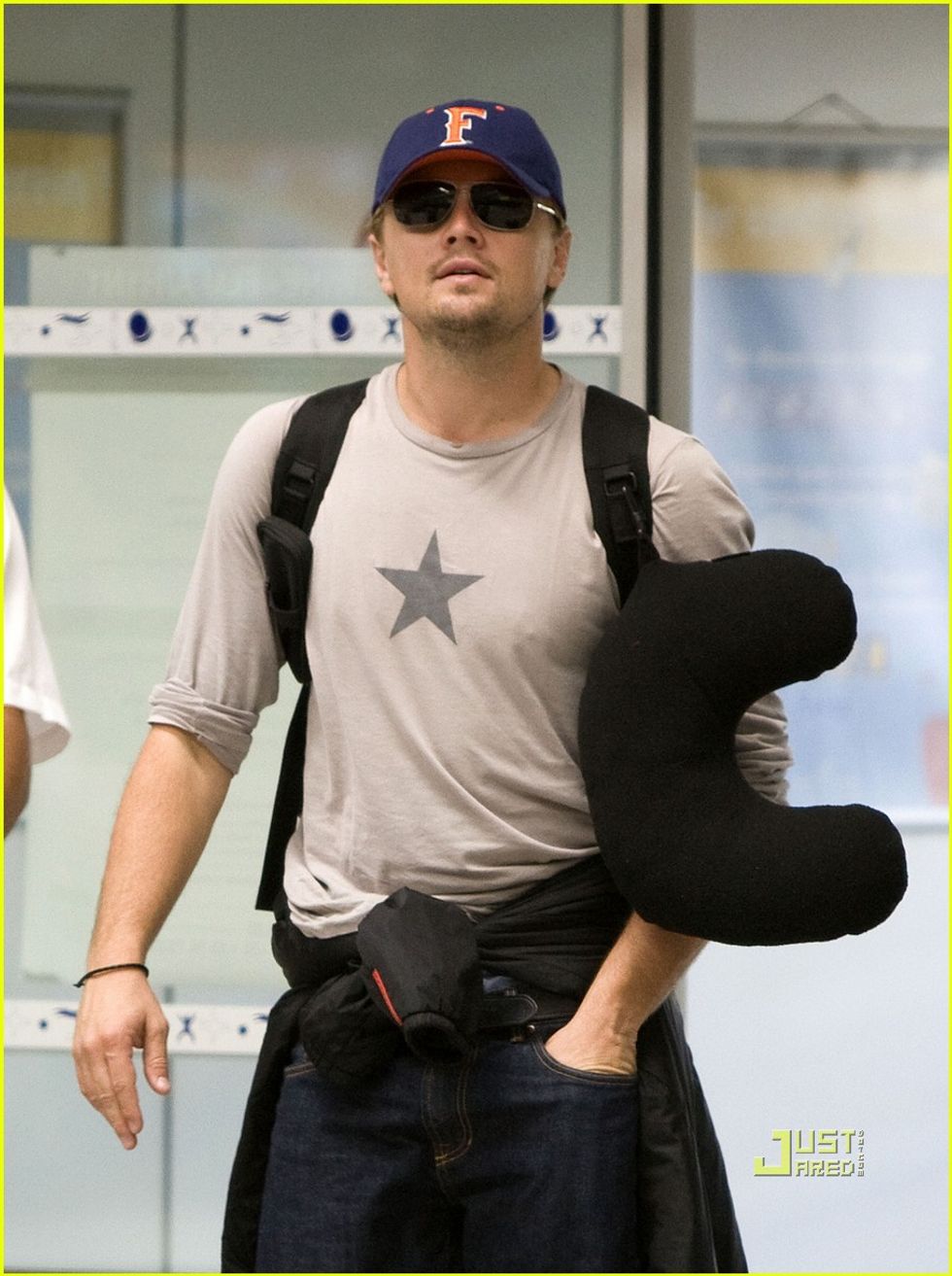 I mean if Leonardo DiCaprio has one we all need one.
7. Snuggie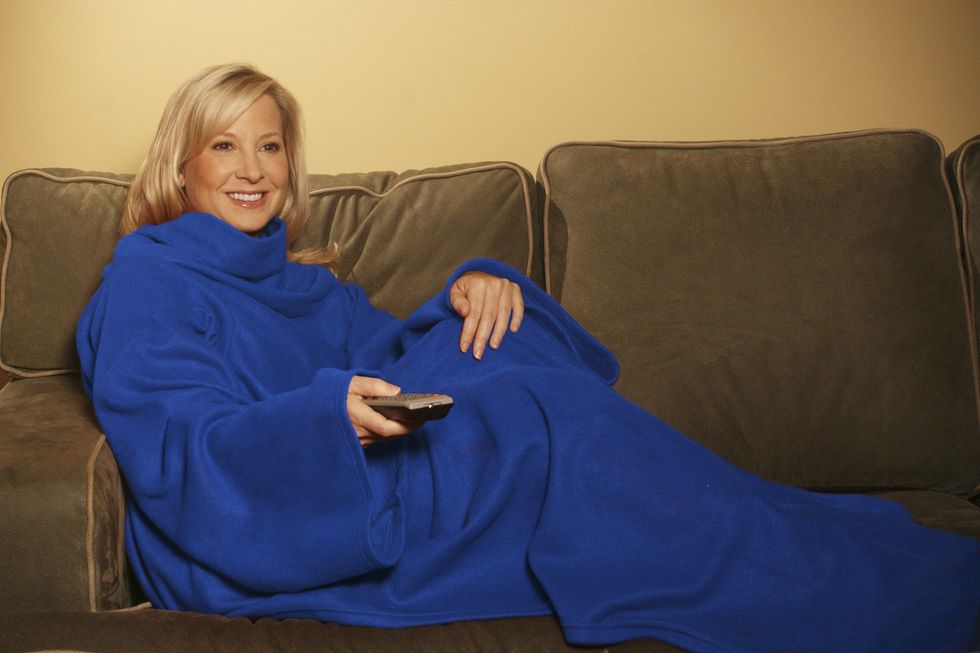 8. Baggy Eyes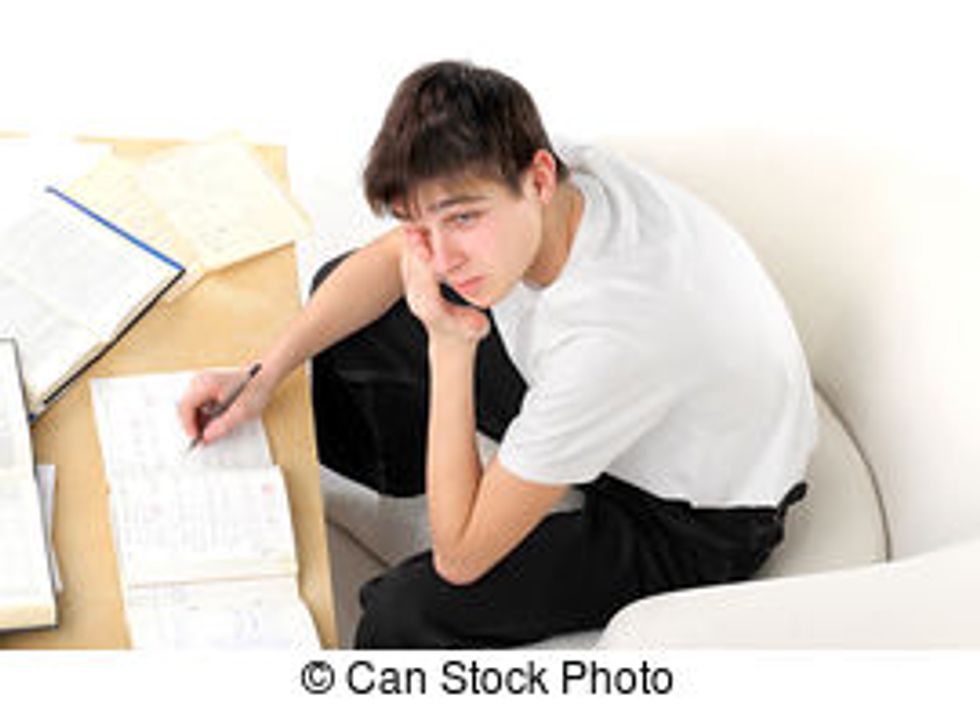 9. Look of Despair