The 91st annual Academy Awards will be airing on Sunday, February 24th, and 8 well-done movies got the nomination for Best Picture.
You probably only saw two of those eight in theaters and another one OnDemand at home because your family made you watch it.
Never to fear though! Our good friends from Dunder Mifflin will summarize what happened in all 8 Best Picture nominees for you to decide if they deserve Best Picture or not!
1. "Bohemian Rhapsody"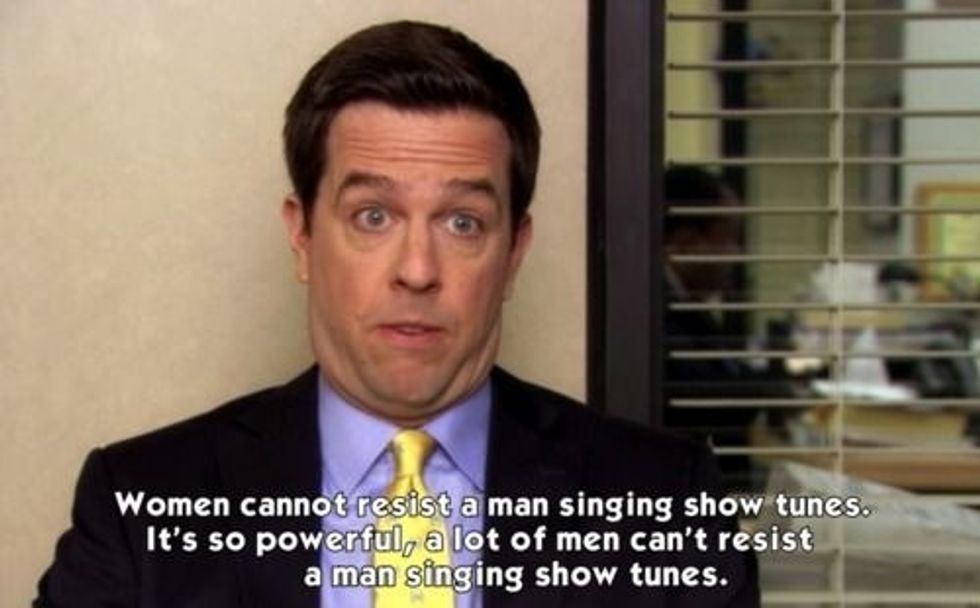 Only Andy Bernard can come close to Freddie Mercury's greatness as a performer.
2. "BlacKkKlansman"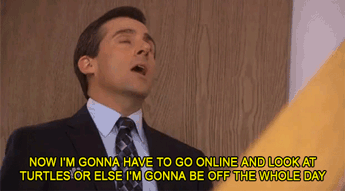 Me after watching the last five minutes of the movie.
3. "Black Panther"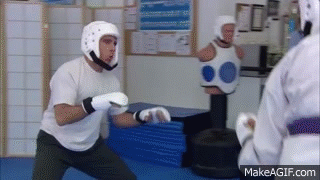 WAKANDA FOREVER!
4. "A Star Is Born"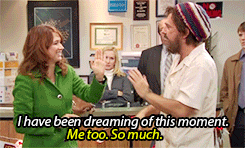 Andy and Erin's story basically is "A Star Is Born"
5. "The Favourite"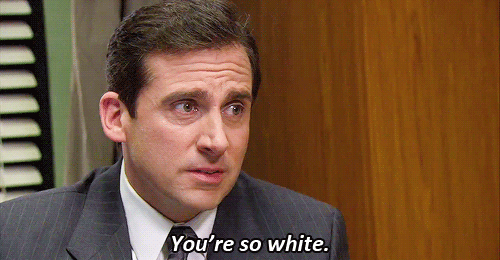 Wait, Emma Stone is playing a British aristocrat?
6. "Green Book"

"The Help" of 2019!
7. "Roma"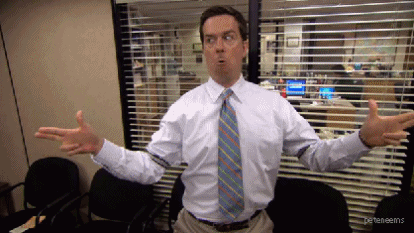 Just a bunch of kids having fun! (In black-and-white)
8. "Vice"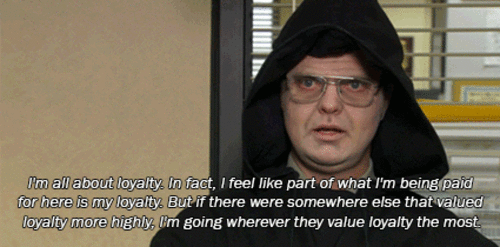 How come we can't vote for a Scott/Schrute ticket in any election?