Osaka, Japan has always been a special place to me.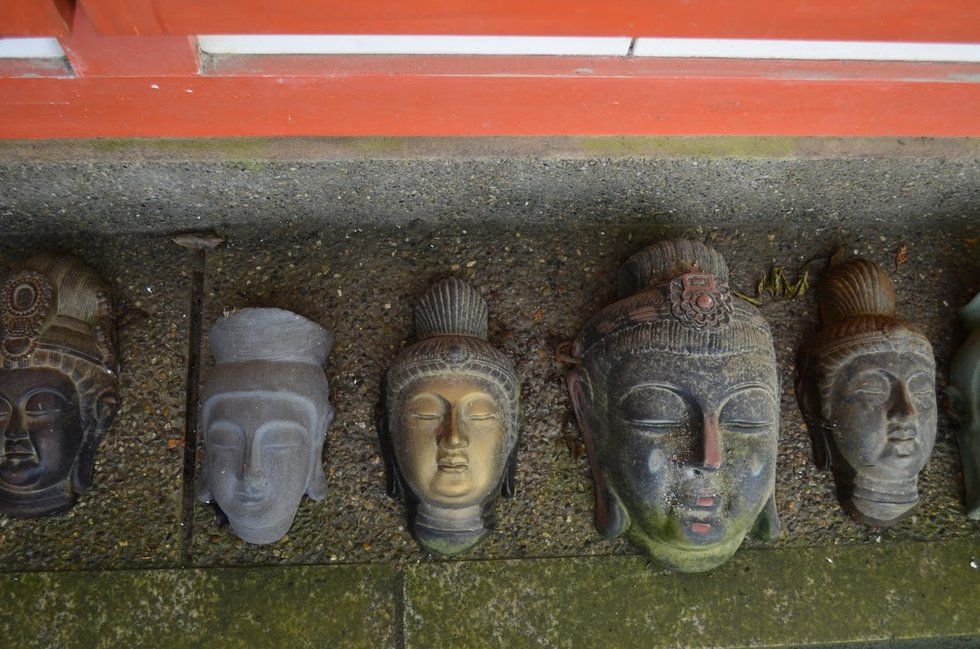 It's a city that's known for their nightlife, temples, food as well as gorgeous architecture. It's so dear to me because it's the city that my parents met, fell in love, got married, and had my brother and me. Over the summer when I came here by myself I wandered around the town, picturing where my parents and my brother and I could have been: in the Osaka Castle pictured below looking at ancient soldier's clothes and swords.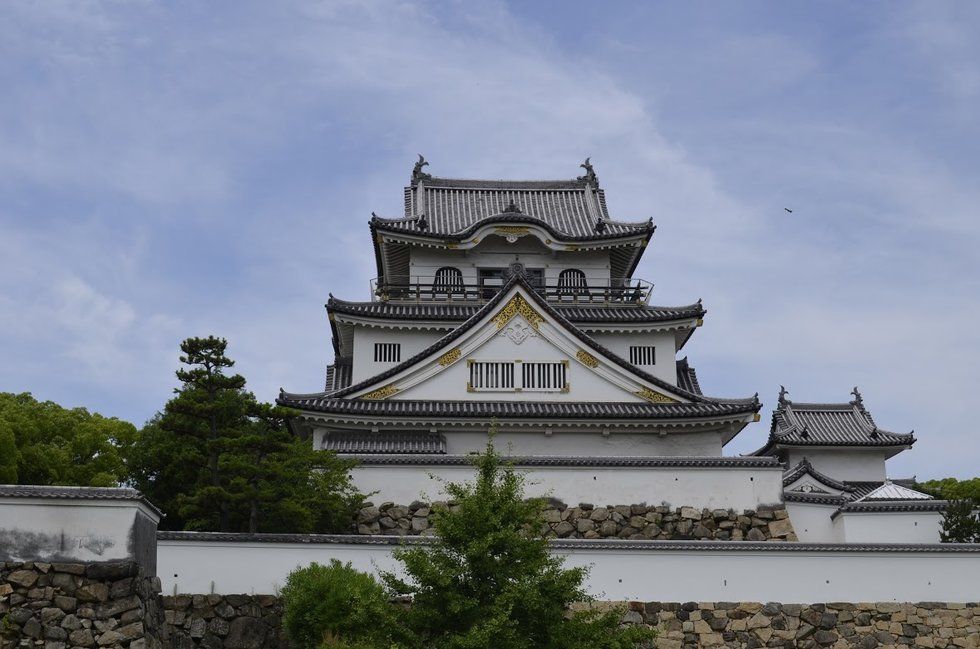 Driving through rice fields.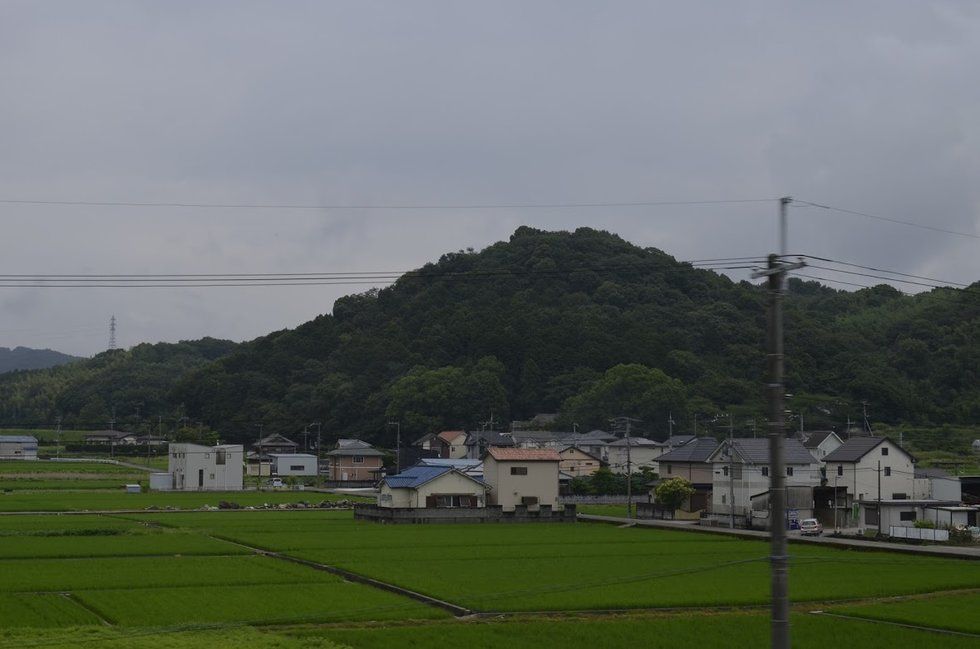 Or simply enjoying the presence of another's company while eating a good meal.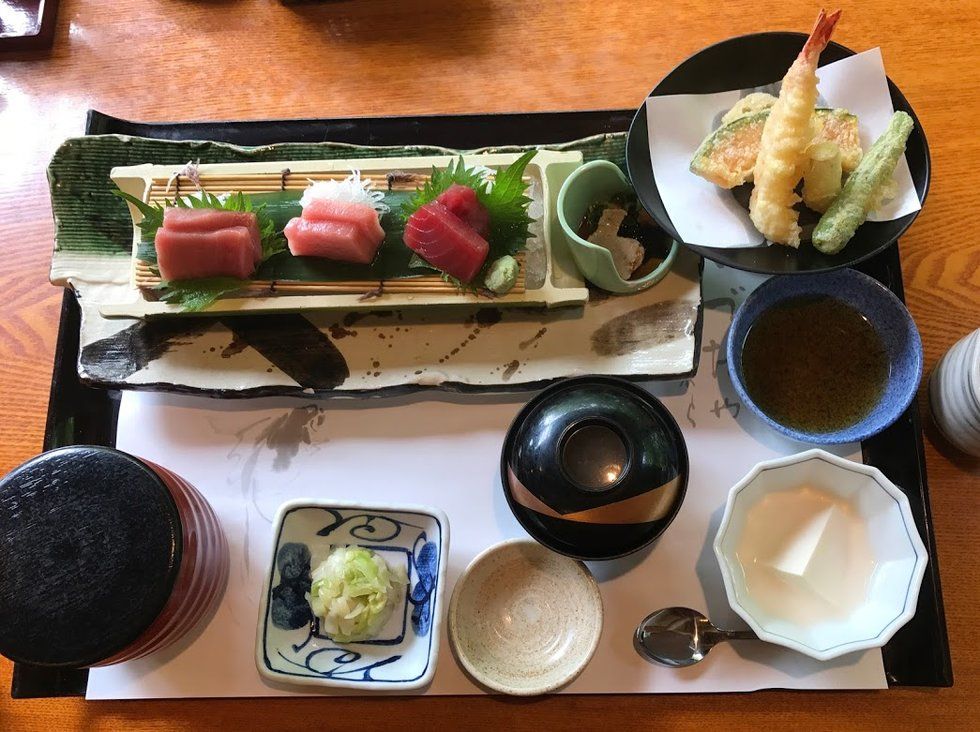 I learned a lot when I traveled here last summer. Traveling by yourself also means that you learn more from observing those around you and I remember seeing two types of people in Japan when they're sitting down to eat lunch or dinner. One type buys a pre-packaged meal from the convenience store and sits at the shop to quickly eat it on their short lunch break before going back to work. But the other type sits down and really appreciates the time that someone else took to prepare their food.
As shown above, this lunch has many components to it, one vessel containing rice, the other one full of a tofu soup, and the smaller vessel had pickled vegetables. The Japanese cuisine focuses on serving a variety of different food groups to make a more well-balanced meal.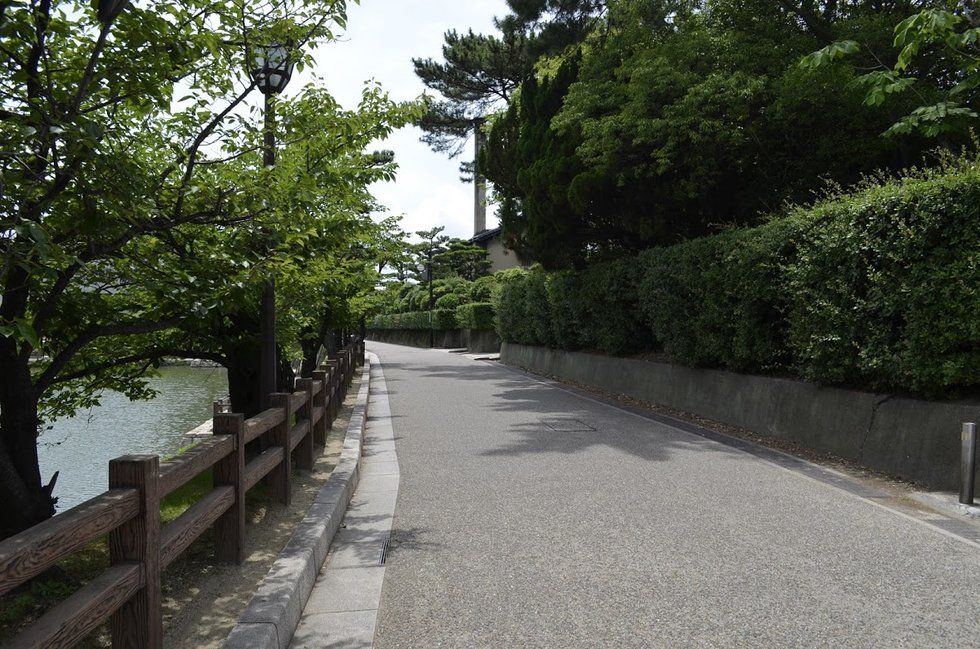 Looking back at the photos I felt a wave of peace, that's what Japan reminds me of. A city of lush trees and everyone living there is in awe of how calm and gorgeous it is.

Cover Image Credit: Erin O'Donnell