1. Being the forgotten one in the performance arts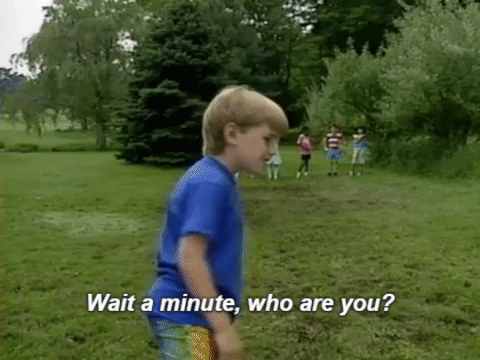 media.giphy.com
Most kids do not even realize that there is even an orchestra in the school. So when walking up to someone and telling them that you are apart of the orchestra, usually the response is either "we have an orchestra?" or "isn't that just band?"
2. Watching freshmen try and restring their own instruments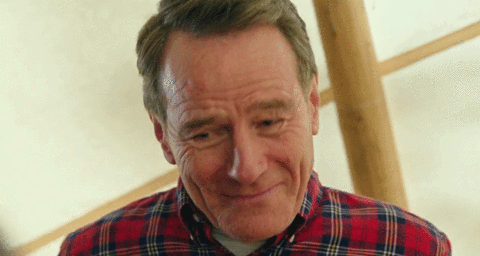 media.giphy.com
Freshmen, nothing against you, but you really just have to let older kids do it first. We know you want to try it out and give it a go yourself, but chances are you are going to break your strings or, if you really do not know what you are doing, put a string in the wrong spot.
3. We are not finished with the piece until the conductor puts his hands down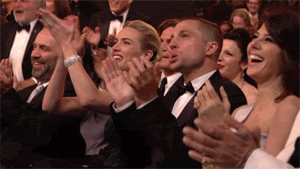 media.giphy.com
Most of the time orchestra kids will have to perform more than one movement in a piece. There is a very strong chance that we will have to turn pages during that time in a brief moment of silence. Parents, friends, whomever...please...do not start clapping until the END of the piece.
4. Your instrument is your baby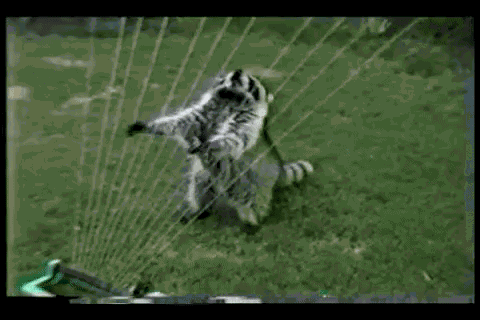 media.giphy.com
Instruments are extremely expensive - some can range up to over two thousand dollars. Between the strings, pegs, woodwork, cases, etc...they can cost you a pretty penny. So please, please, if you see a string instrument. Do not try and mess with it or start plucking, ESPECIALLY if it is not your instrument.
5. We are one big weird, happy family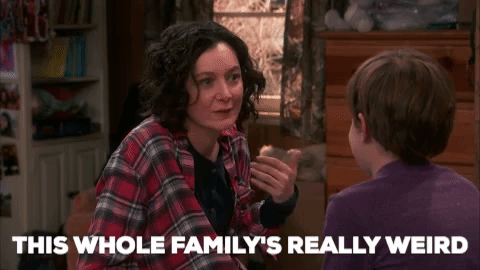 media.giphy.com
For my school, at least, orchestra was from sixth grade to senior year. You grow incredibly close to your fellow stringmates and everyone becomes one big happy family. It is quite nice because no matter age, sex, financial background, whatever, you get treated the best in orchestra because you grow with one another.
6. Your role models are in your section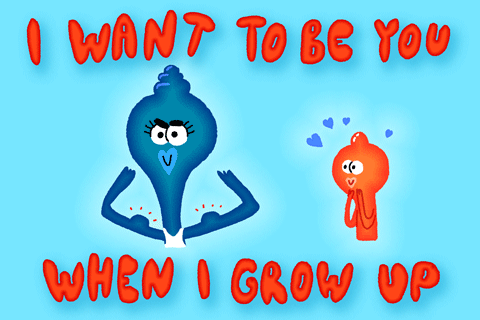 media.giphy.com
People in your section end up being your role models, believe it or not. In orchestra you learn more than just how to play an instrument. You learn about life and friendships. Those people who are older than you will teach you some very valuable lessons in life.
7. Most of the time it is the same few faces at concerts
media.giphy.com
We get it, orchestra music can be kinda boring. It can be slow, sad, and overall...funeral music. We do not have cool drums like the bands or sing popular songs like in choir...but we can still perform some pretty wicked pieces. Go and check out an orchestra concert...we really like to see people other than our families.
We are weird, loud, and forgotten. But despite not being as appreciated as others in the performing arts programs, we are still here. Stringing and plucking along to great classical hits from Mozart and Beethoven. If you know a person in orchestra, give them a high five and let them know how great they are. We spend hours working on pieces, hundreds of dollars on our instruments, and pour our life into our instruments. We might not have the budget like other school programs, but we make it work. Orchestra kids create some great music, come out and hear us play.