So, we're halfway through the semester. We probably just took our midterms and now spring break is here. If you're looking for a hearty chuckle before you go back into this semester, you've come to the right article. Oprah is the person I trust the most in the world and I know she can get me through this trying time in the semester, and I hope she can help you too. Oprah and I are here for you.

1. Will I fail? Will I get straight A's? What is the point of life?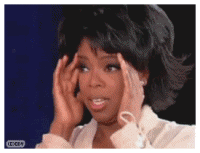 I'm very wary of the percentages in Webcourses right now. It seems as though, according to my calculations, I can either get a 98% in each class or a 3%, depending on how hard I try. It's all very suspicious.
2. I have no idea what's going on and, at this point, I'm too afraid to ask.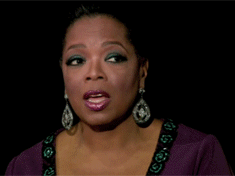 So, I have come to terms with the fact that, although I paid a hefty price tag for my degree, I have learned nothing and my knowledge is deteriorating slowly. I feel like I know less than I did when I began this semester, and asking for help would make me a fool.
3. I have no patience.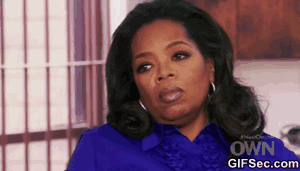 150 words for a reply to a discussion post? It's a no from me. I have put forth too much effort and now all my motivation is gone. So, I'm just going to sit a lot of things out.
4. Summer is so close.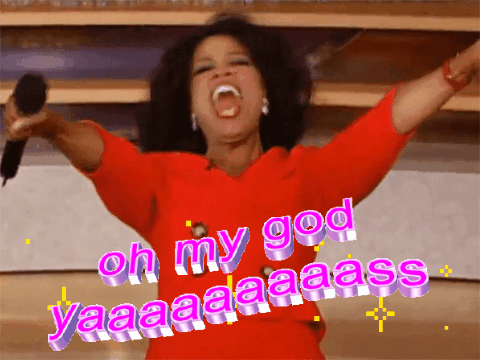 Being able to sleep in every day and sit on the beach is my only motivation. It seems so close, but so far away.
5. But summer classes...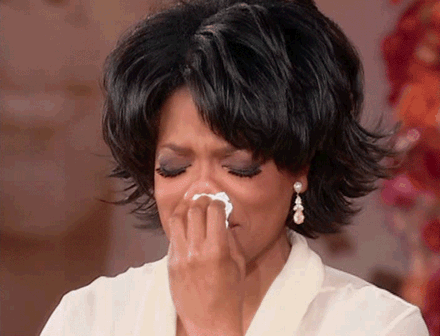 But technically I have approximately two weeks of summer before summer classes start. Then, I'm stuck in the same routine and that just sounds like the worst thing in the world.
6. Looking at my final exam schedule.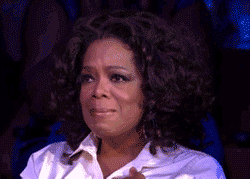 Two back-to-back 9:00 am finals?!!?? I'm not prepared for all of the tears and stress of that doomful week.
7. What is the minimum amount of effort I can put in to succeed?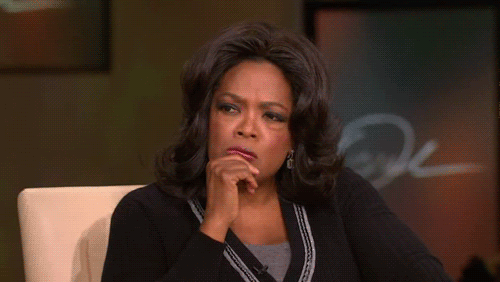 Okay, but here's the tea. If I get a 13% on this final can I keep my grade? No...okay but what if I get a 27%...
8. I'm just going to sleep and maybe it'll be over.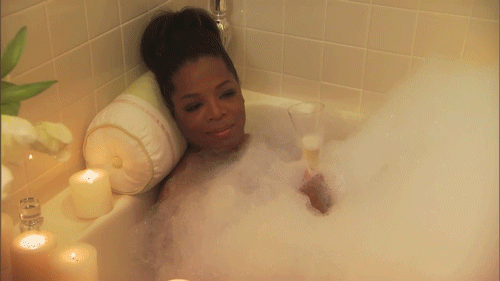 My biggest tip for dealing with stress? Sleep! There's nothing a good nap can't cure, and then all of your problems will just be pushed to a later time.
9. Prepares for the worst.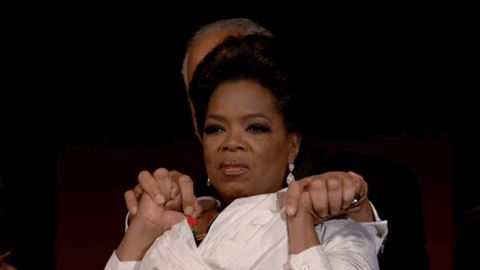 Okay, say I go into class that day and forget everything I learn, and get a 0% and fail the class. Can I still get a good paying job where I can buy luxury items?
10. Realizing there is no time left.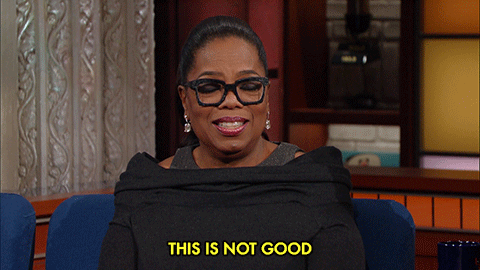 If I start studying now there is literally just enough time left for me to read 2 chapters out of 50. So, is it even worth it?
11. Reads one page and then goes on twitter for seven hours.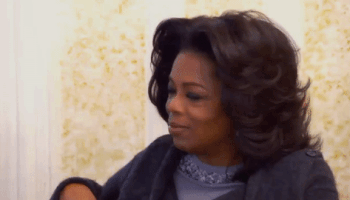 Then, I finally get it together and get back on that study grind. I open my book, while holding back tears, and while I read one paragraph while retaining about two words, I decide to reward myself with online activities.