With every new generation comes a new group of trends. And with every new generation comes a new group of people who don't understand the popularity of these new fads.
1. Snapchat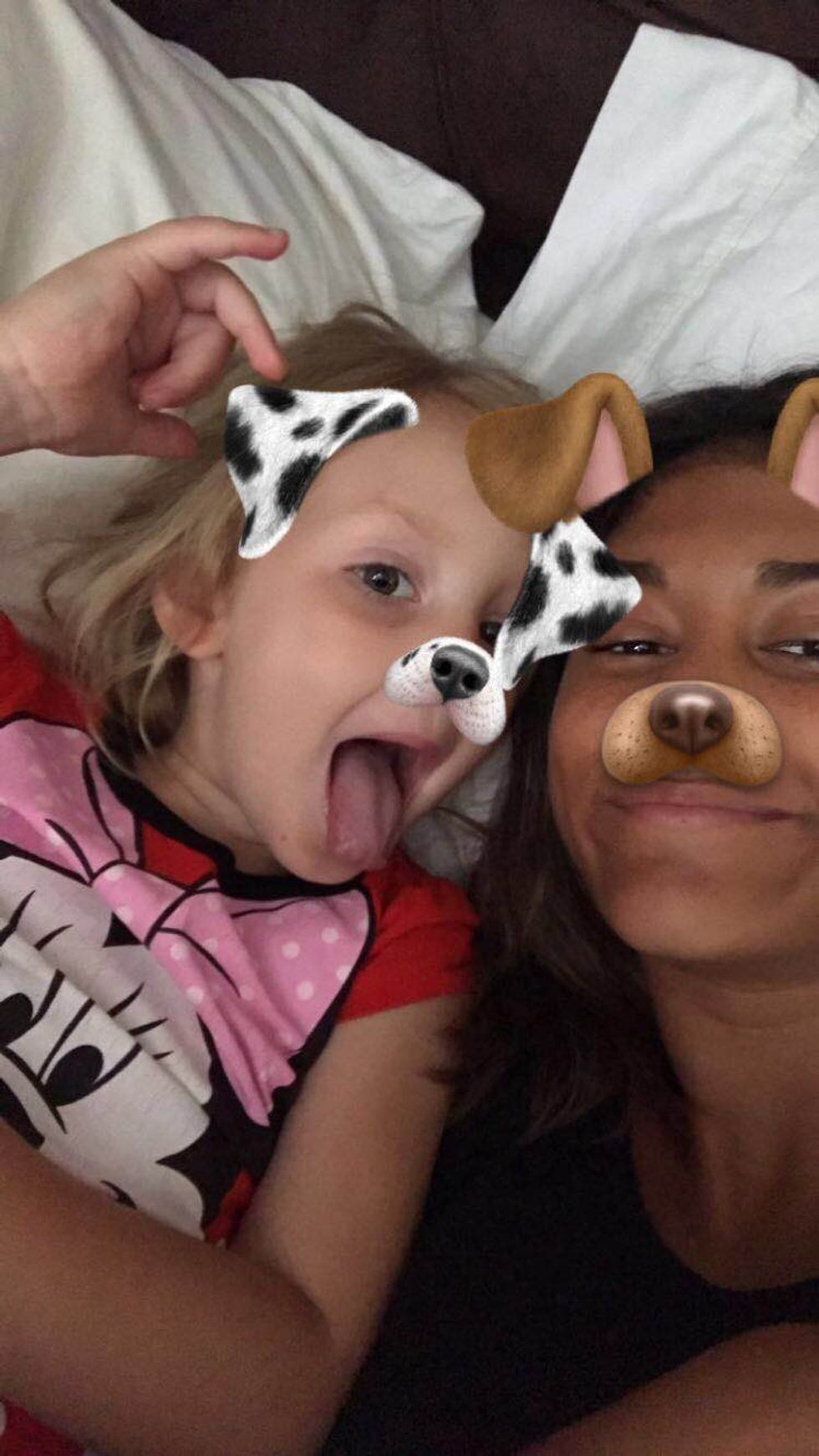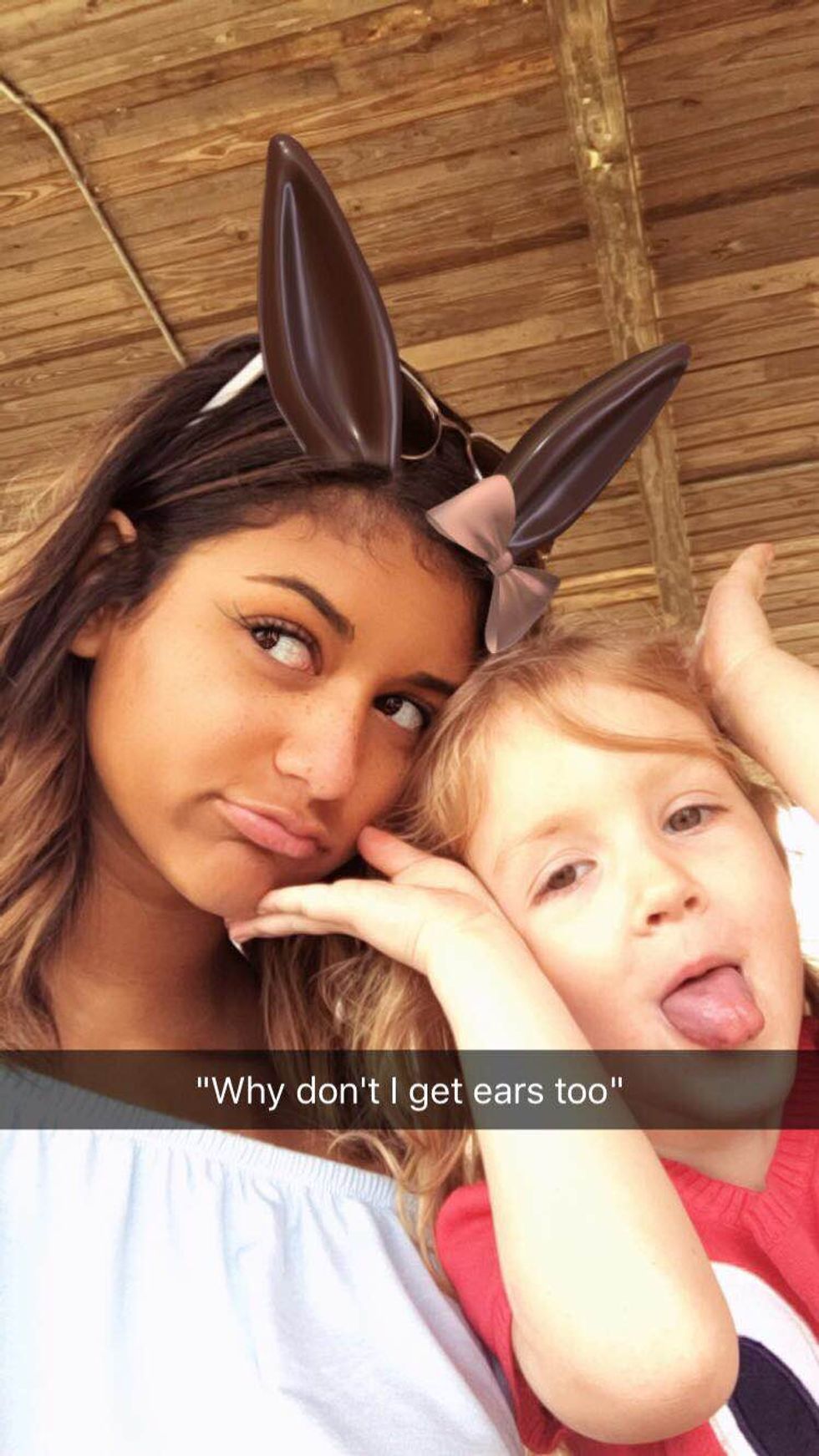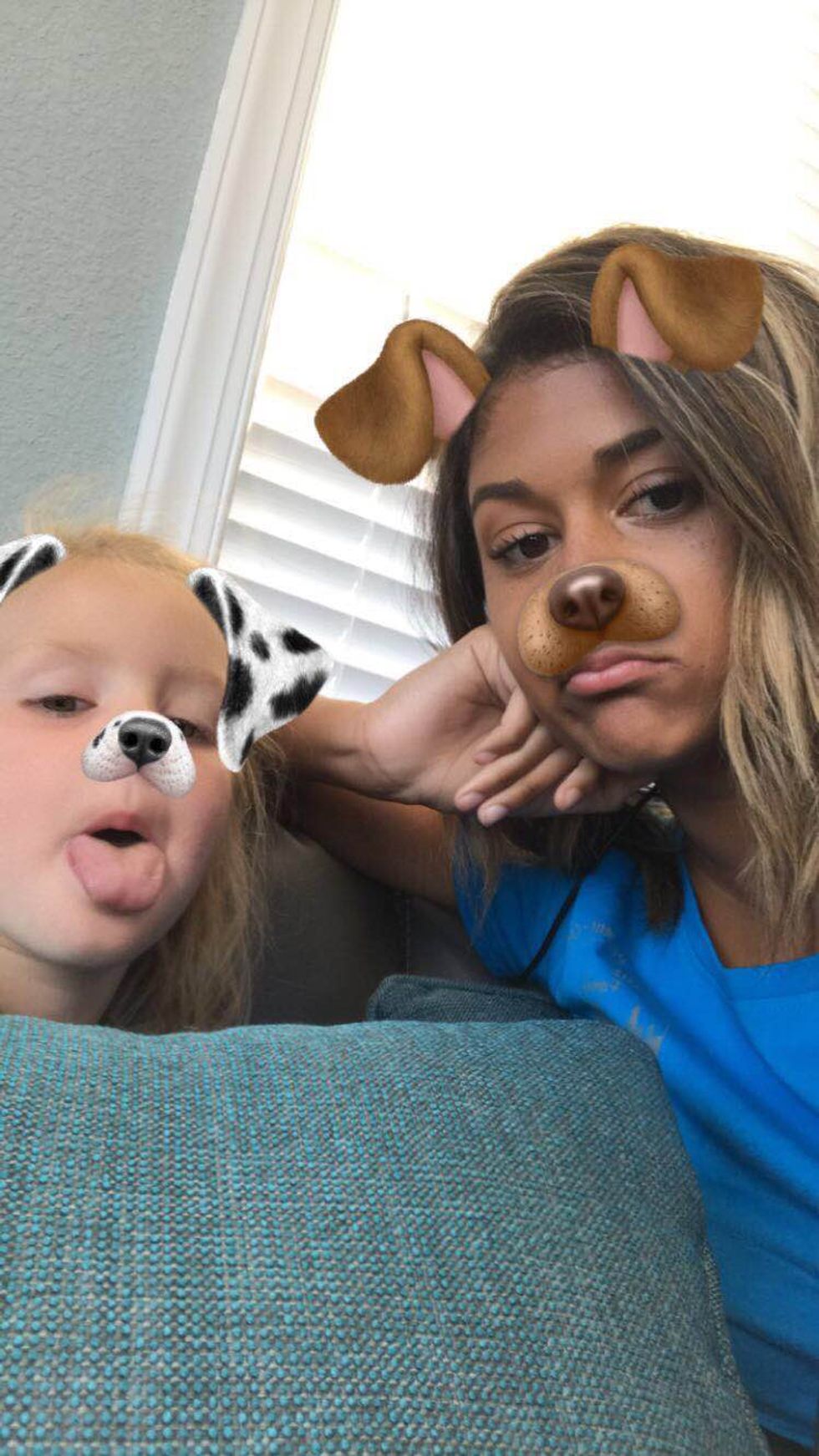 Ah Snapchat, from puppy filters to voice changers, this app has it all! But what is it that makes Snapchat so popular among our generation?
I don't think I've ever gotten into a more frustrating argument than trying to explain Snapchat to a group of older people.
No, I'm not taking selfies every five minutes. No, I can't show you what my friend just sent me because it was only there for six seconds. Yes, I actually can read what they said that fast.
*Pro-tip, kids LOVE Snapchat and it makes babysitting 100x easier (see proof above)*
2. "Talking"

No Mom, we aren't boyfriend and girlfriend. I don't know what it is, but parents just cannot seem to understand there are stages to this type of thing.
Sure, I am hanging out with someone who I may or may not have a thing for but no, that does not mean you can tell the whole family that I'm in a new relationship.
Nor does it make it even REMOTELY okay to validate your stalking of any guy whose name I mention on social media because "well you guys are basically dating.."
3. The slang
What in the world is a "vape"? "Bet" Bet what? Seriously what does "full send" even mean?
Our generation has taken on a whole new set of words that honestly, make no sense at all. When you really stop and think about it, can you really blame your parents, let alone your grandparents for not knowing what we're saying half the time? One, we talk extremely fast and we use language they have never heard of!
4. The "Prom-posal"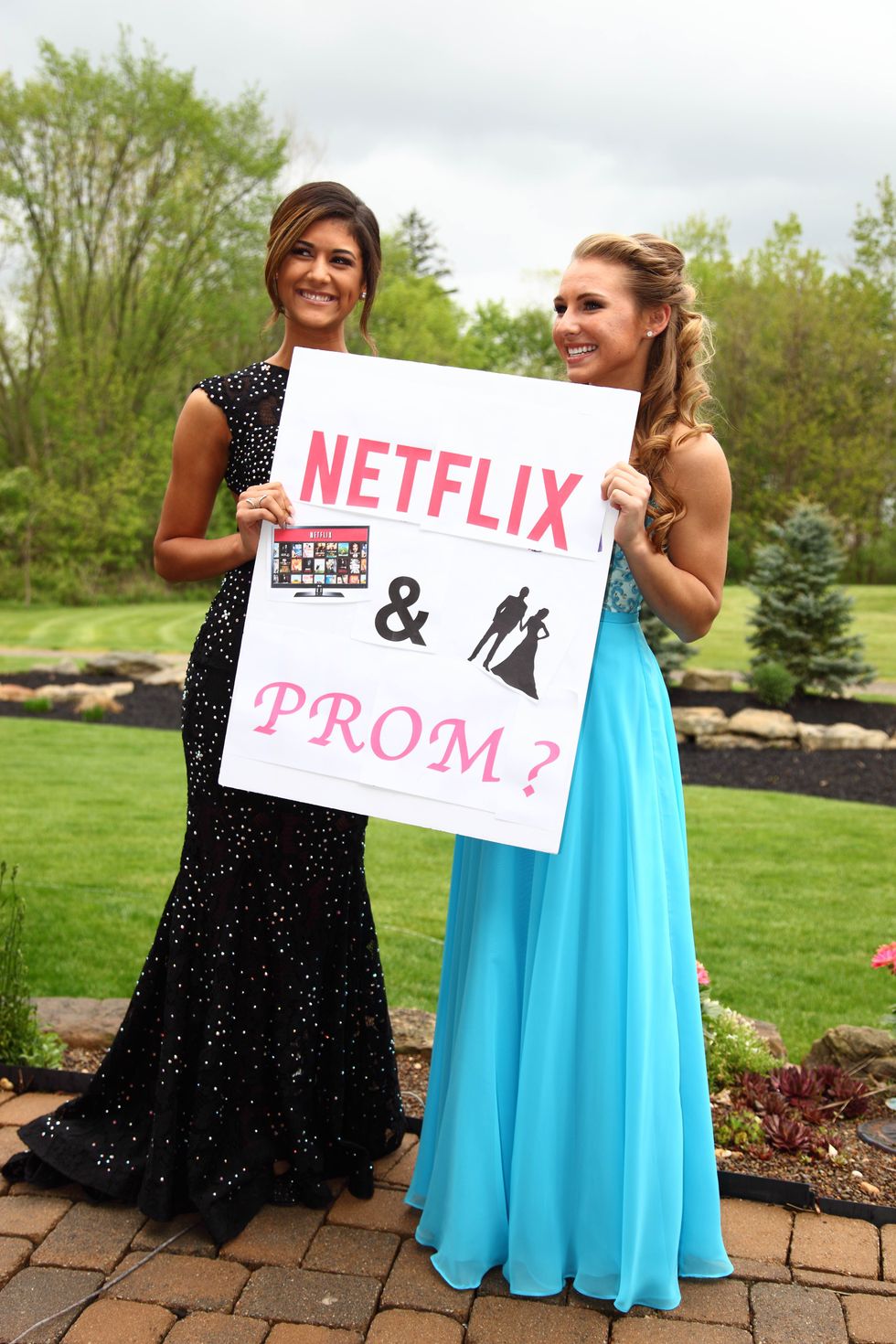 To be fair, even I don't really understand this one.
Why is it a social norm to do the most elaborate thing possible just to ask someone to go to a dance with you? What happened to just casually asking someone in the hallway at school? Or even better, if you're dating, isn't it pretty much guaranteed that you'll be going together?
Don't get me wrong I was in high school, I did the cheesy promposals too (admittedly very clever ones actually) but it's definitely a thing unique to our generation.
5. Holes In jeans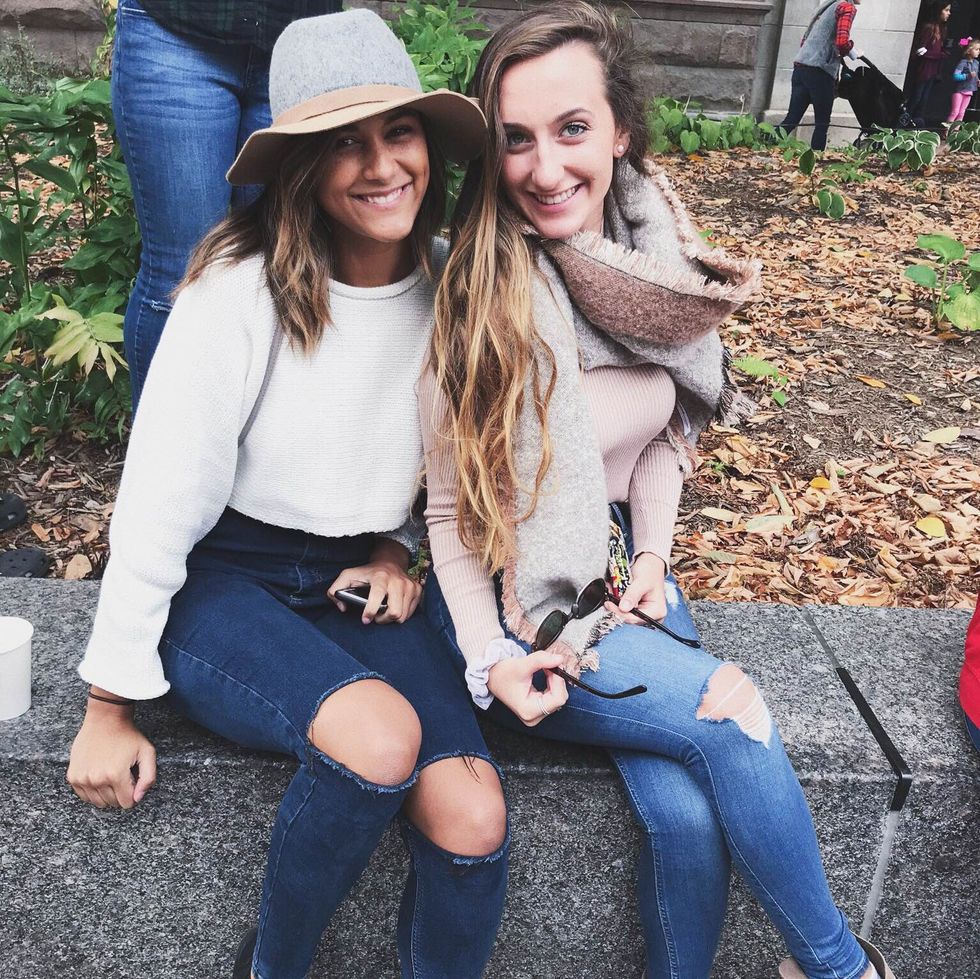 You'd think having holes in your jeans was the end of the world according to just about every older person I've come across. Wearing ripped jeans has become an act of bravery since you sure as well know you'll be getting the same questions over and over again.
Yes, I did buy them this way, believe it or not!
No, I cannot get a refund on them nor did I get a discount since they "aren't a full pair of pants."
No, (well maybe sometimes yes) my knees are not cold.
It's simply a fashion trend that is popular for our generation! God bless the brave souls who chose to wear ripped jeans on Thanksgiving or Christmas this year.
Really, I understand that times are changing and some of these things really don't make any sense whatsoever, but please at least try to understand.
XOXO,
A girl who just wants to wear her ripped jeans and keep her snap streaks in peace.