Hello my faithful readers! It's Friday and you know what that means… TGIF, it's new music Friday! I'm happy to share the good news that is Lacuna Record's latest and greatest release, "Oizys" by Mel Ody featuring Like Lions, two names you're definitely going to want to remember. Oizys is a perfect song to get you right in the feels, and it's available now for you to stream and enjoy!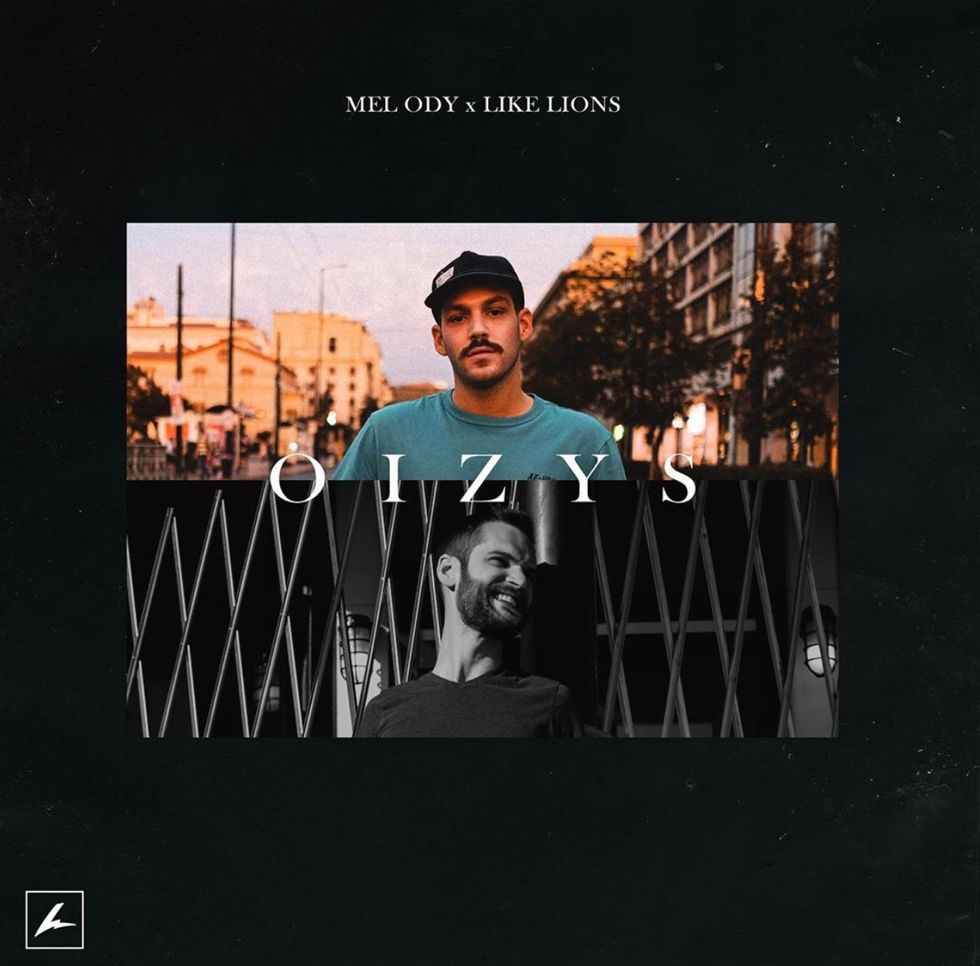 Odyssefs Molfesis, better known by his stage name Mel Ody, always knew he wanted to pursue music. He started out DJing in clubs in his home city of Athens, Greece before catching the attention of the summer clubbing scene in the island Los where he became a household name in the span of just a few years. Today we celebrate his first ever label release with Oizys!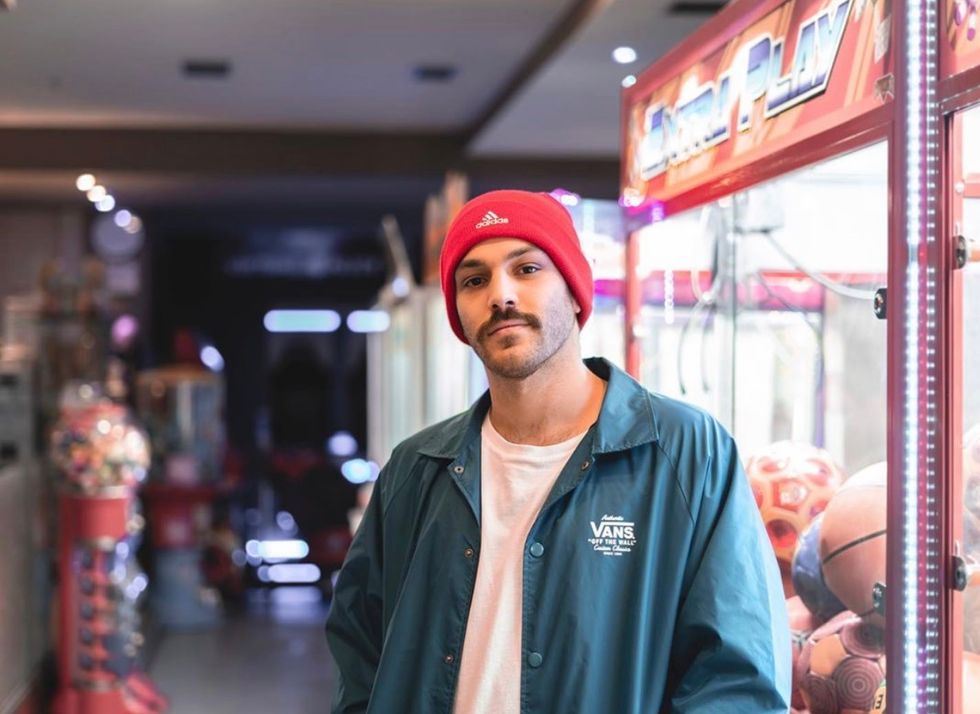 https://www.instagram.com/iamdeejaymelody/
In 2019 alone he released 10 singles and received 450K streams on spotify! Mel Ody seeks to cultivate an emotional atmosphere within his music, always evolving and trying to better himself and his sound. Sitting somewhere between orchestral and electronic, his music is a force to be reckoned with, and I don't see his name or fame going anywhere anytime soon. You can join his 13,000 monthly listeners on Spotify here and follow him on Instagram here to keep up with all of his music!
Like Lions (Patrick O'Neill) is a Seattle based singer, songwriter and producer. His sound consists of driving synths, hip hop production, and pop vocals that just can't help but get stuck in your head. Like Lions is paving a new path, especially with his latest album "An Aging Millennial" released fall of 2019 celebrating youth, love, loss, and of course, his 30th birthday. You can follow Like Lions on Spotify here and Instagram here so you'll never miss a thing!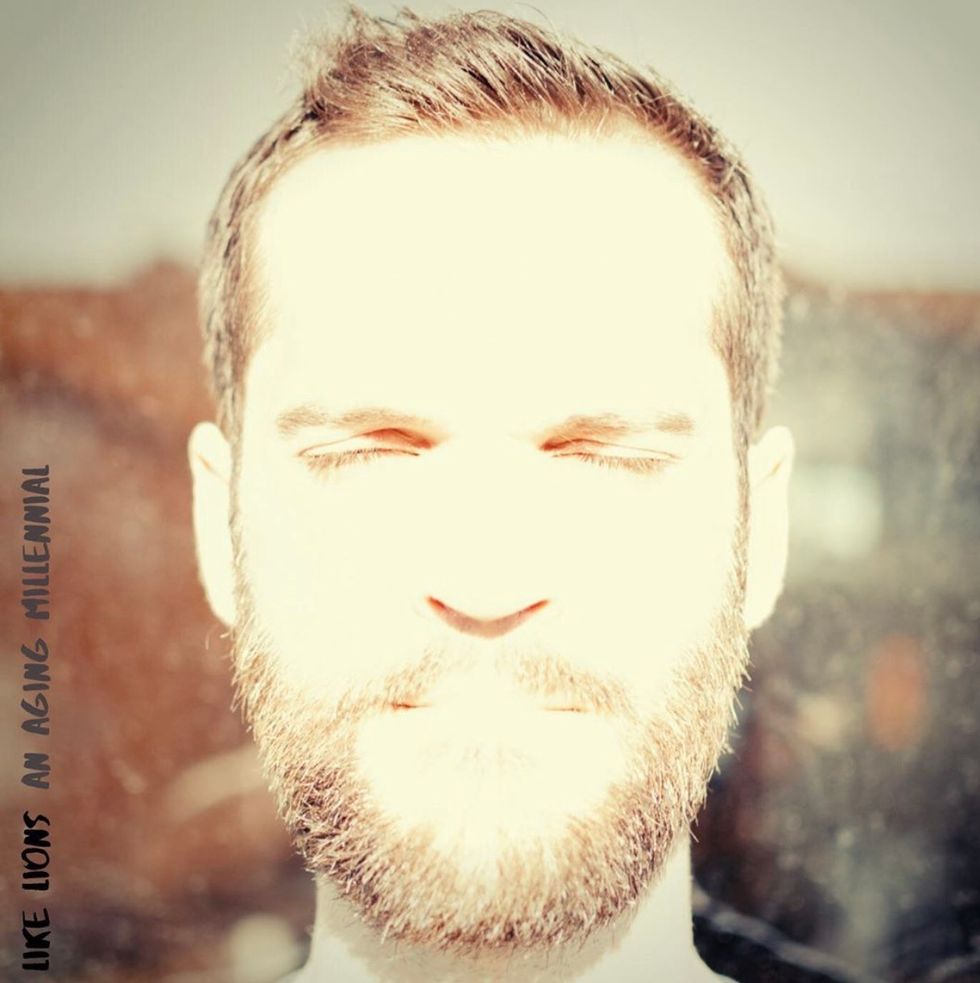 https://www.instagram.com/like_lions206/
Shoutout to Lacuna Records for kicking off 2020 with such great music! I don't know about you, but I definitely can't wait to see what all they have in store for the rest of the year! Follow Lacuna on Instagram here so you never miss a hot release!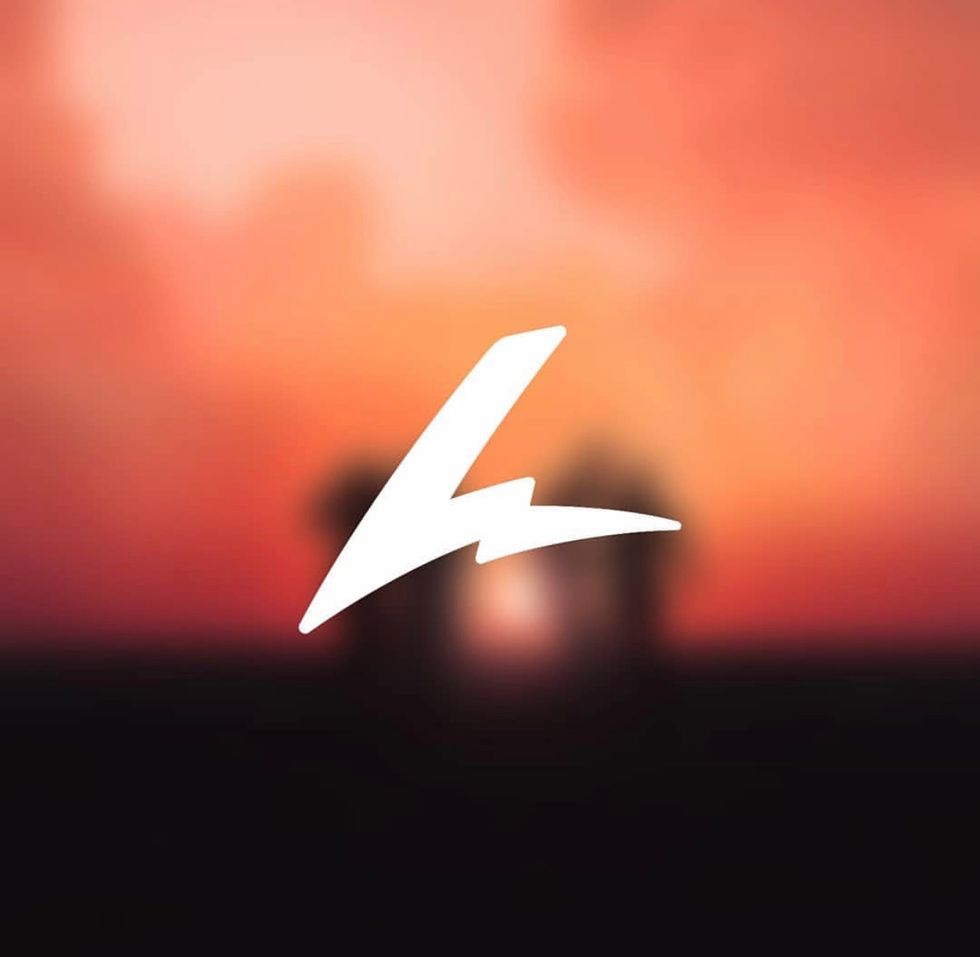 https://www.instagram.com/lacunarecs/