Social media is huge deal among millennials. Whether we like to admit it or not, we spend a lot of time on our phones, and to some the phones is basically an extension of their bodies. Actually, the average person spends about 90 minutes a day (23 days of the year) on their phones. Most of this time is actually spent on social media: scrolling through Twitter, liking pictures on Instagram, and/or reading articles on Facebook. What a time to be alive!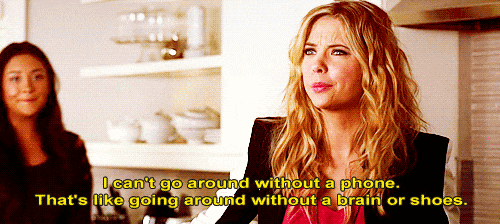 But besides the fact that millennials spend a lot of time on their phones and social media in general, Odyssey has clearly captivated the attention of thousands of millennials across the United States and the world. In doing so, it has become one of the fastest-growing social media companies in the United States. Here are a few reasons why:
1. It's what we liked about Buzzfeed, but without the ads everywhere.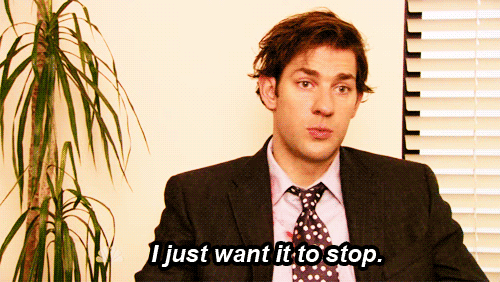 There is nothing wrong with Buzzfeed, but you know it's true. While Buzzfeed has supplied us with pretty interesting and entertaining articles in the past, there are more ads and links on the page than I would normally like to see at once. In contrast, Odyssey just has a few well-placed ads in the articles (versus all over the screen on similar sites).
2. It's written by millennials, for millennials!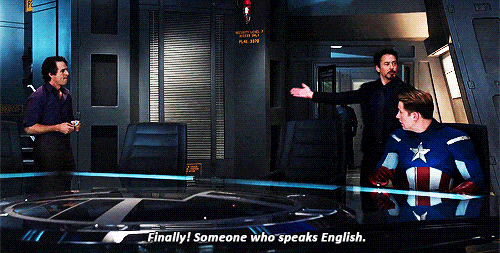 Who better to relate to on things like the first week of college, the struggle of test week, or even how tiresome college can be than someone who is going through the same things you are? Writers at the Odyssey are like you, they understand your struggles and fandoms, and are overall quite creative with the contents and themes of their articles.
3. Odyssey has it's eye on the prize and it keeps getting better.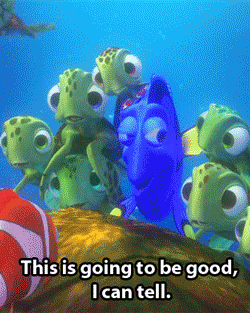 In just the few years it has been around, Odyssey has become very popular and is quickly become a common name on social media. With over 8,000 writers, 600 communities, and 30 million monthly uniques, Odyssey is growing like crazy.
4. There is something for everyone!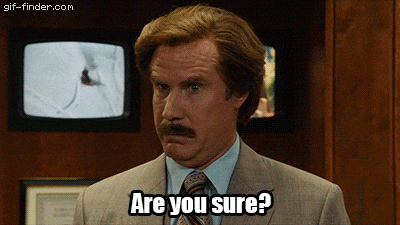 From articles about superhero movies, being Latino, being in a high school marching band, and so on, you will definitely find and article on a topic that you can relate to and that interests you greatly. Trust me, there is an Odyssey article about a topic you like written by someone just like you.
---
All in all, Odyssey is a fantastic new social media platform and I highly encourage all of you to continue engaging with the articles on the site, to stay tuned for new articles coming, to support your friends who are writing for Odyssey, and to share away!