It's usually highly unlikely to ever see an Indian woman with natural straight hair, much less silky straight hair. But there are a few of them out there that break that rule, and I'm one of them. While I do see my straight hair as a blessing at times — #frizzfree — there are some comments that I'm just tired of hearing about my hair, over and over and over again. So here are 13 struggles we go through, and comments us straight-haired girls have all heard at one point, and what goes through our brains when you say them.
---
1. "OMG, you don't understand how lucky you are?"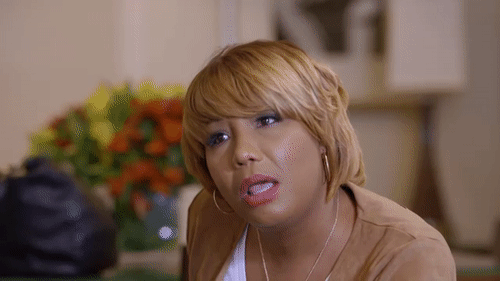 Nah, because after 17 years of having straight hair, why would I know what the pros and cons of having straight hair are?
2. "Dude, you can do anything with your hair."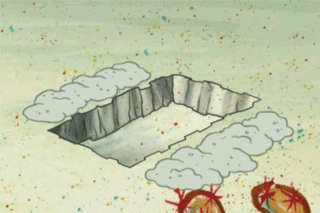 No. We can't. Having silky hair makes it impossible for anything to stay up in it. Retaking our buns and ponies is a nightmare. Braids? Hah, forget it.
3. We have to make sure to take a smooth pony...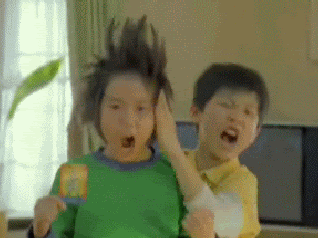 ...otherwise bumps for days. Sorry, we can't get away with it like curly folks do.
4. "You probably don't even have to comb your hair, right?"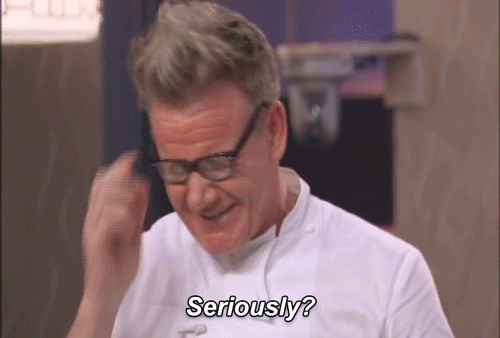 Wrong. Honey, hair is hair. It gets tangled like any other person's hair. Whether I'm waking up or out on a windy day, my hair gets really tangled. And it's just as much of a pain to get rid of them.
5. "What shampoo do you use to get such silky hair?"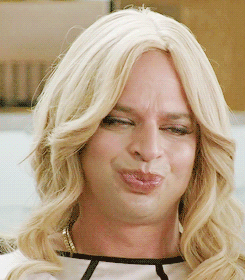 Err.. Pantene? But it's natural and has nothing to do with the shampoo I use?
6. "Okay come on, this isn't your real hair, right?"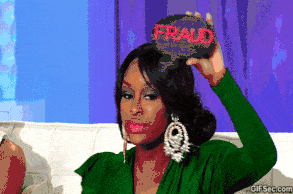 You think I'm joking, but someone has actually said that to me before. But nah, you're right! I'm wearing a wig 24/7.
7. People calling you a liar.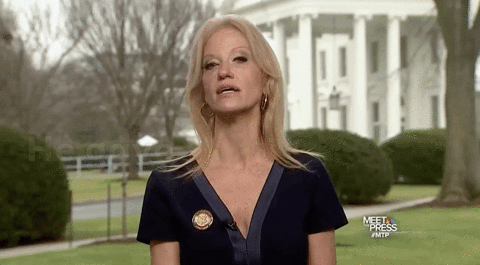 Adding onto #6, even after hours of trying to convince them that you use literally no products, people still don't believe you.
8. "But isn't washing your hair everyday bad for you?"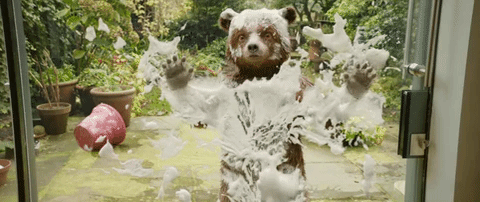 If your hair was as silky as mine, you would have to wash it everyday. It gets greasy and oily, so I have no choice. But thank you! I'm sure you know what's better for my hair than I do.
9. No volume, what-so-ever.
Our hair is dead. It doesn't puff up like in commercials so, please, stop with the expectations.
10. We can't pin it up — ever.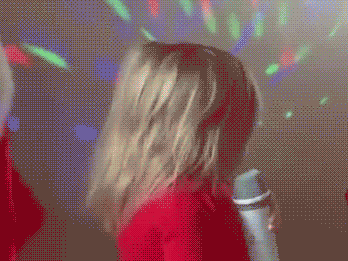 Again, nothing stays in our hair including pins. The pins will just slide out after 10 minutes.
11. Baby hair is SO much more noticeable.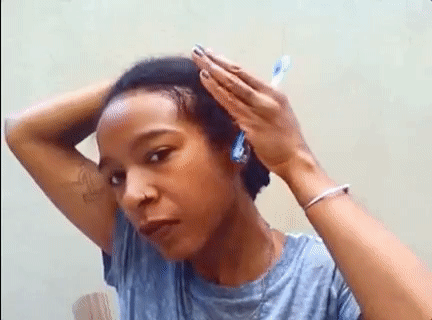 Thank you for pointing out my baby hairs to me. Because I definitely did not know I had them (sarcasm intended).
12. Getting awkward hair shape if we sleep with wet hair or put it up.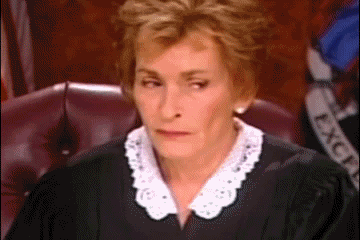 Yeah, it looks basically like a cliff and won't go away until we wash out hair again or straighten it.
13. People think that even with straight hair, there's no need to use product.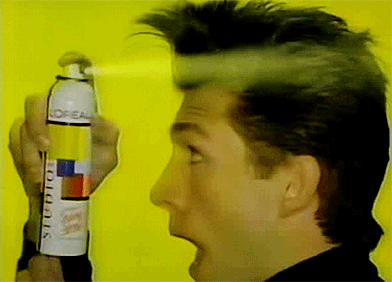 It's like a bad omen in the hair word for straight-haired women to use product. Please stop judging. Each hair type has their own issues and need products for their own reasons.
---
Every hair type is unique and beautiful in it's own way!
SEE ALSO: 17 Out Of Control Problems Only People With Curly Hair Understand
We just ask the world to open their eyes and see that every hair type has their own issues. Having straight hair isn't always rainbows and unicorns like it seems! There are pros and cons to each hair type, but at the end of the day, we should love our hair regardless. #StrongIsBeautiful