It's that time of year again! Nutcracker. And if I am being honest, as a dancer (and later on as a behind the scenes), one of my favorite (and busiest) times of the year.
"Nutcracker" may be an almost universal holiday staple, punctuating the Ballet year, strung like fairy lights all across the December calendar.
But as dancers, we know "Nutcracker" in a very different way. The time of year where every little ballerina dreams of eventually being cast as the "Sugar Plum Fairy" or "Clara." The time of year that you go through the most pairs of pointe shoes. But most importantly, the time of year that is your favorite.
So whether you are (or were) a seasoned nutcracker participant, such as myself or new to the scene, here are ten tips and tricks for surviving this "Nutcracker" season.
1. Be prepared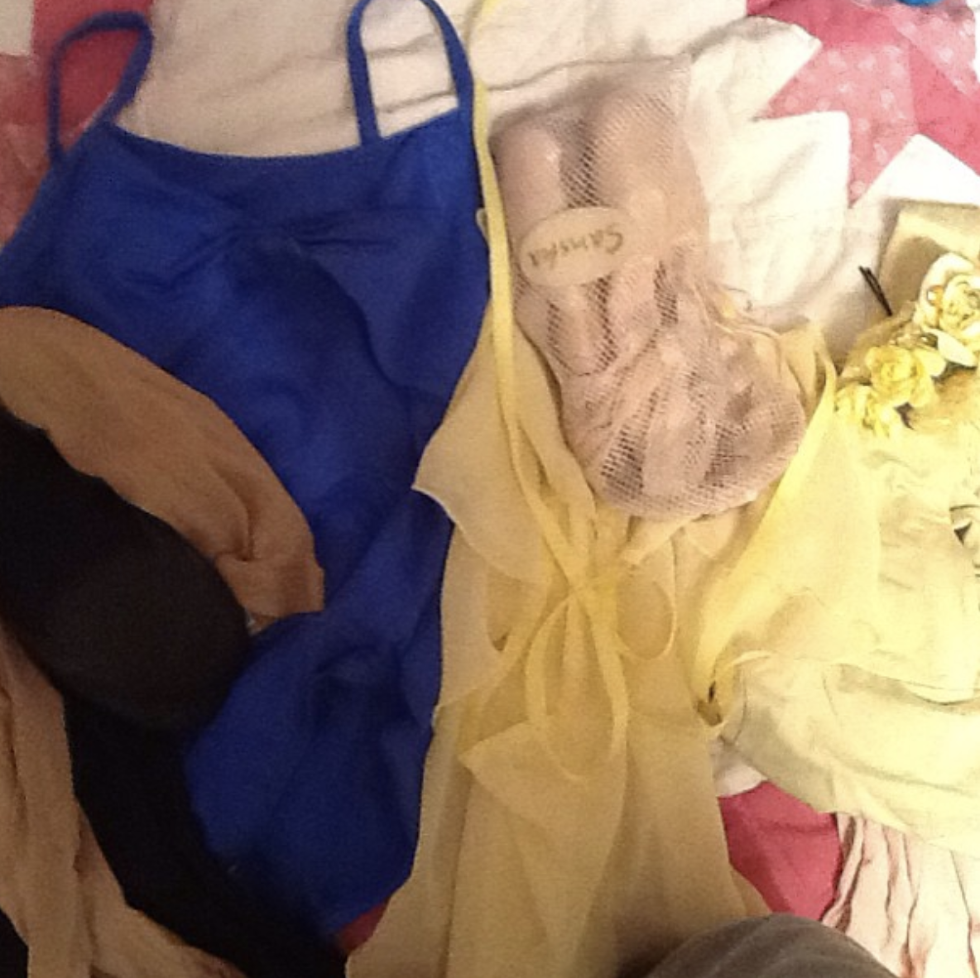 Things can sometimes become a little hectic (especially if your trying to get multiple people ready and out the door at once) so maybe try and get everything that you'll need, whether it's for rehearsals, dress rehearsals or the actual performance.
2. Gather all costumes you need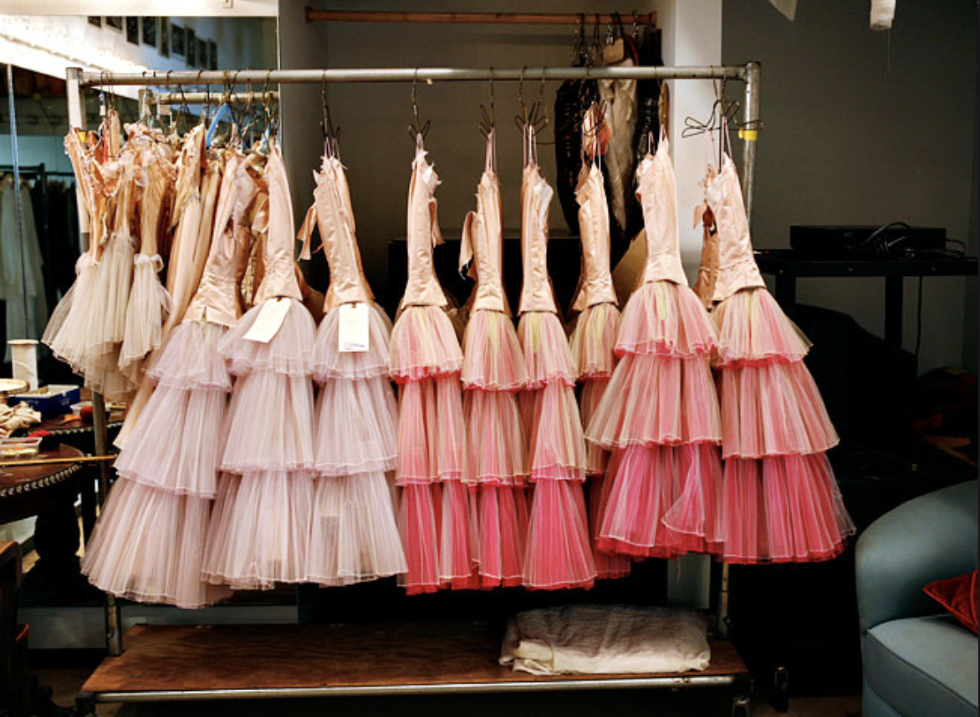 When you get to the theater (depending on your company), gather all of your costumes that you'll need for that day's (or night's) performance. Some companies have a system set that lets you know what specific costume to get (numbers or otherwise). If you are not a company member, chances are the costumes may already be at your designated spot.
3. Be happy with (and embrace) the part(s) you get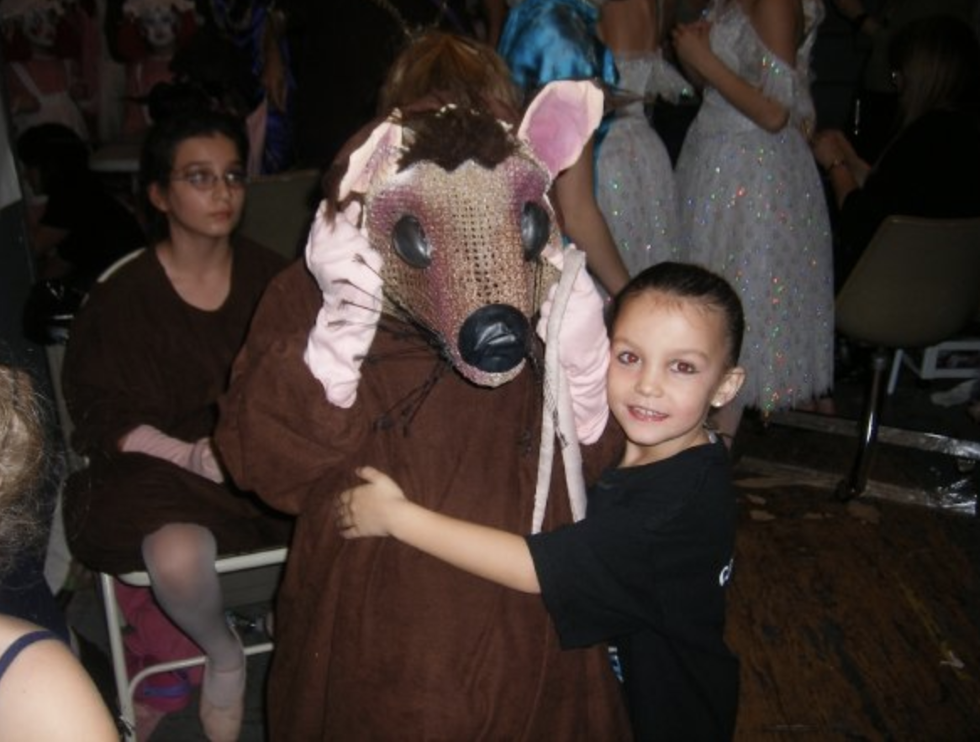 I was a rat (in scene 2) for about three years before I got another part and because of that, not only was it (and still remains) one of my favorite parts but I was able to later assist in those rehearsals because I knew the part so well.
4. Make sure you are warm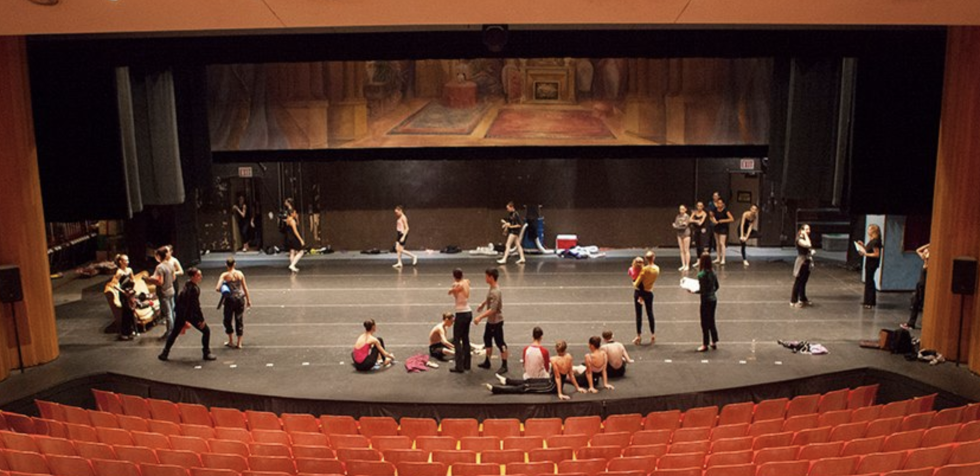 Whether it's warmup class on stage an hour before and/or doing some basic exercises before going on to ensure you are still warm as well as ensuring you are able to avoid possible injury. And whatever you do, DON'T SKIP WARM UP!
5. Put every ounce of effort in your last performance as you did for your first
Perform for that little girl out there watching with dreams of becoming a ballerina like you or that little boy who watches and decides he'd rather be around all the dancing girls instead of those football players. Perform for the people that this is their first time (or only time) being exposed to the beauty that is dance. And finally, perform for you.
6. Apply your notes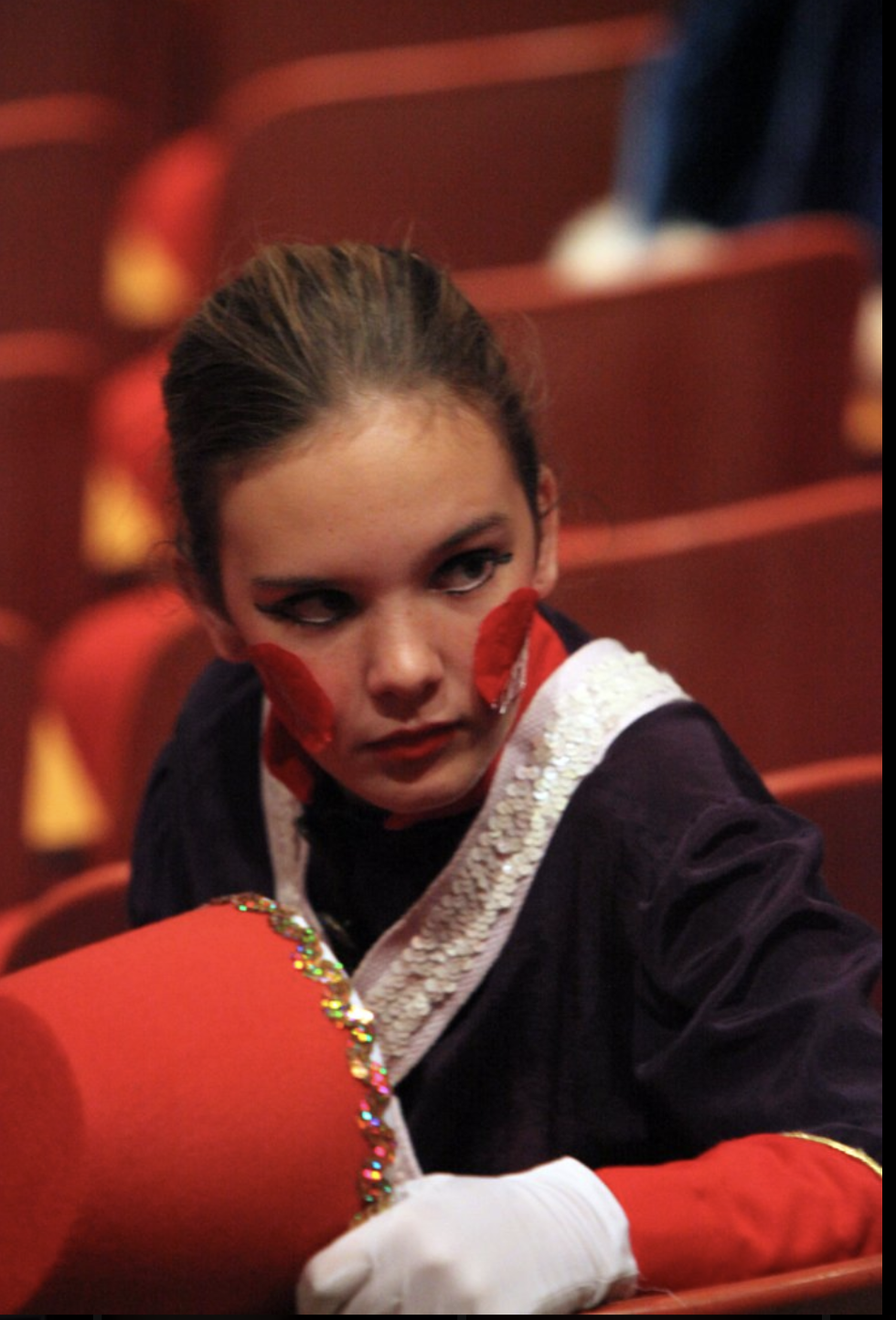 Often times after a performance someone will hang up notes in the dressing room or you'll be called into the theater after a dress rehearsal to listen to notes. One of the best ways to improve your performance is to take these notes and apply them to it.
7. Try not to stress about a quick change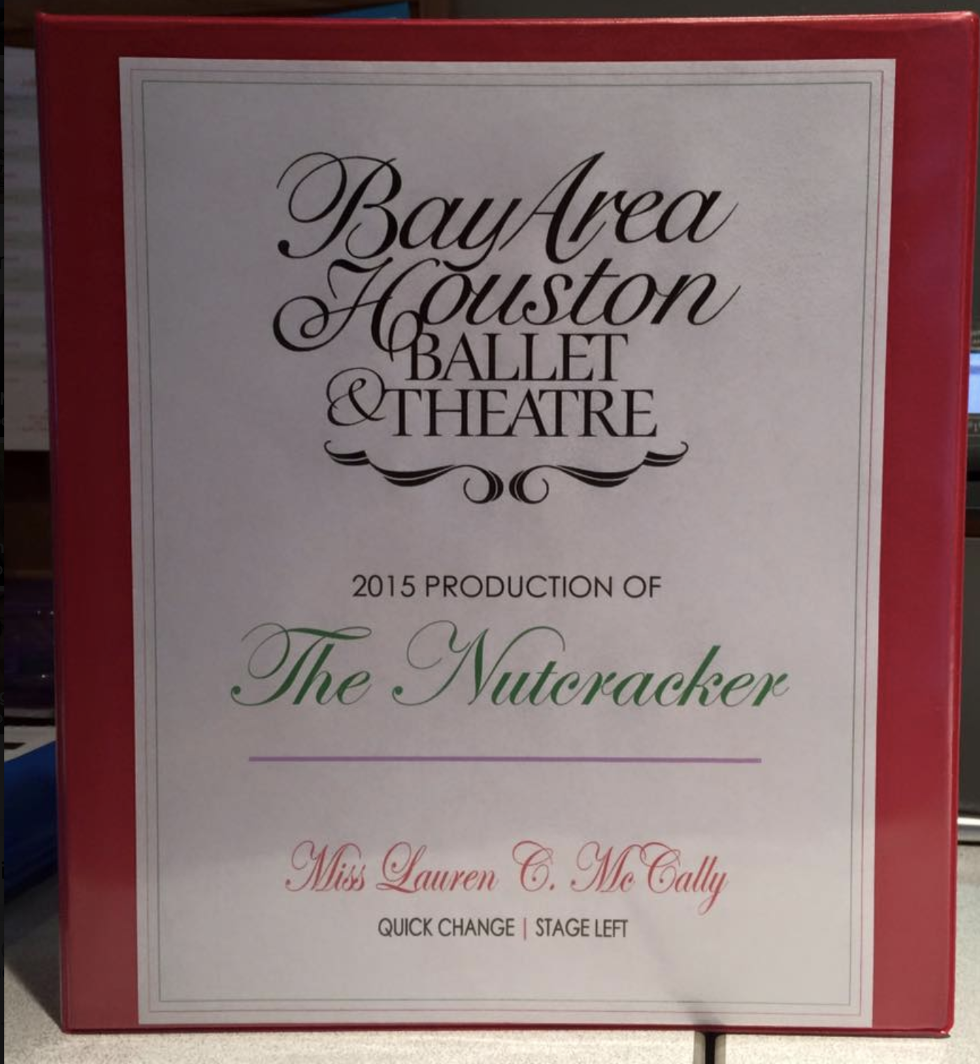 Quick change. It's something you'll most likely be doing multiple times through out your career as a dancer, so try not to stress. Chances are you'll be able to go through it (in practices or rehearsals) and have a fairly good idea of how much time you have to do it in, whether that's 30 seconds (and yes that can happen!) or 2 minutes. Don't stress, because the people that are helping you through it are probably already experts at it and if you stress, it could make the change not go smoothly.
8. Stay healthy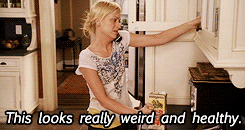 Eat well, get as much sleep as possible, hydrate, all the stuff you're told to do anyways but multiply it by 10 and then some. Many times you're in rehearsal day and day out and don't have much time for anything else (but that's ok because there's nothing else you would rather do).
9. Be present and in the moment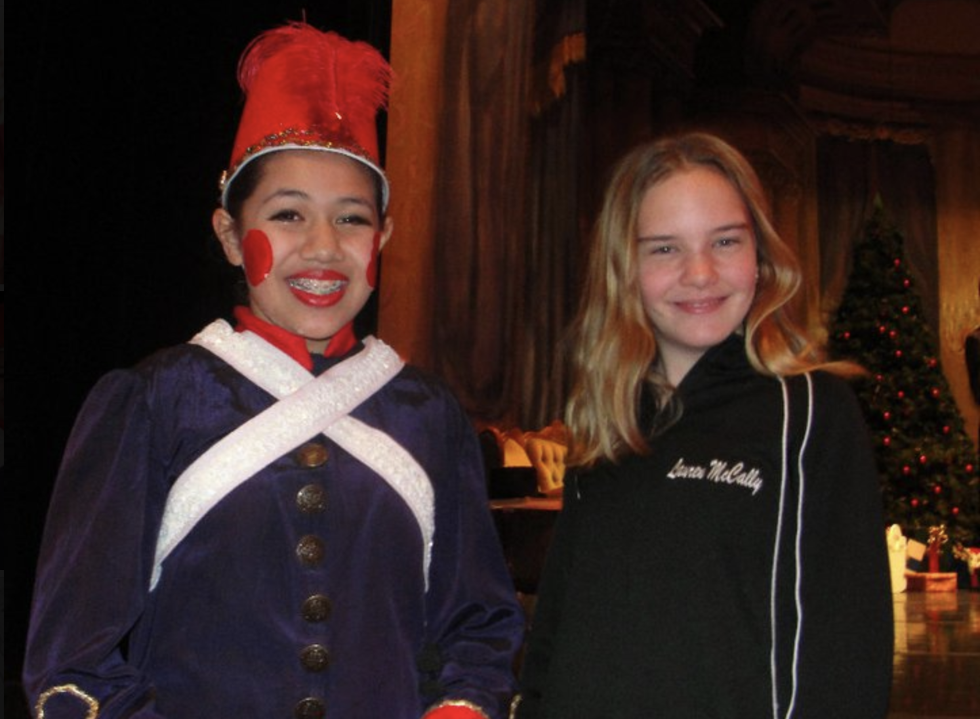 Because before you know it, time will pass by and you'll be on your very last performance before you know it.
10. And last but not least, enjoy it!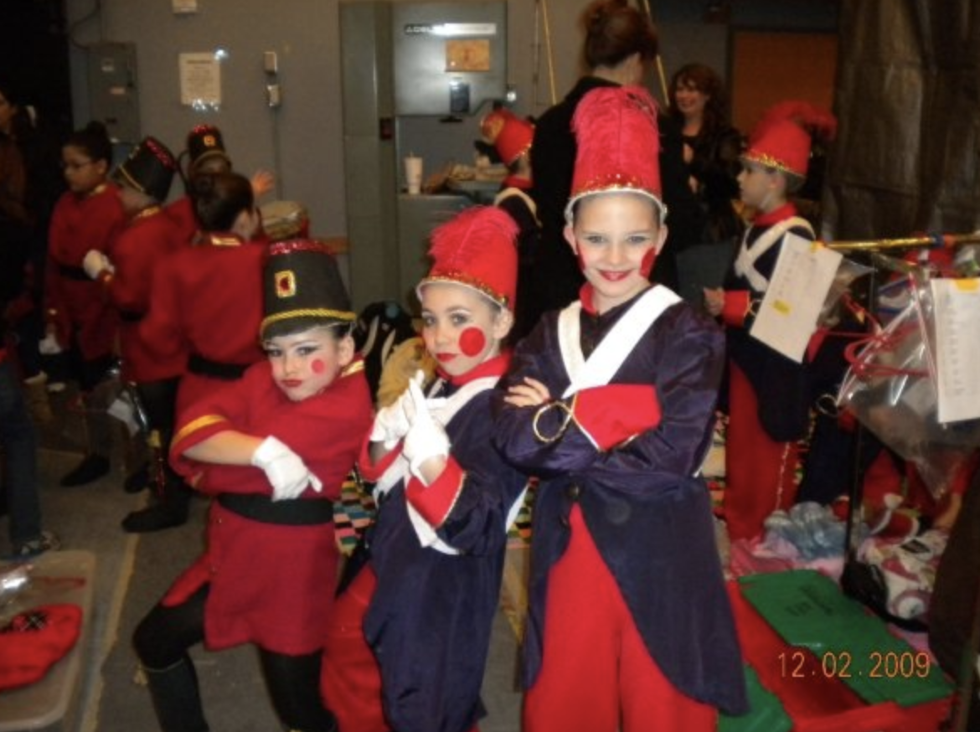 Have fun, after all that's what preforming is all about. And cherish the friendships that you make, many will last a lifetime.