North Carolina is hands-down the best state in the U.S. Afterall, you can be in the mountains and on the beach in just one day. As the summer days get longer, it can be so easy to get bored in your town. As you're looking for something to do during this long, hot summer consider some of these great North Carolina day trips.
1. Downtown Asheville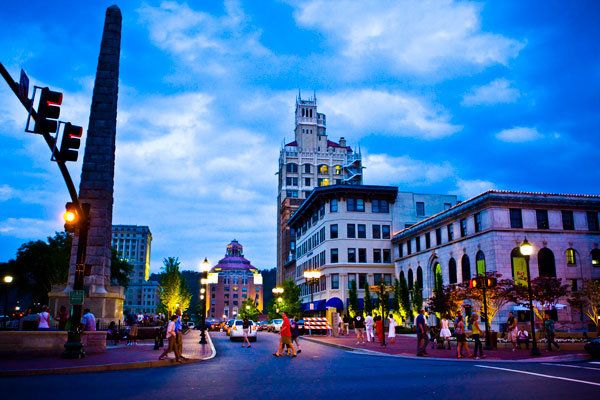 Nestled in the N.C. mountains, Asheville is a great place to spend a day enjoying art, hiking in the mountains, and enjoying fantastic food.
2. The Biltmore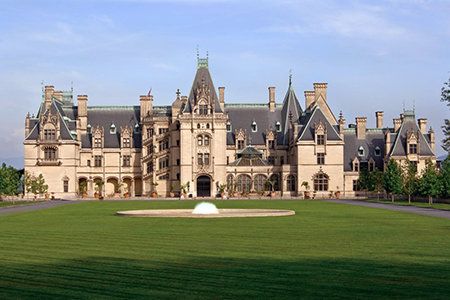 The Biltmore is one of the most beautiful homes in the world. Spend the day touring the inside, walking the grounds, taking photos, riding horses and doing so much more.
3. The North Carolina Zoo - Asheboro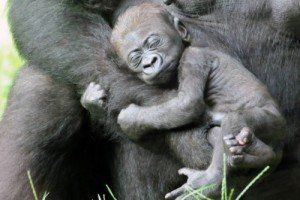 The Zoo is extremely underrated. Just over an hour from Charlotte, the North Carolina Zoo, in Asheboro, has animals from all over the world. Spend your day, learn a little, feed a giraffe and walk A LOT.
4. Linville Falls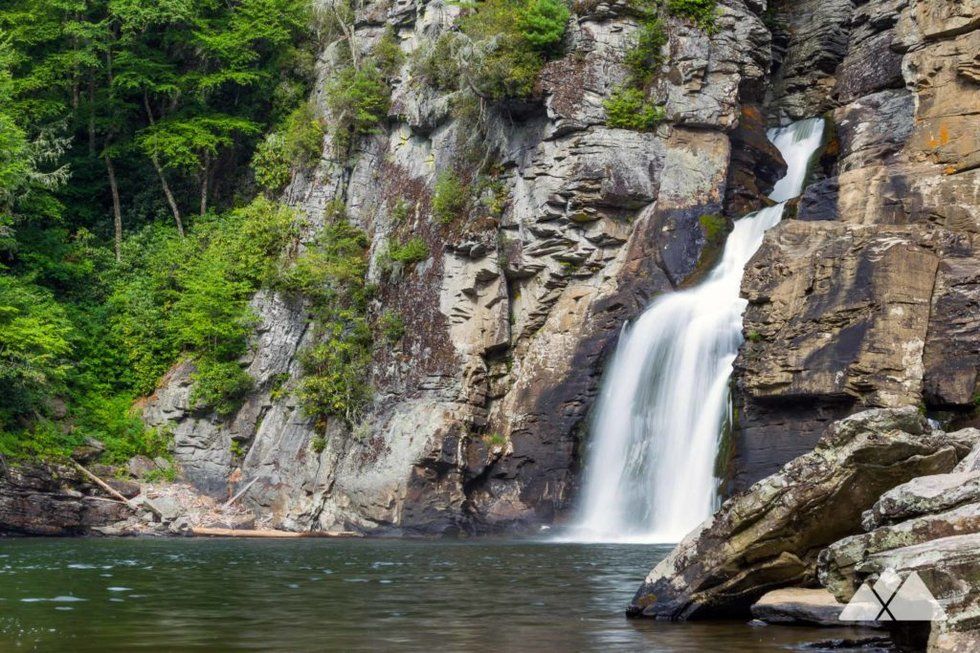 There are few better places to hike than in the N.C. mountains. Linville Falls offers trails of all different levels for all types of families. Pack a picnic, bring a water and spend the day on a beautiful hike.
5. Wrightsville Beach

One of the best beaches in N.C. has the potential to make your family vacation even better than you thought it ever could be. When looking for a great beach getaway, make the trip to Wrightsville.
6. Downtown Raleigh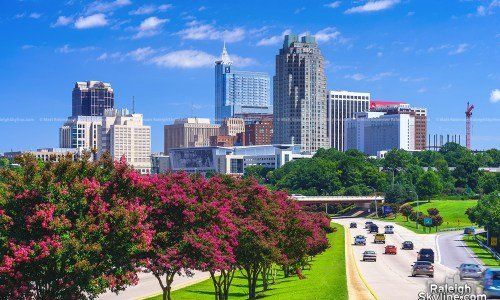 For a capital city, Raleigh is one of the most beautiful of them all. Alongside award-winning restaurants, Raleigh is filled with N.C. history that promises to make you fall even more in love with this great state.
7. NoDa

The art district of Charlotte is filled with some of the most amazing graffiti there is. Enjoy your day in Charlotte and some beautiful pop-culture art, too.
8. Chimney Rock

Get your nature on and make the most of a beautiful N.C. day while hiking to Chimney Rock. Take an epic picture at the top while you're at the top, too.
9. The Blueridge Parkway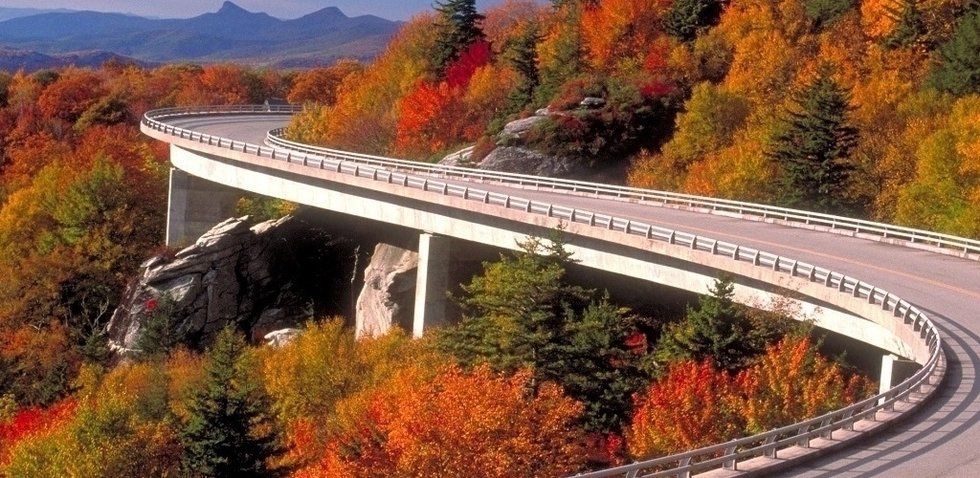 Long drives are always great but a long drive through the Blue Ridge Parkway is simply breathtaking. Enjoy a beautiful summer drive in the smoky mountains of North Carolina.
10. Downtown Davidson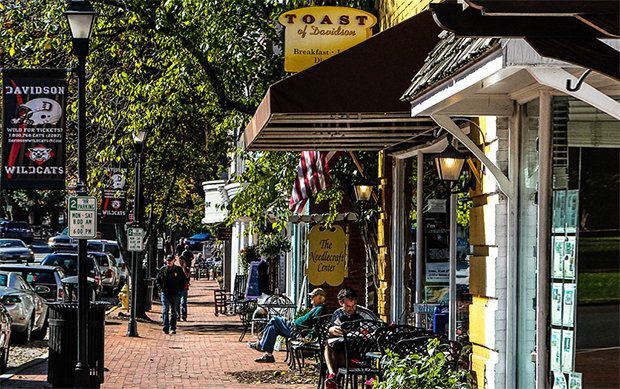 Davidson is a hidden gem in North Carolina. As one of the most beautiful towns in the state, Davidson seems to be right out of a storybook. Take a stroll down main street, tour Davidson college, catch a movie at Our Town Cinema or even enjoy a concert on the Green. Davidson is a must-see.
11. Sliding Rock

As one of the nations best natural water slides, Sliding Rock is a fun, inexpensive and harmless way to spend a summer day.
12. Downtown Kannapolis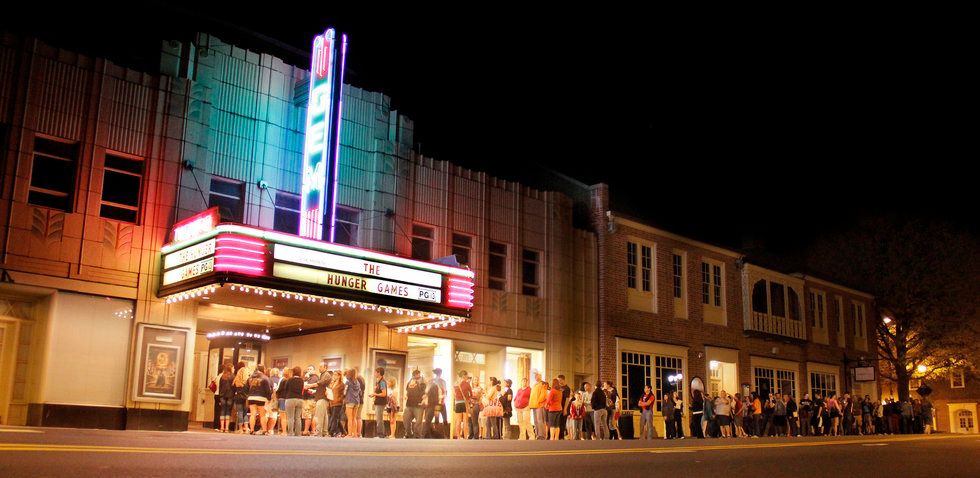 Kannapolis is another town straight out of a storybook. Enjoy your time strolling the beautiful streets and even catch an old-time movie.
13. Edenton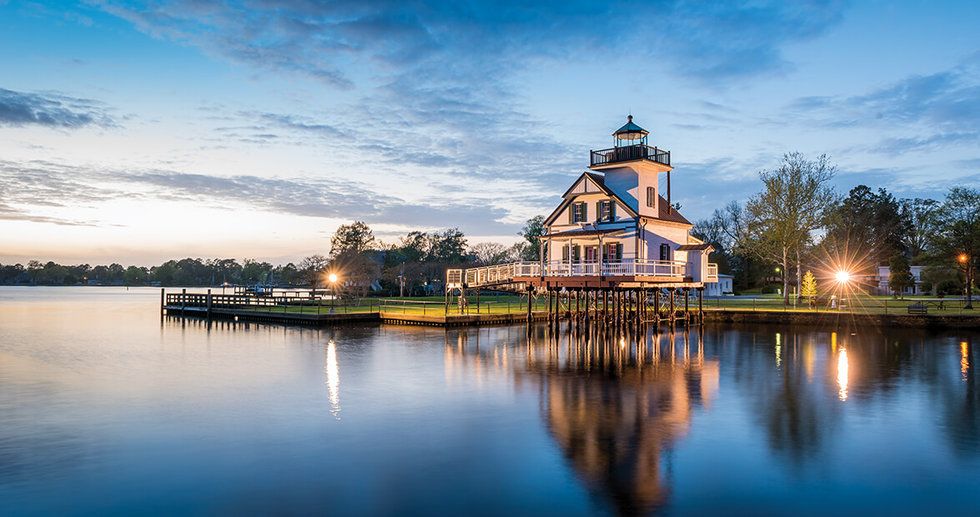 Edenton looks to be too beautiful to really exist. Hidden on the Albemarle Sound, there are few places more beautiful to spend a North Carolina day.
14. Grandfather Mountain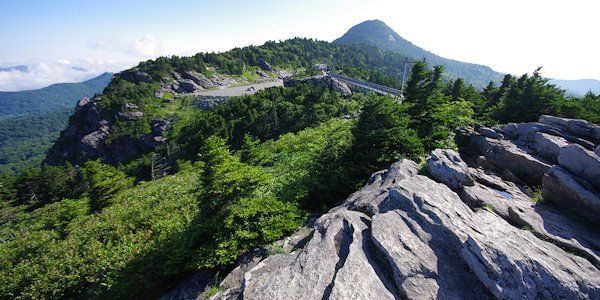 Grandfather Mountain is a North Carolina staple. Whether you start at the bottom and hike your way up or drive to the top and make your way across the bridge, Grandfather is great for everyone of all ages.
15. Chapel Hill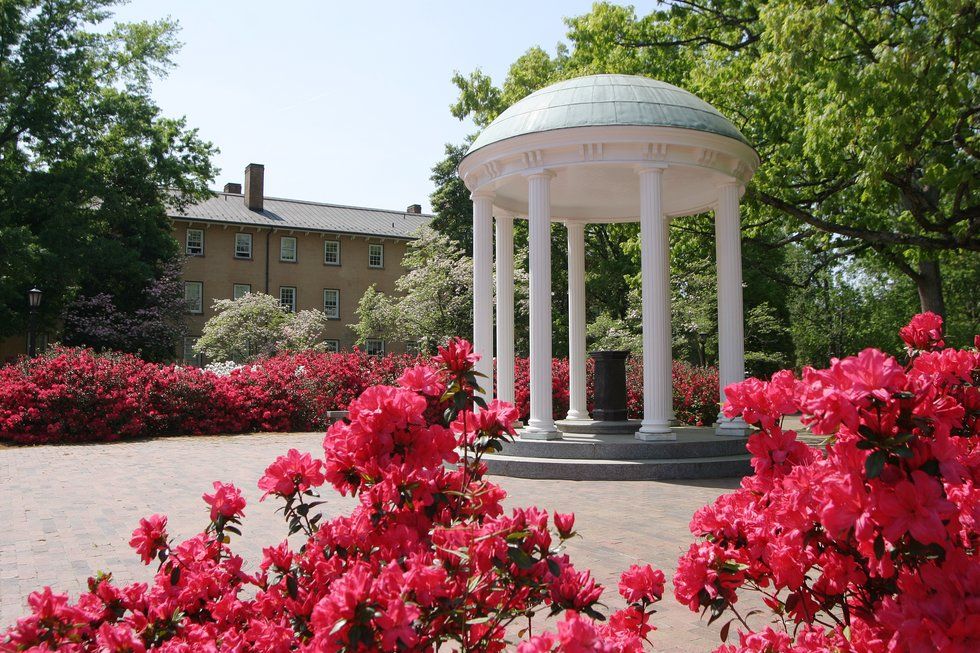 So I may be a little biased, but Chapel Hill, North Carolina is a must-see town regardless of whether or not you're a UNC fan. Whether you choose to enjoy lunch on Franklin Street or take a picture in front of the iconic Old Well, Chapel Hill is another must-enjoy vacation location.
No matter where you spend the day in North Carolina, it's pretty hard to go wrong. Whether you're a mountain person or a beach person, North Carolina has it all. Instead of spending your time in the same old North Carolina hang out places, try some of these new day trip destinations. Happy traveling, N.C. friends.