Think back to 2004. Most of us probably don't remember that time in our lives, but I'm sure we all remember the movie "A Cinderella Story." It's truly one of the most timeless movies of our age, and one of the biggest reasons for that is Chad Michael Murray's, Austin Ames. Not only was he the star of the football team, but he was also humble, down-to-earth, sweet, and he made the perfect Prince Charming.
But, after that period of teen rom-coms, there hasn't really been a knight in shining armor for us to look to. That is until Noah Centineo came along. He "woah woah woah"-d his way into our hearts as Peter Kavinsky in "To All The Boys I've Loved Before," showed us his sensitive side as Jamey in "Sierra Burgess is a Loser," and now he's the date of our dreams as Brooks Rattigan in "The Perfect Date."
Truly, Noah is single-handedly bringing back the rom-com hero. Here are eleven reasons why he's the perfect date of our dreams.
1. He really knows how to dress for any occasion.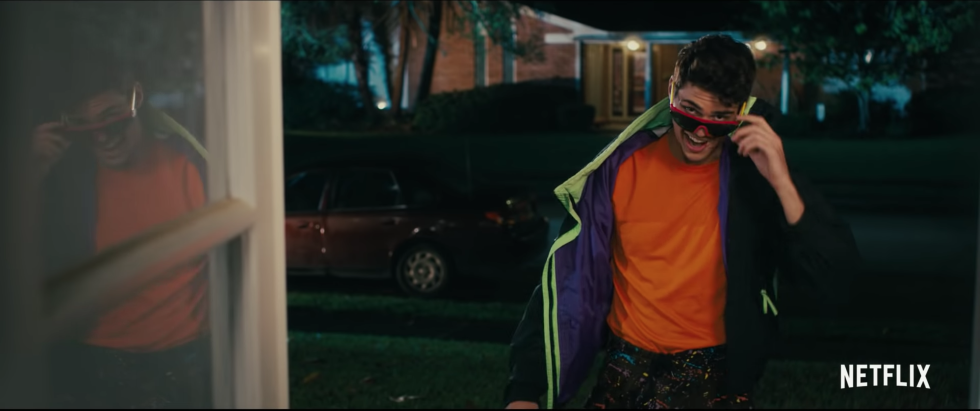 https://www.youtube.com/watch?v=Hld-7oBn3Rk
Do you even need Noah Centineo dressed up in 80s attire for a date? No. But do you want it? Of course you do.
2. He's got big goals for the future.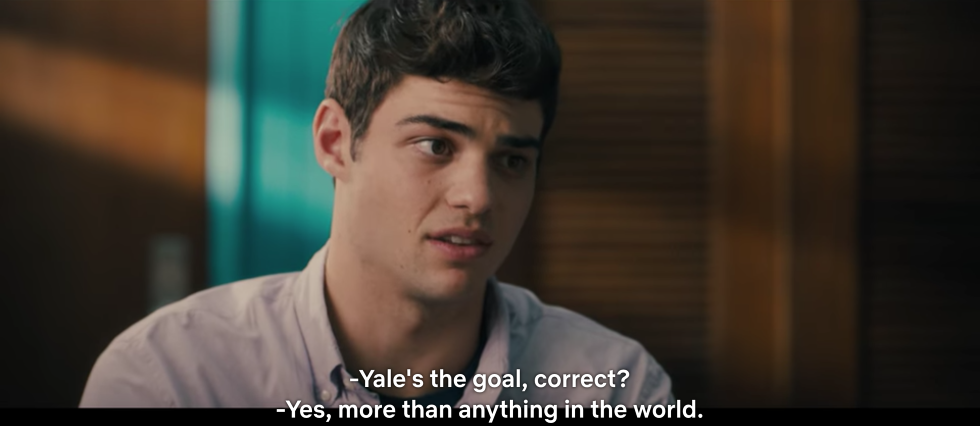 I'm all for guys having dreams to attend big Ivy League schools. It's seriously admirable.
3. And he's willing to do whatever it takes to achieve those goals.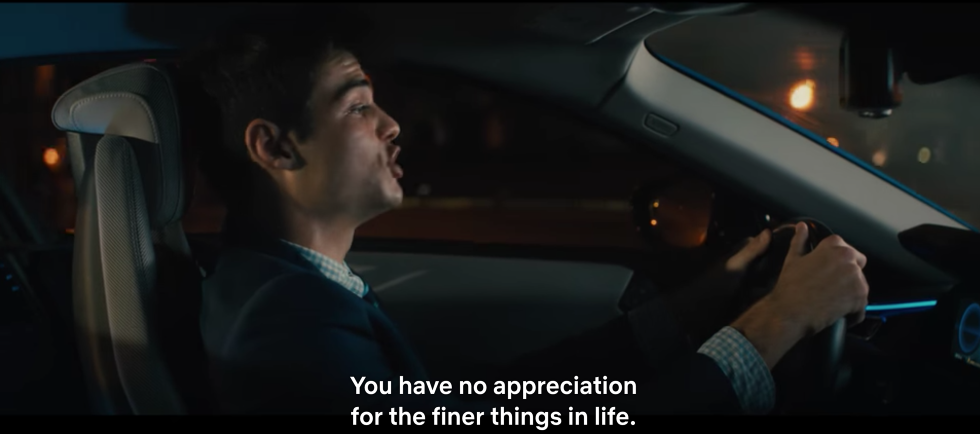 Clearly, since that's what "The Perfect Date" is all about. We stan an ambitious Noah.
4. He goes all-out while trying to make his date comfortable.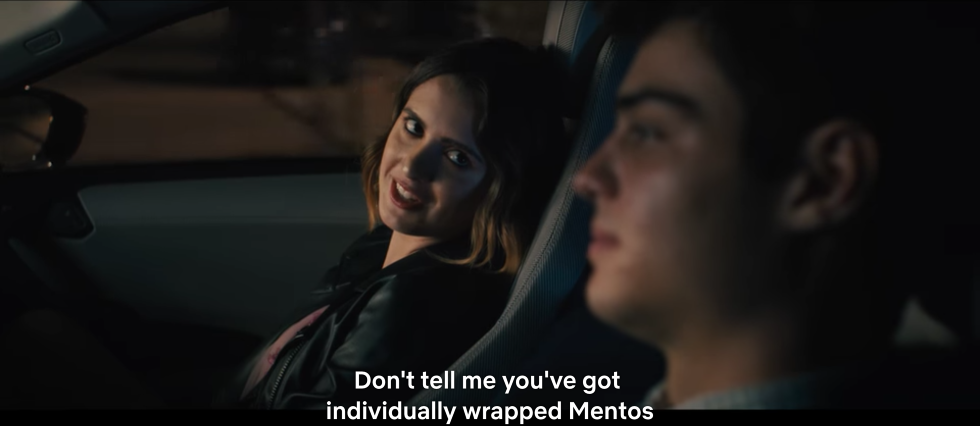 He has individually-wrapped mints AND water bottles in the car? Talk about the height of luxury!
5. He's always ready to dance, no matter how bad his date's moves are.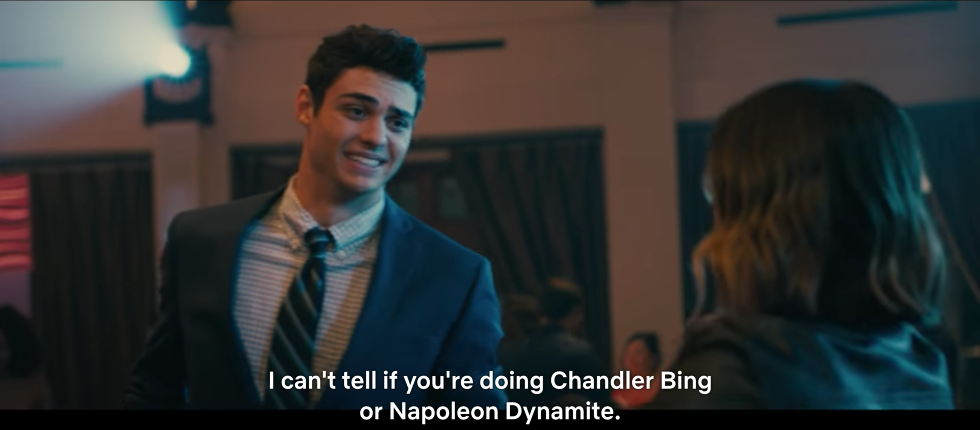 Netflix
As a certified Bad Dancer, I would love for all my future dates to compare my dancing to Chandler Bing. That somehow makes it funnier.
6. He actually gives solid relationship advice.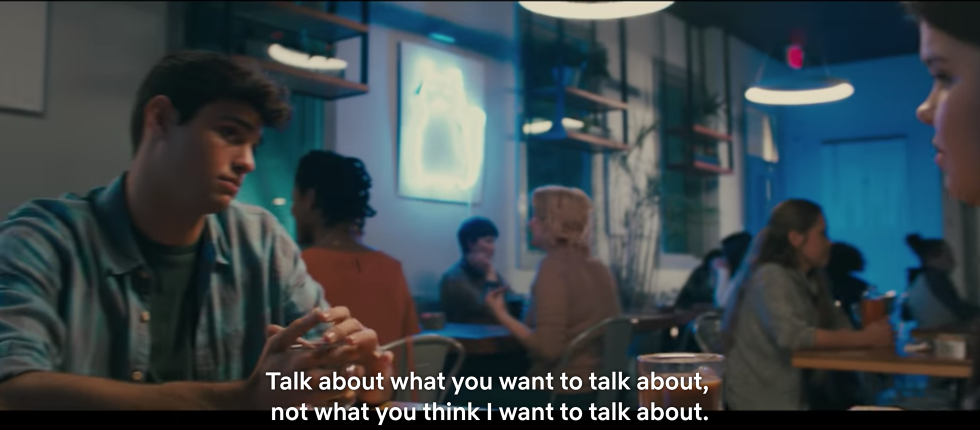 Netflix
He's super understanding when the girl genuinely doesn't know what to do on her "date," and she actually gets a date in the future! That's some A-plus relationship coaching right there.
7. Sure, he can be selfish at times and ditch his friends for his own gain.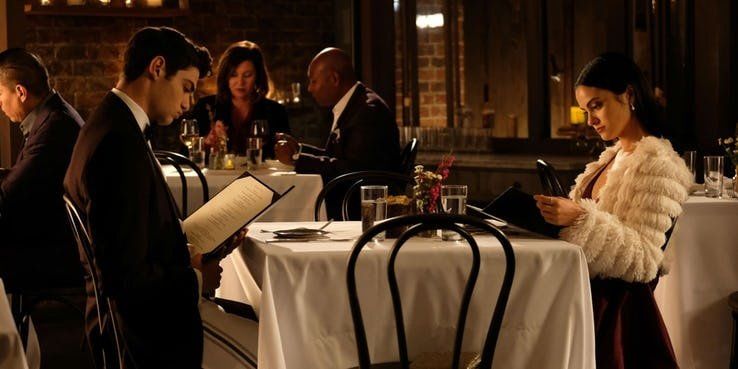 https://screenrant.com/perfect-date-2019-movie-reviews/
He and Shelby are so not good together. Doesn't he realize he belongs with Celia?!
8. But he eventually comes back around, so he is forgiven.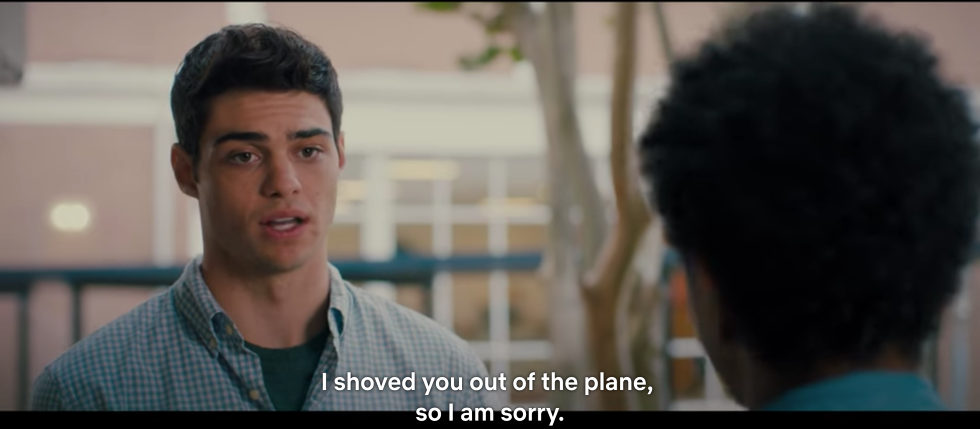 Netflix
In his heart of hearts, he knows friendship, learning who you truly are, and love are all more important than money.
9. He learns being true to yourself is the most important thing.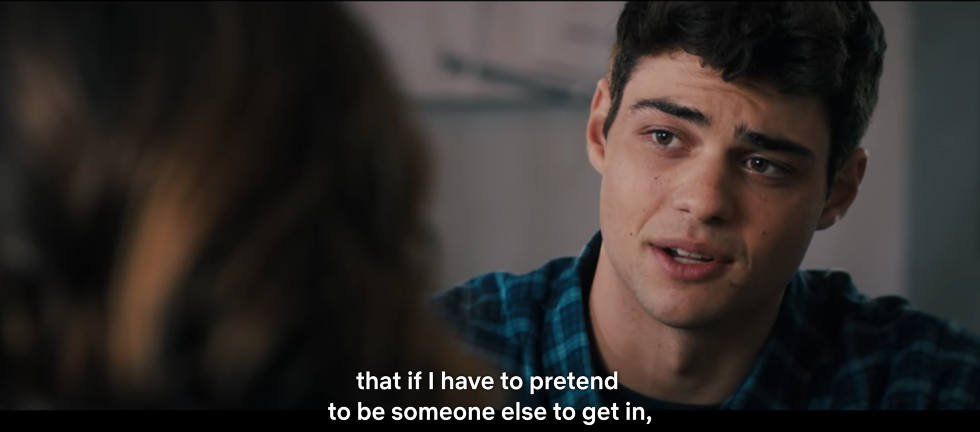 Netflix
He starts over by being true to himself, and he learns to follow his dreams that way. That's some fantastic character development right there.
10. He even writes his crush a letter asking her to be her boyfriend!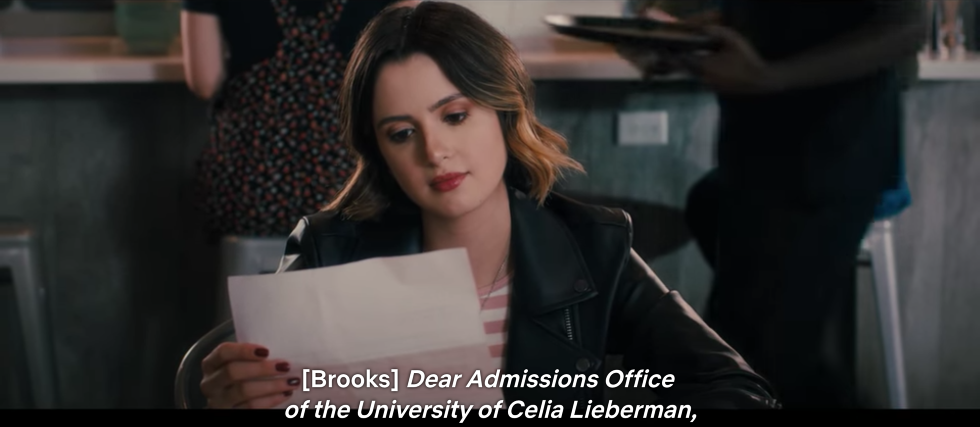 Netlifx
He uses a college admissions metaphor to ask Celia to be her boyfriend! That's honestly so dorky and adorable.
11. To put it simply, Noah Centineo truly is the perfect date.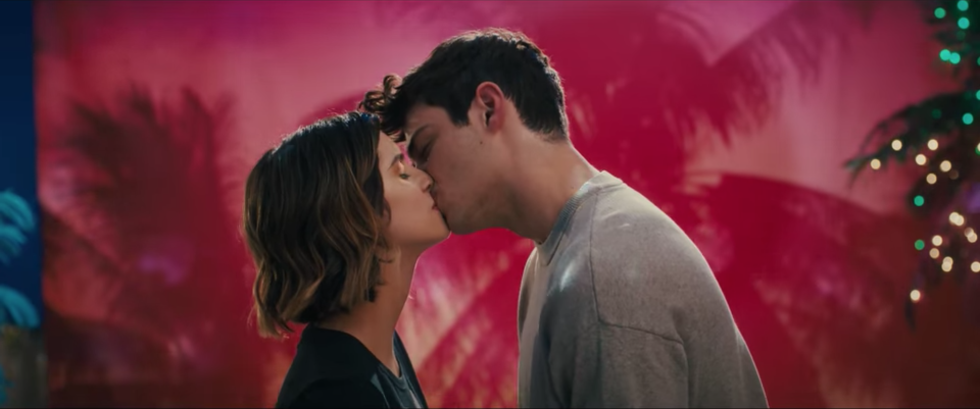 Netlifx
Name any other fictional boyfriend who can make a formal dance in a sub shop the most romantic thing in the world. I'll wait.
So to all the producers/directors out there, if you put Noah Centenio in a rom-com you know all the girls will come calling.