So, last week I, a 21-year-old gal, went to see Niall Horan in Charlotte, North Carolina. Years ago when I low key worshiped One Direction (I have since cooled it- a little), I never would have imagined I would be seeing any of them separately, let alone doing their concerts.
Anyway, fast forward to a week ago when my friend and I drove up to Charlotte to see him, and for the first time since 2015, I was feeling those pre-concert hitters that I thought had ended once One Direction decided to go on a "hiatus."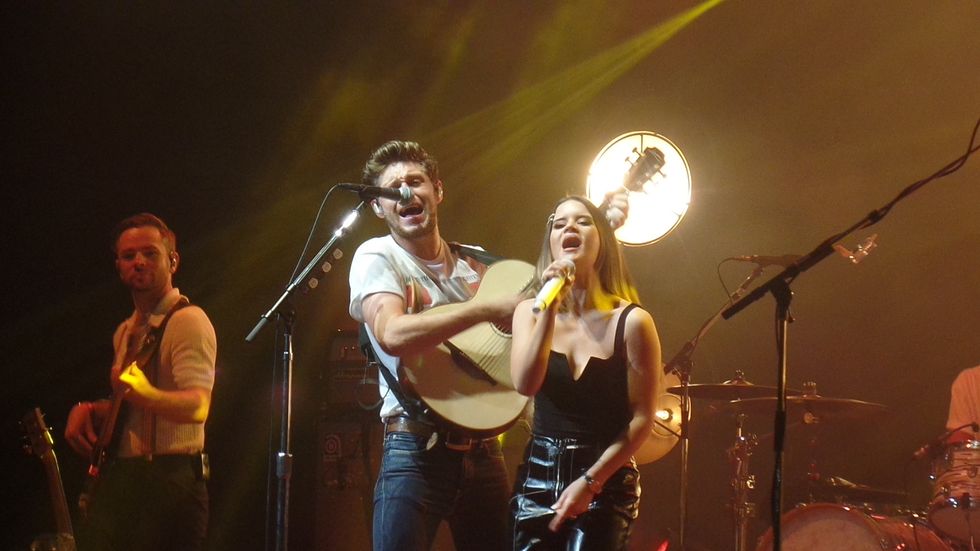 Anna Dance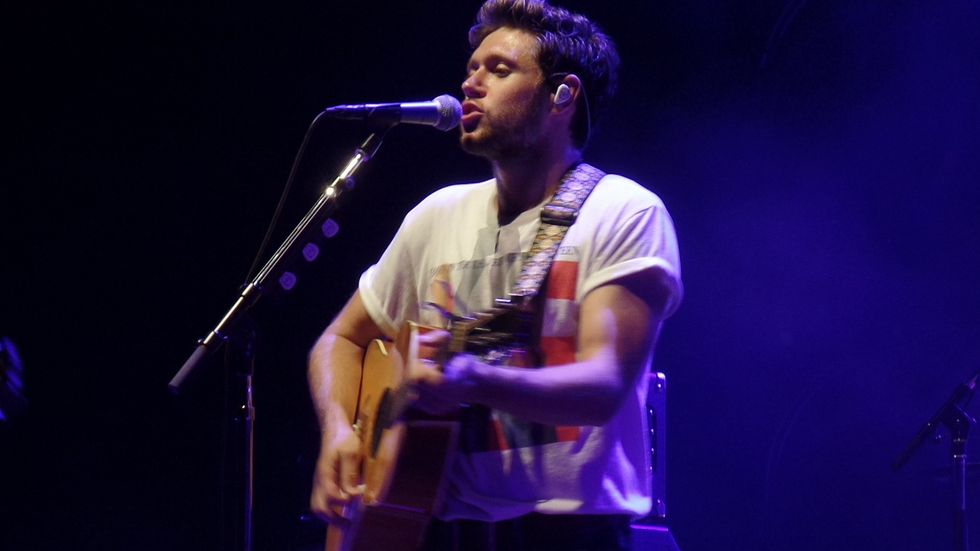 Anna Dance
I wasn't sure what I was expecting from Niall's Flicker World Tour, but I didn't think it would be as fun-filled as a One Direction concert.
Guess what?
I was so incredibly wrong. Not only was the entire show filled with energy, but this was also the first time I got to see his personality on stage in full force.
After singing his whole "Flicker" album and five covers (one of them being "Fools Gold" (ask me if I cried. The answer is I did), the concert was over. I didn't feel that same sense of post-concert depression as I had in my height of obsession all those years ago, but instead, there was something warm and familiar about being there among the rest of the people who had done a lot of growing up loving One Direction as I had.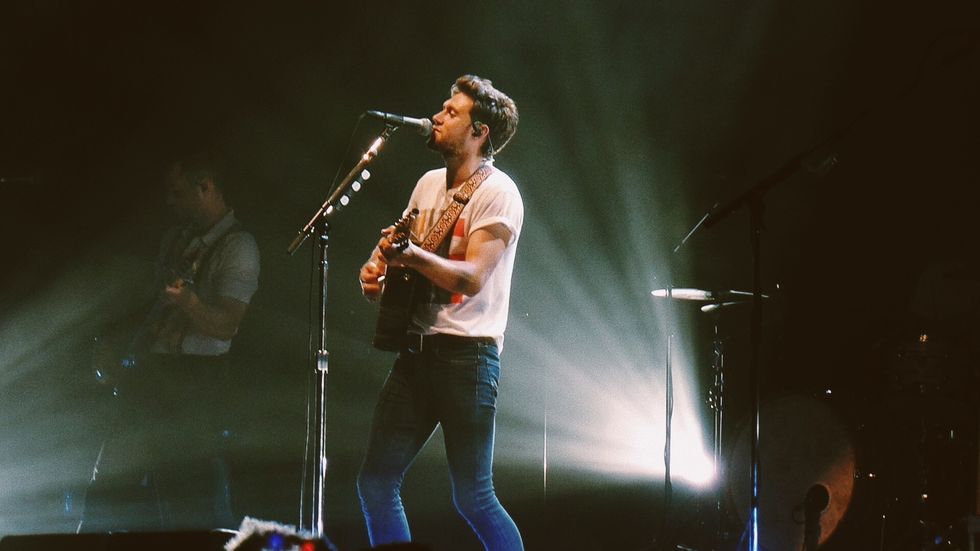 Anna Dance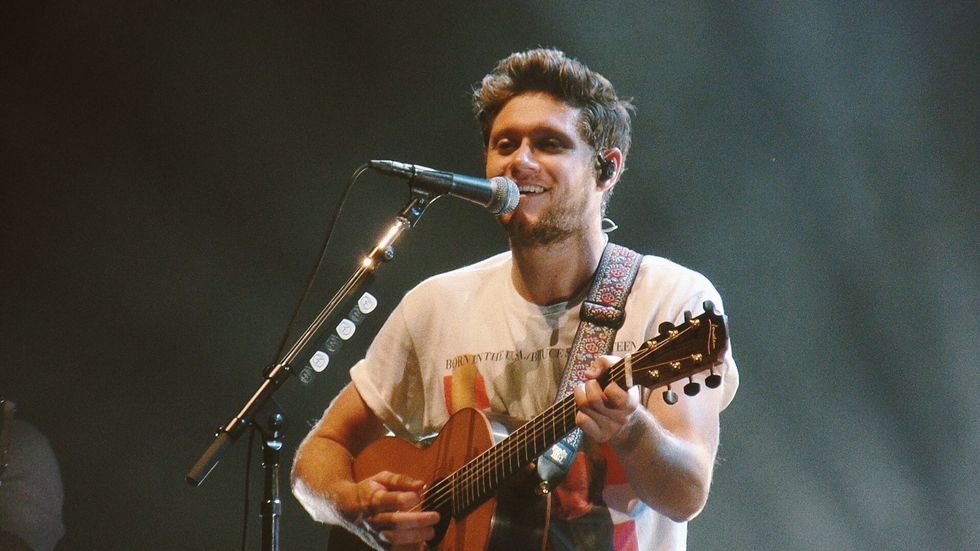 Anna Dance
Niall definitely hadn't forgotten how to put on a show and for an hour and a half the whole crowd sang and danced and I think we all got a little emotional when he gave a special shout out to the people being affected by Hurricane Florence- we LOVE a man who cares. Towards the end, he gave us another chance to swoon when he played an unreleased song on the piano (be still my heart am I right?)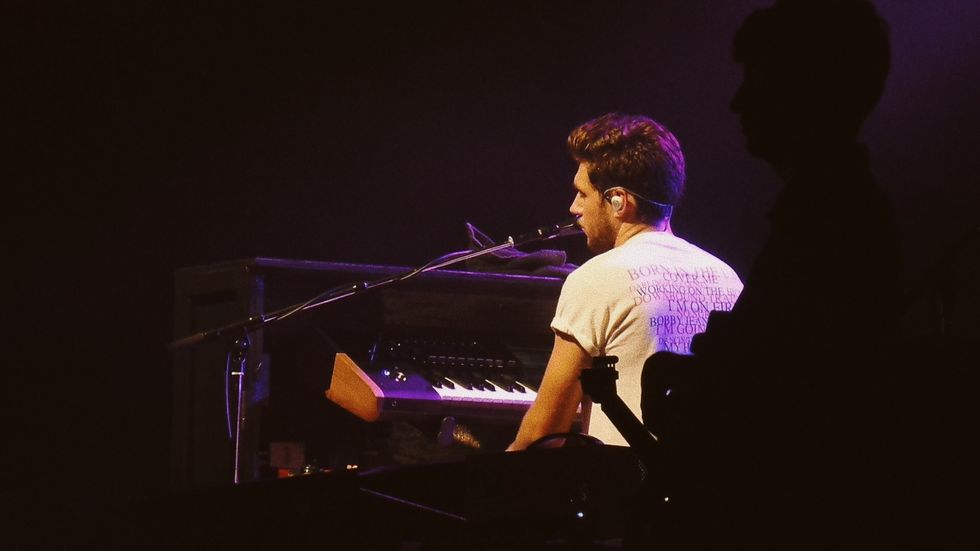 Anna Dance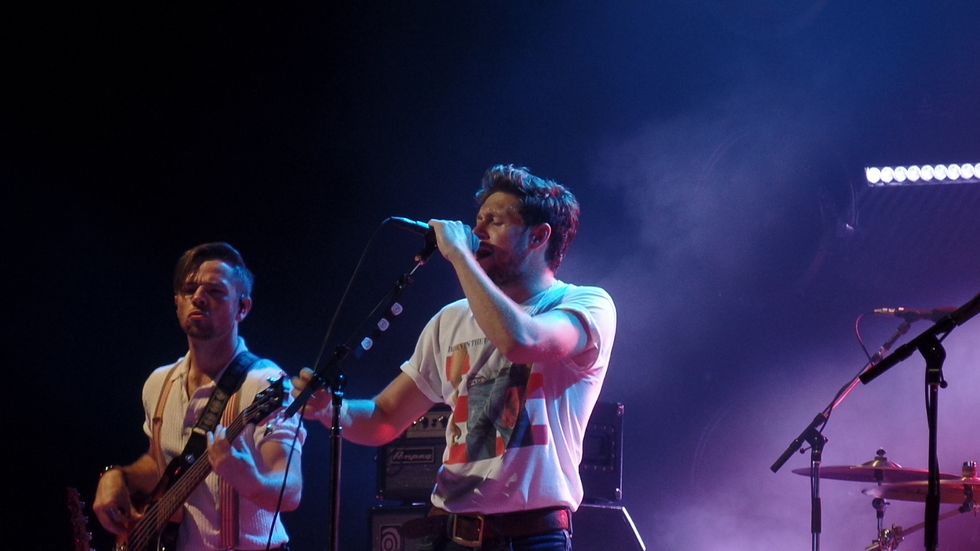 Anna Dance
Anyway, not to sound too lame about the whole night was just so lovely and it just reminded me of all the beautiful memories I had made going to One Direction concerts over the years.
Also, thanks to my pal Anna for the fantastic photos. If I were still running my One Direction fan account on Instagram, they would be getting all the likes.