If you're anything like me you were heartbroken when One Direction announced that they were going to break up. Things were tough for a while, but then slowly but surely the guys started teasing us with new music and my broken heart started to fix itself. Finally, Niall Horan, everyone's favorite Irishman, said he was releasing his very own album on October 20th. Here are ten reactions that I had while listening to Niall's album "Flicker".
1. Anticipation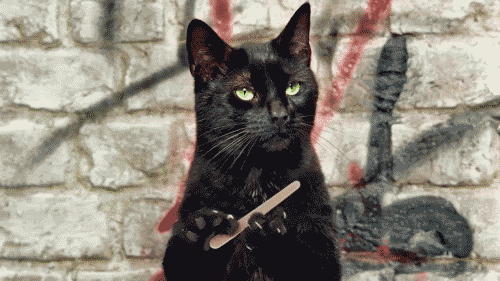 I've been waiting for this moment since his first single came out. Bring. It. ON.

2. Shock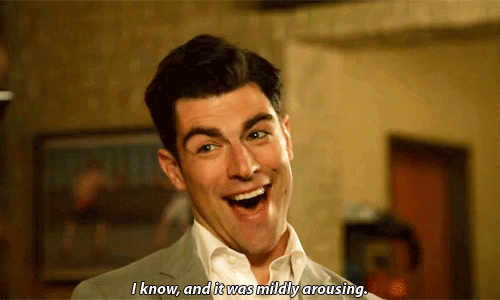 Okay, I'm really into this.
3. Awe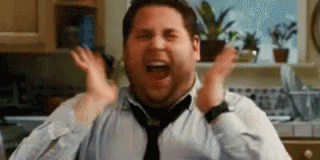 My honey is doing such a good job, wow.
4. *Low Key Dancing*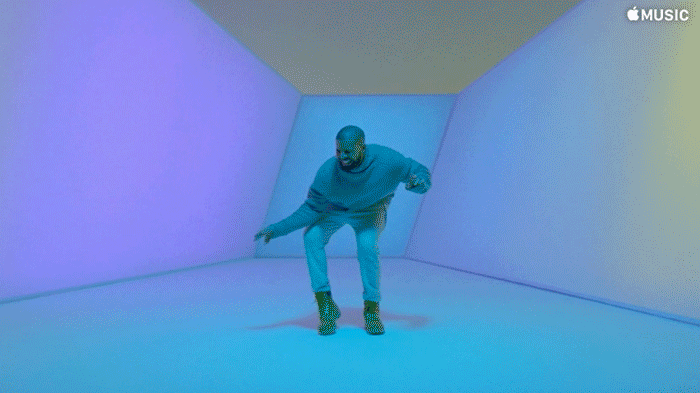 Driving down the street giving it my best shoulder dancing.
5. Tears
My heart be still. Why are all the songs on here so ~tender~?
6. THIS IS PURE.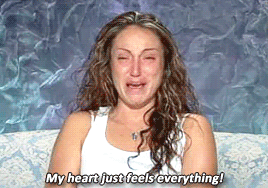 My heart will NOT go on.
7. Is There One Song I Don't Like?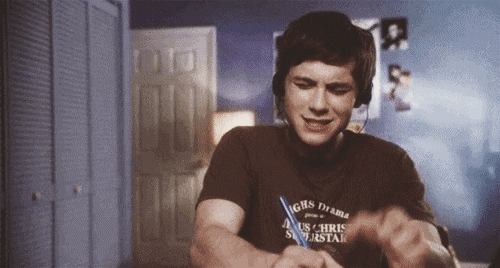 Niall, you're killing this album. You're also killing the songwriting game. Go you.
8. Sad I Didn't Buy Tickets For This Tour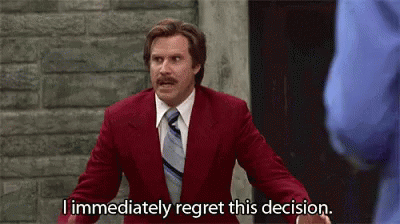 Really regretting not buying tickets for this tour, because I know it's going to be a low key great time.
9.This Is Exactly What I Wanted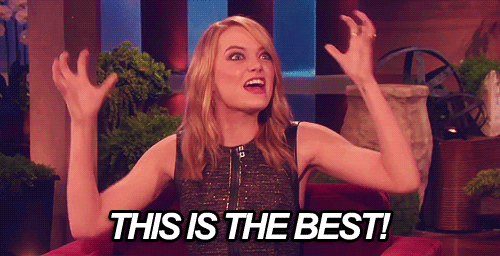 Niall gave the people what they wanted.
10. And Finally, Who Hurt Him?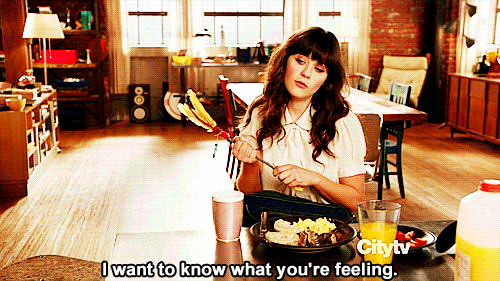 There's a lot of emotion happening on this album and I would just love to know who hurt him.
So, if you haven't listened to Niall's new album, do yourself a favor and do it now. If you don't know where to start, start with "Fire Away", especially if want to dive deep into your feels. You won't be disappointed, I promise. Dare I say it's even better than Harry Styles' and Zayn Malik's albums combined.