The Bachelor is one of the most popular reality TV shows and its next season is right around the corner. But who will be the next bachelor?
1. Colton Underwood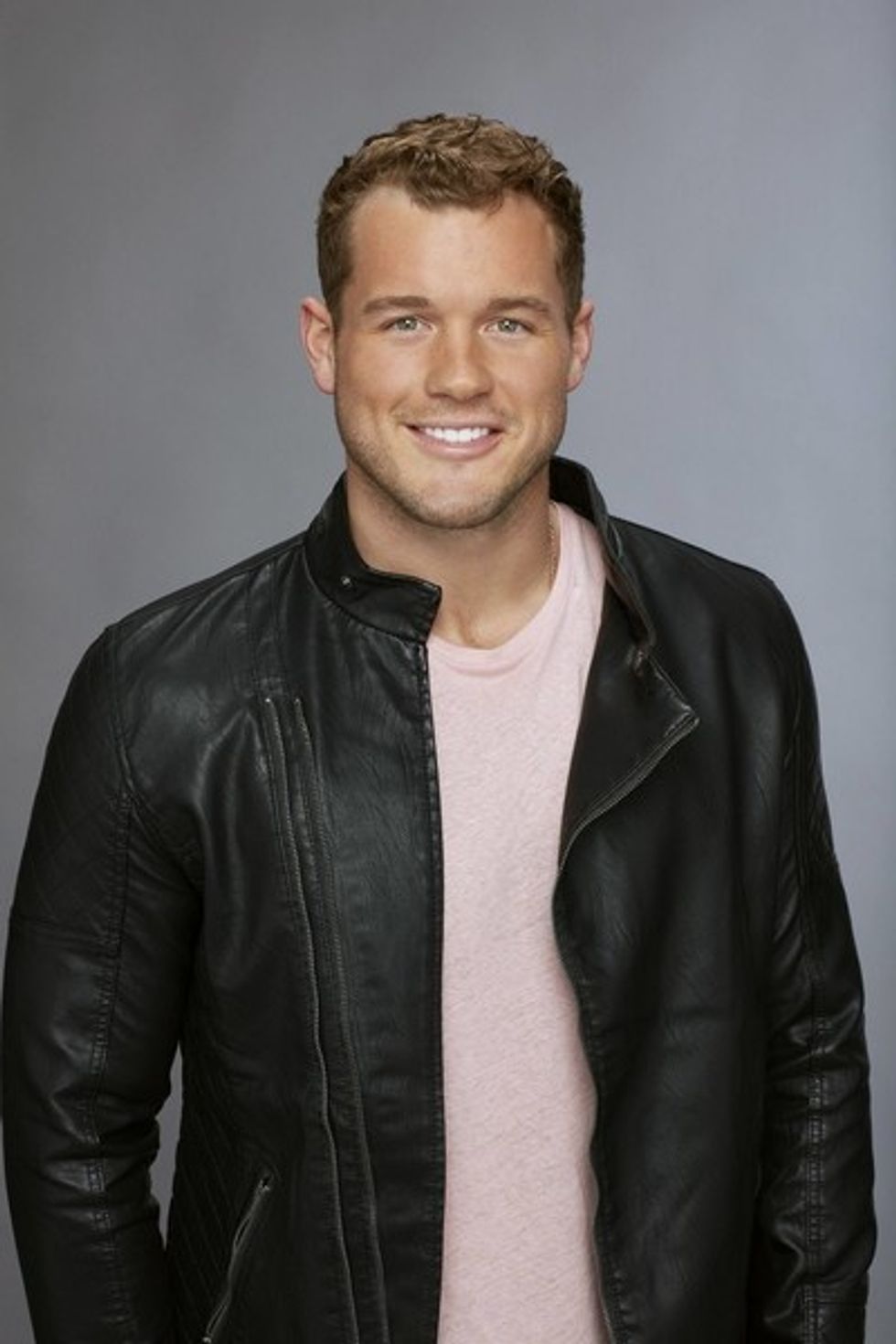 Colton was a complicated figure on this most recent season of The Bachelorette. Fans questioned his reasoning for being on the show due to his past relationship with Tia Booth, one of Becca Kufirn's, the current bachelorette's, best friends. However, there has been some buzz recently that he would be a good choice for the next bachelor due to his charming personality, good looks, and the fact that he is a virgin. Although Colton is confirmed to be a part of the Bachelor in Paradise cast, rumor has it he comes home from Mexico single and ready for love.
2. Jason Tartick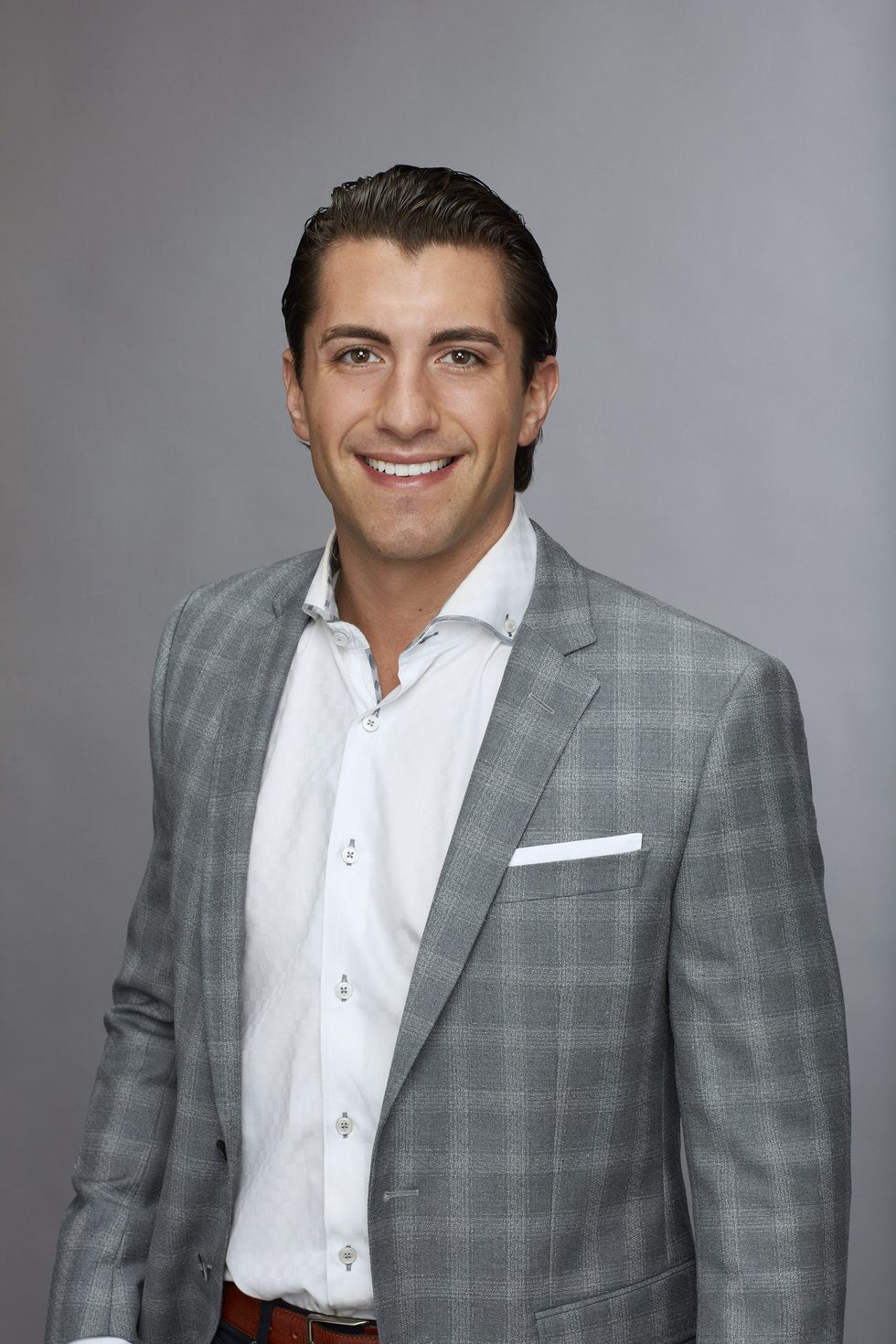 popsugar.com
After Jason was eliminated last week in Thailand fans blew up Twitter petitioning for him to be the next bachelor. Even some past bachelor cast members, such as Ashley Iaconetti, posted to Instagram saying 'Where is the petition to make Jason the next Bachelor?' He is a simple, kind guy and seems to be a great fit.
3. Blake Horstmann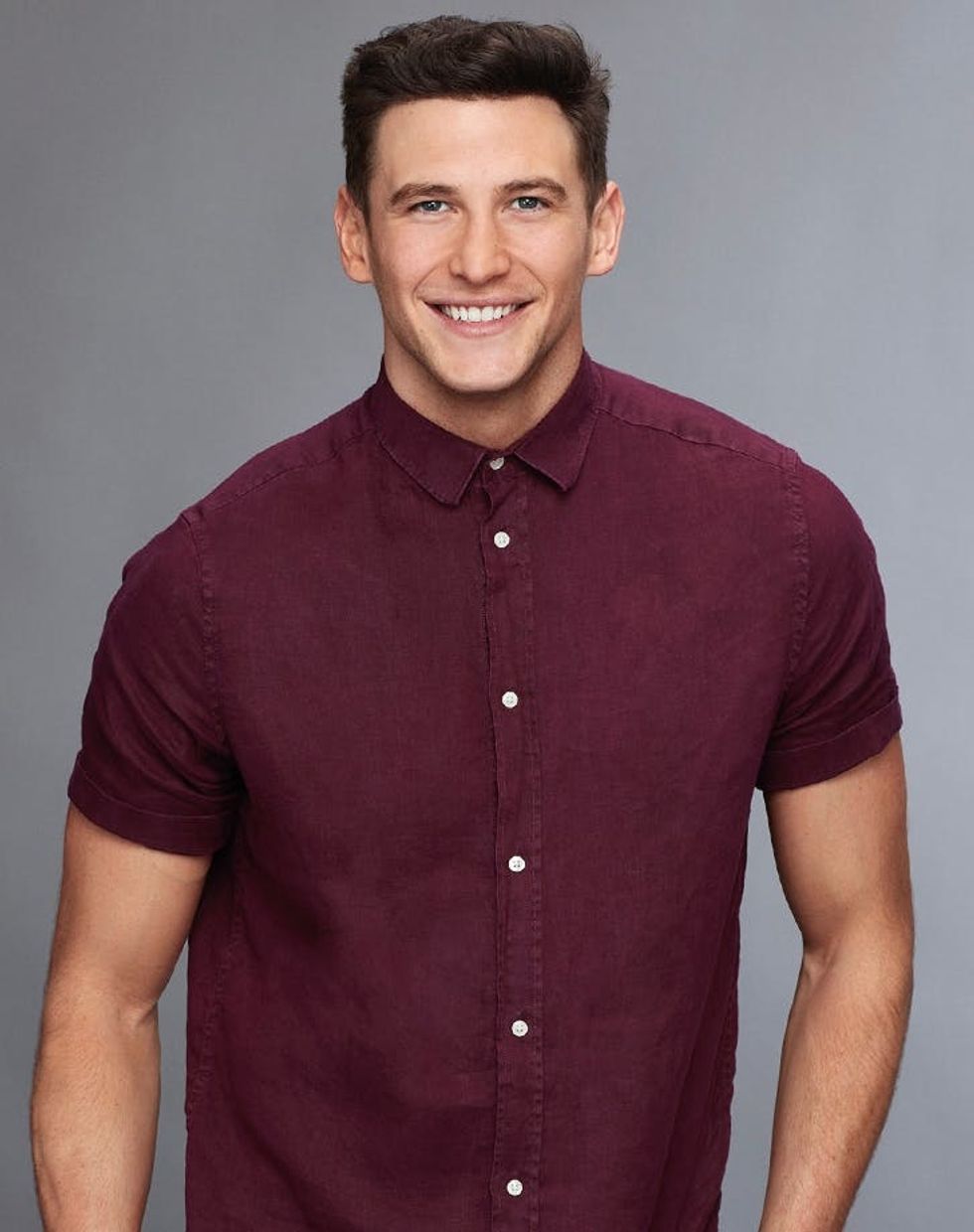 purewow.com
Blake is another fan favorite for The Bachelor- if he doesn't end up with Becca, of course. His good looks, personality, and heart-breaking back stories have him as a front-runner for this next season of The Bachelor.
4. Clay Harbor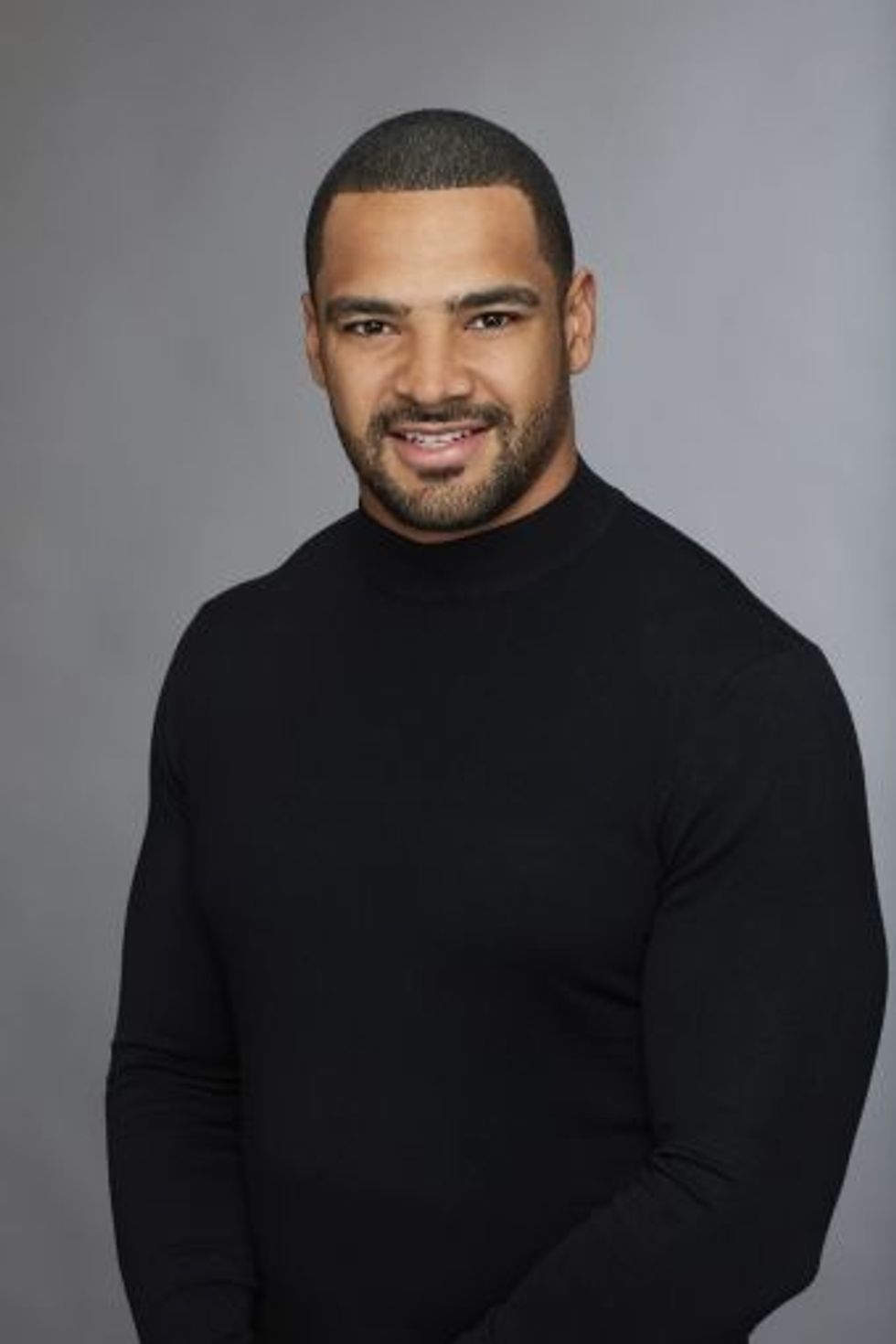 refinery29.com
Clay was a top contender to win season 14 of The Bachelorette until he injured himself and had to leave the show. He had a heart-warming personality and fans are hoping he gets a second chance as the next bachelor. Although Clay is set to be part of the Bachelor in Paradise cast, that doesn't take him out of the running completely.
5. Wills Reid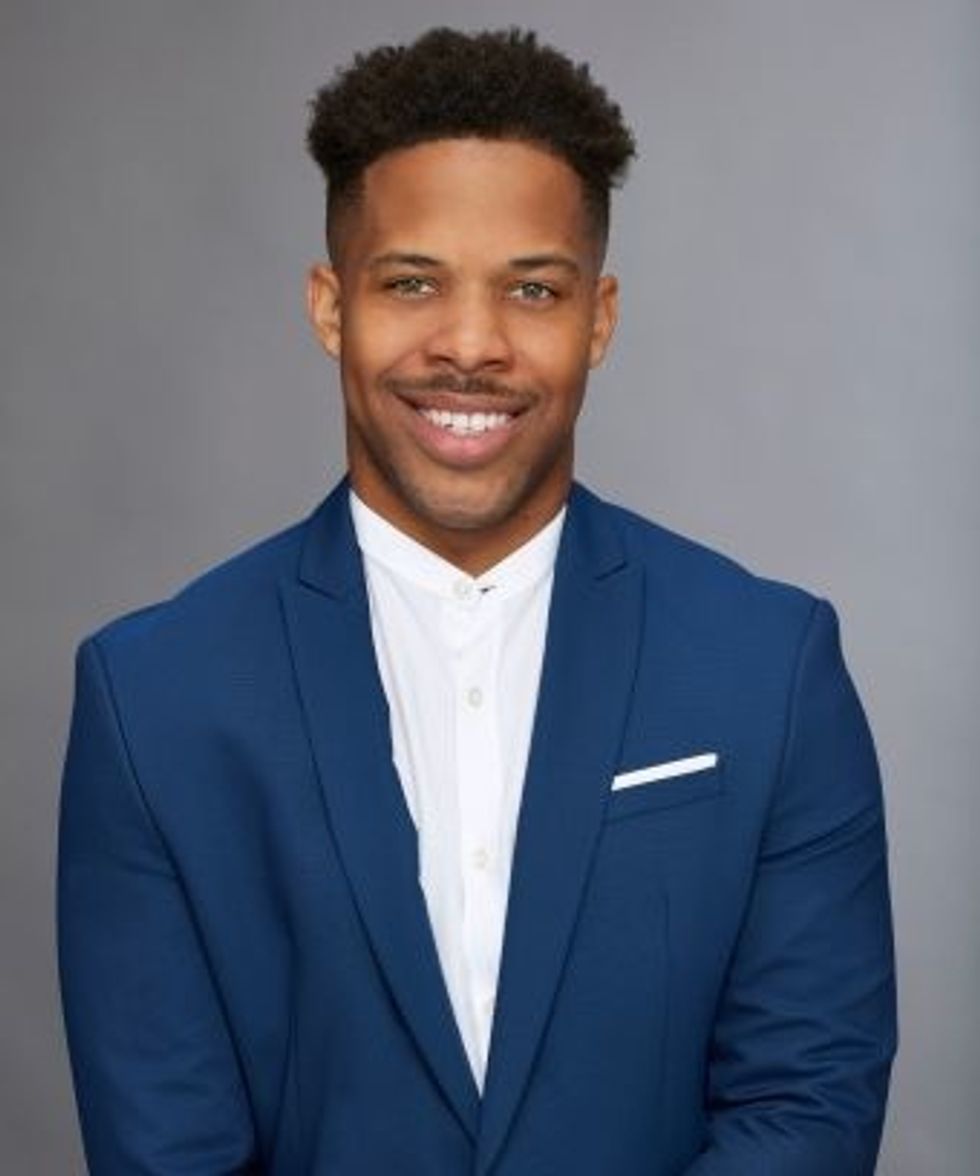 refinery29.com
Wills is a front-runner for next bachelor and has the support of many past Bachelor and Bachelorette contestants such as Nick Viall, Wells Adams, and Jared Haibon. Many people feel his upbeat personality mixed with the fact he would be the first ever African-American bachelor would make him a great choice.
6. Peter Kraus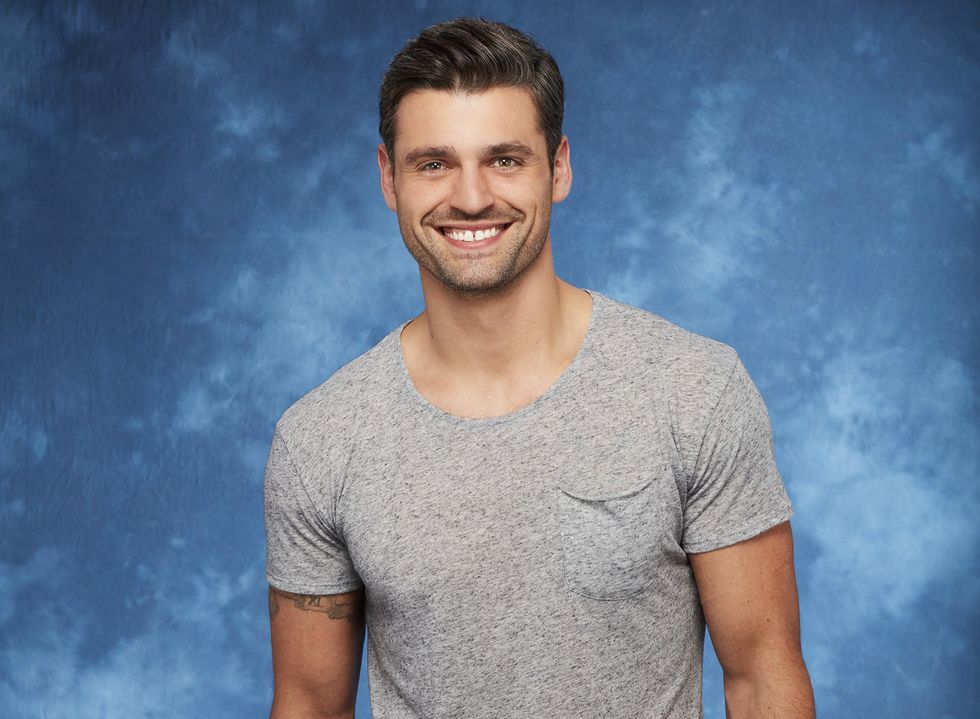 flare.com
ABC has recently been notorious for selecting a person who was not on the most recent season of The Bachelorette. Some fans think this may be the case again this time around making Peter a great choice. Most people were hoping he was going to be the last bachelor, but unfortunately for them, that title was given to Aerie Luyendyk Jr. Maybe ABC will decide to give him a chance and make many fans excited for this next season.