Singleness.
It can be a beautiful time in our lives. It can also be quite vicious.
Anybody who says they are completely content being single and do not look for another person to share this crazy life with are either lying, or completely incredible and I envy them with every ounce of my body.
As for most others, here's what happens when we become single.
1. Acceptance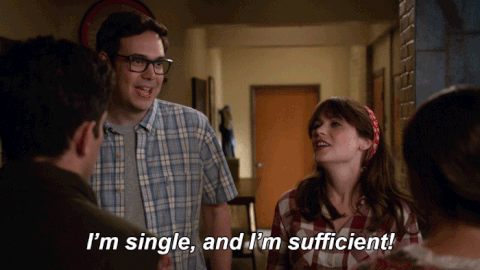 2. Looking at every possible prospect that walks by us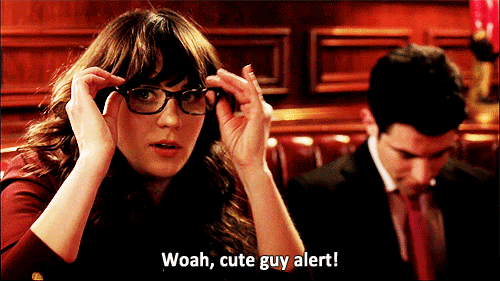 Ok, we can't help ourselves here.
3. Picking one to pursue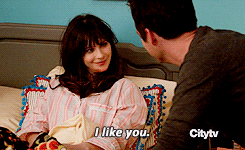 4. Trying to gain the confidence to actually approach them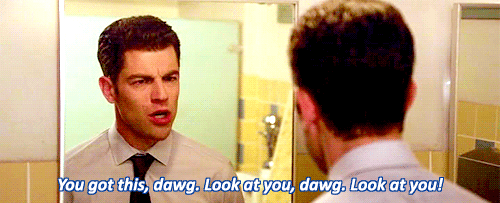 5. Approaching them with success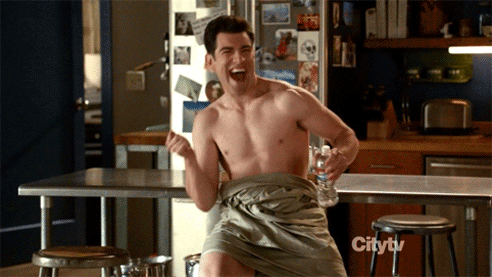 6. Realizing you're catching feelings, AGAIN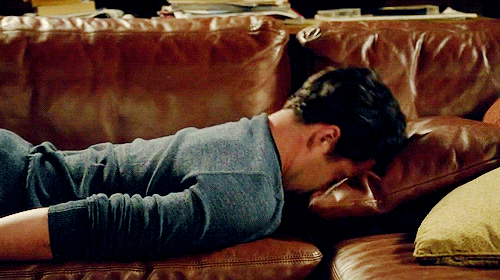 7. But still getting your hopes up and thinking they'll be different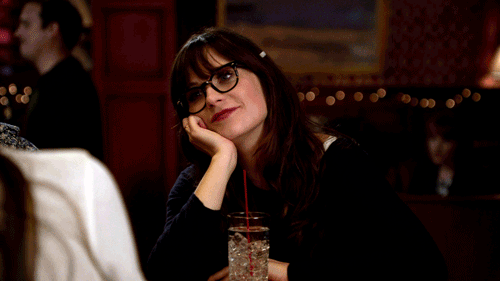 8. Having your friends warn you repeatedly about them

9. Getting hurt, again

10. Claiming to be single for the rest of your life

11. Seeing another cutie... Let the cycle begin again