I've never really been one to fall in love with baking or cooking shows.
Sure, I enjoy watching them from time to time, just like any kind of television show with games or competition. They all seemed to usually follow the same kind of theme: talented chefs battle for the prize and bragging rights of out cooking their opponents. I like to watch shows that I can relate to, so trying to envision myself being like all these professionally trained, serious chefs was always kind of hard. I still burn microwavable macaroni cups.
So, when Netflix released their own baking competition show, "Nail It," I was a little hesitant to give it a try.
Looking back, I'm very glad that I did.
The show brings in three amateur bakers to compete against each other by having them go through two rounds of baking where they do their best to replicate a more advanced baked good. The first round is a smaller project like a cookie or a cake pop, while the second and champion deciding round is to recreate different full sized cakes.
As you can imagine...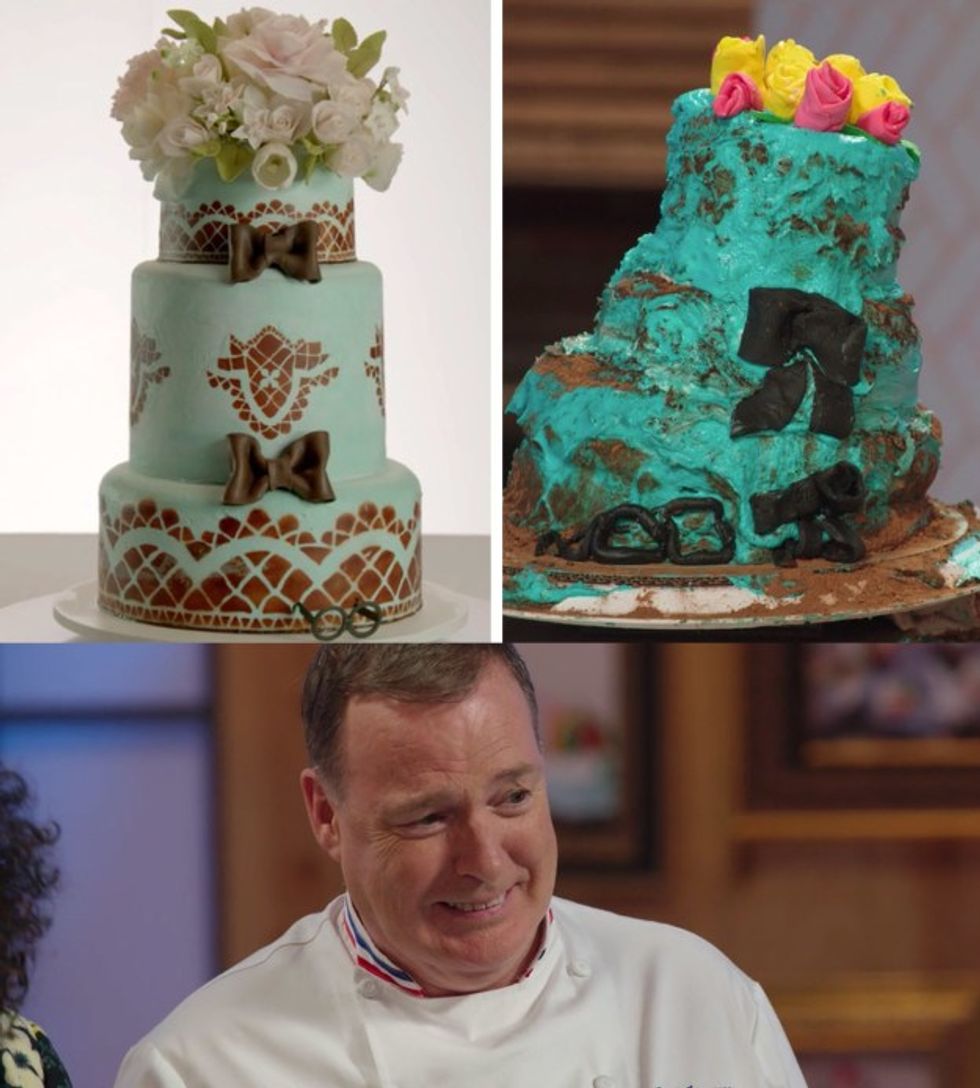 Things don't exactly go perfectly.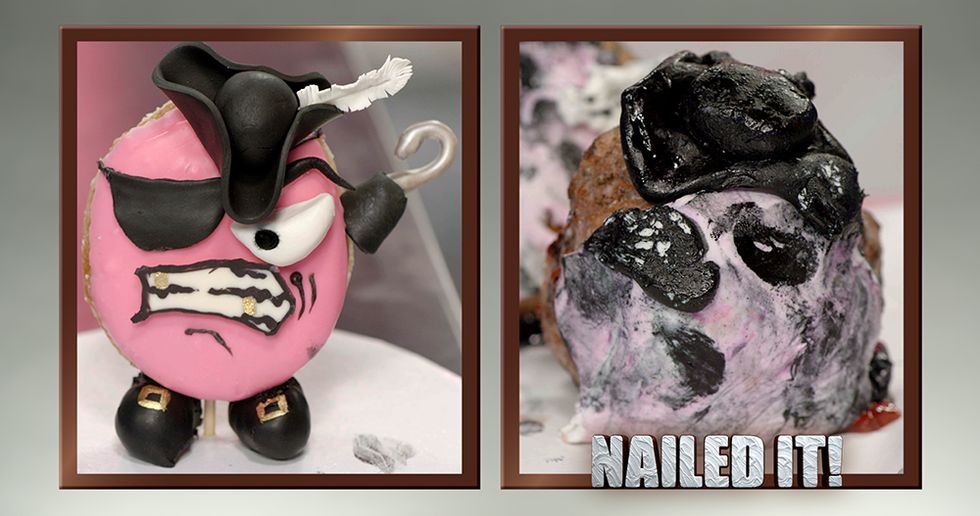 Oh...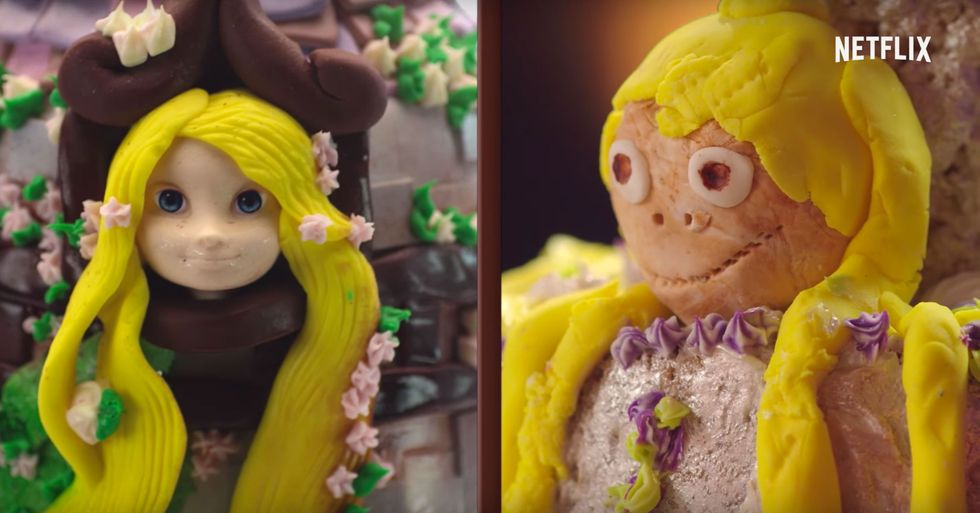 Oh, God.
While some of these recreations might make you feel the need to break out the holy water, this new show has absolutely nailed it!
The show is entertaining and funny, both with the hilarious host Nicole Byer and these epic and totally relatable fails (I, too, have had funky fondant mishaps). Not only do viewers get to watch people just like them get first time results we'd likely end up with too, we also learn as the show goes on. The contestants get iPads with instructions as they attempt the recipes, and the judges will always explain the basics of baking and more intricate details of the projects.
All the contestants come from different backgrounds and professions, each there to do their best and hopefully take home $10,000. They're always positive and receptive of their mistakes and the judges advice for future baking attempts. The guests that they bring in each have a individual specialities, from a wedding cake designer to the stars to a chocolate scientist.
But above everything else, this show really made me want to try my hand at baking again. To see that everyone messes up, that everyone can learn, and many tips and tricks to help me improve was more inspiring than seeing any complicated confection come together at lightning speed. I wouldn't mind competing on the show myself, if only to have the chance to eat cake, have cash shot at me with the money gun, and get to try my hand at winning $10,000.
Everyone should give this show a chance, since it really is a show for everyone.