In case you haven't been up to date on all things Netflix, here are the top 5 shows you NEED to binge now.
1. Friends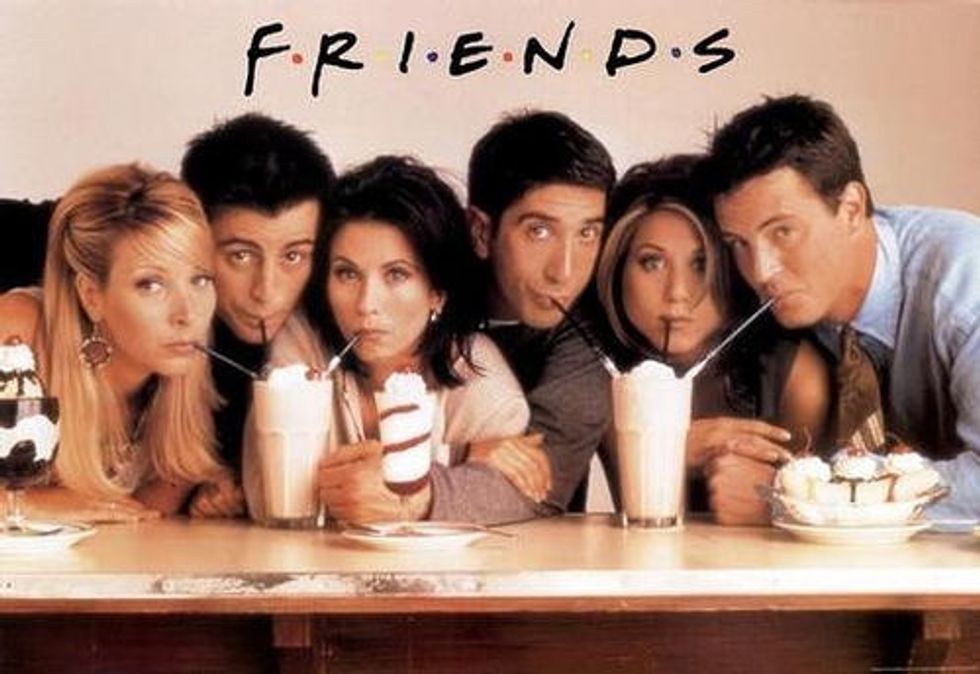 An "oldie but a goodie" as I like to say. This sitcom is the type of show you could watch over and over again, and most likely never get tired of. It has the perfect balance of comedic and sentimental scenes. This is a show for the books, that's for sure. You can't help but get attached to all of the characters. You feel like you are actually friends with Rachel, Monica, Ross, Chandler, Joey, and Phoebe. This is also where the infamous quote "we were on a break" came from.
2. You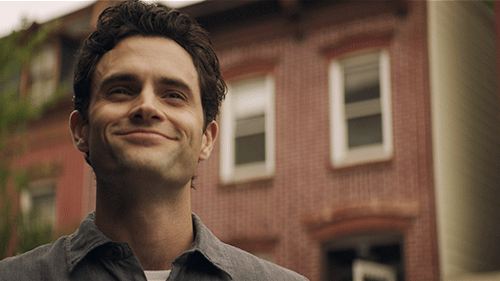 This is a new show, that ultimately has some of the best plot twists I've ever seen in a show. The show starts off with Joe, a bookstore clerk, meeting a customer, "Beck." It seems so normal, but it is anything but that. This show will have you on the edge of your seat from beginning to end. I would give more details, but I don't watch and tell!
3. 13 Reasons Why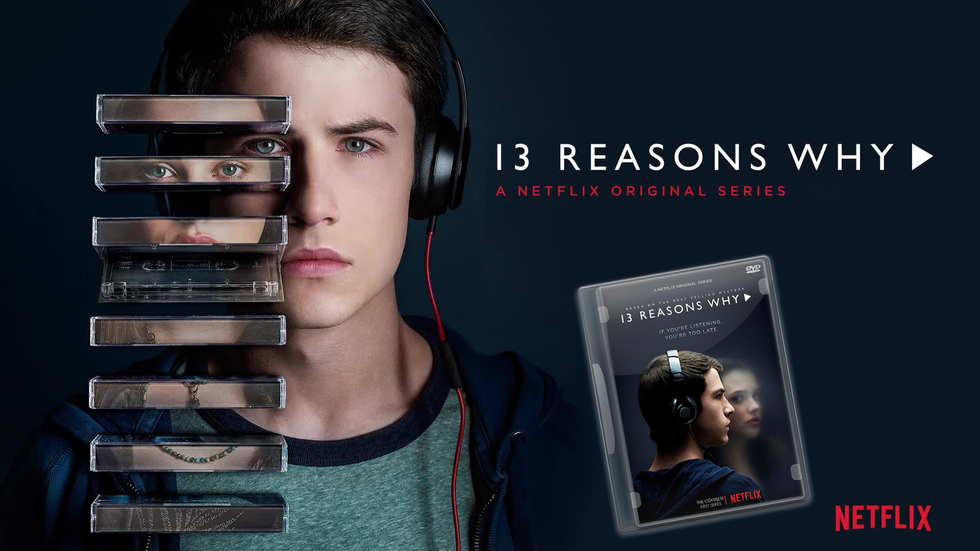 This show also has some unexpected twists in it, which makes it hard to take your eyes off of the screen for both seasons. The show is based on a book by Jay Asher. Hannah is the main character, but she actually is only portrayed through audiotapes and flashbacks, especially through other characters. The show makes it hard to know who to feel bad for at certain points.
4. Grey's Anatomy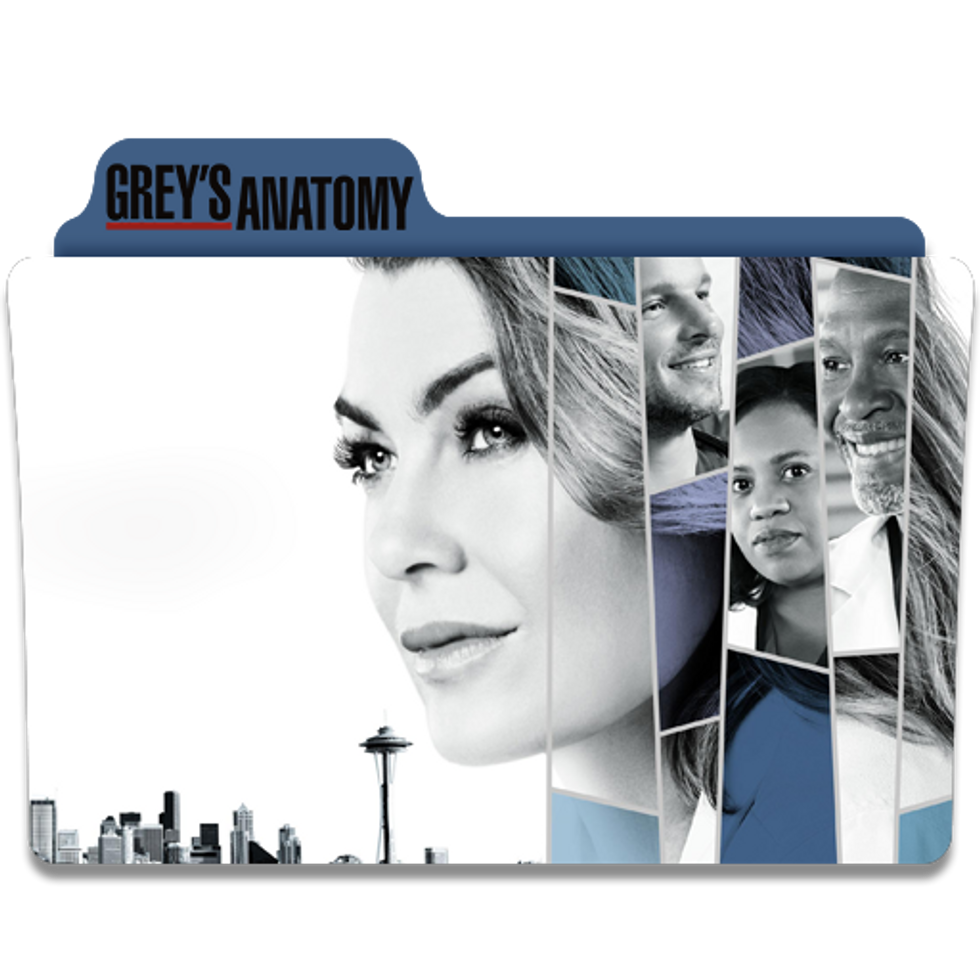 Oh boy, this show is quite the tear-jerker. Like Friends, you get attached to characters as if you are a part of their lives. There are plenty of scenes that are of the feel-good type, but there's also a lot of scenes that will have you grabbing for the tissues.
This is still running on TV, so Netflix does not have all of the seasons. However, this is a good place to start watching the show. You can't help but binge-watch once you start. The character who is of utmost importance is Meredith Grey, hence the title of the show.
5. The Office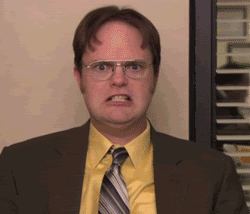 This is the kind of show that I don't think everyone can get behind, but you have to have a certain sense of humor to really understand it. In a way, this show has a lot of hidden humor. There is plenty of comedy packed into it, but there are also a number of heartfelt scenes.
It makes you wonder how Michael even got into a management position with the things he says and does, and what it would be like to work with Dwight, Jim, Pam, etc.