If you're even a remote EDM/house/future bass fan, you've probably heard about Odesza's album A Moment Apart. Released September 8, 2017, the duo's new 16-track album radiates unique sounds of mystery, hope, love, and tranquility.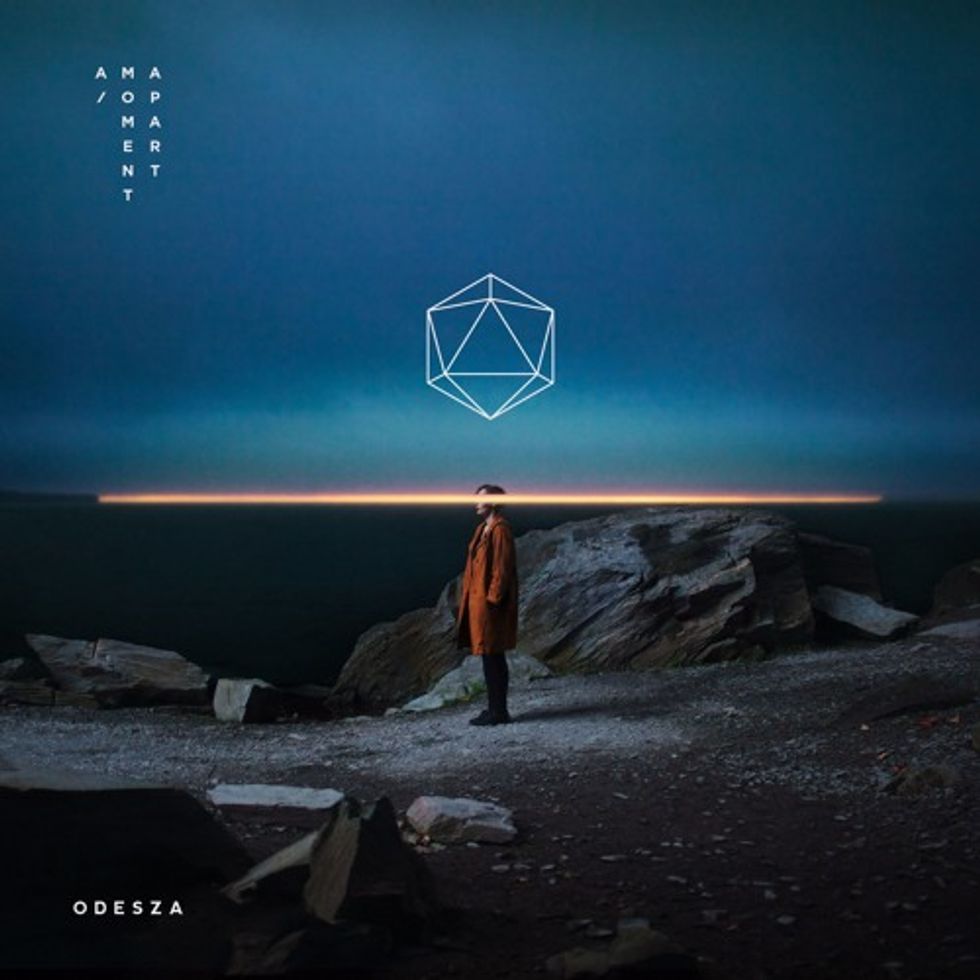 Since leaving California for college in the Midwest, I have yet to even hear the words "electronic music". So if you've never heard of Odesza and spend most of your time listening to terribly average music or worse- The Chainsmokers, prepare to have your eyes opened to something much more fulfilling. The actual group is made of 2 people- Harrison Mills and Clayton Knight. Odesza first appeared in the electronic music world in 2012 with their debut album Summer's Gone.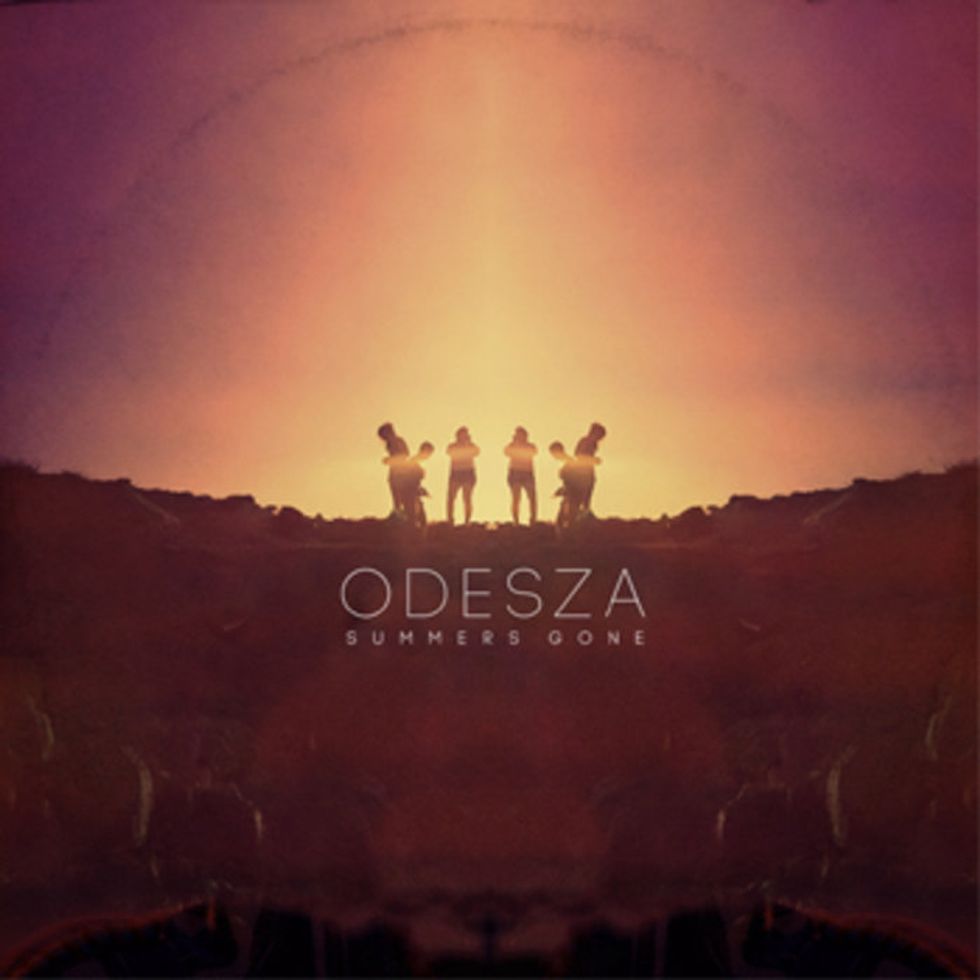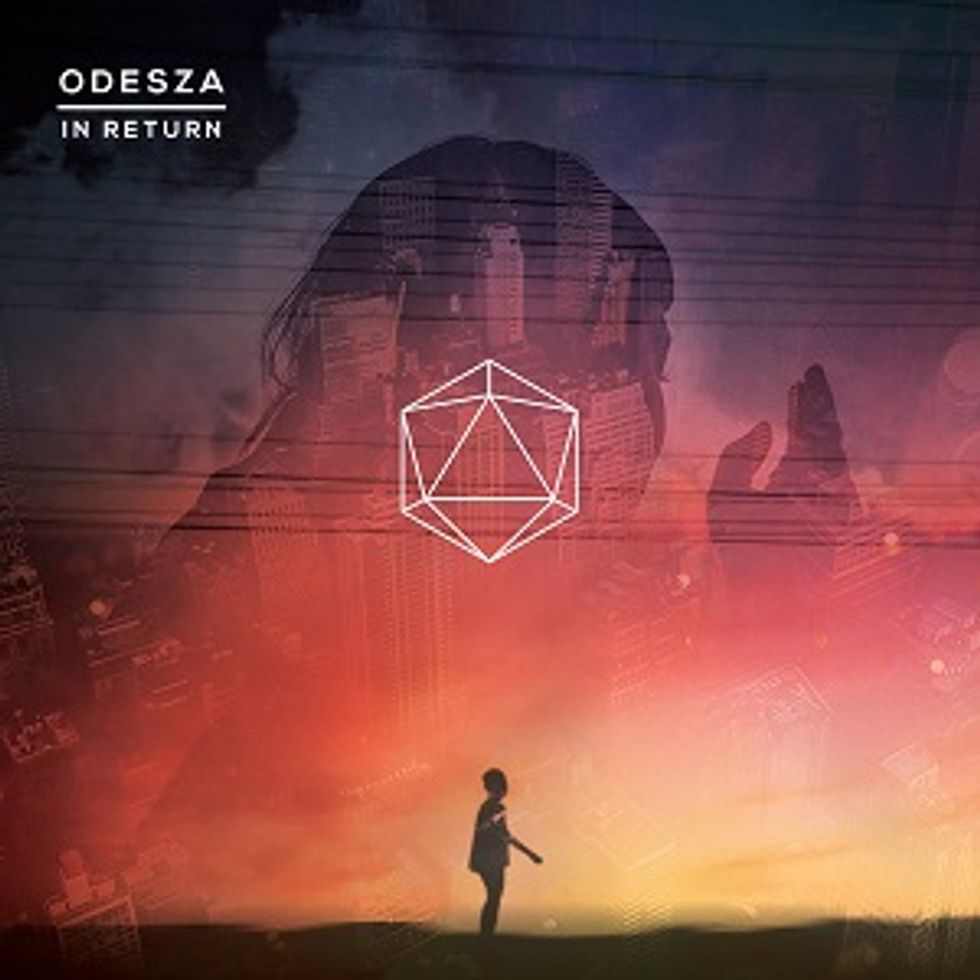 2 years later they were back with their second album In Return stealing top numbers on electronic charts. The album took off not only with electronic fans, but fans of other genres as well. If you only know one Odesza song, it is likely to be "Say My Name", the star single of In Return, which was later remixed and nominated for a Grammy. Since then, they've been selling out shows and music festivals worldwide and fans have long been anticipating another masterpiece.
A Moment Apart fulfilled every hope that fans had for a 3rd album from this iconic duo. In the spring, the group released 2 teaser singles from the album, "Line of Sight" and "Late Night", which created that much more anticipation for the release of the entire album.
With 16 individually incredible songs, the group provided some much-needed hope and just plain killer music to long time electronic fans. With many "electronic" artists these days straying off into the land of Pop music and farther and farther away from electronic, it was an absolute relief to know that Odesza's unique, smooth, electronic, and symphonic style has not wavered.
Odesza is known for creating the kind of electronic music that you could also listen to with your parents. The duo always delivers incredible tracks featuring their signature electronic sound with talented singers and real instruments such as trumpets and percussion. At live shows, the group almost always has a live instrumental component. One year at Coachella, they surprised everyone with their unique guest- the USC Marching Band, who complemented their unique sound like no one could've expected.
I promise you this album has the sound you've been looking for.
The track "Intro" starts the album with a spoken, mysterious story that transitions beautifully into the first song, so I recommend listening to the whole first and second track if nothing else.
My personal favorites from the album so far include, but are not limited to:

Higher Ground (ft Naomi Wild)
Boy
Across the Room (ft. Leon Bridges)
Just a Memory (ft. Regina Spektor)
Divide (ft. Kelsey Bulkin)
Even if you've never listened to or been interested in electronic music, give this album a listen. You won't regret it.