It's finally October which means the fair has officially come to North Carolina! This is one of the most anticipated events of the year and over a million people gather during the week and a half it is open to enjoy all the attractions. While people may enjoy different things about the fair, here are some things you may not want to miss out on!
1. Eating deep fried everything and not feeling guilty at all about it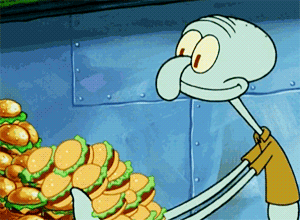 Giphy
2. Going on the giant ferris wheel where you can see the whole fair from the top
3. Attending pig races
4. Stopping by the folk festival
5. Visiting the antique tractor display
6. Having a turkey leg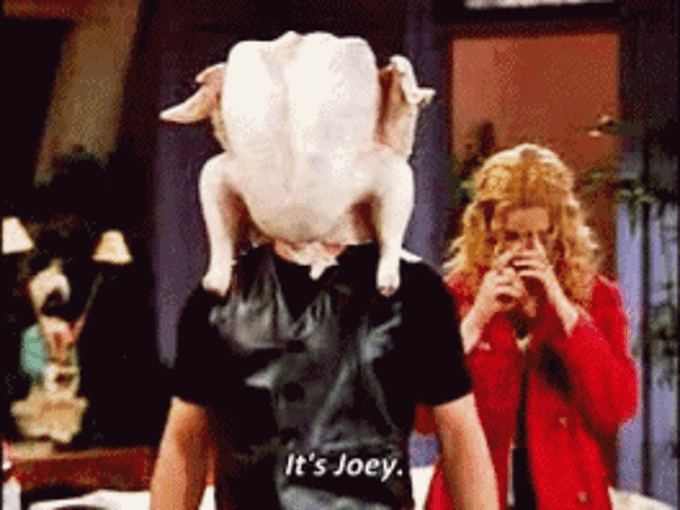 Giphy
7. Watching the game where the fair workers have to try to guess people's age and weight
8. Going on a ride you have never been on before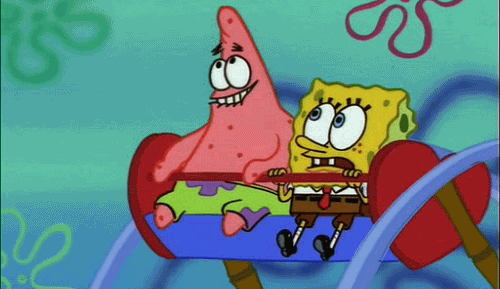 Giphy
9 Getting your face painted because why not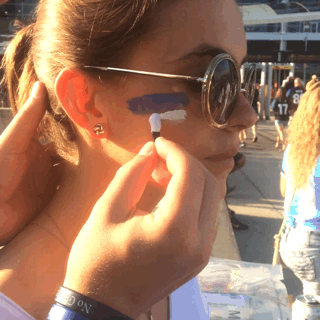 Giphy
10. Playing games that seem impossible to win but are still fun to try
11. Walking through the animal exhibit
12. Practicing your shooting skills at the gun pellet range
13. Watching others scream on scary rides while you are safely on the ground
14. Seeing the fireworks display at night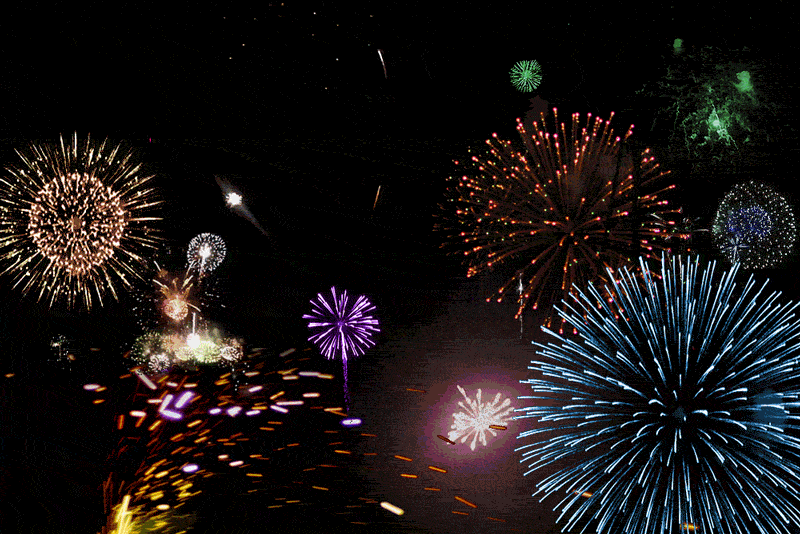 Giphy
15. Shopping around for products from local vendors
16. Tasting N.C. craft beer and wine at Heritage Circle
17. Going on roller coasters
18. Seeing huge pumpkins that farmers have grown in the Expo Center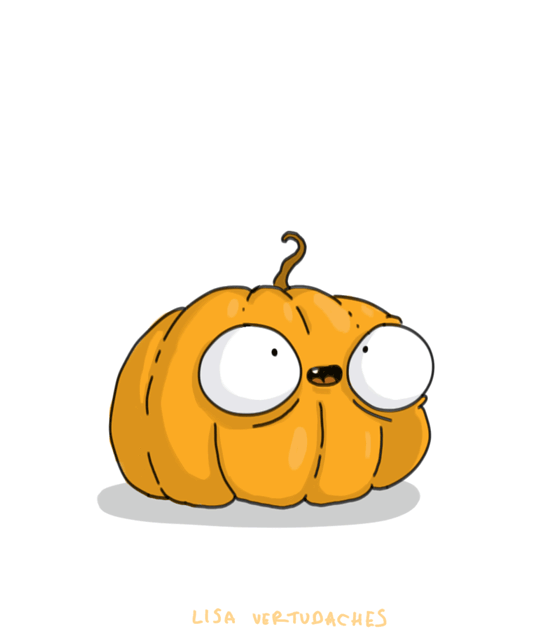 Giphy
19. Taking a treat to go such as an apple from Miss Debbie's Specialty Apples
20. Looking at the laser show located near the pond
21. Trying new food items like cheerwine funnel cakes or Krispy Kreme doughnuts with hot sauce on top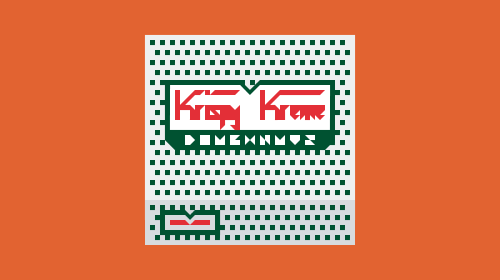 Giphy
22. Listening to music from artists like RaeLynn who will be performing this year
23. Going to the candy shop that takes you back to your childhood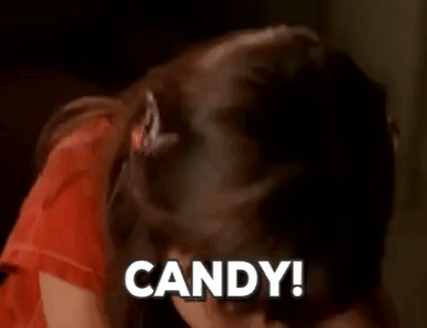 Giphy
24. Watching the horse show at the Hunt Horse Complex
25. Letting go and having fun because you deserve it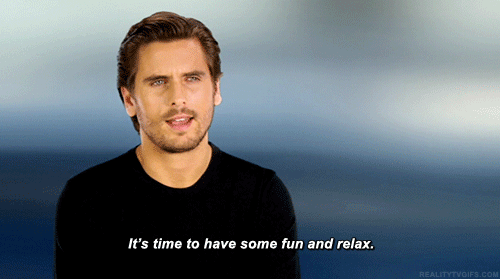 Giphy
The ten days that N.C. State Fair is in town is filled with great food, games, rides, exhibits, and fun for everyone. Make sure to stop by the fair that only comes once a year so you don't miss out on a great day spent with friends and family!