Need something fun to do this summer, but don't want to stay inside? Here's the best of what Georgia's great outdoors has to offer!
1. Amicalola Falls State Park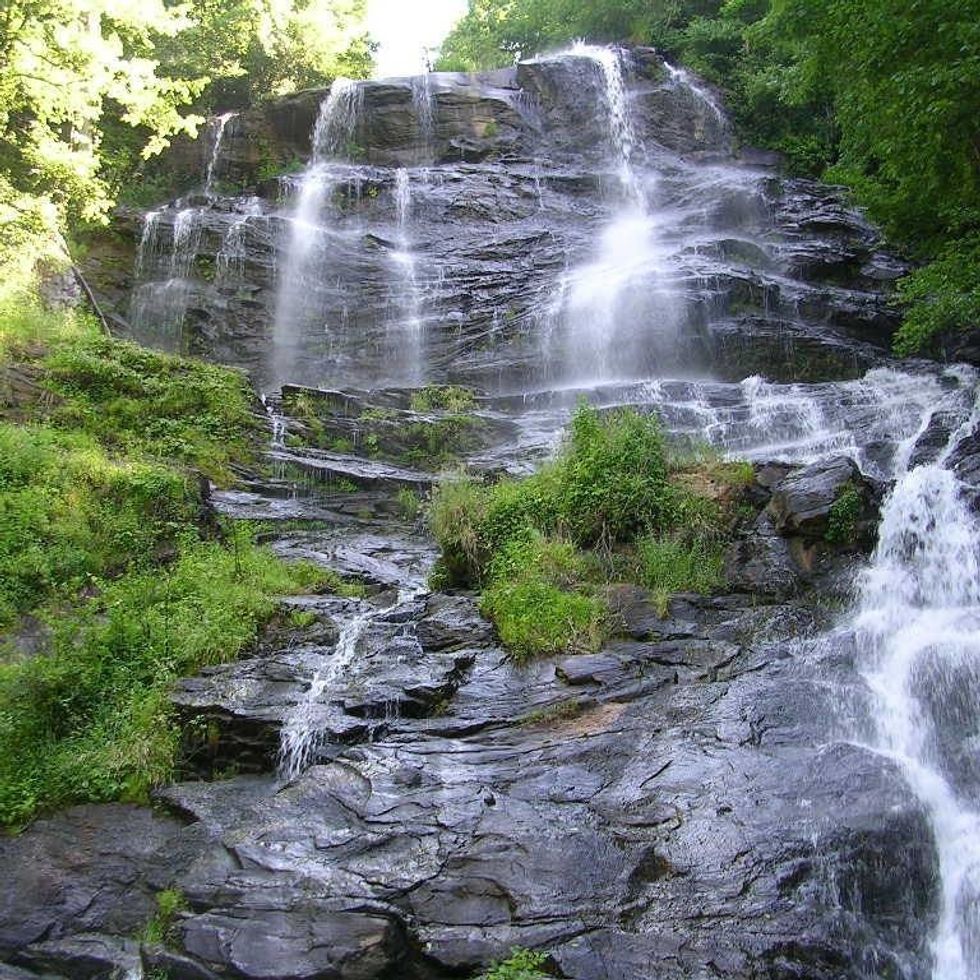 Explore Georgia
Where: Dawsonville, GA
Activities: Hiking, camping, lodging
Fun Fact: You can access the first part of the Appalachian Trail in the park!
2. Tallulah Gorge State Park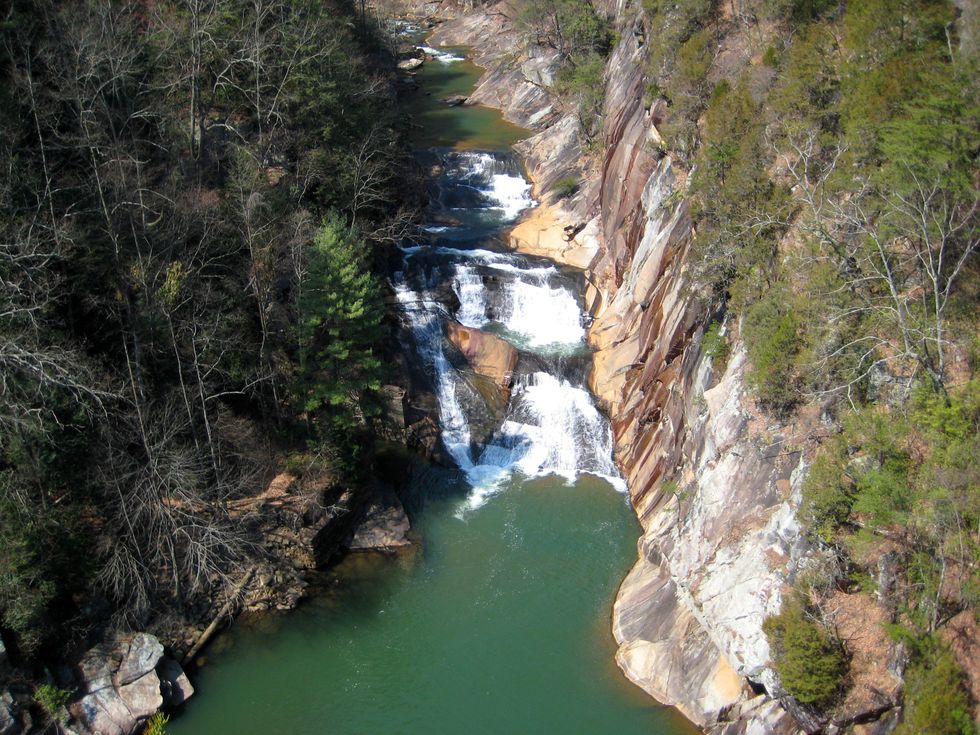 Appalachian Voices
Where: Tallulah Falls, GA
Activities: Swimming, hiking, camping
3. Arabia Mountain State Park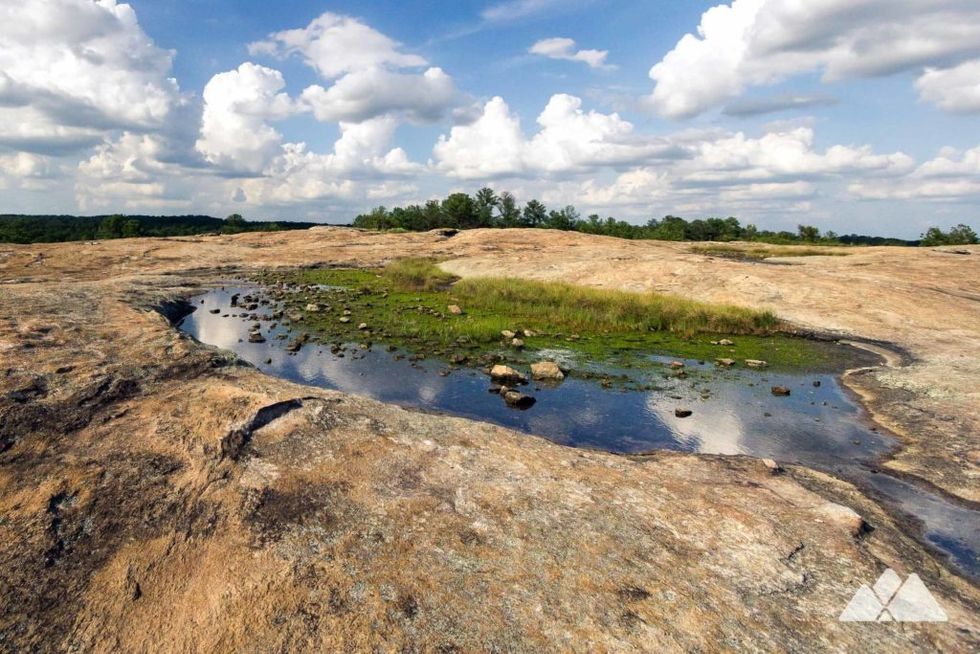 Atlanta Trails
Where: Stonecrest, GA
Activities: Hiking
4. Panther Creek Park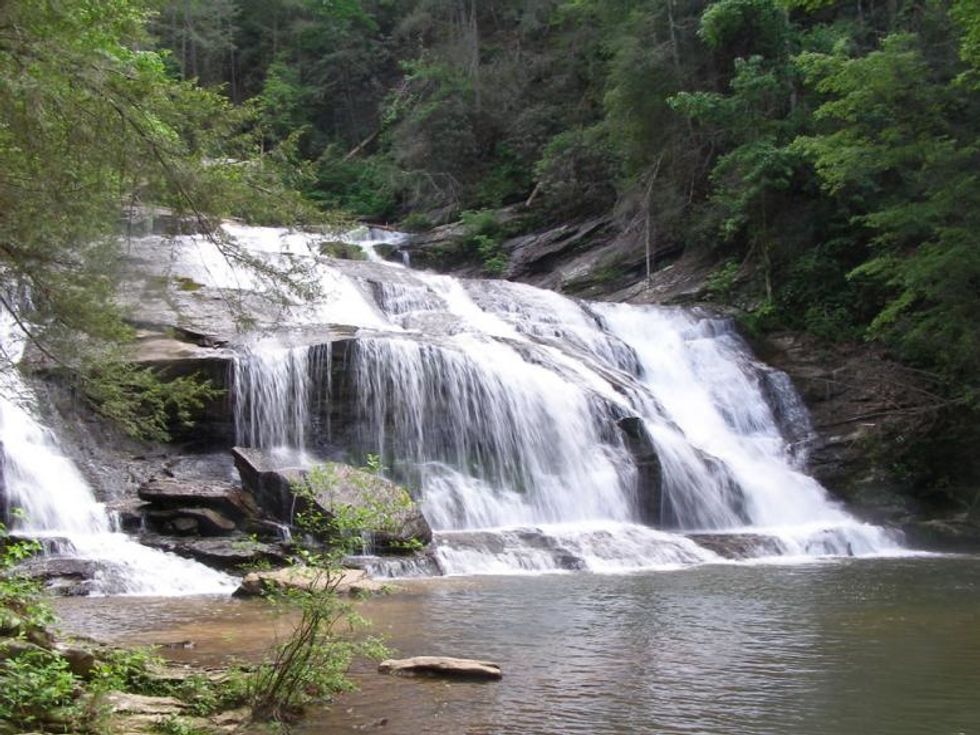 Explore Georgia
Where: Clarkesville, GA
Activities: Hiking, swimming
5. Etowah Indian Mounds Historic Site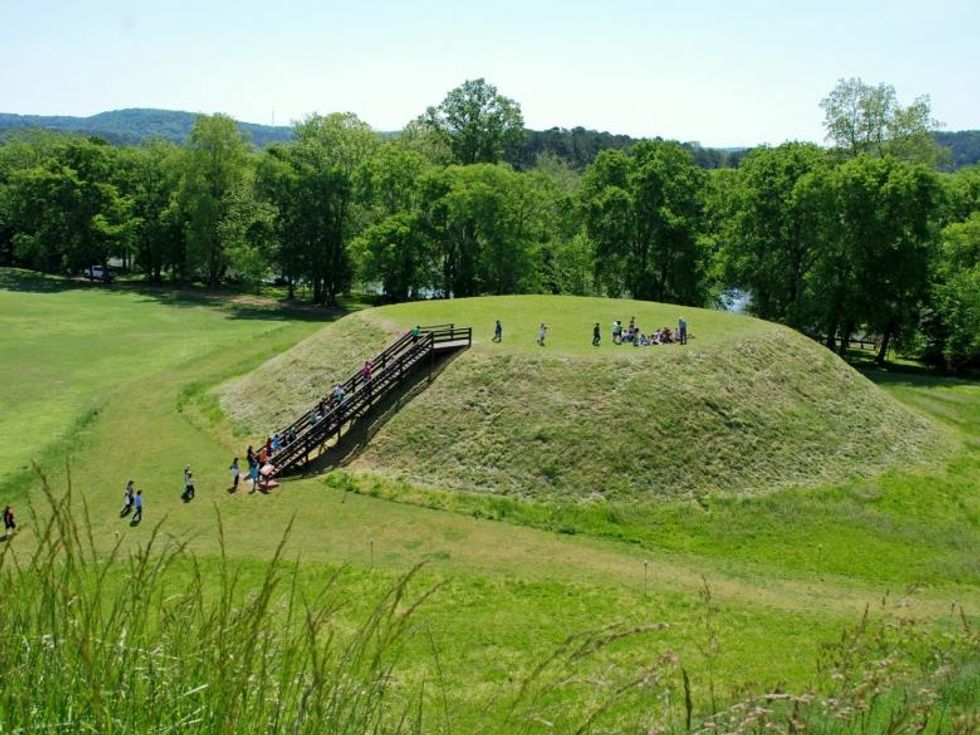 Explore Georgia
Where: Cartersville, GA
Activities: Walking trails, museums
6. Providence Canyon State Park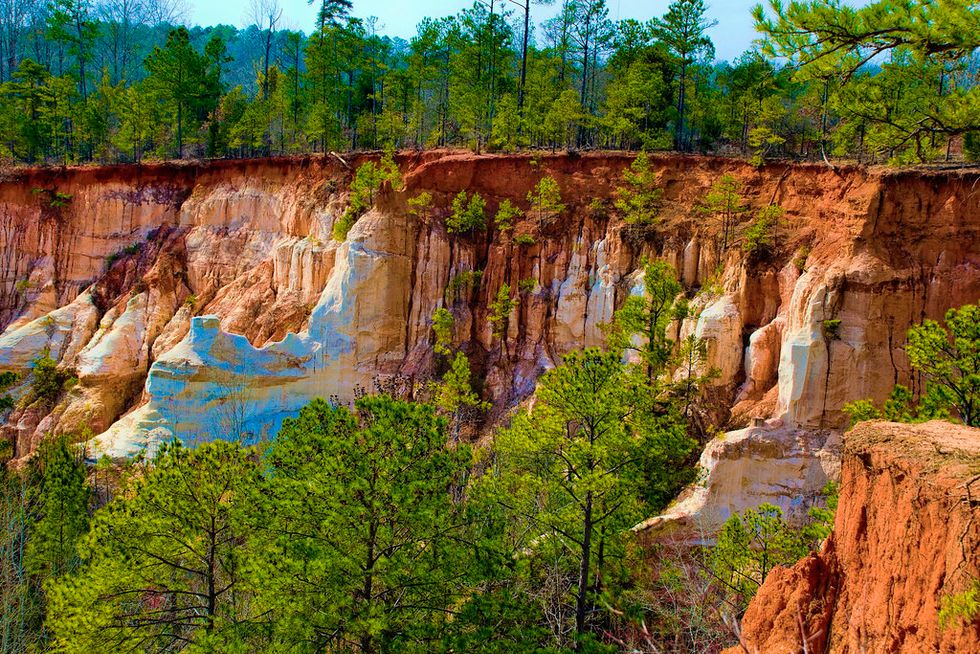 Flickr
Where: Lumpkin, GA
Activities: Hiking
7. Cumberland Island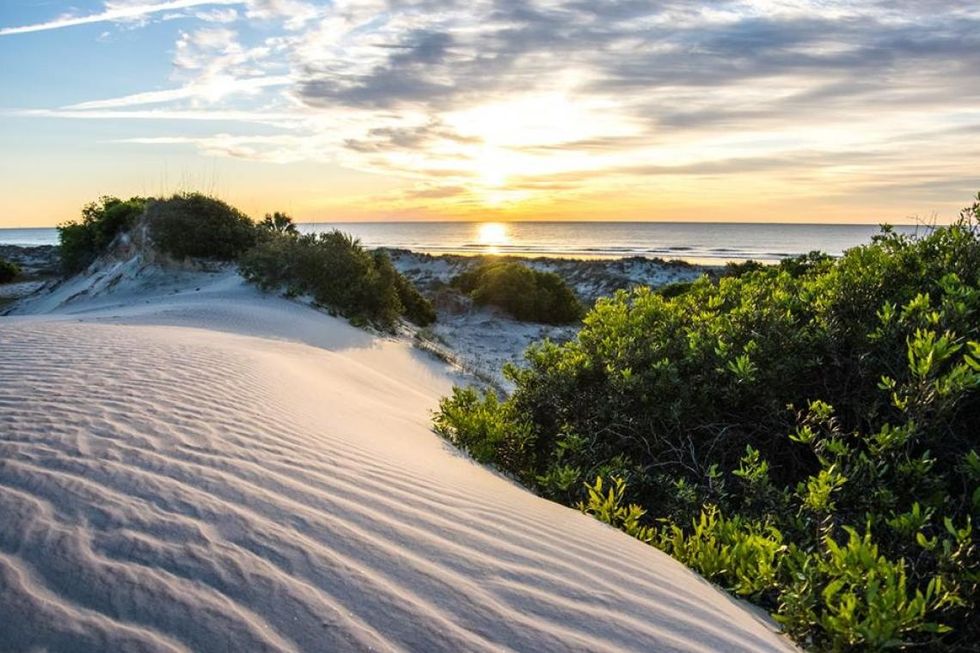 Explore Georgia
Where: Cumberland Island, GA
Activities: Beach, camping
Fun fact: Beautiful wild horses inhabit Cumberland Island
8. Stone Mountain Park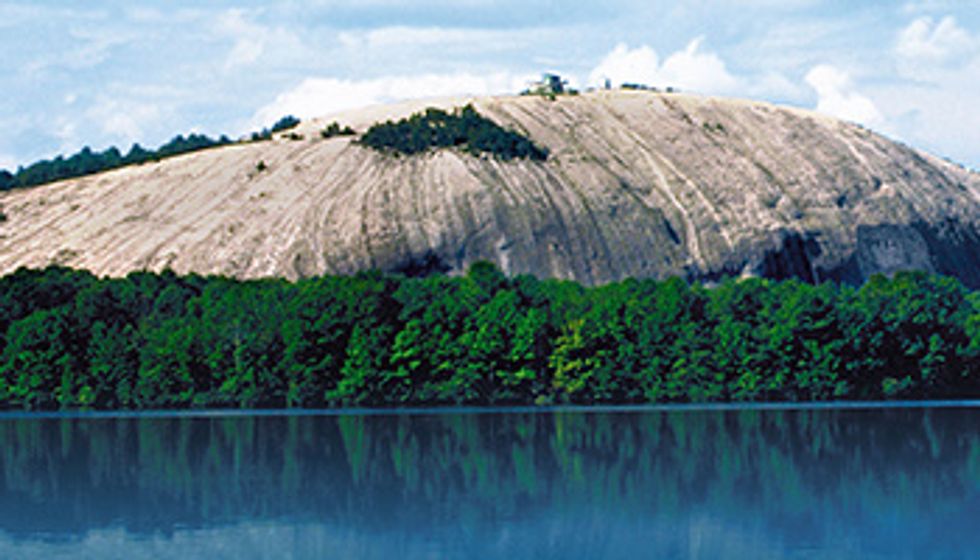 Stone Mountain Park
Where: Stone Mountain, GA
Activities: Hiking, shopping, laser show, food
9. Anna Ruby Falls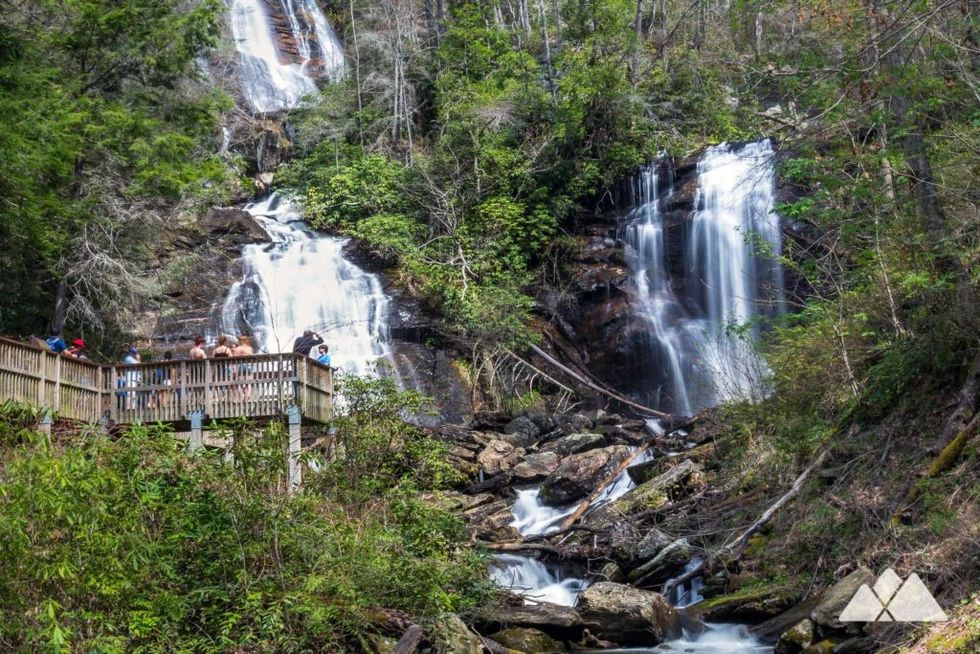 Atlanta Trails
Where: Helen, GA
Activities: Hiking, Camping
10. Okefenokee Swamp Park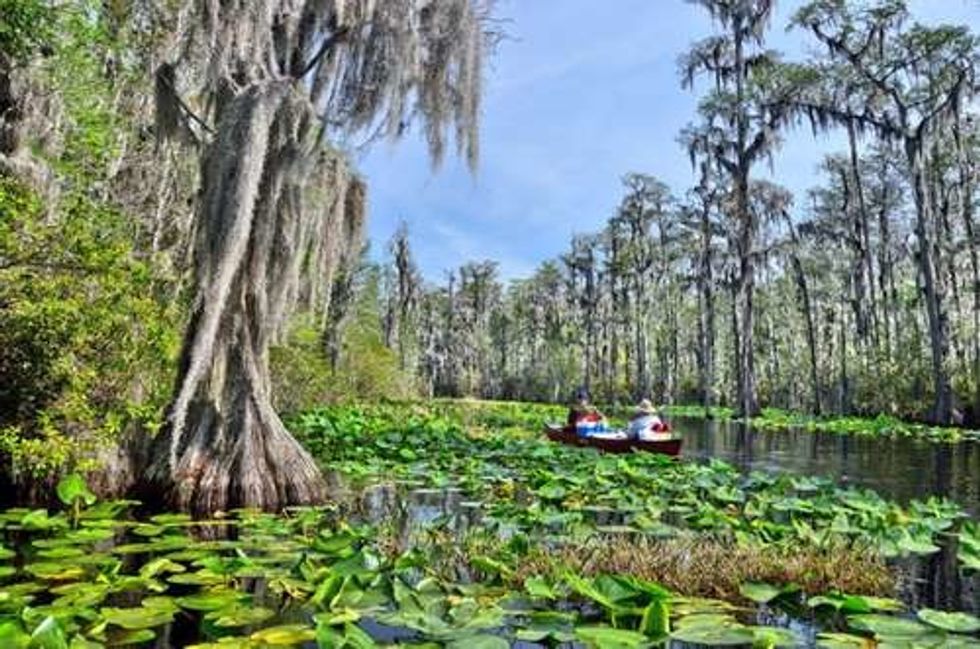 Encyclopedia Britannica
Where: Waycross, GA
Activities: Sightseeing, boating, camping