Naming a cat is important. It conveys so much about who you are as a person and what you've been through. Cats are also good at replacing men because men are useless. This is why I have come up with names for your cat that show you don't need a man.
1. Boss Woman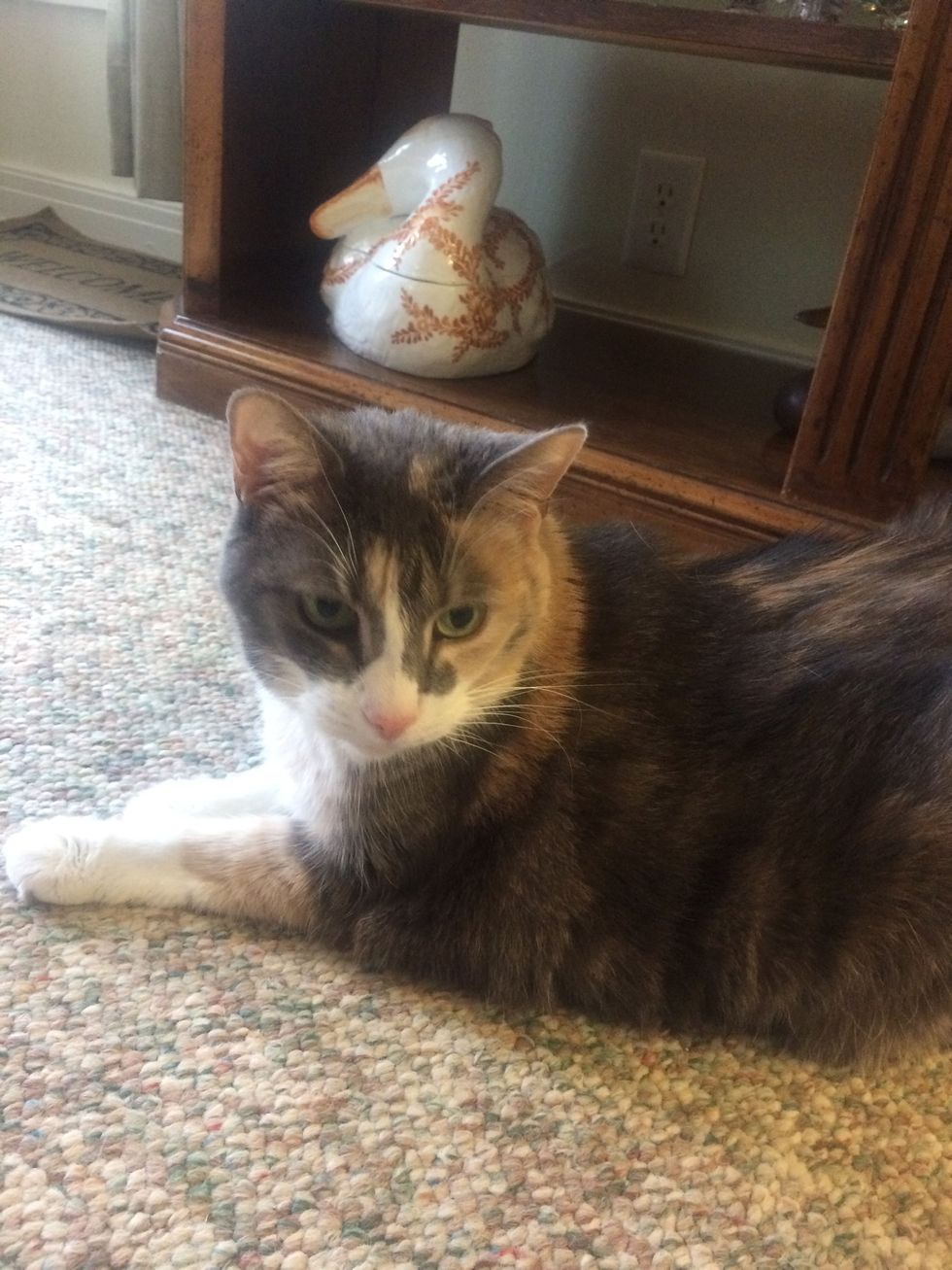 Nothing screams feminism like telling people you are a boss woman. What screams feminism so loudly that you break the glass ceiling with your screams is naming your cat Boss Woman.
2. Miss Andry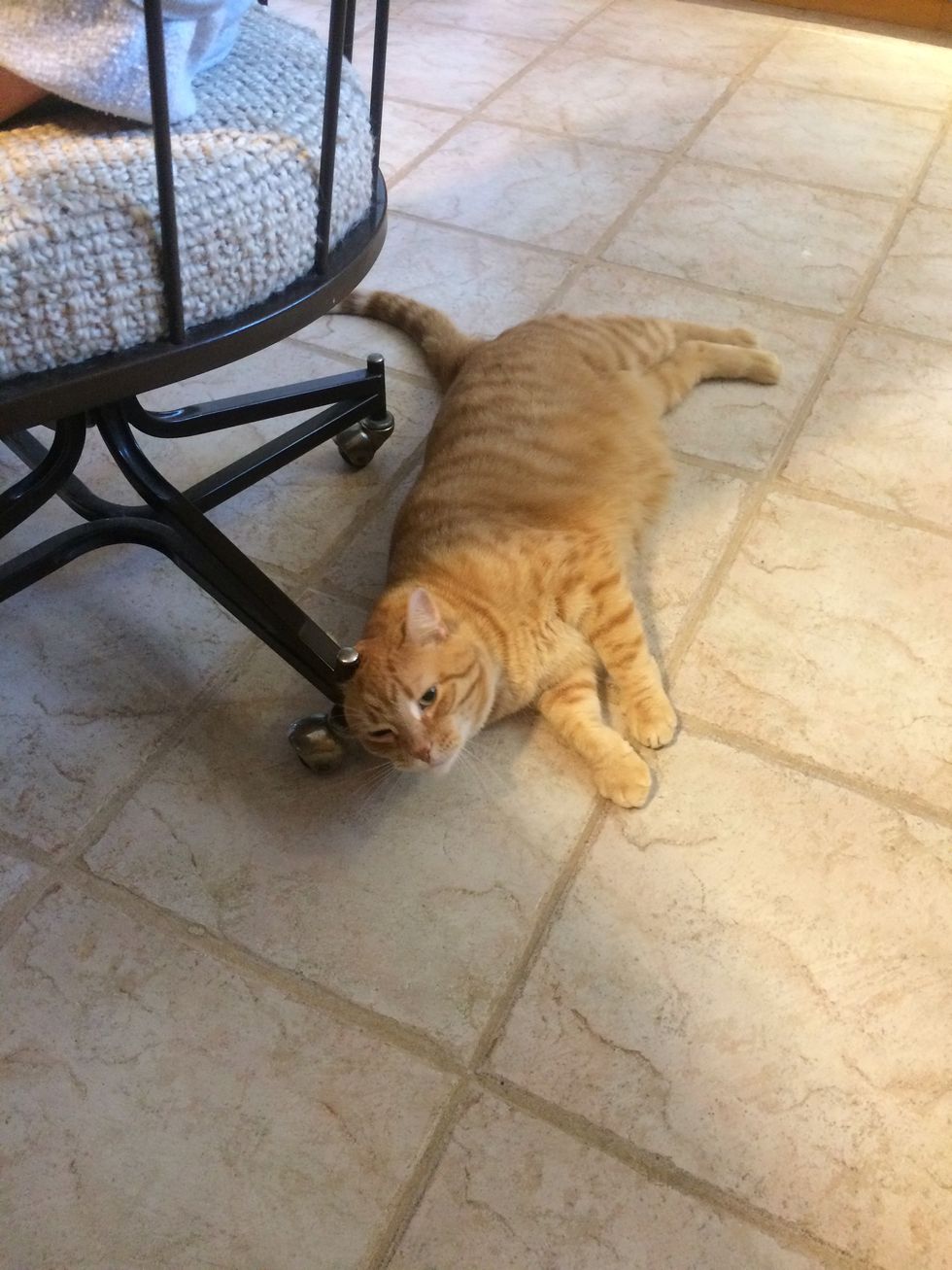 I mean, not only are men useless, but let's face it: We hate them! All of them! Every time cute little Miss Andry rubs against your leg, it will be a wonderful reminder of how much you just completely loathe men.
3.Taylor Swift's "Bad Blood" featuring K*ndr*ck L*m*r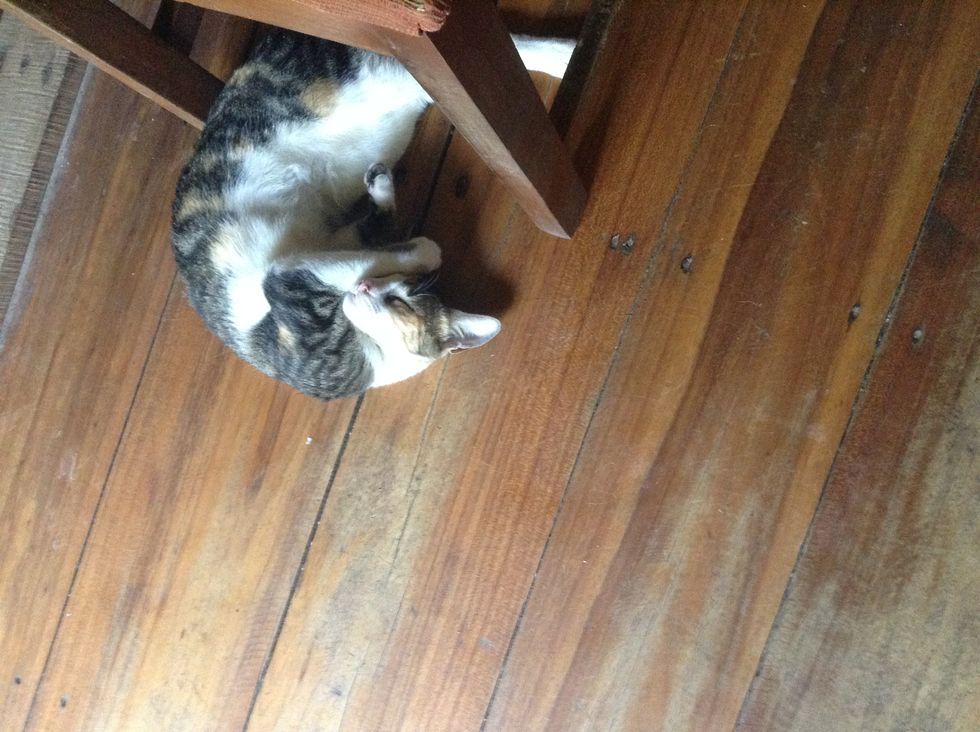 (Note: We have chosen to censor K*ndr*ck's name due to the fact that he is a man and doesn't deserve the satisfaction of vowels that women truly deserve.)
4.Incinerated Bra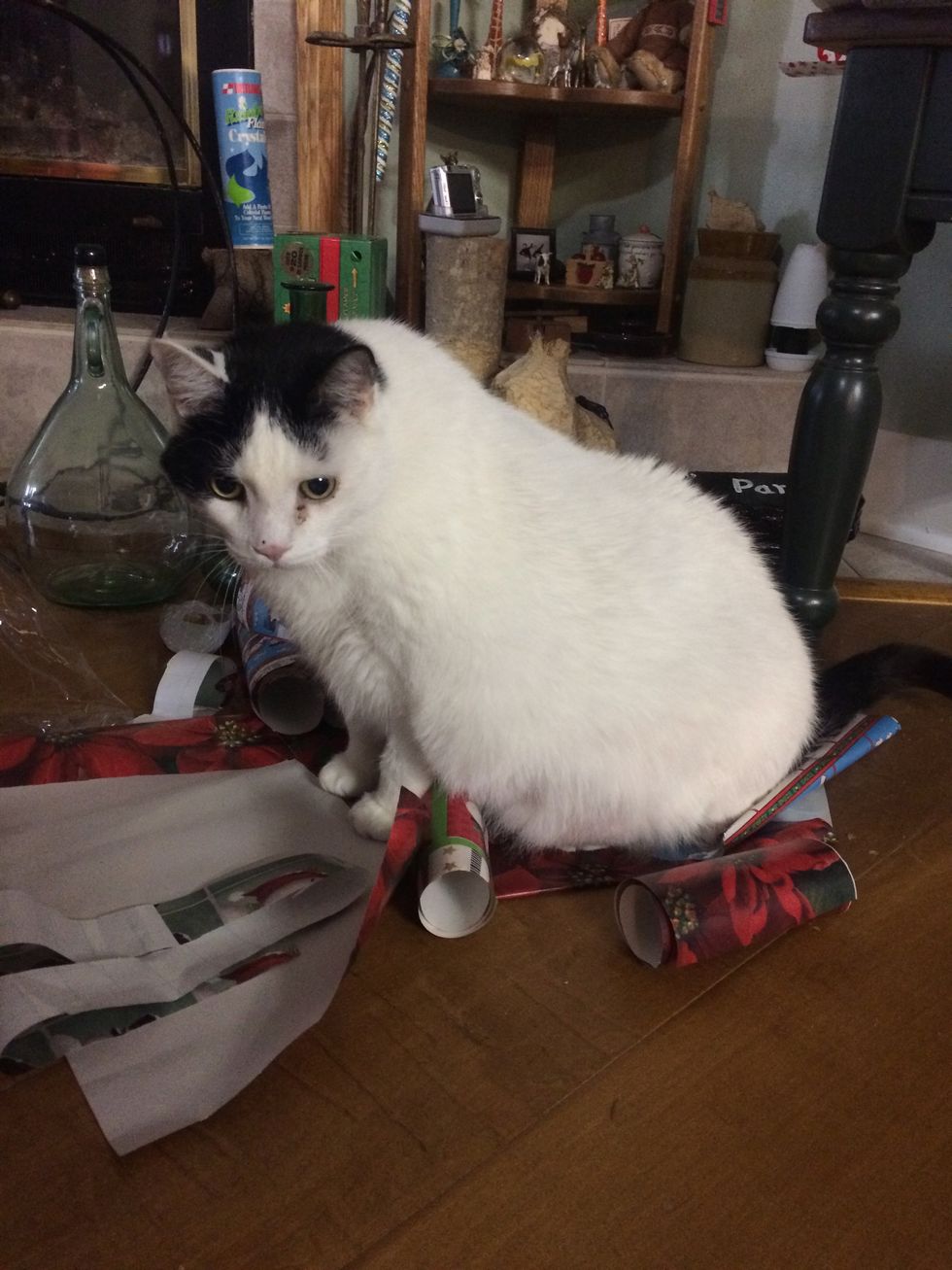 Burning a bra is one thing, but having the bra sitting in a heap of ashes is another. You will let people know that no man is needed when you allow for this sort of name.
5.Title IX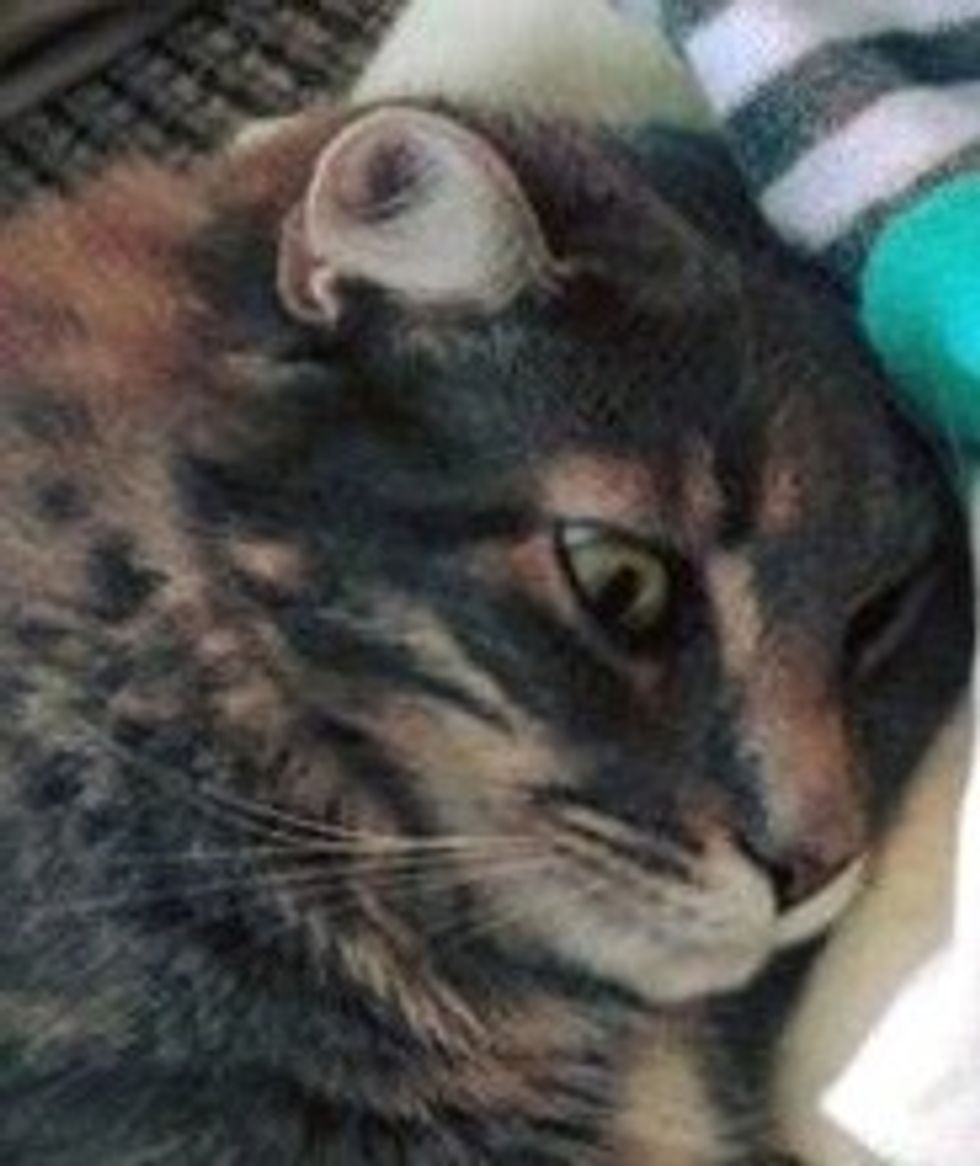 Nothing was more groundbreaking than Title IX and you can pay homage to the biggest legislative decision since the 19th amendment by naming your cat this edgy and patriarchy crumbling name.
6.Susan B. Anthony's Hair-bun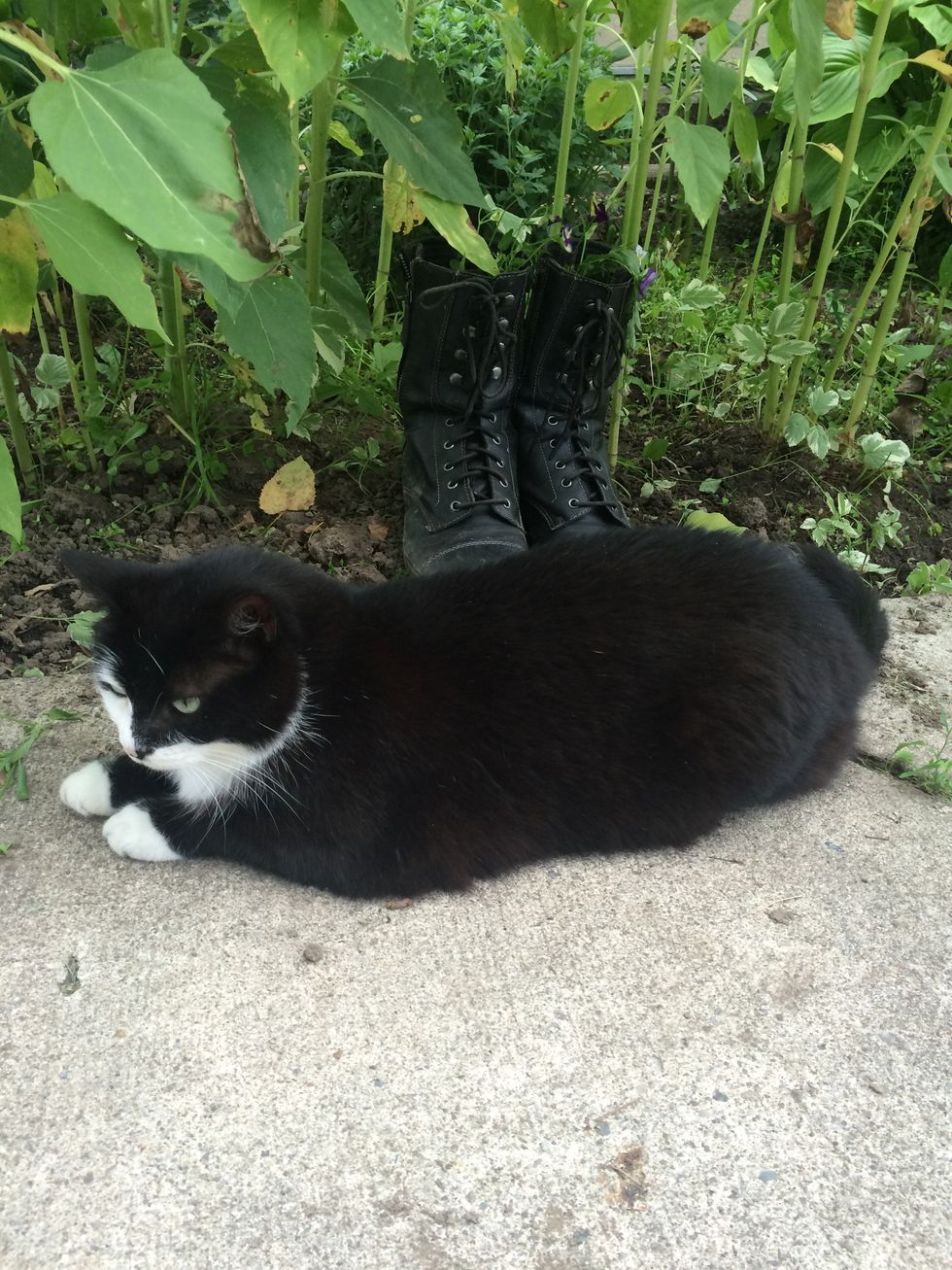 We all love Susan B. Anthony for her activism but what we love most about her is her aesthetic. Honor that by naming your feline 'Susan B. Anthony's Hair-Bun' and you can always remember just how on-fleek style can be when that fluff ball rolls up and sleeps next to you on a cold Seneca Falls night.
7. Samson's Haircut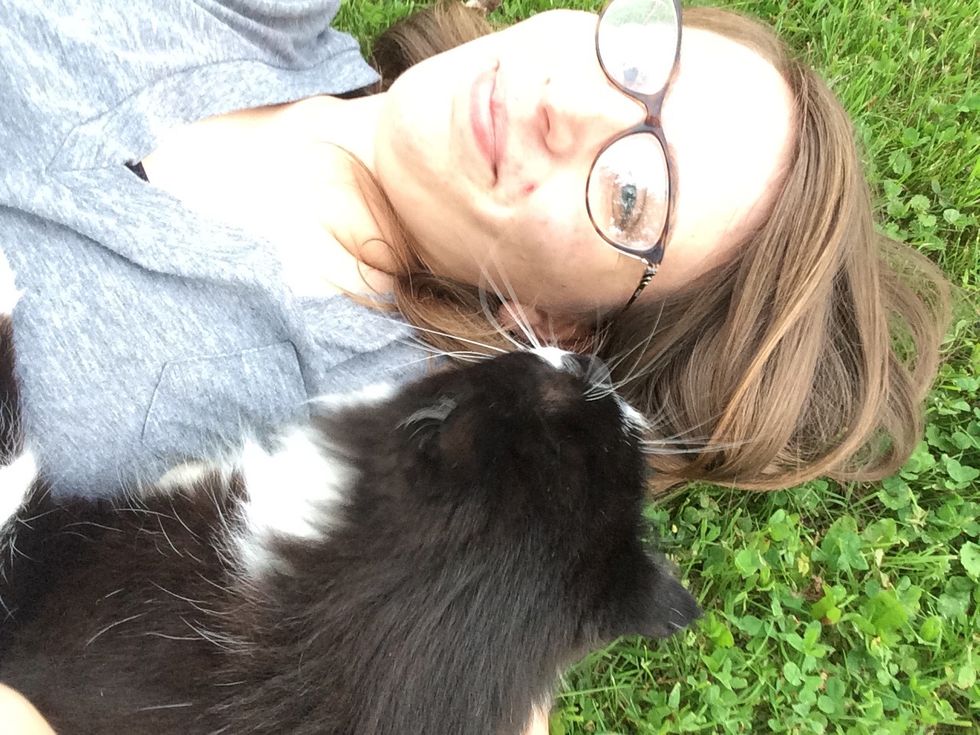 If you're more of the religious type, maybe go for a name for your feline friend that embodies the most iconic story of a woman overcoming man's oppression. Was Delilah a temptress? Or was she actually a trail-blazer for all women ever?
8. Breast Milk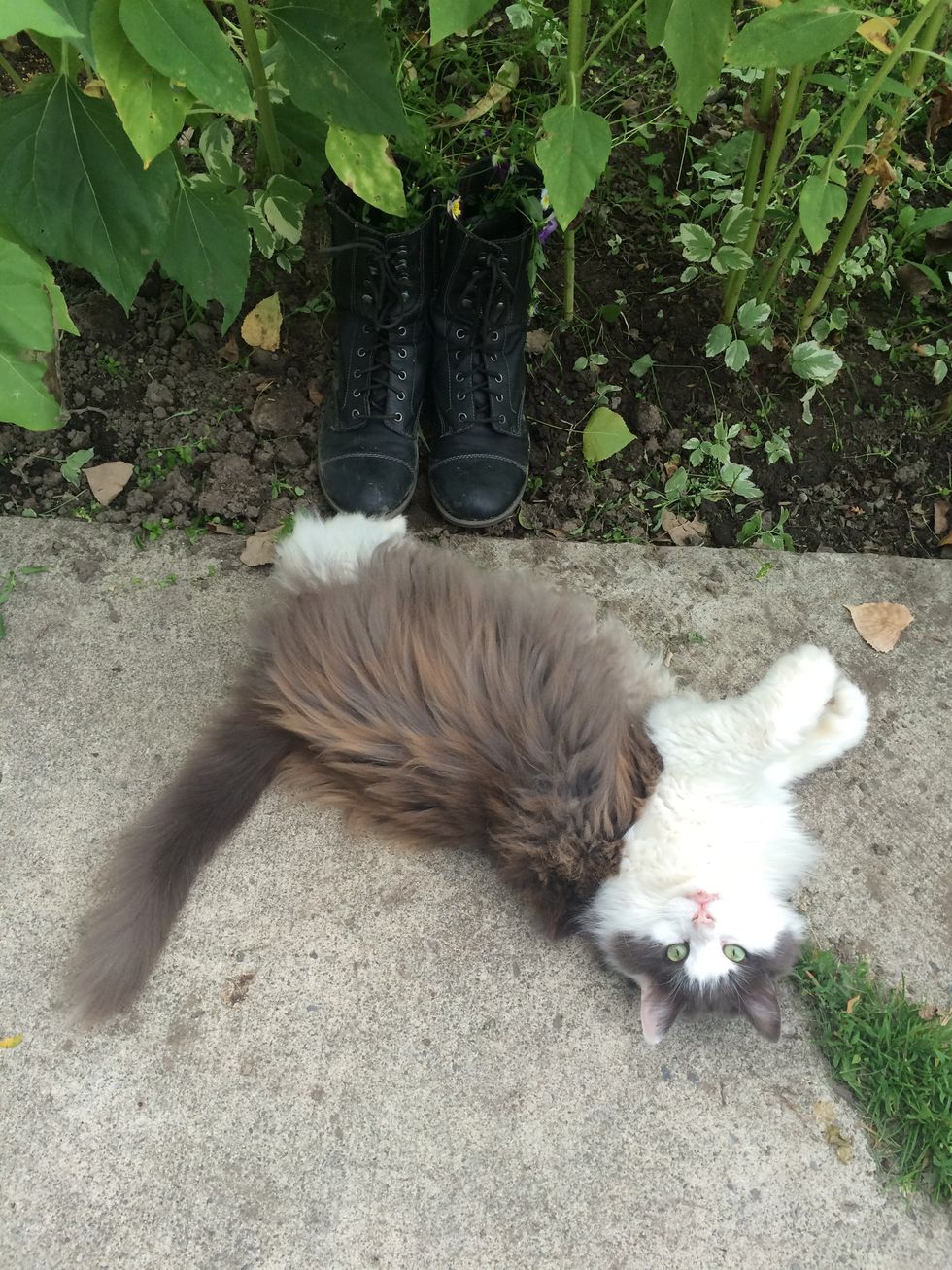 Cat's love milk, breast milk is the cornerstone of society, this one's kind of a no brainers.
9. The Awokening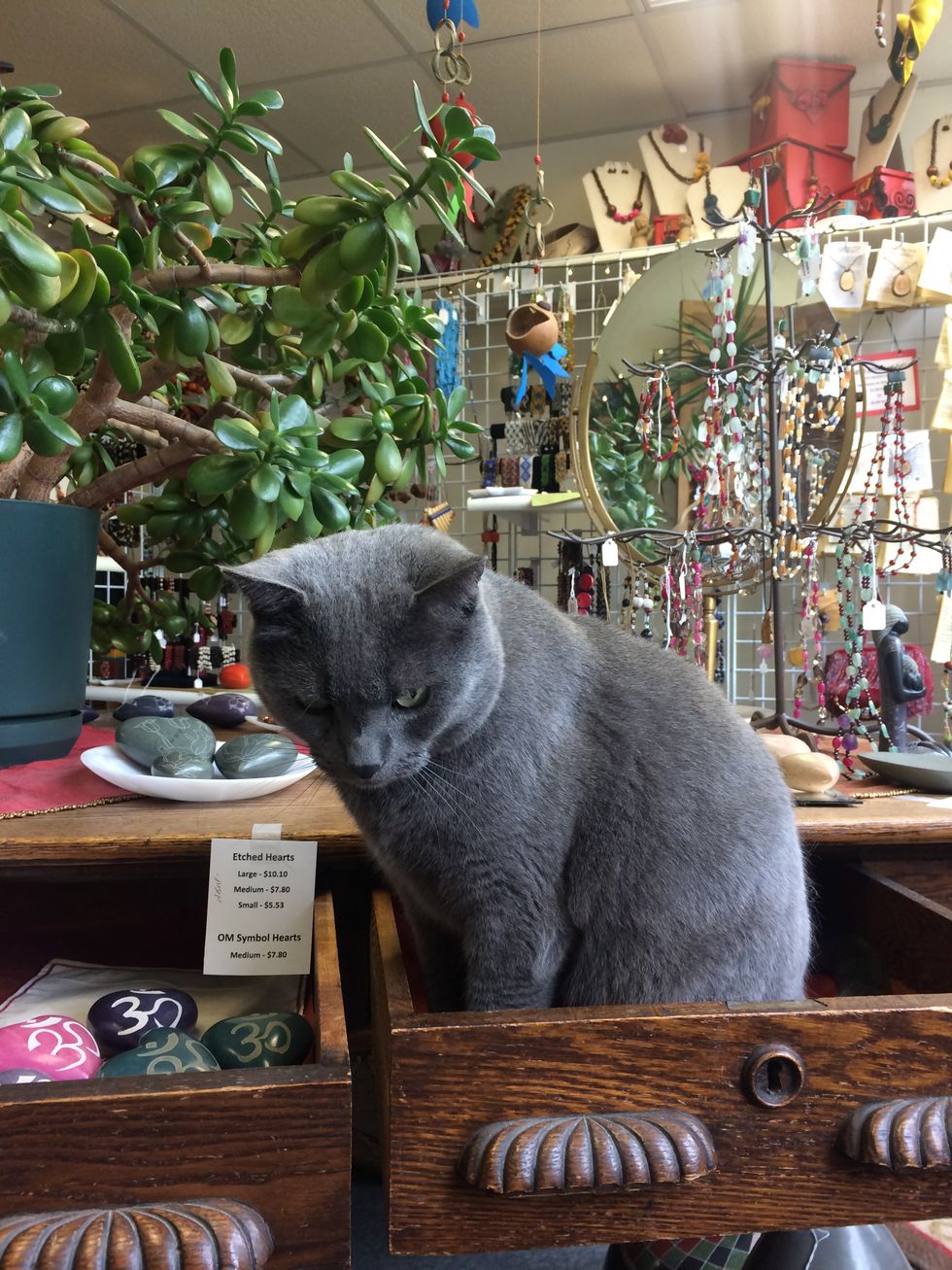 The Awakening was Kate Chopin's controversial and influential novel written around the turn of the century which brought second wave feminism to the forefront. Mix your vintage feminism with no age terms by naming your precious kitten The Awokening.
10. Patriarchal Razing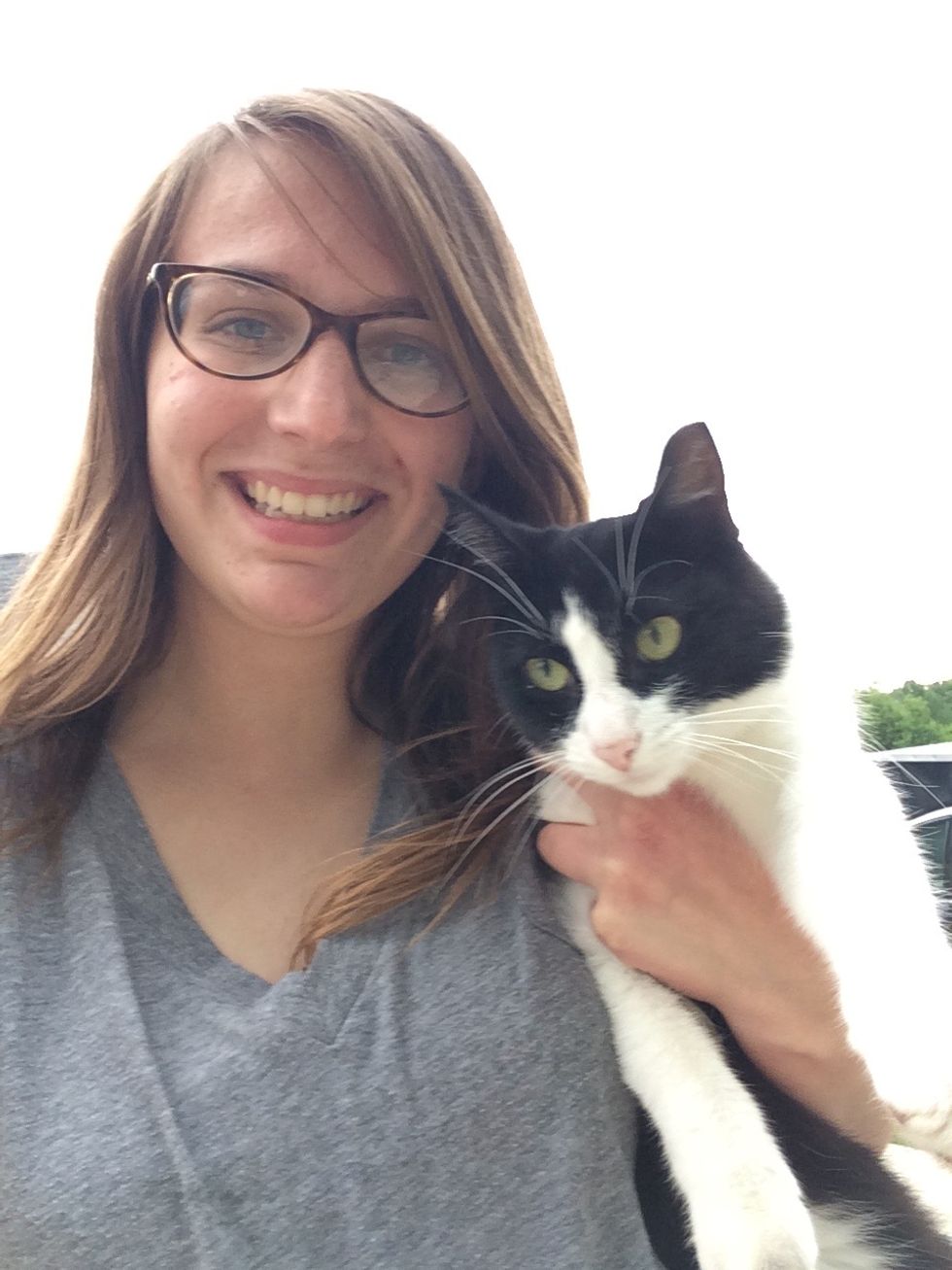 Why would we not want to dismantle the patriarchy? We need to be reminded that the patriarchy is a system that needs to be crumbled and naming your cat in such an aggressive and edgy manner will let that show to any and all men who would dare step foot on your home.