I wear nail polish every week, so for me, the quality of the product is very noticeable in the way it lasts and whether or not it dries out my nails. The formula is great, goes on flawlessly and lasts all week, making these polishes one of my recent favorites. I was introduced to the brand Pretty Woman Polish through my ipsy Glam bag, but I have noticed the brand popping up in stores like Harmon and Rite-Aid. Many of the big name nail polish brands such as Essie or OPI are 5-free, (free of Toluene, Camphor, Formaldehyde, Formaldehyde Resin and DBP) but they majority of them are not cruelty-free and vegan.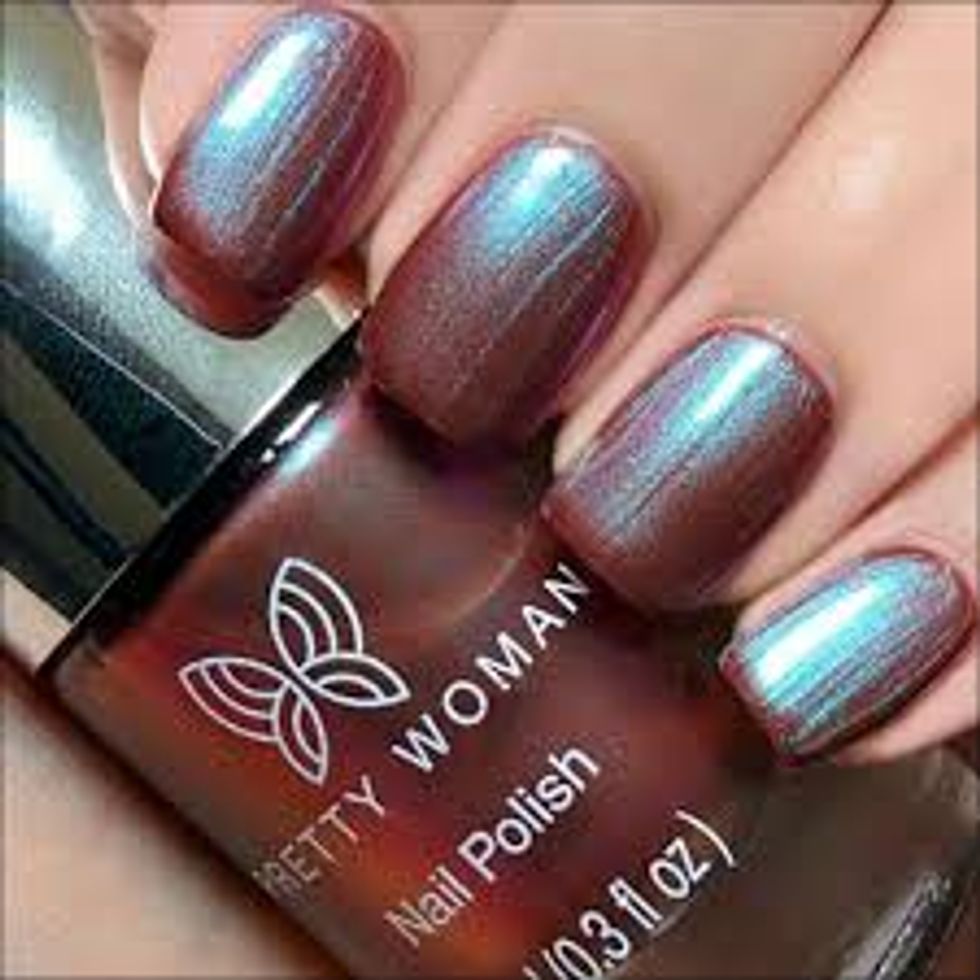 Since 2000 Pretty Woman Polish has been creating products healthy for both humans and animals, and these products are always on trend. The company is located in New York and produces out of an ISO-certified R&D facility. The company is also Leaping Bunny Program certified. The Leaping Bunny Program is a coalition of animal protection groups who banded together to make a single comprehensive standard for companies to follow. Their intention was to make it easier for customers to decide whether or not a product was really cruelty-free, or if it was just labeled that way.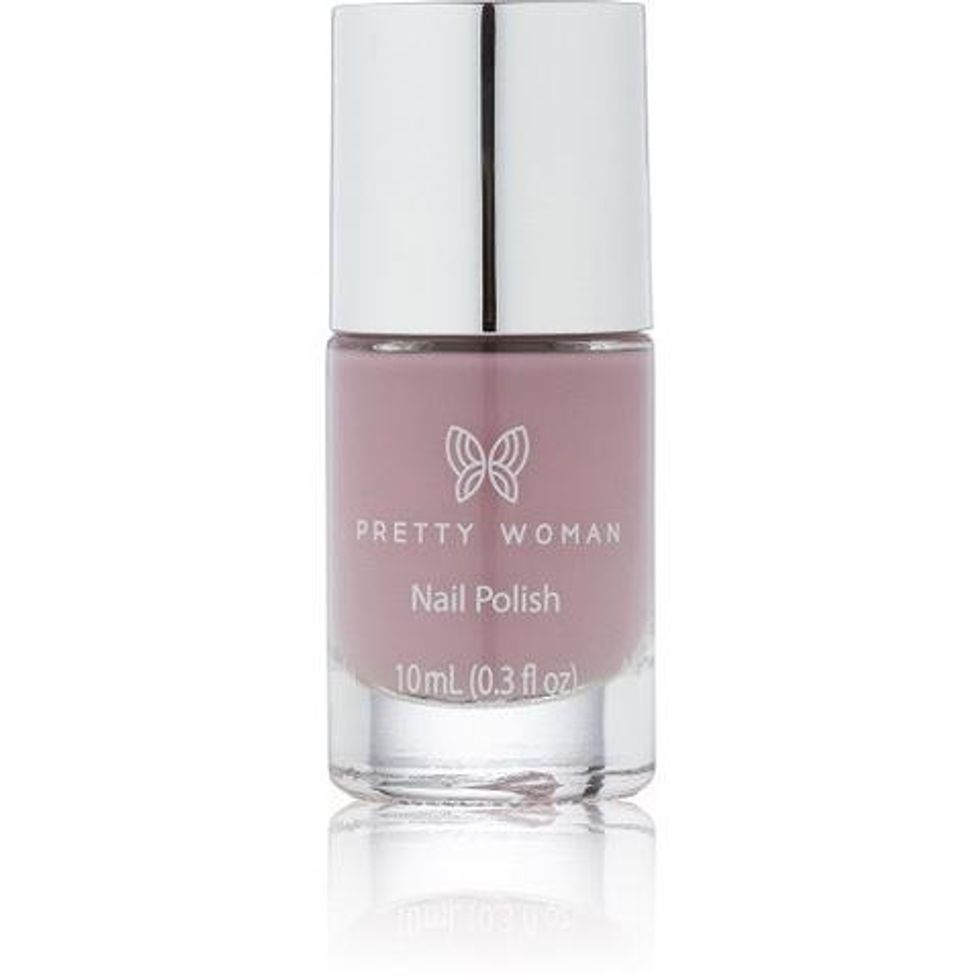 This week I am rocking Girl Boss, a purple nude color that totally works as neutral and is a great fall transition color in my opinion. I have been wearing Girl Boss the last two weeks and I do not plan on taking it off anytime soon. I also love their color I Can't Deal, which is a grey beige also perfect for the upcoming fall months.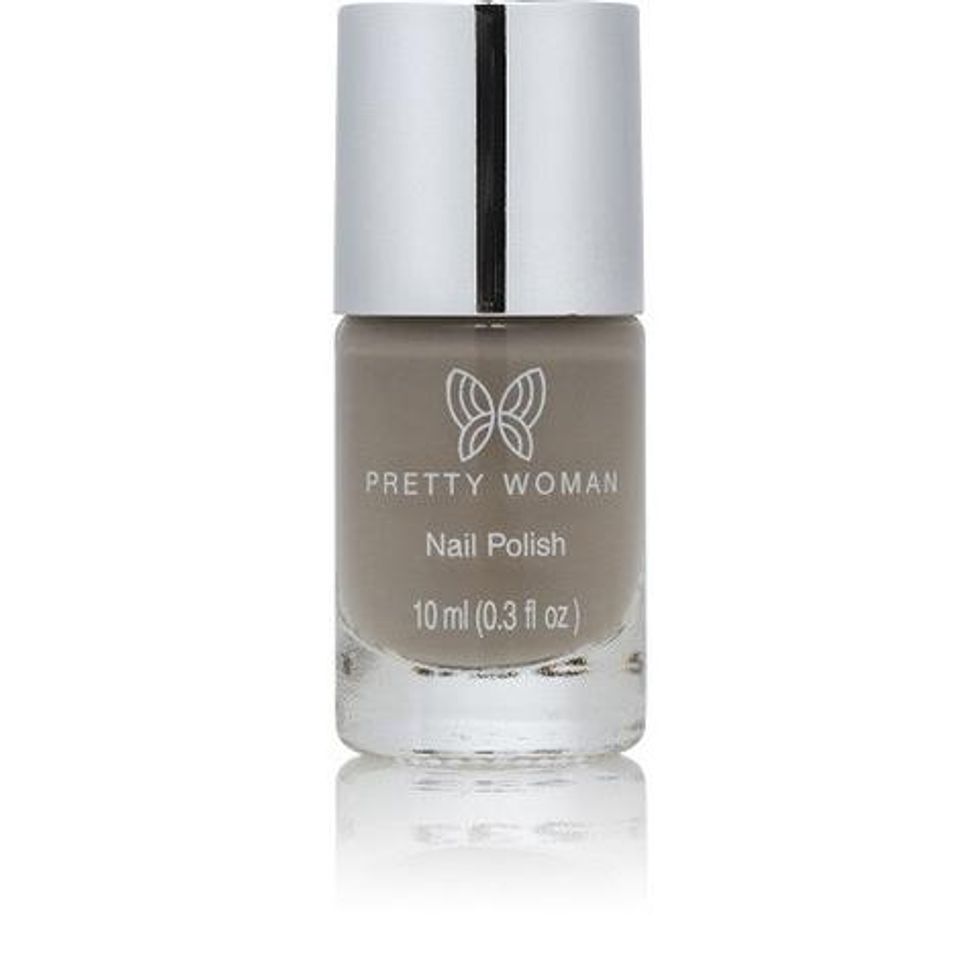 If you are looking for some new colors for fall, definitely consider trying one from Pretty Women Polish. I love them and I am sure you will too!