Picking a nail color can sometimes be a bit of a stressful event because often you're stuck with it for at least two weeks and there are just too many options. Here are a few suggestions based off of the core personality traits of everyone's zodiac sign that might literally create a color match written in the stars!
1. Aries—Red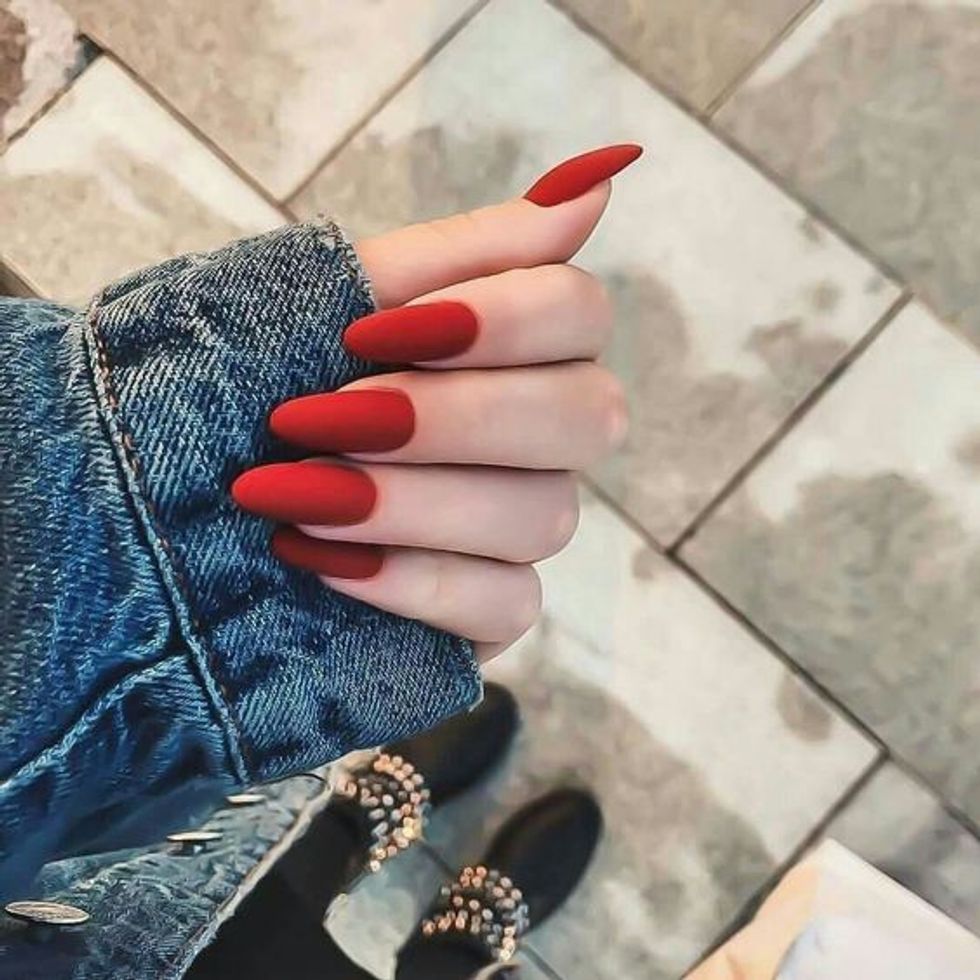 Aries is confident, optimistic, honest, and passionate. They are a fire sign and are naturally brave. With such bold personalities, Aries will surely rock any red polish you give them.
2. Taurus—Olive Green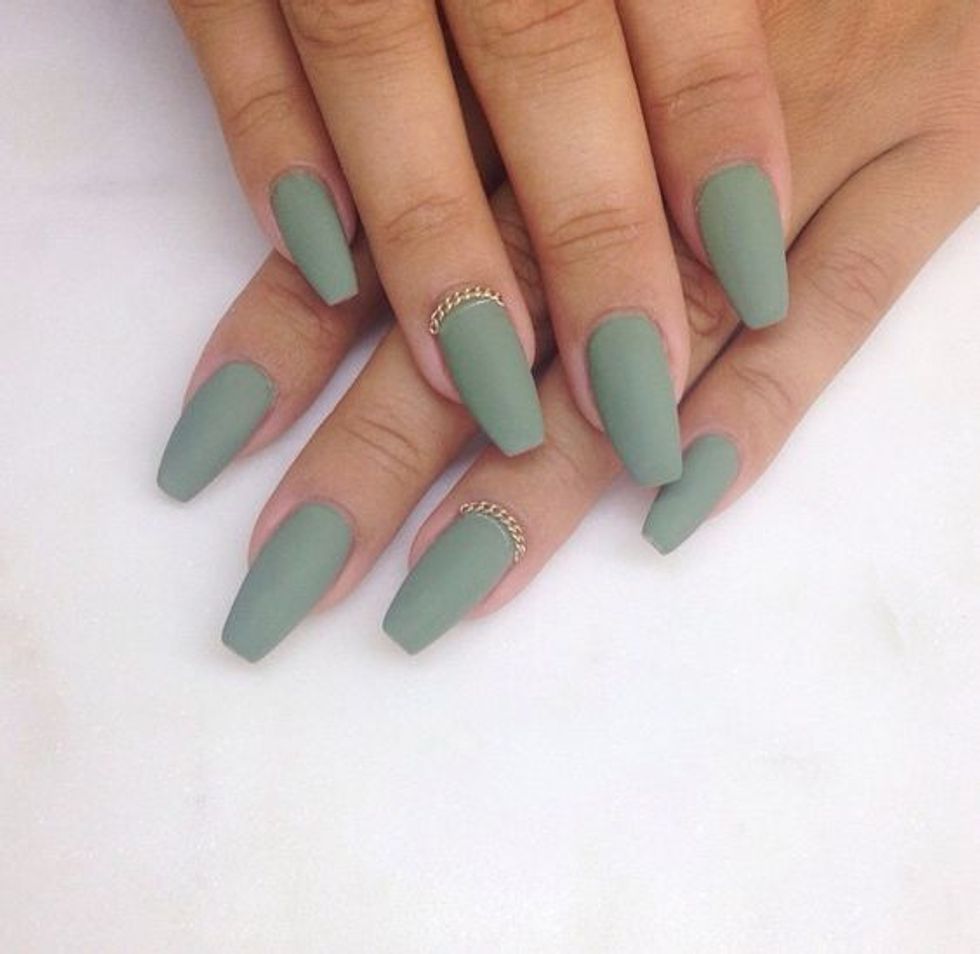 Taurus is responsible, stable, and patient. They are an earth sign and are known to be stable and reliable. A beautiful shade of olive green definitely pairs well with such a grounded sign.
3. Gemini—Light Yellow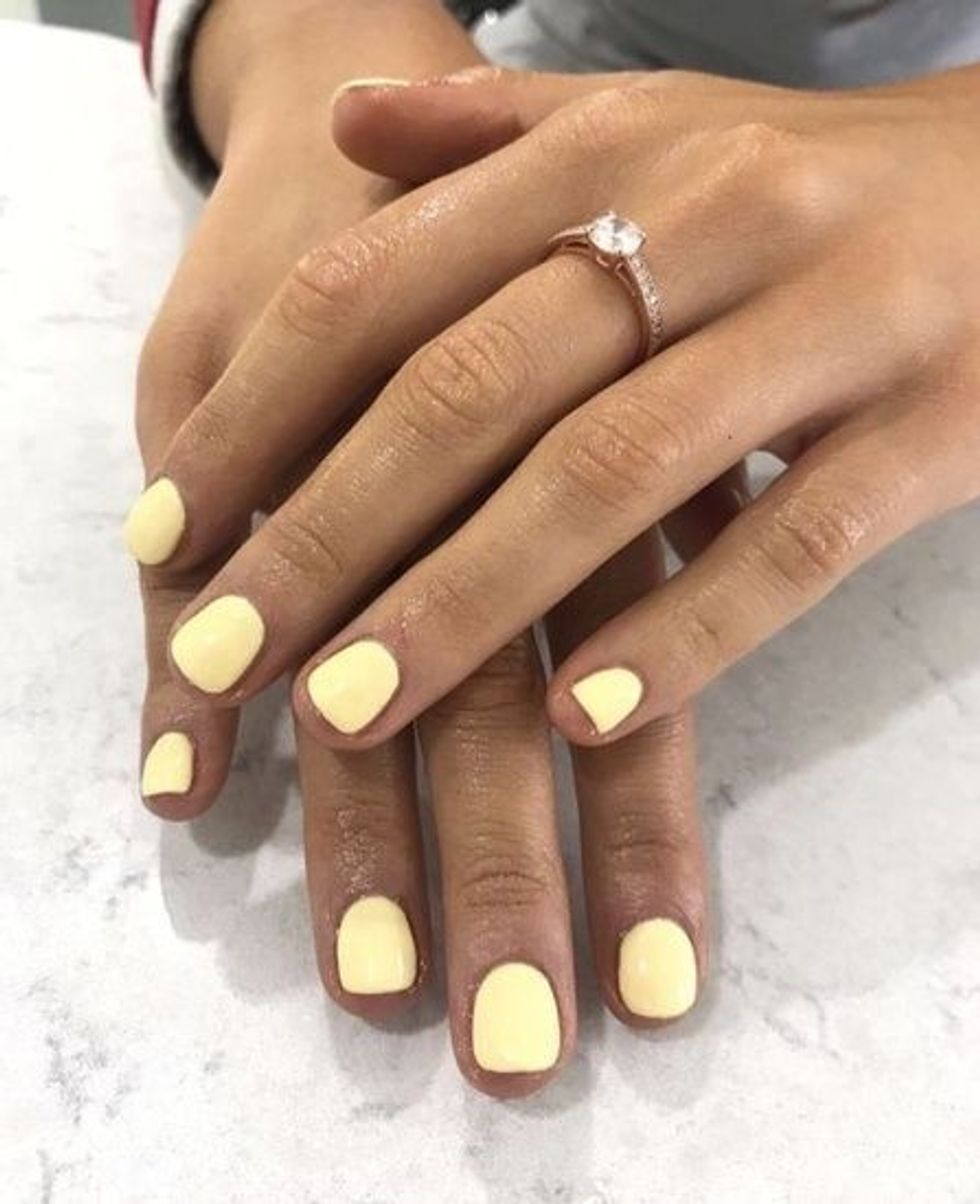 Geminis are adaptable, curious, and affectionate. Their quick wit paired with being an air sign shows how breezy they can be. A delicate light yellow is perfect to match Geminis' gentle personality.
4. Cancer—Teal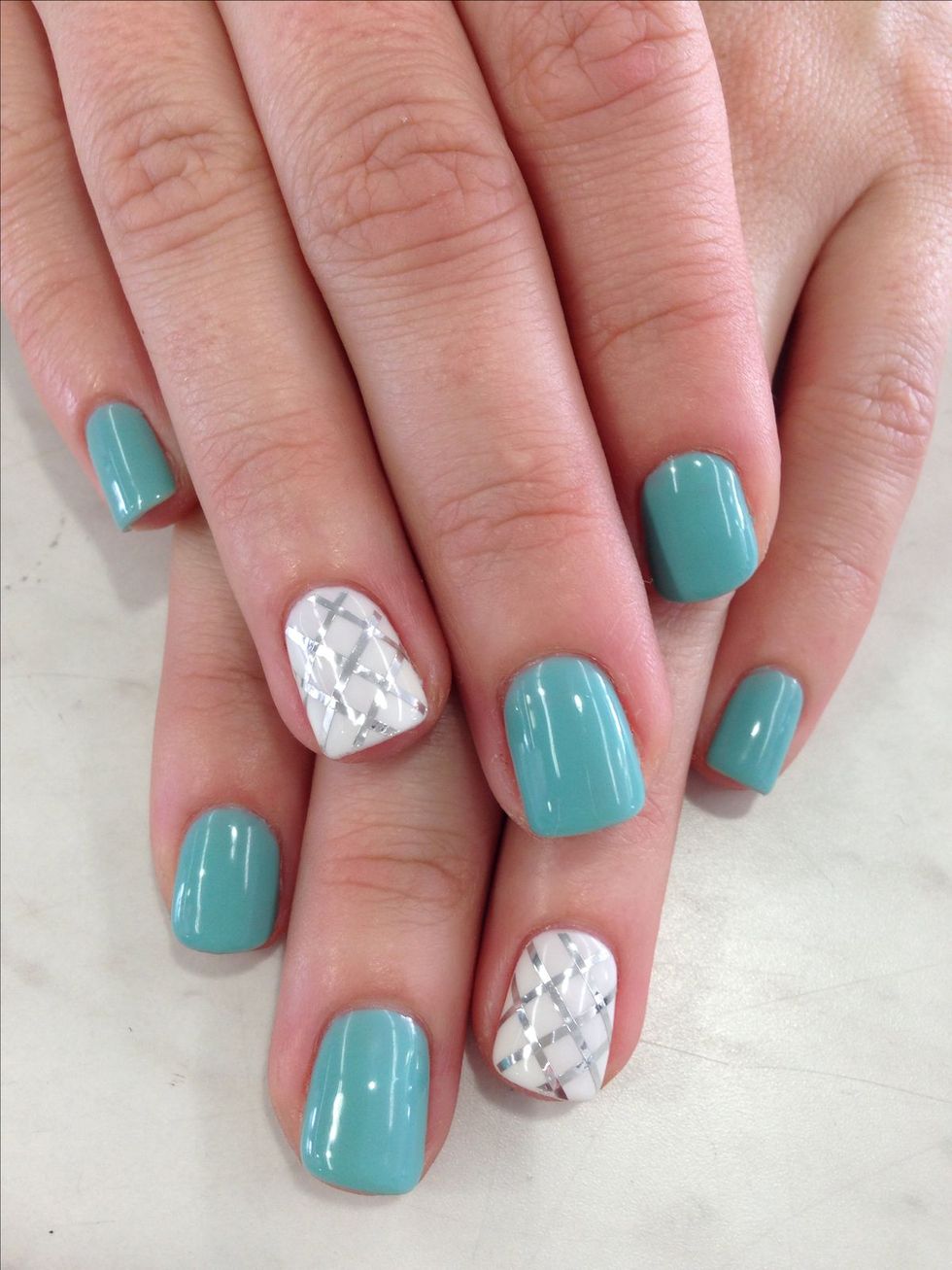 Cancers are loyal, emotional, and persuasive. They are a water sign - meaning that they come with great depth. A rich teal will embody the richness of a Cancer's characteristics.
5. Leo—Orange
Passion, generosity, and cheer are just some of many Leo traits. They are a fire sign and certainly act like one! A deep red/orange mix is written in the stars for a Leo.
6. Virgo—White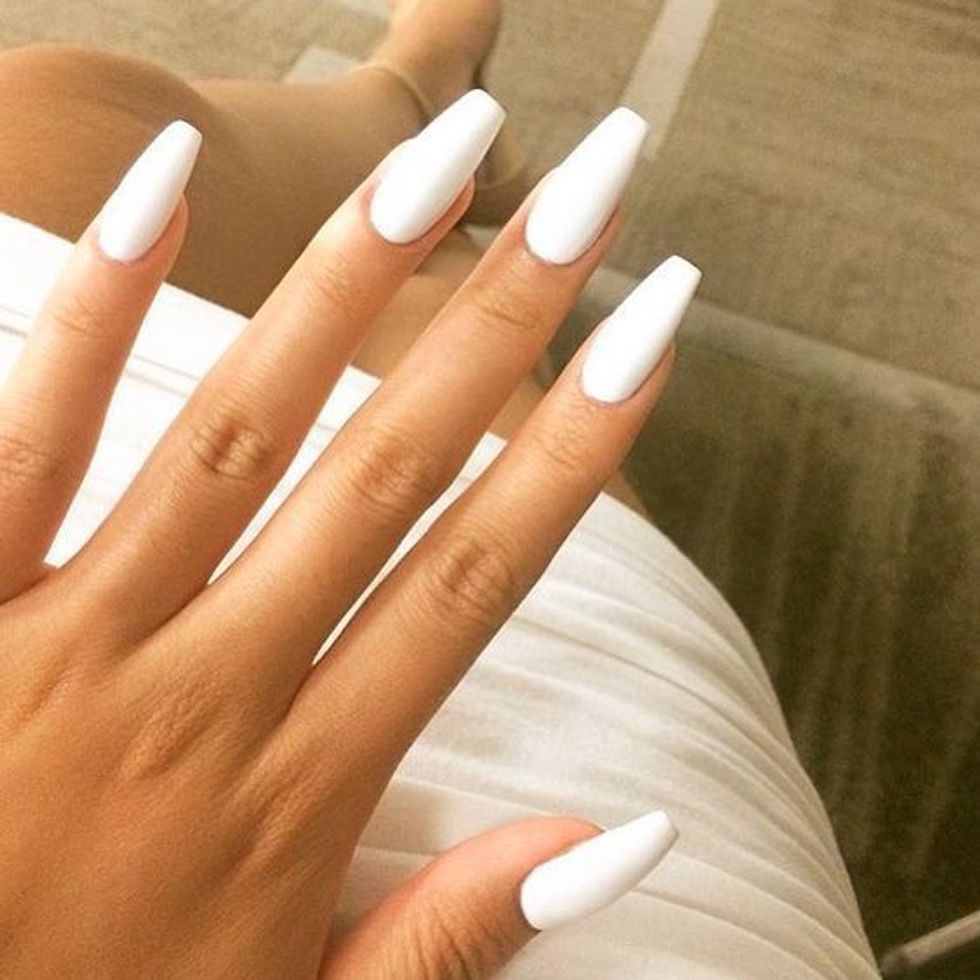 Virgos are analytical, practical, and hardworking. They are yet another heavily grounded Earth sign—great critical thinkers, and also very loyal. A crisp, clean, white polish is perfect: practical yet beautiful, just like Virgos!
7. Libra—Nude Pink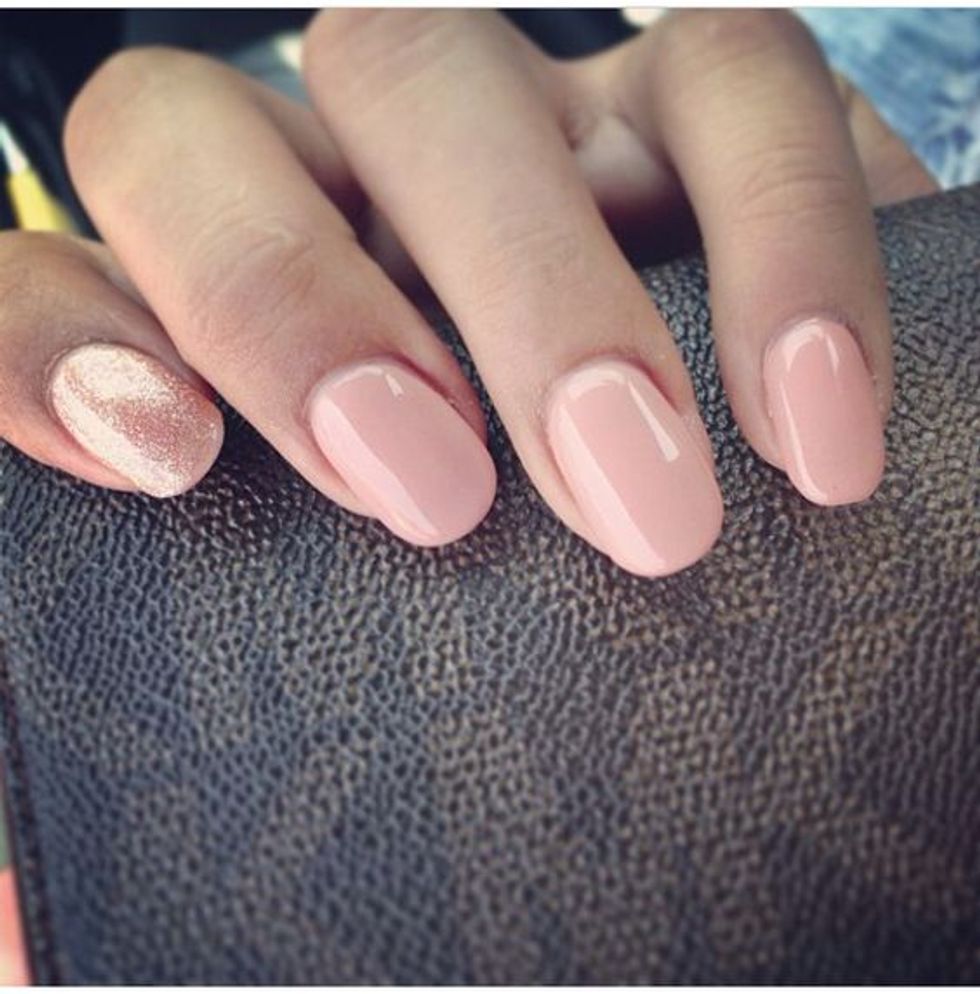 Libras are an air sign - gracious, social, and harmonic. They are known for being peace-lovers and diplomats. A lovely nude pink is just the right color, probably because it works well with just about everything—just like a Libra!
8. Scorpio—Maroon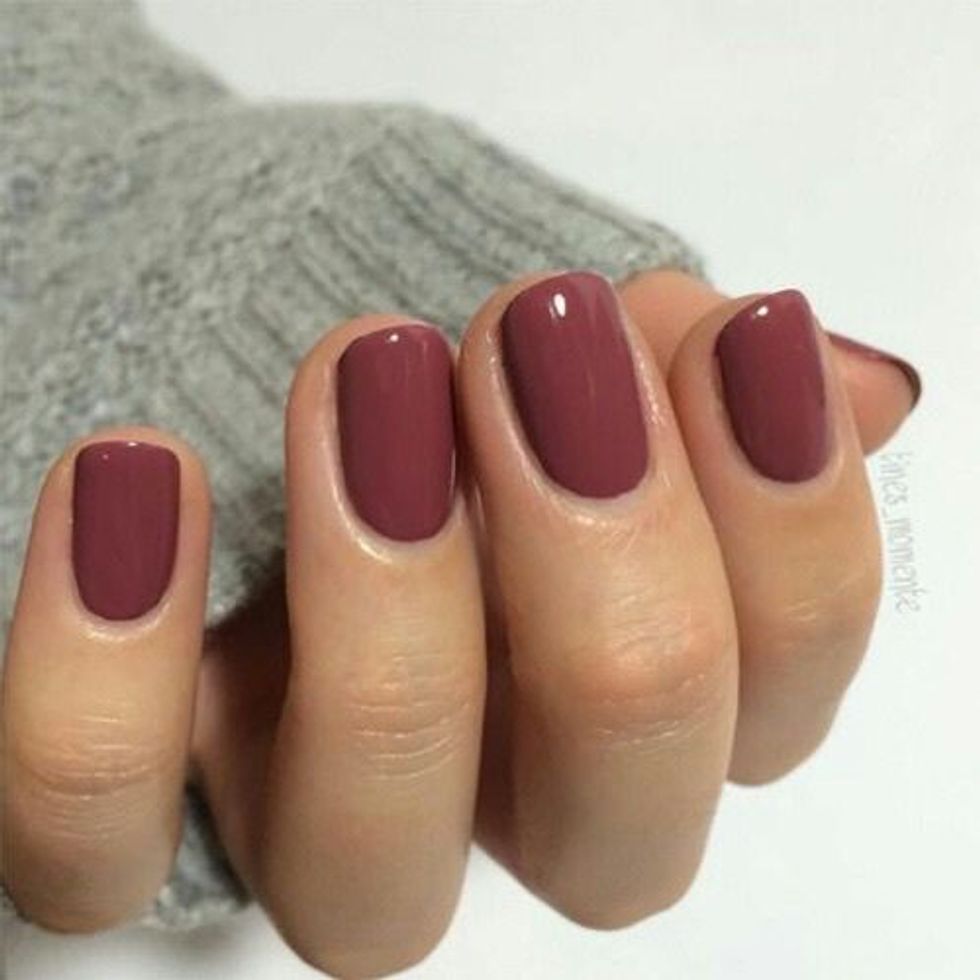 Ah, Scorpios, passionate, stubborn, but also loyal to those who earn their loyalty. They're a water sign, too—calm, cool, and mysterious. A classy maroon nail will perfectly embody Scorpios' intricate mix of traits.

9. Sagittarius—Hot Pink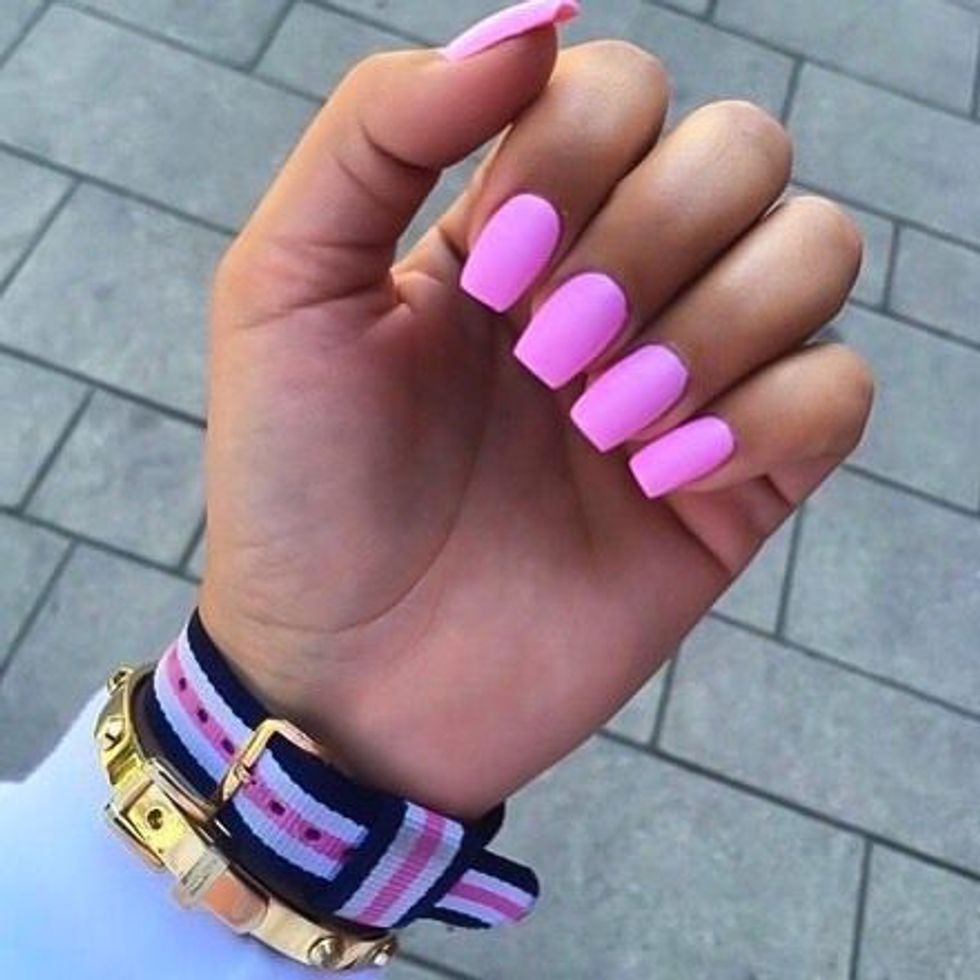 Sagittarius' are energetic, optimistic, and have a great sense of humor. They are a fire sign loaded with enthusiasm, so a shocking hot pink polish would definitely be something they could rock.
10. Capricorn—Tan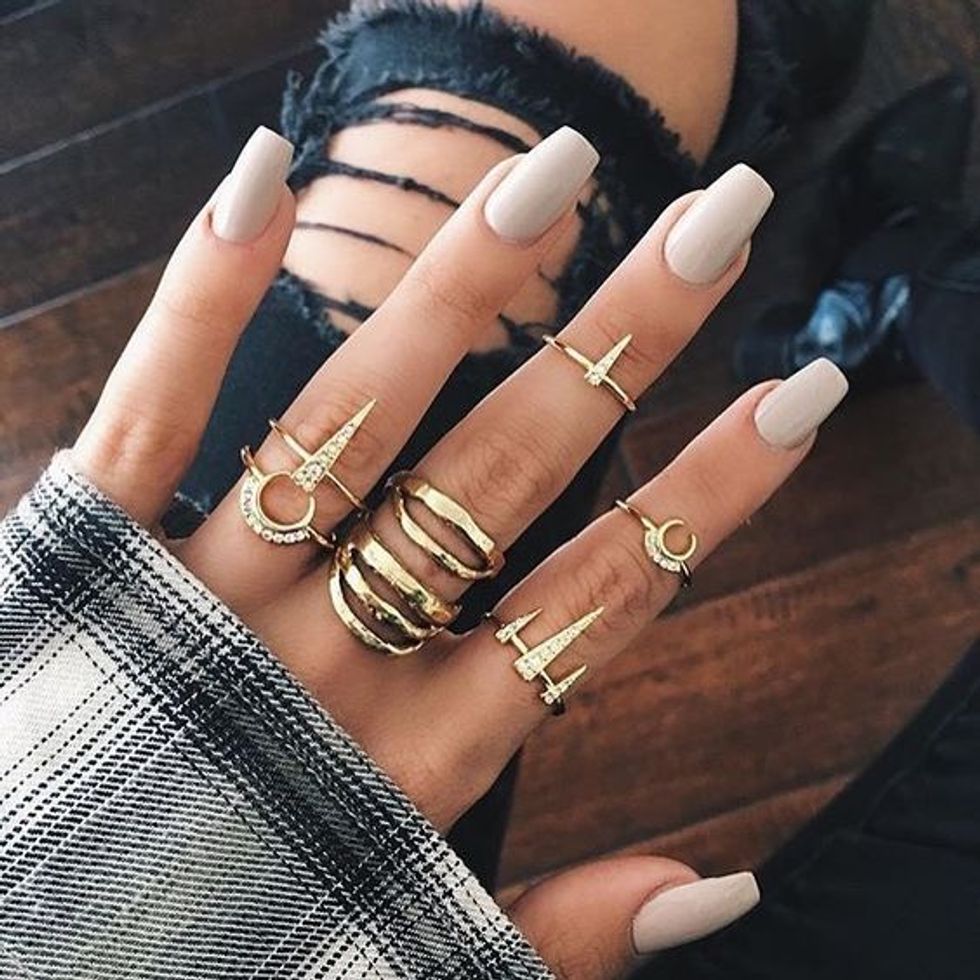 Capricorns are responsible, relatively serious, and are the kings and queens of self-control. They are an earth sign—totally in tune with discipline and goal achievement. A classy tan nail will showcase their business-like beauty.
11. Aquarius—Grey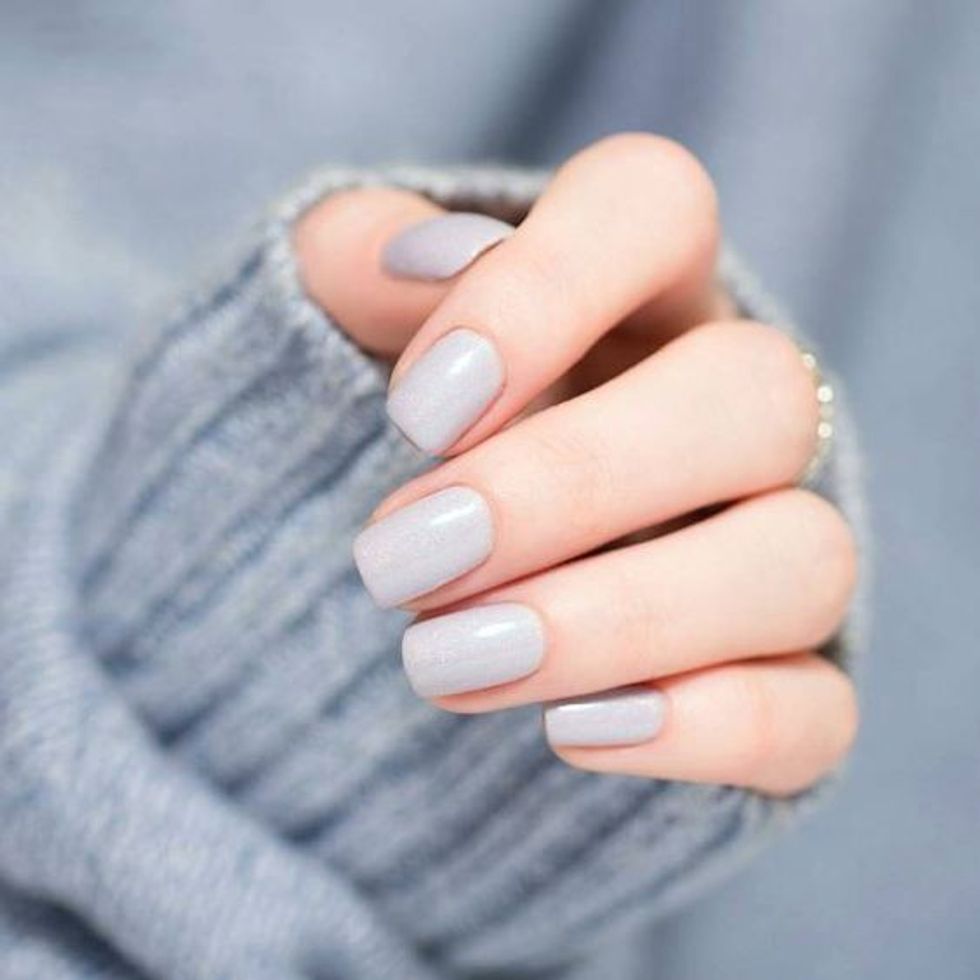 Aquarius' are independent, queens and kings of originality, and have a dual shyness and energy that totally depends on the situation. As an air sign, they are known for being great at problem-solving. A gorgeous grey color is perfect for them.
12. Pisces—Lavender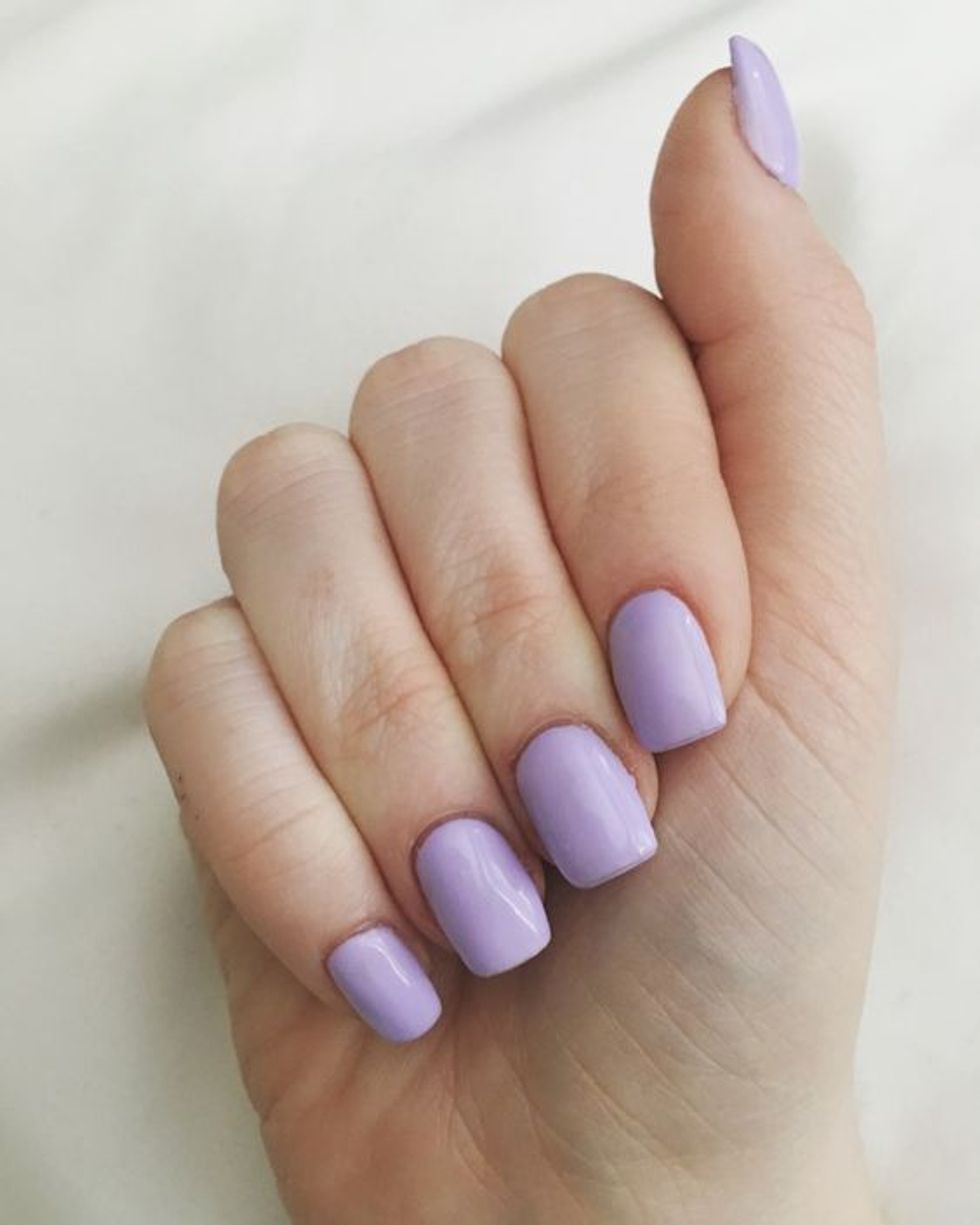 Compassionate, gentle, and artistic, Pisces are known for being the friendliest water sign there is. They are full of empathy and emotion, yet have a softness to them. A lovely lavender nail polish will pair just right with their personality.