A couple weeks ago I wrote 10 Tips and Tricks Your Inner 'Emo Kid' Needs to Survive Warped Tour while waiting in excitement for it to actually happen. Well, this past week my 13 year old dream finally came true! I WENT TO VANS WARPED TOUR! Honestly, I can say It's been the best day of my year so far; and will be an amazing memory for years to come.
The day was amazing and started off great. My friend and I were literally the first people in the lot. We arrived when tour busses were still pulling into the venue. The stages hadn't even been made when we got there. It was just extremely surreal.
When the venue finally opened the day got a little rough. There were some storms in the air so the people there were all forced into the amphitheater while we waited out the storm. Luckily it passed relatively quickly and there weren't a lot of delays in the shows.
My friends and I had the day set with a list of "Must See"s. The list went: Attila, Carnifex, Dance Gavin Dance, Neck Deep, Memphis May Fire, and Watsky. We didn't stick around to see Attila or Carnifex (the heat was too much) but the people we met and the bands we got to see were amazing.
Now, I don't want to go moment-by-moment (That's a lie. I want to, but that'd be a REALLY long read) so I'll give you the highlights.
I got to meet Watsky! My boyfriend loves Watsky so much, and thanks to him I've gotten into the rapper myself. That was honestly one of the best moments for me: to see the person I love get to meet someone who has influenced him in such a positive way.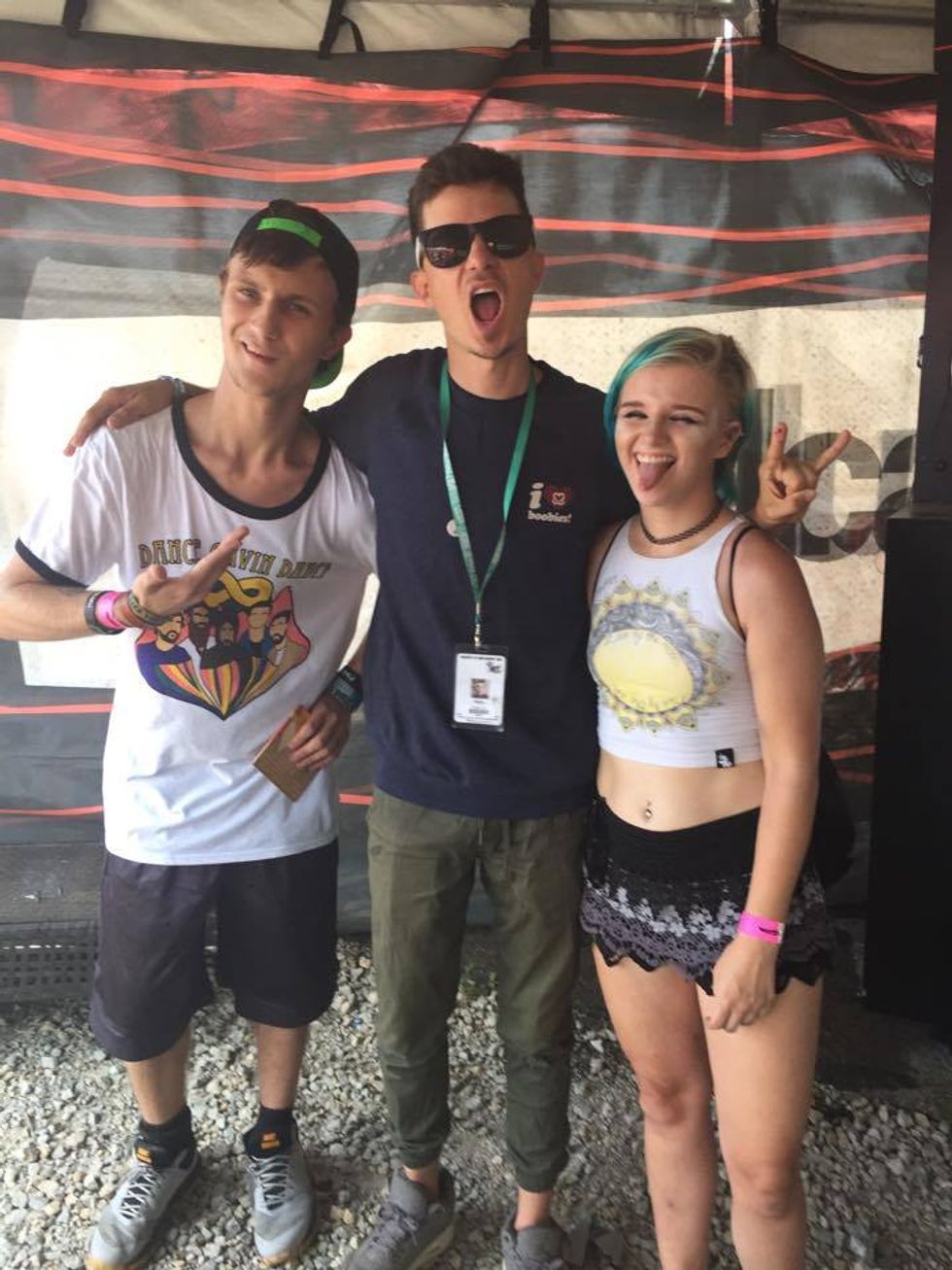 I also got to meet Fronz, the lead vocalist of Attila. Oh man the my poor Fangirl Heart died in that moment. It was so just... AUGH! I have no words. I've been listening to Attila for years and never once did I think I would meet him.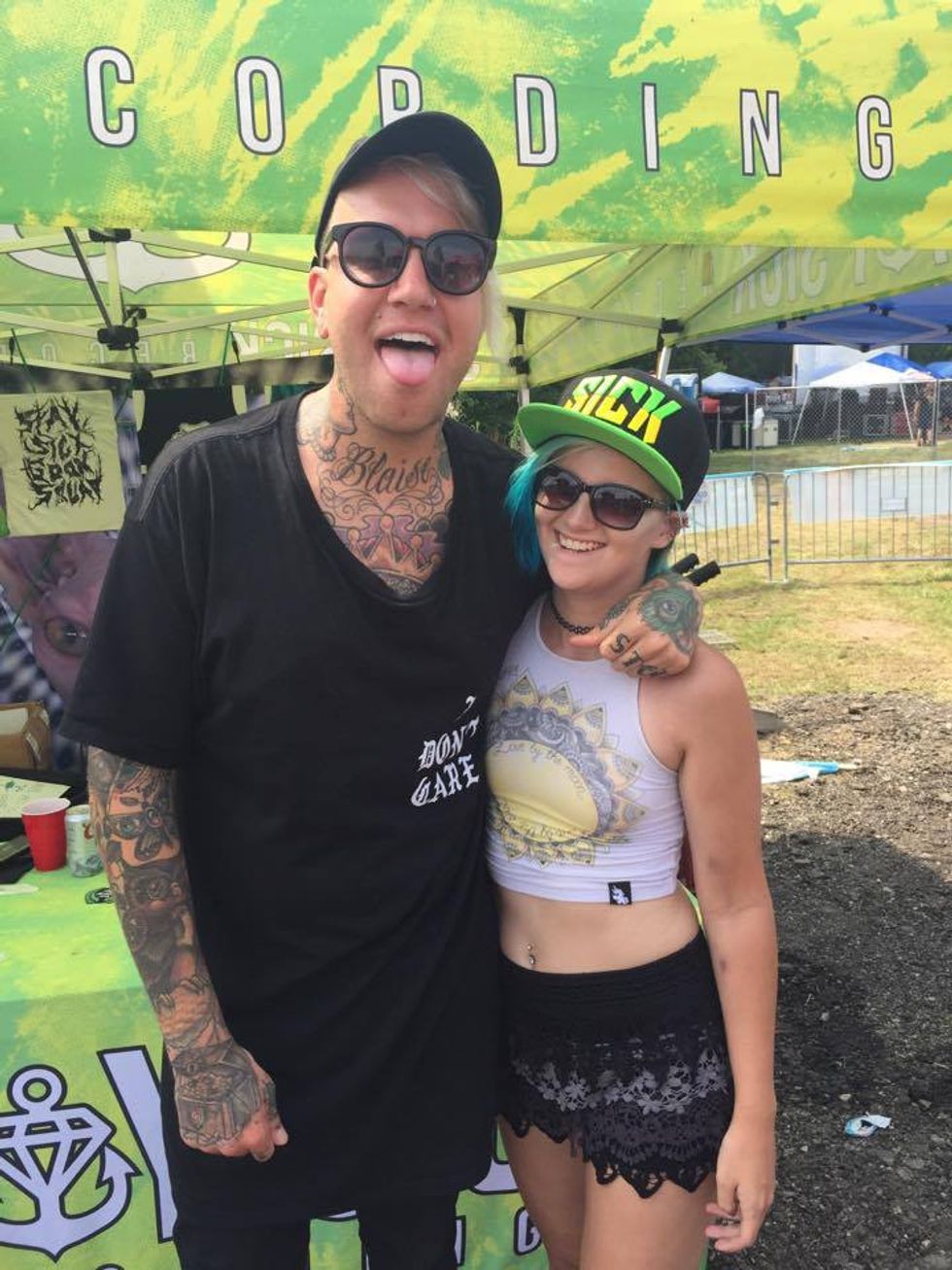 Every band we saw was amazing. The day turned out to be the highlight of my summer. I couldn't have asked for anything better.