Instead of soaking up the sun and dancing on the warm beach with hundreds of other students, my friends and I decided to go up to Chicago where the weather was a steady 35 or so degrees. We had, what I like to call, an unconventional spring break. Sure, we could have gone to the hot zone destinations of this spring break, Miami and Cancun, but we chose the path less traveled. I was only in Chicago for 3 nights and 4 days but I fell in love with the 'Windy City'. Although my other friends were getting their tan on and wearing minimal clothing, I thrived in the colder temperatures with my coats, beanies and scarfs.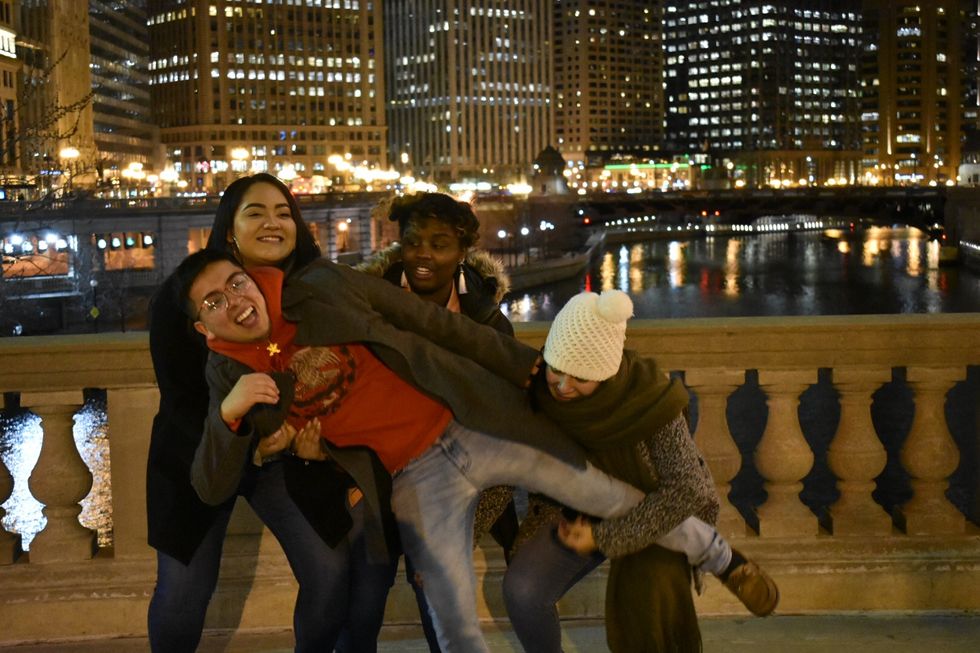 From the beginning to the end, I enjoyed every aspect of this trip. From our flight getting delayed to arriving with snow to walking so much my feet started to hurt, taking off my gloves for a couple of seconds to take a picture only to have my hands freeze. Every minute was thrilling. I mention the airport because I had not been on a plan since I was like 3 years old so this was basically me getting on a plane for the first time being aware of what was happening.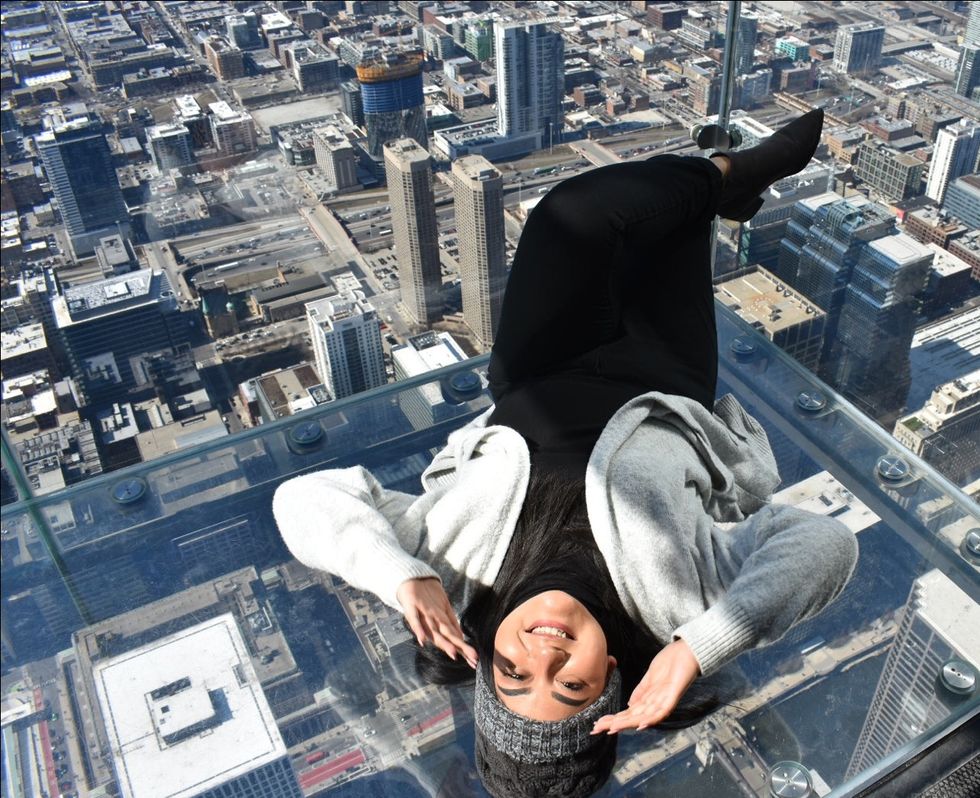 My friends and I did classic Chicago tourist things but we managed to add some other not so typical activities. The four of us each had one activity that we had to do while being there and I am happy to report that they were marked off the list. I wanted to go to the Museum of Mexican Art, Autumn wanted to check out Chinatown, Alexa needed to take a picture on the Skydeck in the Willis tower and Danny wanted to see the Navy Pier. We had deep dish pizza and it was delicious, he had both pizza from Giordanos and Lou Malantis. Walked around downtown Chicago admiring all the beautiful architecture. It was during this walk that we ventured onto the Magnificent Mile, a mile filled with various stores and shops.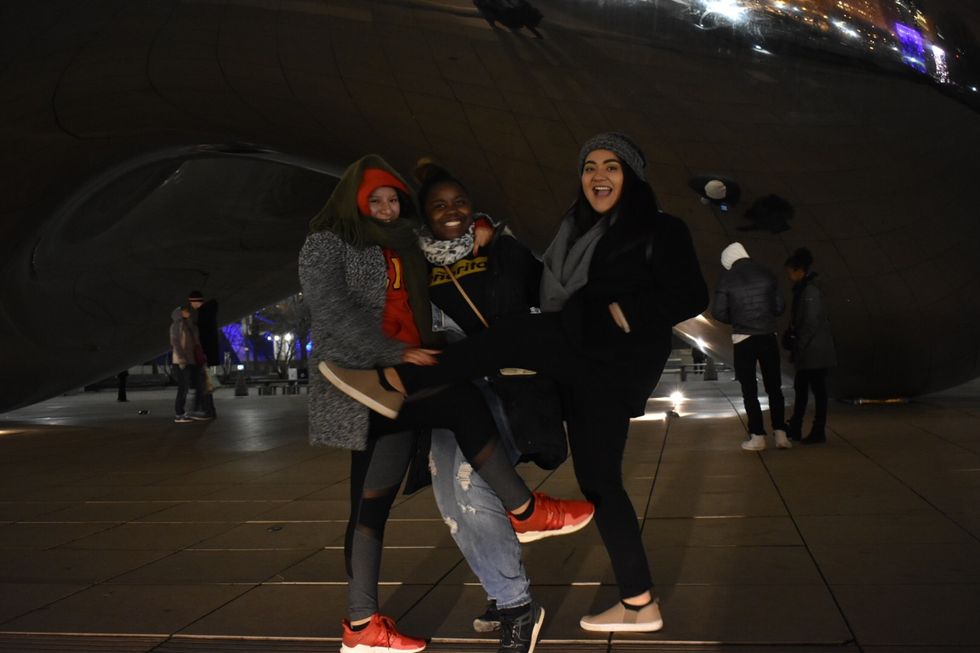 Chicago left an impression and I cannot wait to go back. Sooner rather than later.