RLCS Worlds is coming this weekend, where we will see the top 4 teams from North American and Europe, and 2 from Oceania compete to crown the RLCS Season 5 World Champions. What's more exciting is the fact that NA has a good chance to take the title for the first time since Season 1. With NRG and G2 looking dominant in NA as C9 struggles.
1) G2
G2 has looked fantastic in league play going 6-1, sweeping C9 who were the previous NA Champions and only loosing to NRG. What's more impressive is that they have defeated NRG who finished league plays undefeated in the NA Regional Finals. They have certainly surprised people by becoming the NA champions. There is certainly one thing G2 does well is when they play well, they play well and they look dominant when doing so. Add to the fact that Rizzo is playing extremely well and has carried the offense at times, Kronovi himself playing really well and embracing the third man role and becoming of the best in that role.
2) Vitality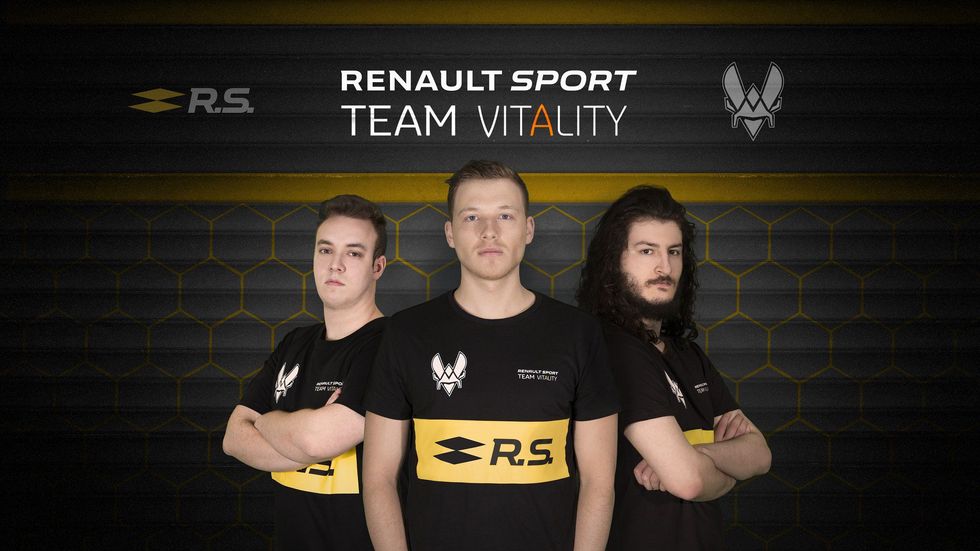 Vitality has looked well and may have surprised people within the EU region that is stacked with talent. What impressive is the teamwork and chemistry Vitality have showcased. Vitality led by team captain and veteran Paschy90, star striker Fairypeak! and Freakii. What surprised more people this season is Freakii emerging as an essential part of the team with his performance this season. He has shown that he can score defend and help Vitality become the top EU teams.
3) NRG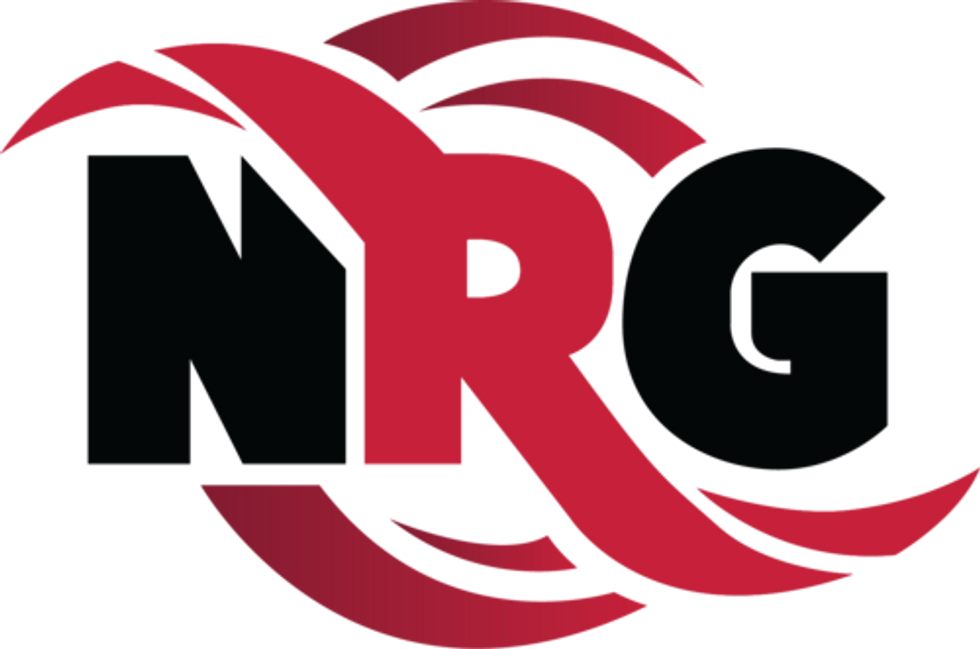 NRG has become one of the dominant teams in NA with the recent addition of Justin, who has shown his offensive prowess and along with NA MVP GarrettG. NRG has looked dominant over NA defeating G2 and C9. What's important is to see how NRG will perform at the Worlds Championships. NRG has a history of underperforming 3 times at the World Championship. Another important thing is rookie Jstn who is inexperienced and will make his LAN debut, nerves can cause some problem. But with his teammates who are experienced we will see if they will perform well.
4) Dignitas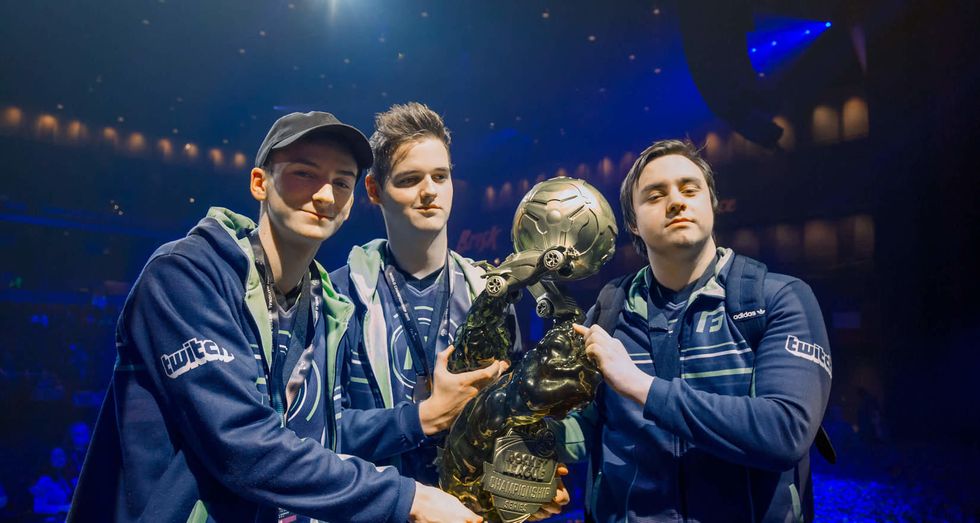 Dignitas is the current World Champion led by Kaydop, Violentpanda and the only two-time RLCS World Champion Turbopolsa. There were times where they struggled for a bit in certain games throughout League Play but they bounced and quickly showed how dominant they are. Dignitas are still the top team to beat in EU as they still look strong.
Those were my teams that I currently have to win the championship. Any of these teams can win if they play well. What'll be interesting is to see if Dignitas can make history and become the first team to repeat and have Turbopolsa win three back to back championships.