First of all, Merry Christmas to everyone. In this article, I would like to introduce you to my top ten favorite Christmas songs that bring memories of my childhood. When I was a child I was part of my church's children's choir. I love listening to these songs during the holidays at home. Since I was born and raised in Santo Domingo, Dominican Republic a few of these songs are written in Spanish, some other are written in English and French.
1- 25 de Diciembre, Fum, Fum, Fum. This song was originally written in Catalan circa the 16th-century by Joaquin Pecanin. Fum means smoke in Catalan. 25 de Diciembre means December 25th, which is the day Baby Jesus was born. The song tells the story of how Baby Jesus was born in Bethlemen and brings salvation to the world. The song calls for excitement to celebrate his birth inviting everyone to come see the child. This song has been translated into twenty-seven languages.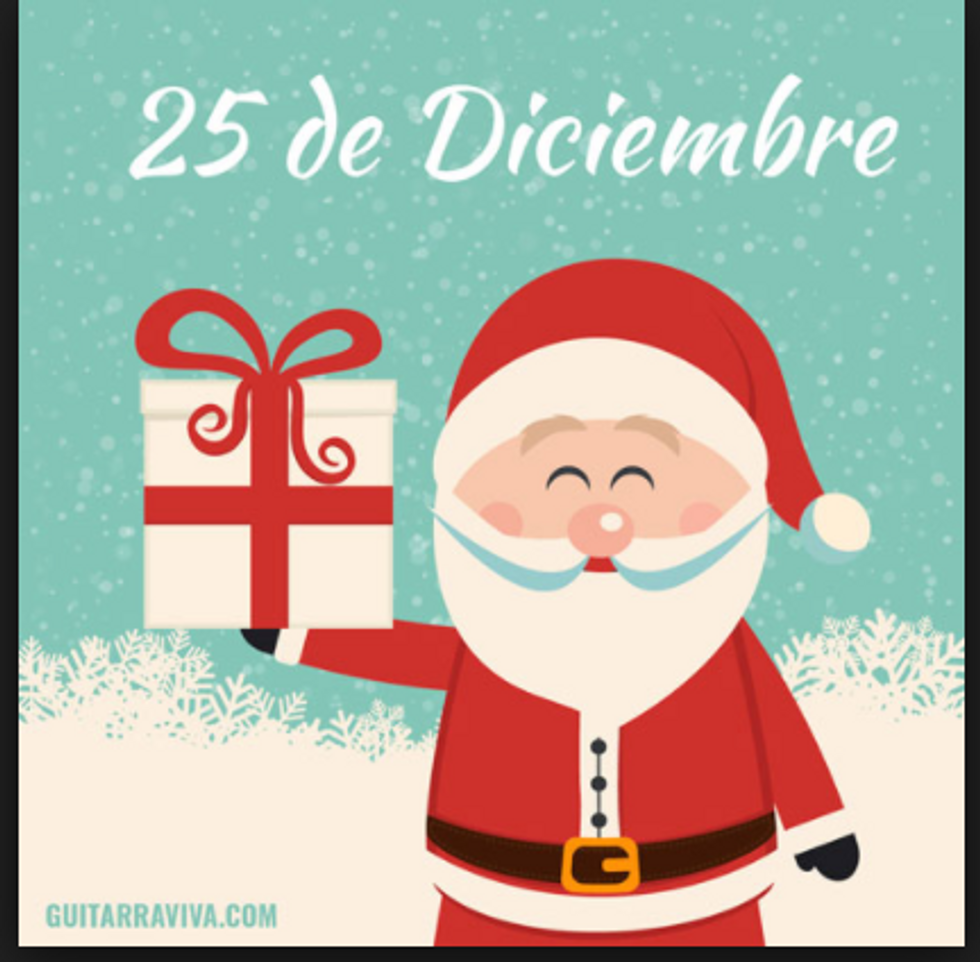 2- Noche de Paz, Noche de Amor. Formerly known in English as Silent Night. This song was originally written in German by an Austrian priest called Joseph Mohr and his organist. This song has traveled the world and can be sung in almost every language and dialect on Earth. Its lyrics resemble those of a lullaby and tells the story of how Jesus is quietly sleeping in a manger.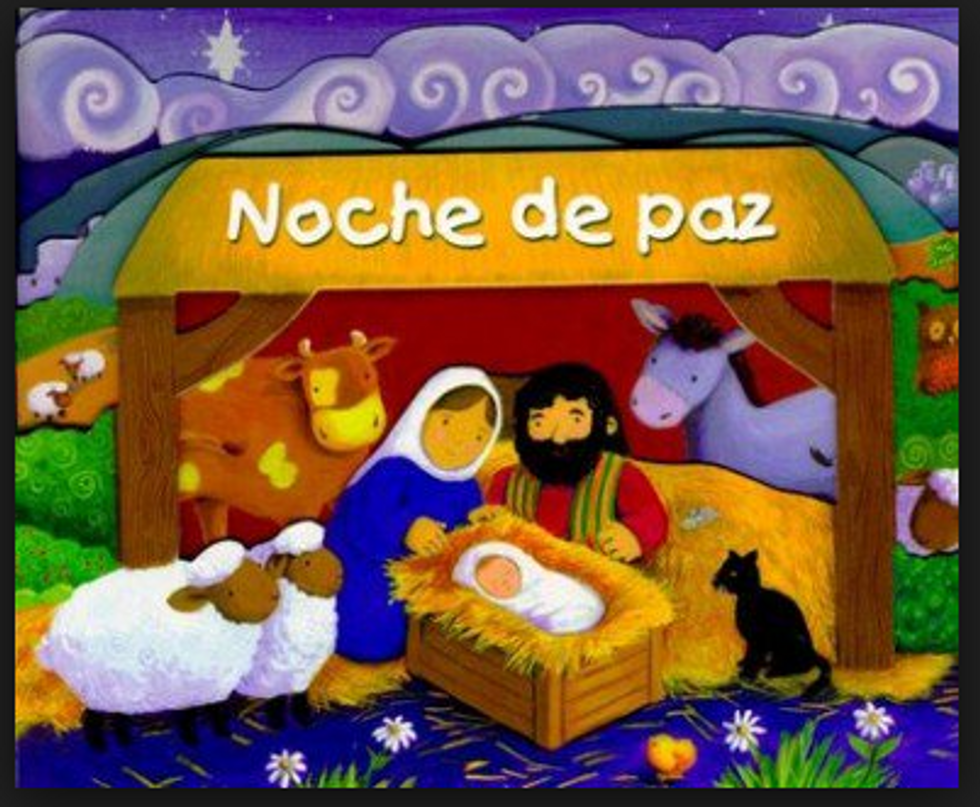 3-Petit Papa Noel. This song was introduced by my French teacher in 9th grade. He was from Haiti. Haitian children sing this song on Christmas time. Petit Papa Noel means Little Daddy Noel who we know as Santa Claus. Santa Claus is known as Papa Noel in many European countries. Noel means Christmas in French. Its lyrics tell about how Santa Claus travels on the air delivering toys to nice children around the world. This song was written by Raymond Vinci and Henri Martinet and first performed by French singer Tino Rossi.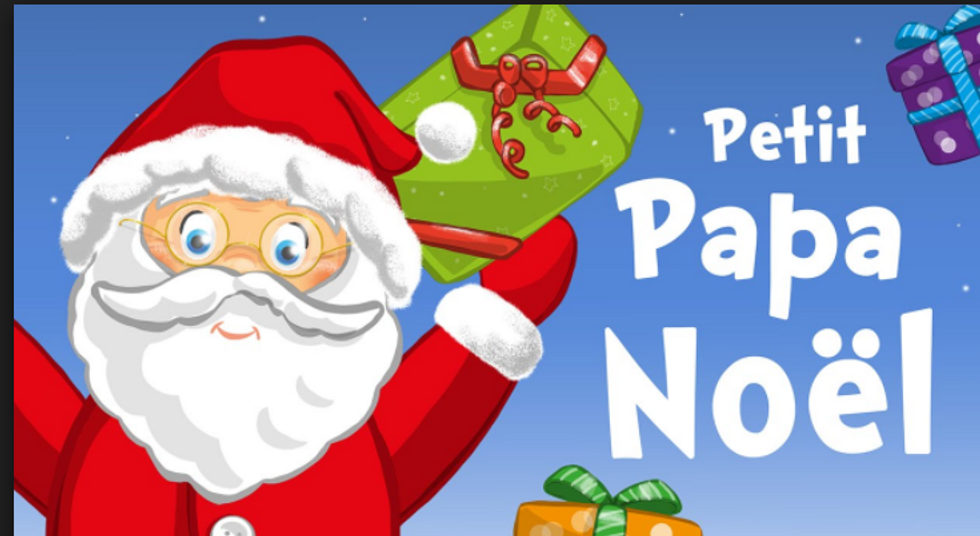 4-Rudolph The Red Nosed Reindeer. This song tells the story of the Santa Claus' ninth reindeer. Rudolph is the youngest reindeer and has a red nose that glows and guides Santa's sleigh at night. Rudolph is made fun of due to his shiny nose, but he's brave enough to continue Santa Claus' mission to bring toys to all children. Rudolph was first written as a fable by Robert L. May. Rudolph left us with a message of accomplishing our dreams without paying attention to what others have to say about our looks.

5-El Burrito Sabanero. Meaning Little Dunkey from the Savannah is a song written in 1972 by Venezuelan composer Hugo Blanco. It tells the story of how St. Joseph brings Virgin Mary to Bethlehem with happiness for the birth of Baby Jesus. It also shows how excited and playful Joseph's donkey is being Jesus' parents' helper.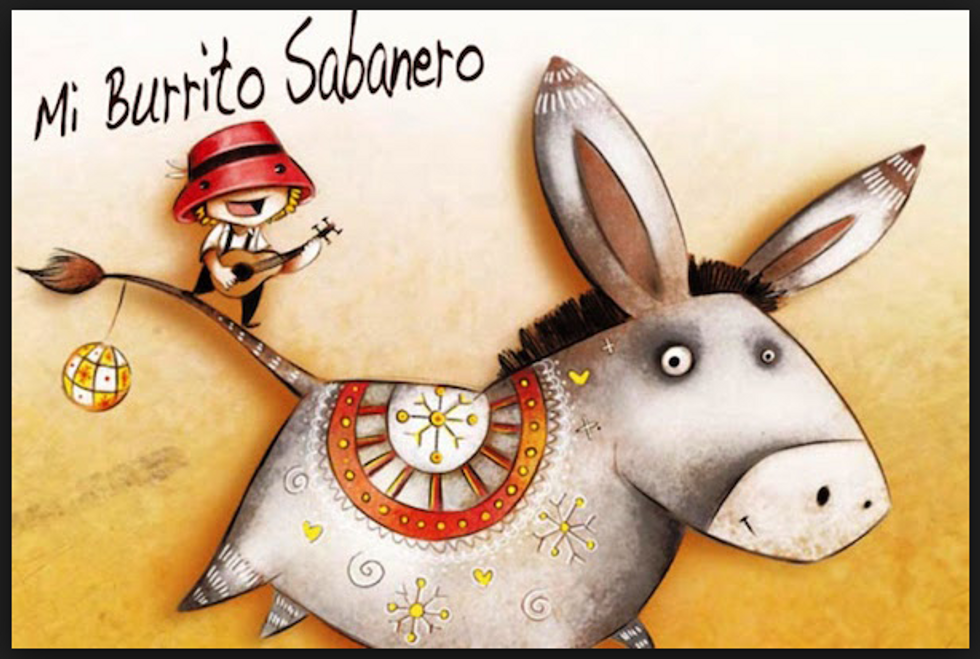 6-El Tamborillero. Also known as Little Drummer Boy. Little Drummer Boy was originally written in English by an American composer and teacher called Katherine Kennicott Davis in 1941 in Missouri, USA. It is popularly known in Latin America and sung by Spaniard singer Raphael. The song relates how a poor shepherd boy is appointed by the Three Magi King to bring a gift to Baby Jesus. The little boy has no gifts to bring but decides to play his drum to Baby Jesus. Virgin Mary approves it with joy and Baby Jesus wakes up and smiles at the Little Drummer Boy with acceptance.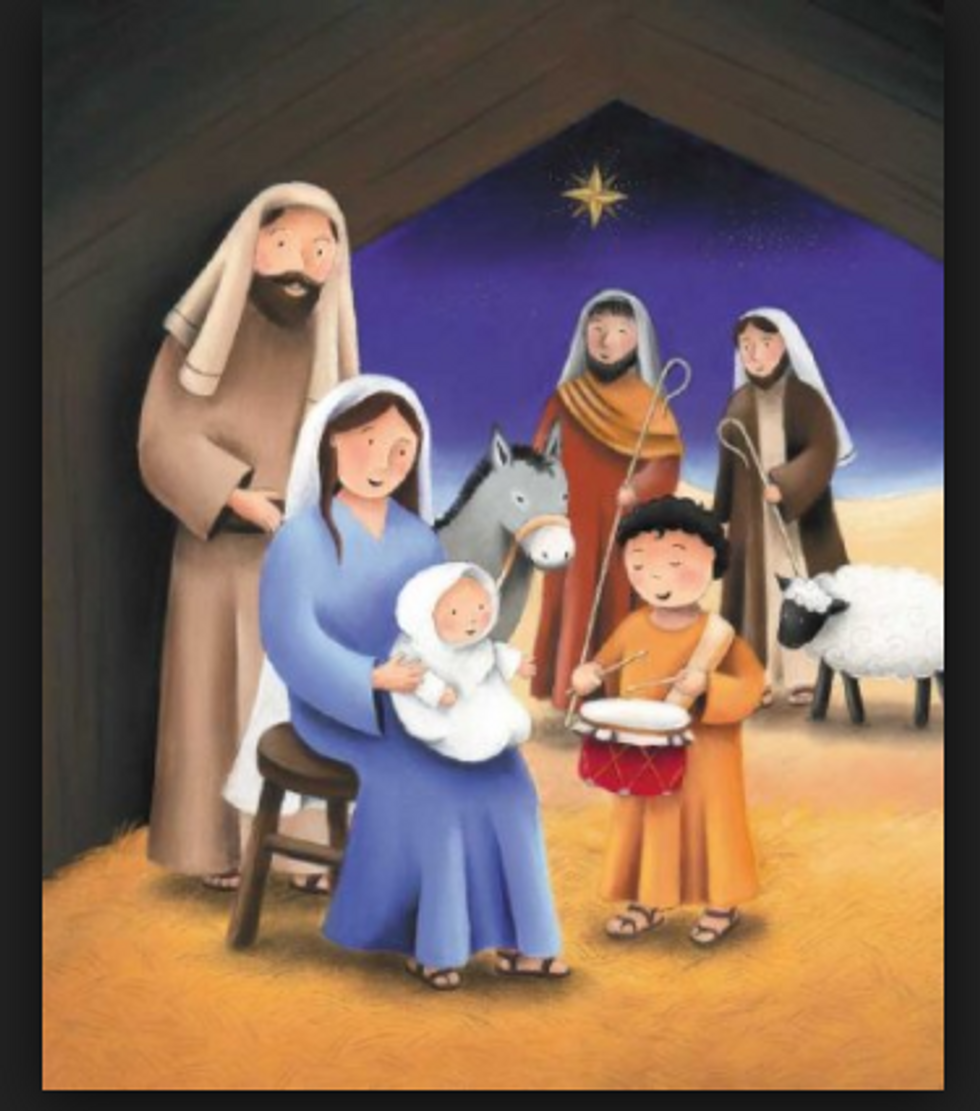 There are many of others Christmas children songs that I love. These are just a few of my favorites. I cannot recall the titles of them but I do know lyrics by heart. Hope you browse for these and listen to them with your loved ones.