Everyone has their favorite makeup products, but it's also good to branch out and try something new. So, here are some of my favorite products that can become some of your favorites too!
1. Maybelline Total Temptation Eyebrow Definer Pencil 
Maybelline Total Temptation Eyebrow Definer Pencil Deep Brown- 0.005oz
I love filling in and shaping my eyebrows with this must-have mechanical eyebrow pencil. The color I use works perfectly with my blonde hair and the pencil color is easy to control. Also the brush on the end isn't too dense and blends the colors onto your eyebrow perfectly.
2. Maybelline Super Stay Full Coverage Foundation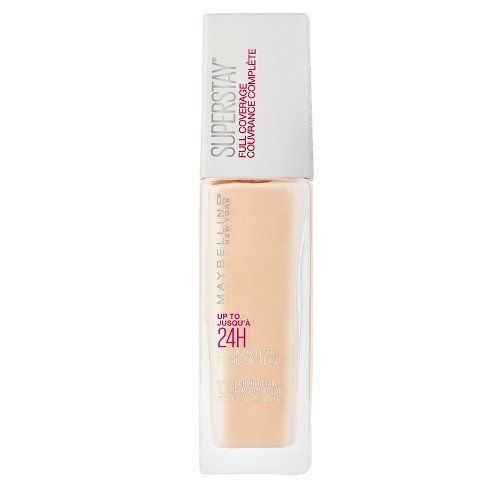 Maybelline Super Stay Full Coverage Foundation Fair Porcelain- 1 fl oz
I love this foundation and I've used many different foundations and this one remains my favorite. It's matte and provides full coverage for the entire day. It's also very comparable to the Huda Beauty Faux Filter Foundation.
3. BECCA Shimmering Skin Perfector Pressed Highlighter
I swear by this highlighter and I have loved every one I've tried! It gives you such an effortless glow no matter your skin color.
4. Physicians Formula Butter Bronzer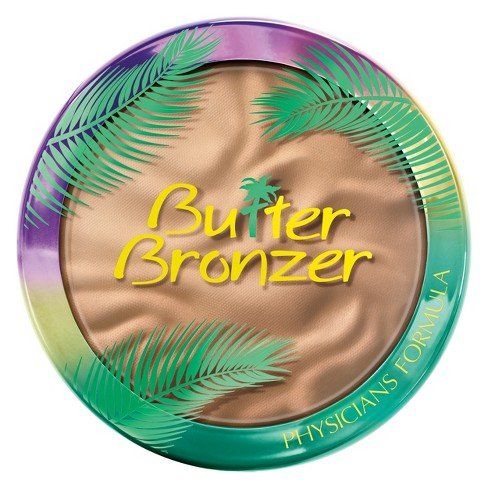 Physician's Formula Murumuru Butter Bronzer Light - 0.38oz
I love this bronzer especially in the summer when I'm actually tan. It also gives someone with fair skin like me a radiant Brazilian goddess glow in the winter as well!
Maybelline Super Stay Better Skin Powder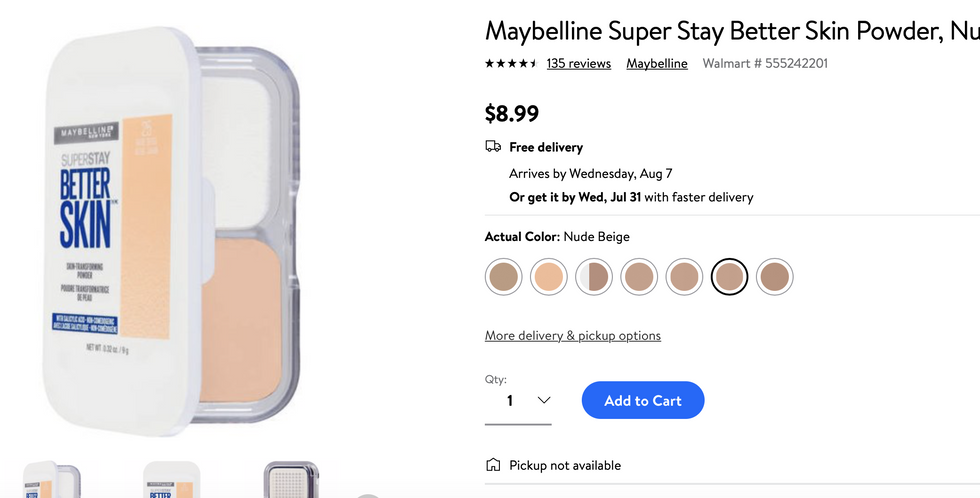 I've used this powder for years. It has always provided extreme full coverage and the perfect color options. Highly recommend!
6. L'Oréal Voluminous Lash Paradise Mascara

L'Oréal Voluminous Lash Paradise Mascara | Ulta Beauty
This mascara is my new favorite. It provides so much volume to your eyelashes and isn't clumpy at all!
7. BENEFIT COSMETICS POREfessional Face Primer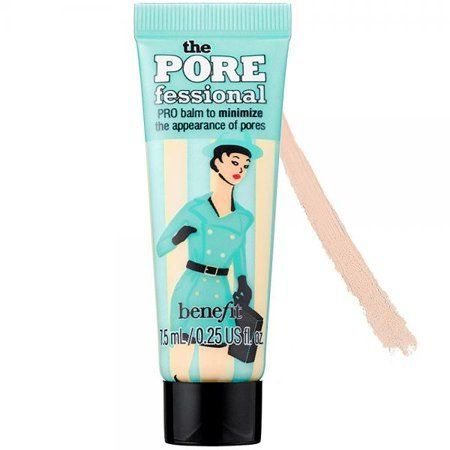 Benefit Cosmetics - Benefit Cosmetics The Porefessional Mini - Walmart.com
This primer is amazing. It makes your face completely matte and doesn't make your skin oily. Its a must have!
8. BH Cosmetics Brilliance Bronzer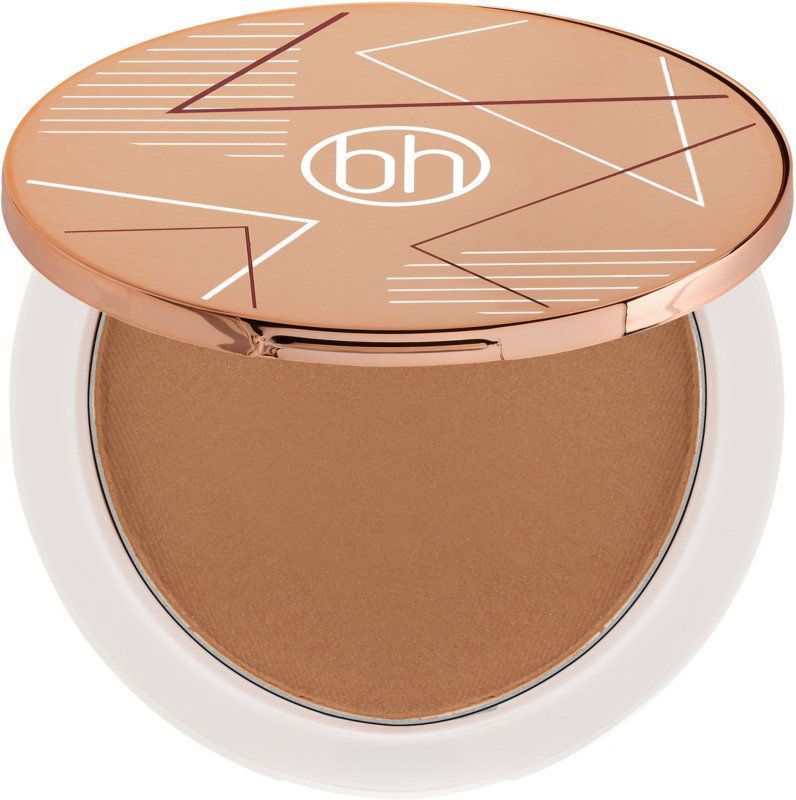 BH Cosmetics Online Only Brilliance Bronzer | Ulta Beauty
Even with a light skin tone I can achieve the perfect sun-kissed glow with this bronzer. It's also very pigmented and affordable!
9. Better Than Sex Mascara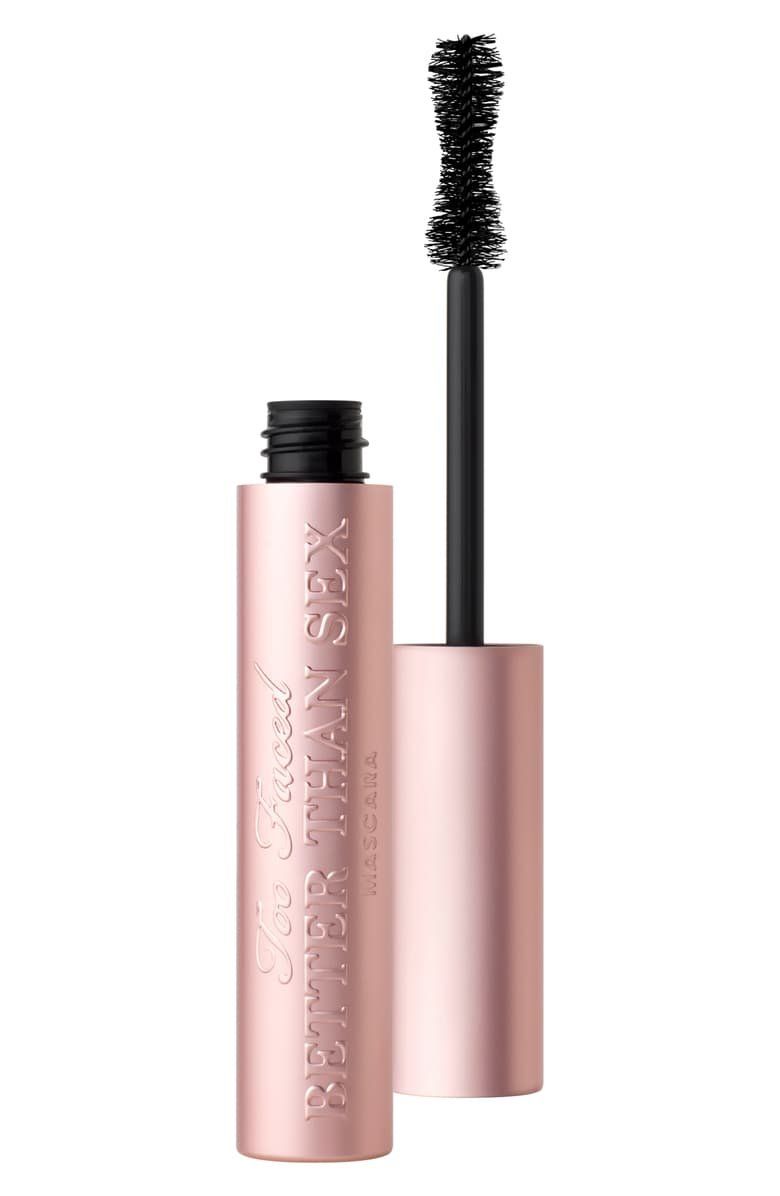 Too Faced Better Than Sex Mascara | Nordstrom
This mascara is so amazing... It's Better Than Sex! It never clumps and does an awesome job at adding volume to your lashes. Try it NOW!
10. Smashbox Be Legendary Lipstick + Lips Mattifier Set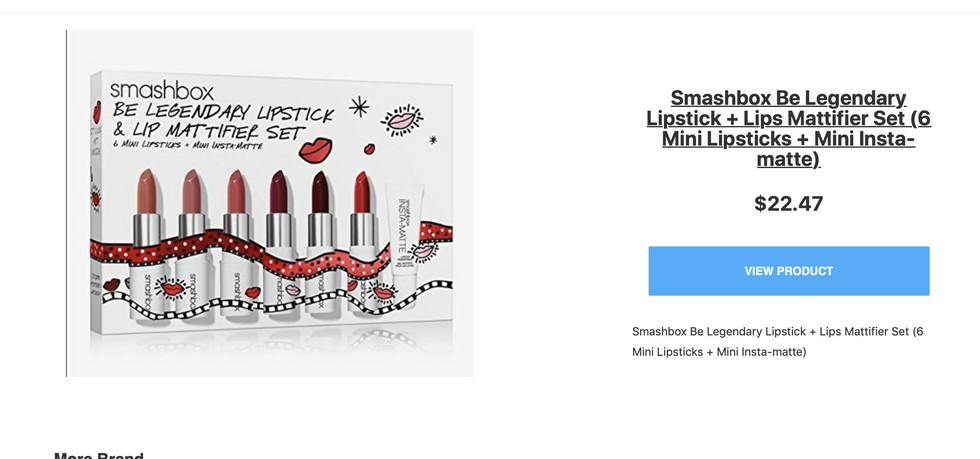 This set is great! The colors are beautiful and the lip mattifier is awesome. I can even use it to make any of my lipsticks matte as well. Highly highly recommend.
It's great to have your staple makeup products, but after reading this I hope you find at least one new product to try and possibly add to your makeup collection!