During the school year, it's nearly impossible for me to get any reading done outside of what's assigned for class. When I was younger, I read constantly, and I miss books more than anything. With summer coming up, my goal is to read four books by the time I return to school in August.
1. "Grendel" by John Gardner.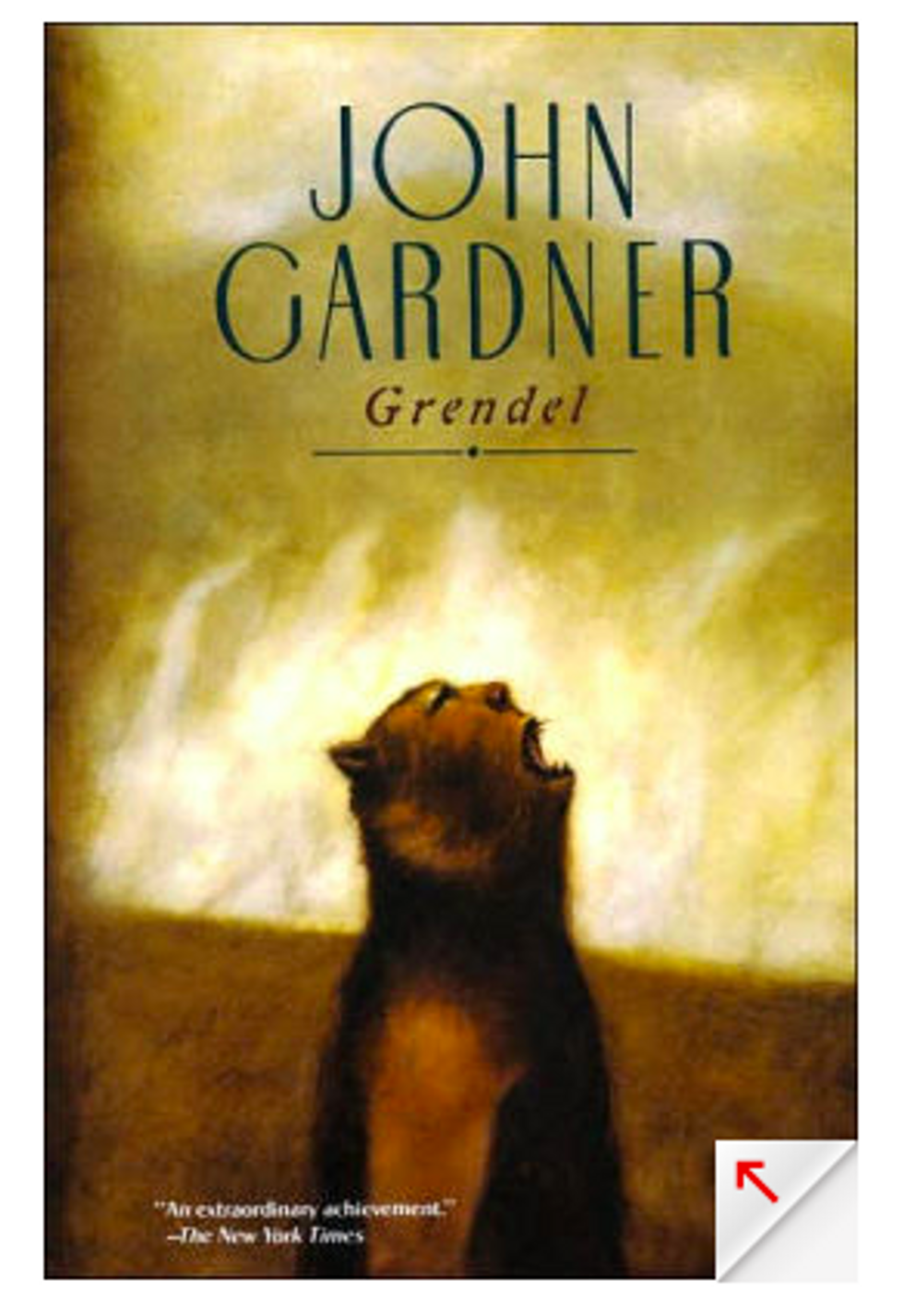 Barnes and Noble (bn.com)
Grendel is a retelling of the poem Beowulf from the perspective of the antagonist and explains the actions of the monster based on his point of view. I never read Beowulf because I'm not into poetry, but I've been wanting to read this retelling for over a year now. I don't think I've ever read a novel told in the villain's perspective, so that's the top reason why I'm interested in this novel.

2. "The Notorious RBG" by Irin Carmon and Shana Knizhnik.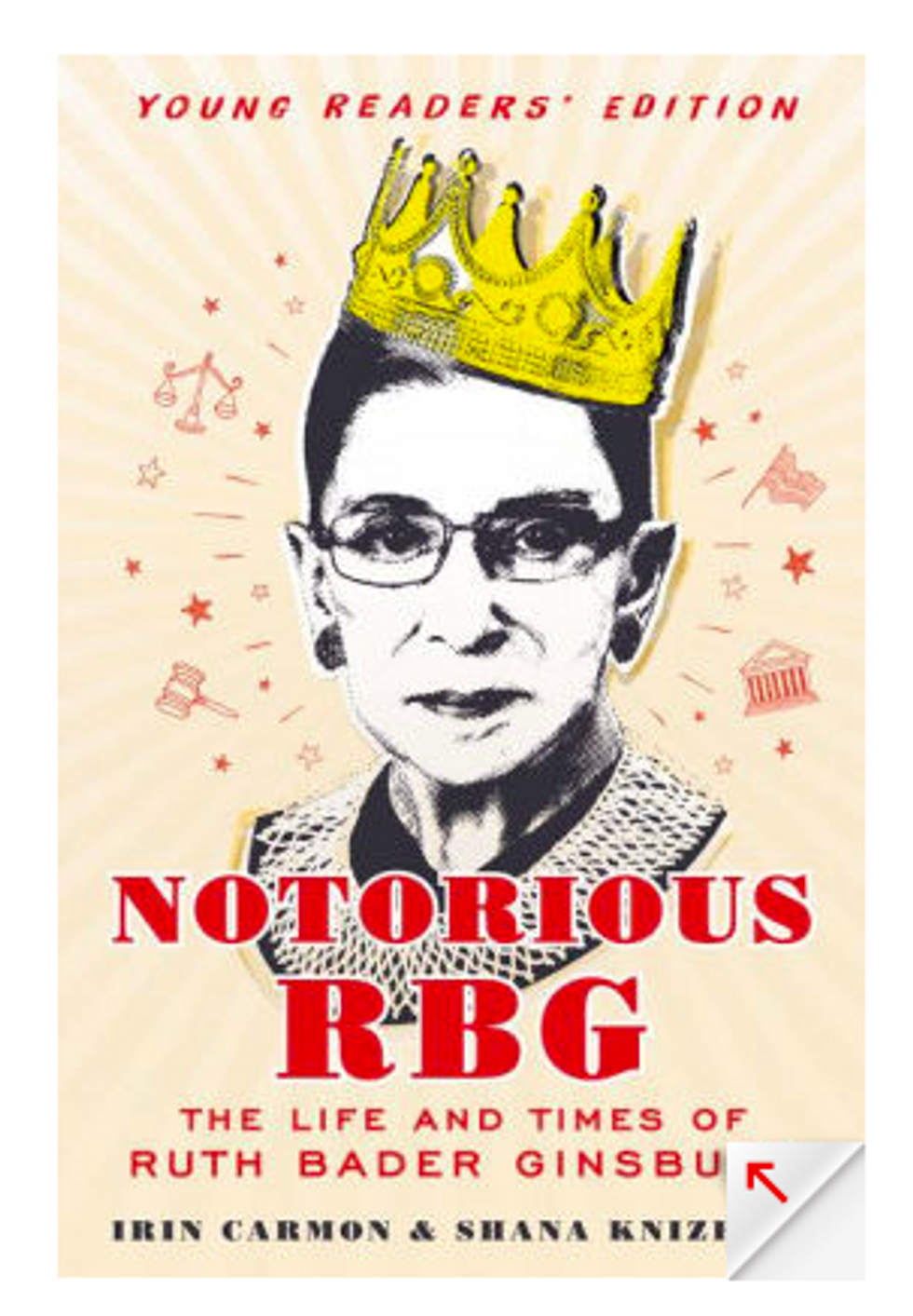 Barnes and Noble (bn.com)
Ruth Bader Ginsburg is my absolute icon, so I'm excited to learn a little more about her through this biography. I mean, how can I not love a 5-foot tall Jewish queen who has dedicated her life to taking down the patriarchy?
3. "Mother Night" by Kurt Vonnegut.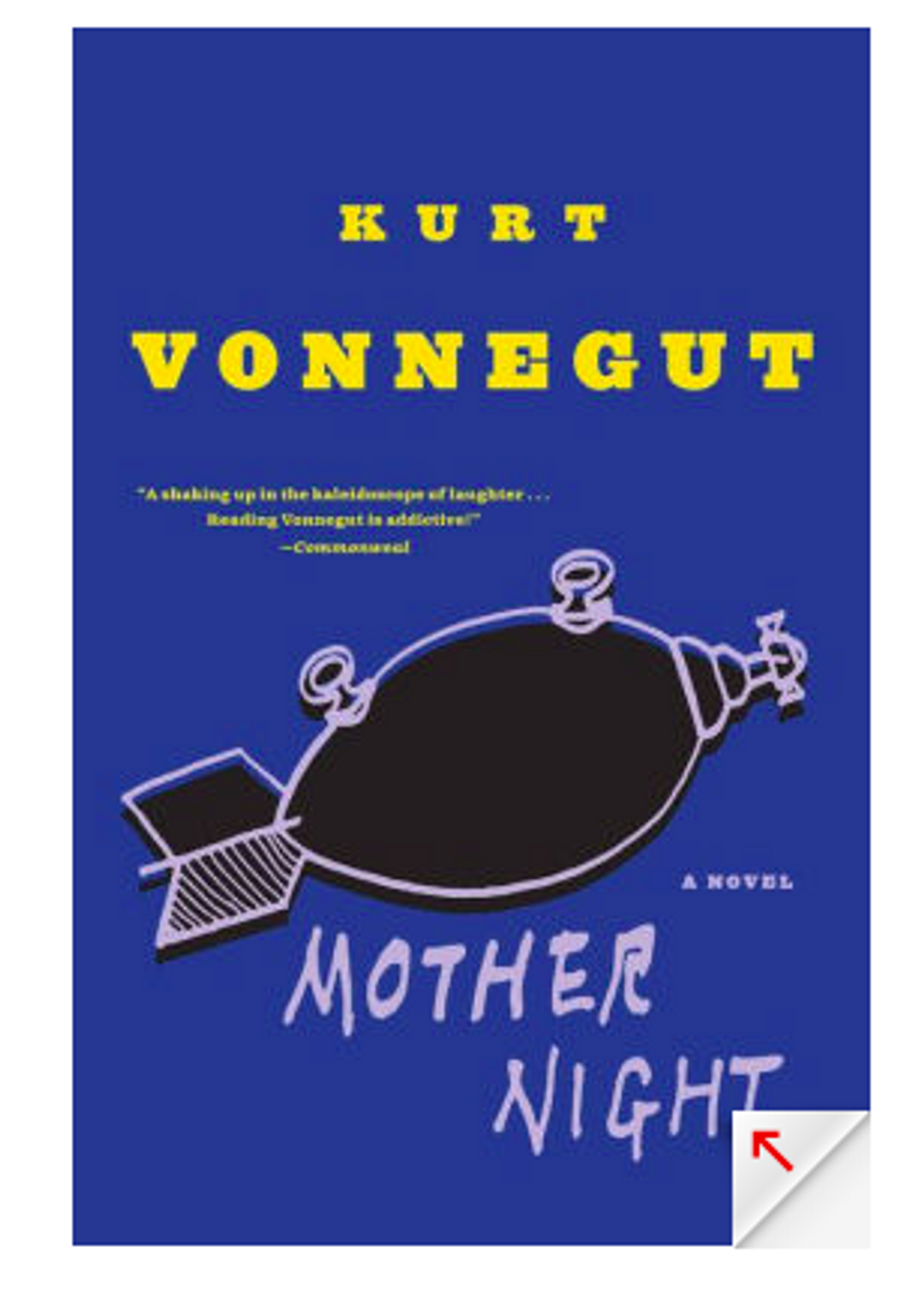 Barnes and Noble (bn.com)
I had never heard of this book until I was searching for Vonnegut quotes after becoming obsessed with Slaughterhouse Five and came across a quote from this novel: "We are what we pretend to be, so we must be careful about what we pretend to be." The novel follows an American on trial after WWII for Nazi war crimes. I love Vonnegut's style, so I'm excited to read more by him.
4. "One of Us Is Lying" by Karen McManus.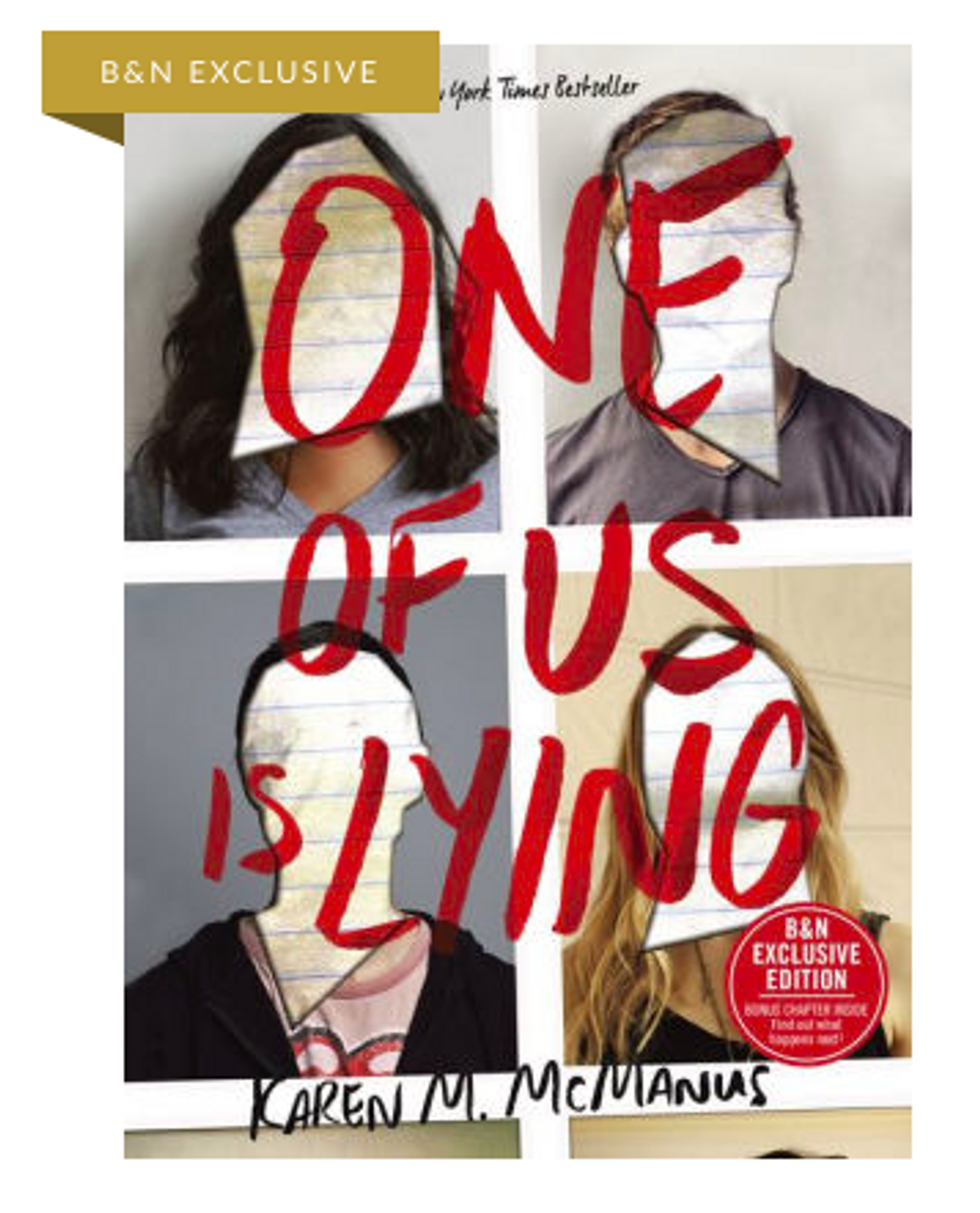 Barnes and Noble (bn.com)
This book has been at the top of my to-read list for over a year, and I actually started it but stopped once I left for college. It's The Breakfast Club meets Pretty Little Liars after one student dies in detention and the other students become suspects. I'm a sucker for a teen drama meets murder mystery, so I'm dying (see what I did there) to read this.