My roommate Kaitlyn is hands-down one of the funniest people you will ever meet. She never fails to make me laugh. Ever. She's happy, care-free, and a super relaxed person. A hidden gem within the 40,000 students here at Penn State. I *swoon* over her and so should you! Below are a few fun facts and stories about my best friend!
About Kaitlyn
Age: 18 (Will be 19 on September 29, 2020)
Height: 5' 8.75"
School: Penn State University
Year: Sophomore
Major: Elementary Education
Location: State College
Hometown: Downingtown, PA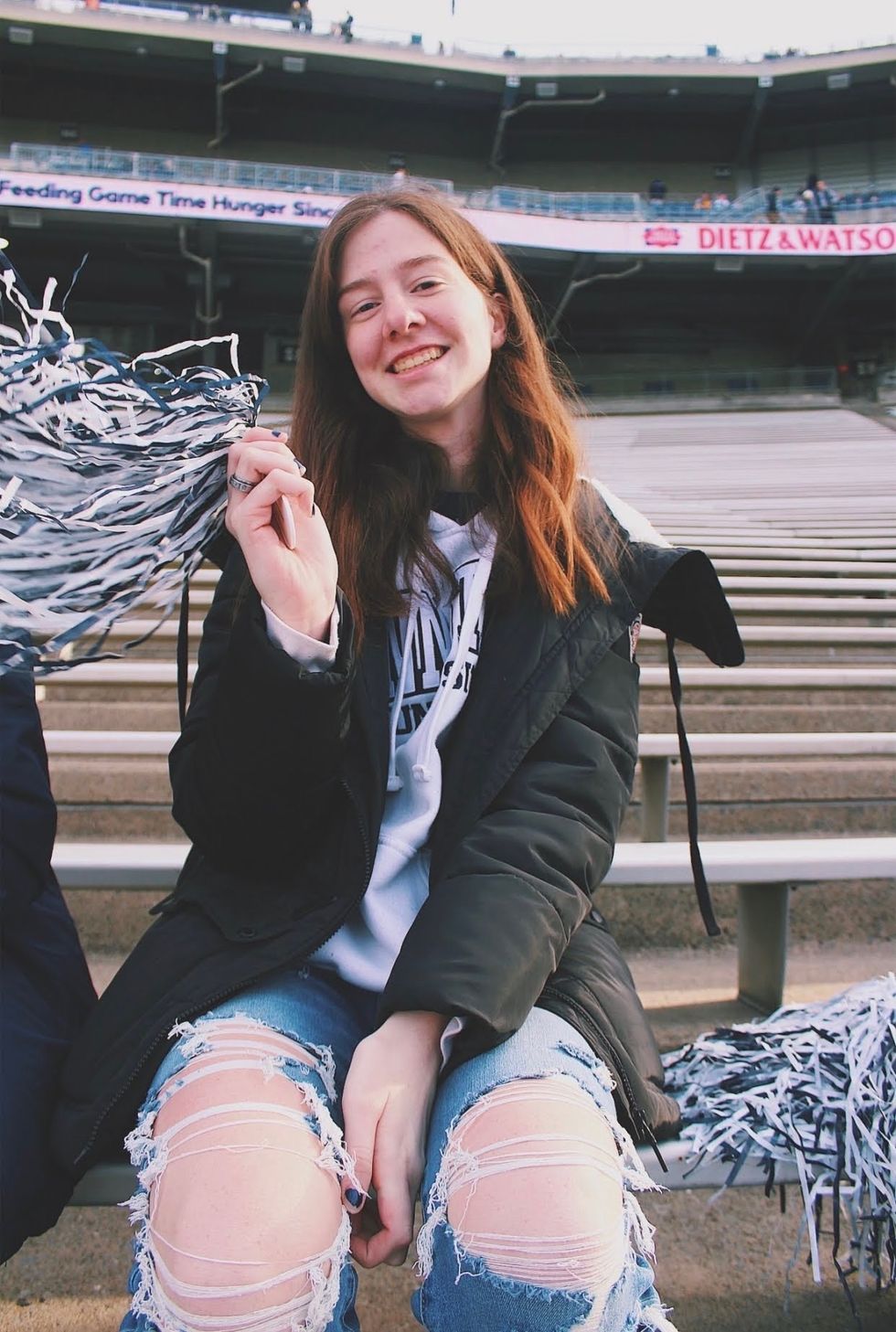 Kaitlyn at one of the Penn State Football Games 2019!
Kaitlyn's Preferences:
Dogs or cats? Dogs
Night owl or morning person? Night owl
"The Bachelor" or "Keeping Up With The Kardashian"? "The Bachelor"
Taylor Swift or Beyoncé? Taylor Swift
Baby Yoda or Baby Groot? Baby Groot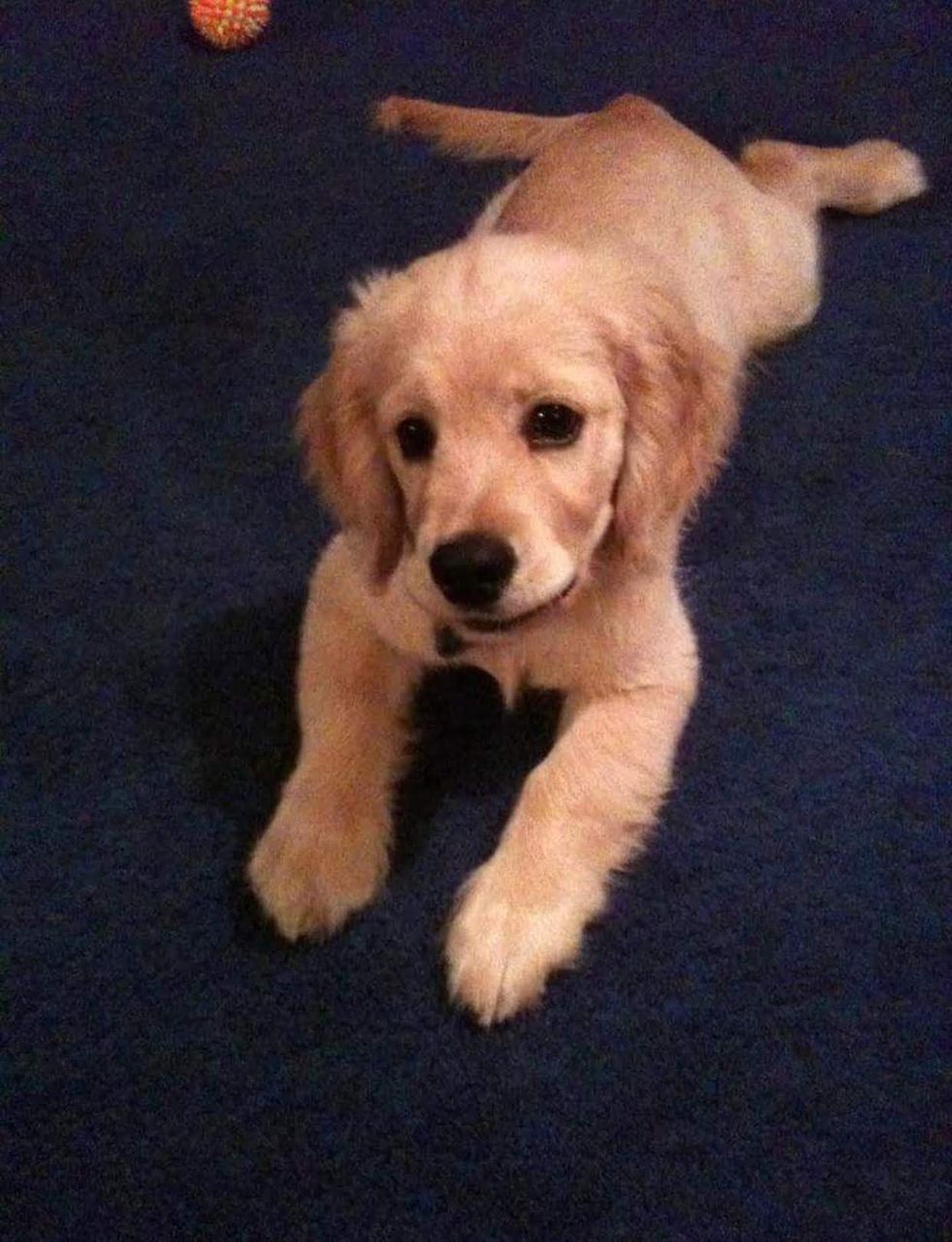 Biscuit: one of two dogs Kaitlyn owns
Never has Kaitlyn ever been outside the country.
Her dream is to visit Paris, France. Although she has never been across the ocean, she loves to visit the beach and Disney World!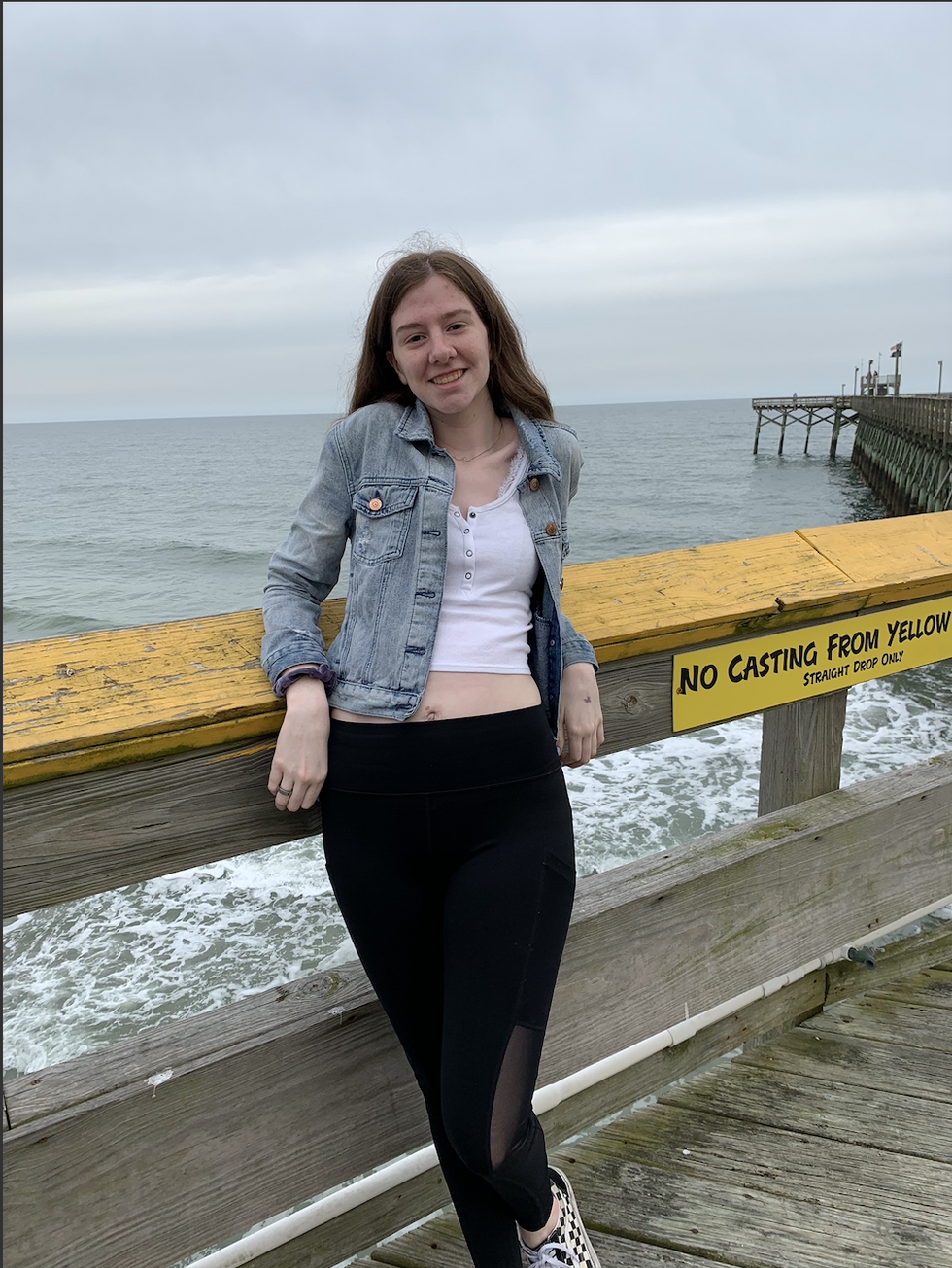 Kaitlyn at Myrtle Beach Spring Break 2020
If there was one moment in our friendship that defined Kaitlyn perfectly, it's this:
It was 2:30am. I was on a phone call with someone that was making me feel incredibly stressed, alone, and broken. Right after, I called her and she picked up on the second ring. She stayed on the phone with me until 4:30am and that was when I knew she would always be there for me. No judgement. Kaitlyn is always there for you. Always. No matter the time or what she's doing, if you are having a rough time or just want to talk, she is there to listen!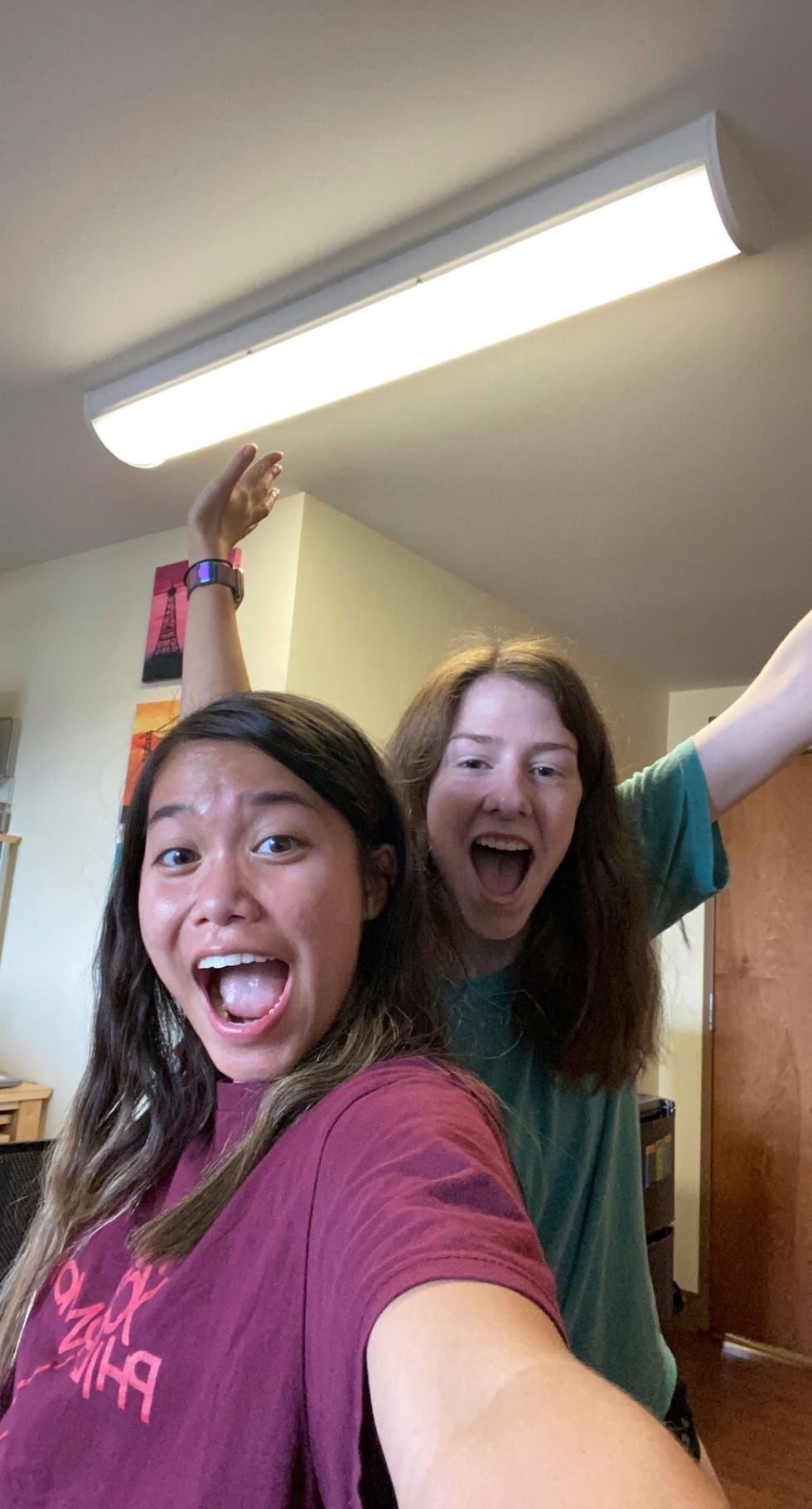 Me and Kaitlyn on move-in day 2020!
Four qualities Kaitlyn is looking for in a partner and one she's absolutely not:
Loyalty
Compassionate
Trustworthy
Family-Oriented
Cannot be narrow-minded
Want to respectfully slide into Kaitlyn's DMs? They're open here:
Instagram: @kaitlynmlohr
Twitter: @kaitlynmlohr