I am going to be honest with you all, I've had a rough week. And this past week my two best friends (other than actual people) have been sleep and motivational wallpapers. I do not believe that I need to explain the sleep to everyone, but for the motivational wallpapers help me feel like I have my life together just a little bit more than I did before.
I don't always use the wallpapers as an actual wallpaper. Sometimes I just go online and google them, then look through them for a few moments as a breather. These are some of my favorites from the past week that I found that helped me for each particular day along with a little motivational paragraph that is similar to what I told myself.
Monday
Oh the bane of everyone's existence. Monday's. I have yet to meet someone who actually genuinely enjoys this day of the week. The wallpaper for Monday is very simple and clean, a fresh wallpaper for a fresh week.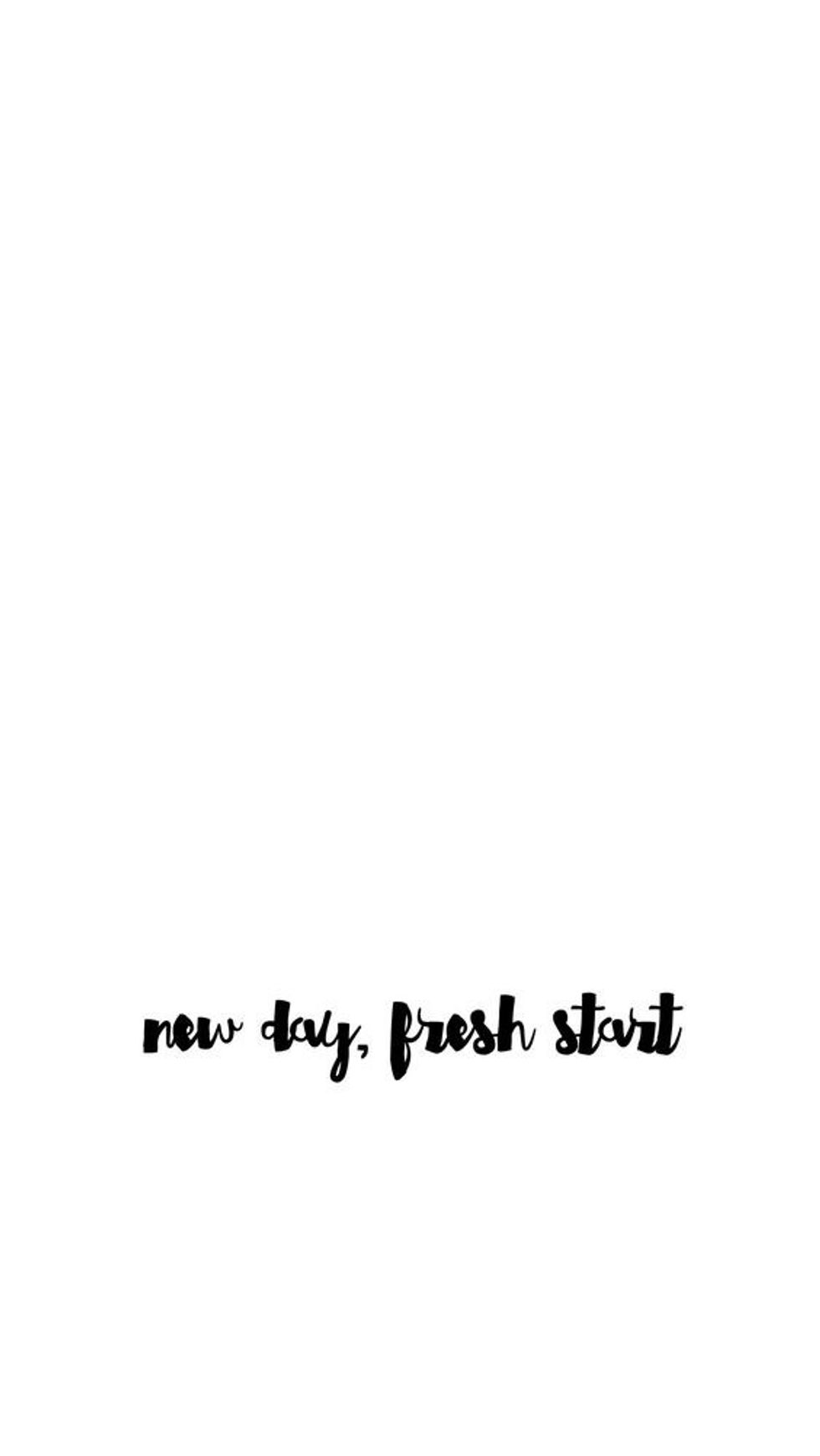 Tuesday
So you've got one day down, six more to go. So maybe you messed up on Monday, or maybe Monday just wasn't the best day overall. But hey now, that's okay! You have another day to give life a go!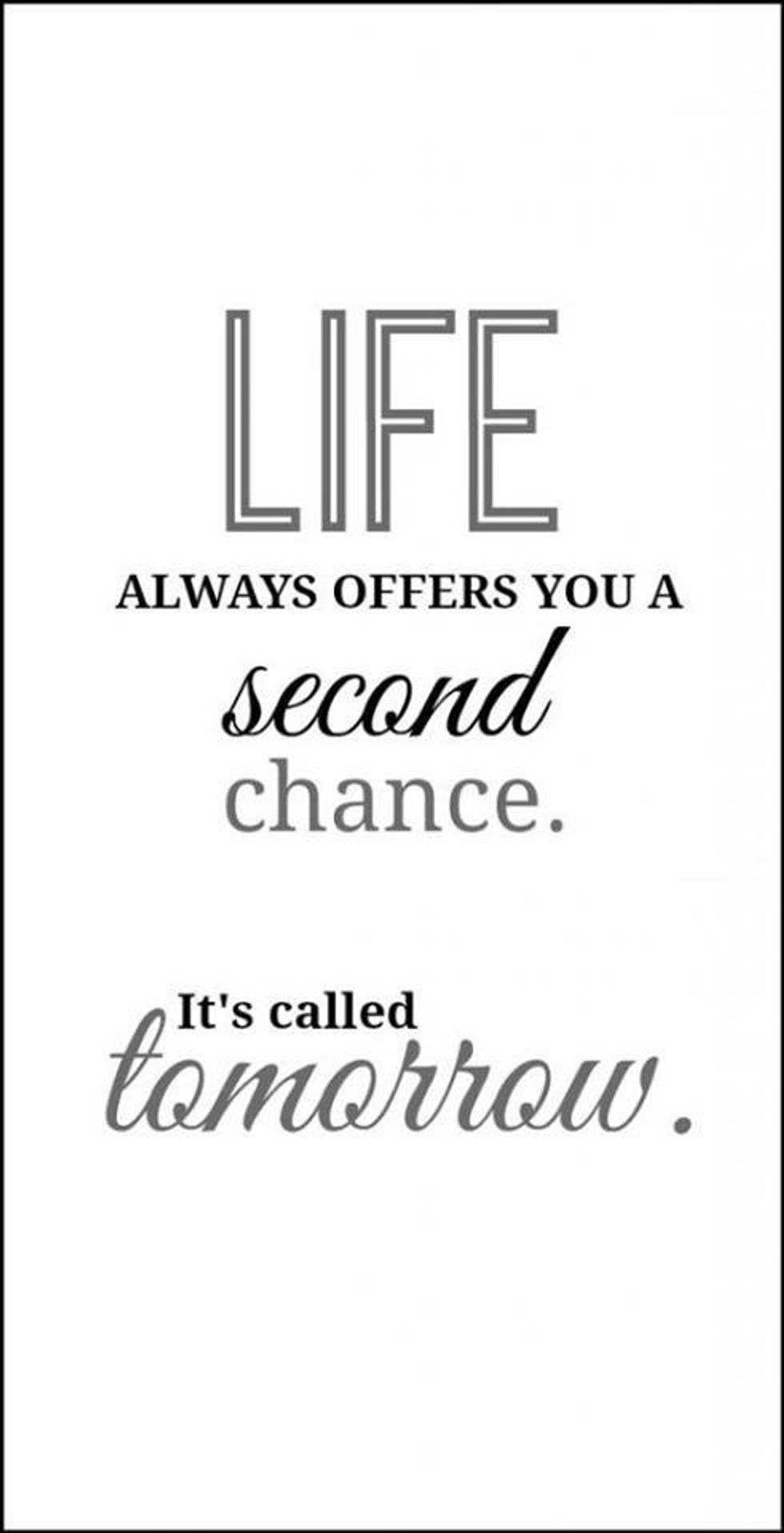 Wednesday
You should feel accomplished! You have successfully made it to hump day! You're at the halfway point! However, as I've been told by those who work out (what, you thought I did that??), the halfway point is where it really get's tough.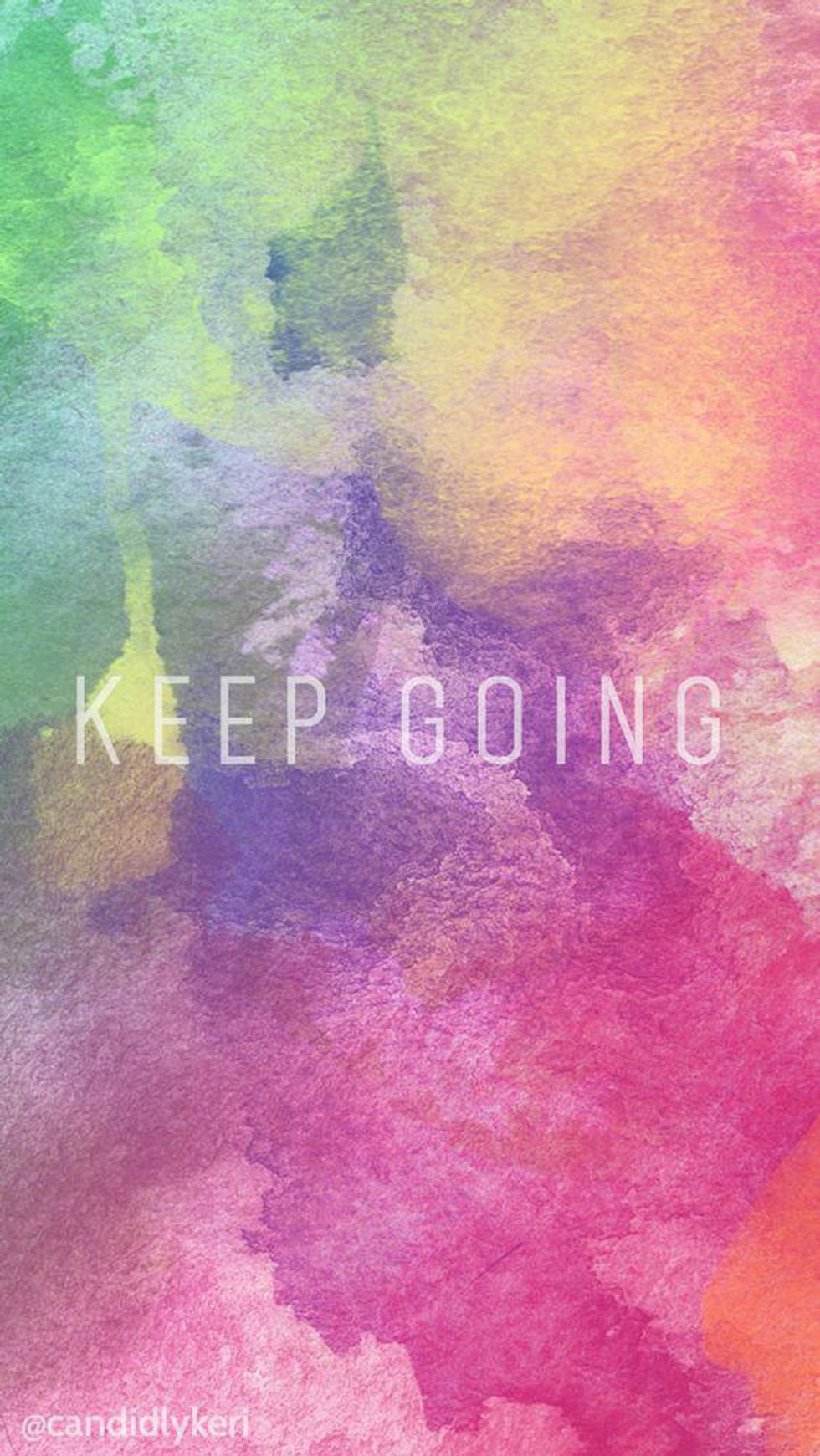 Thursday
Over halfway done before the weekend hits! Good going! But, like I said for Wednesday's wallpaper, you're probably tired. But I'm positive that you've been an absolute champ and hung on. Think you can do it for just a little bit longer?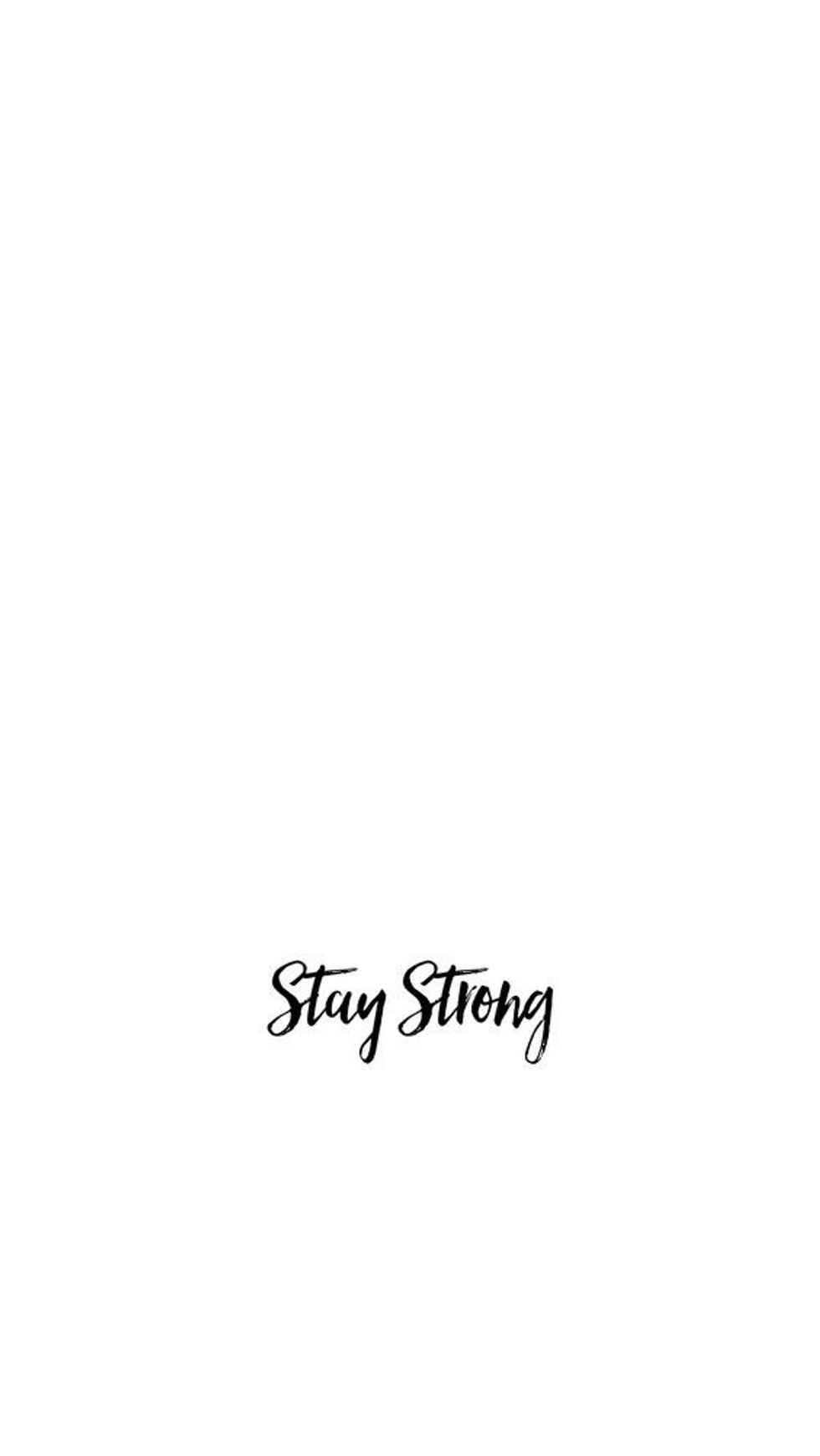 Friday
You've made it! Just wait for the evening to hit and you've made it to the weekend! Now, before that glorious evening hits, why don't you get all of that work that you've been procrastinating on done?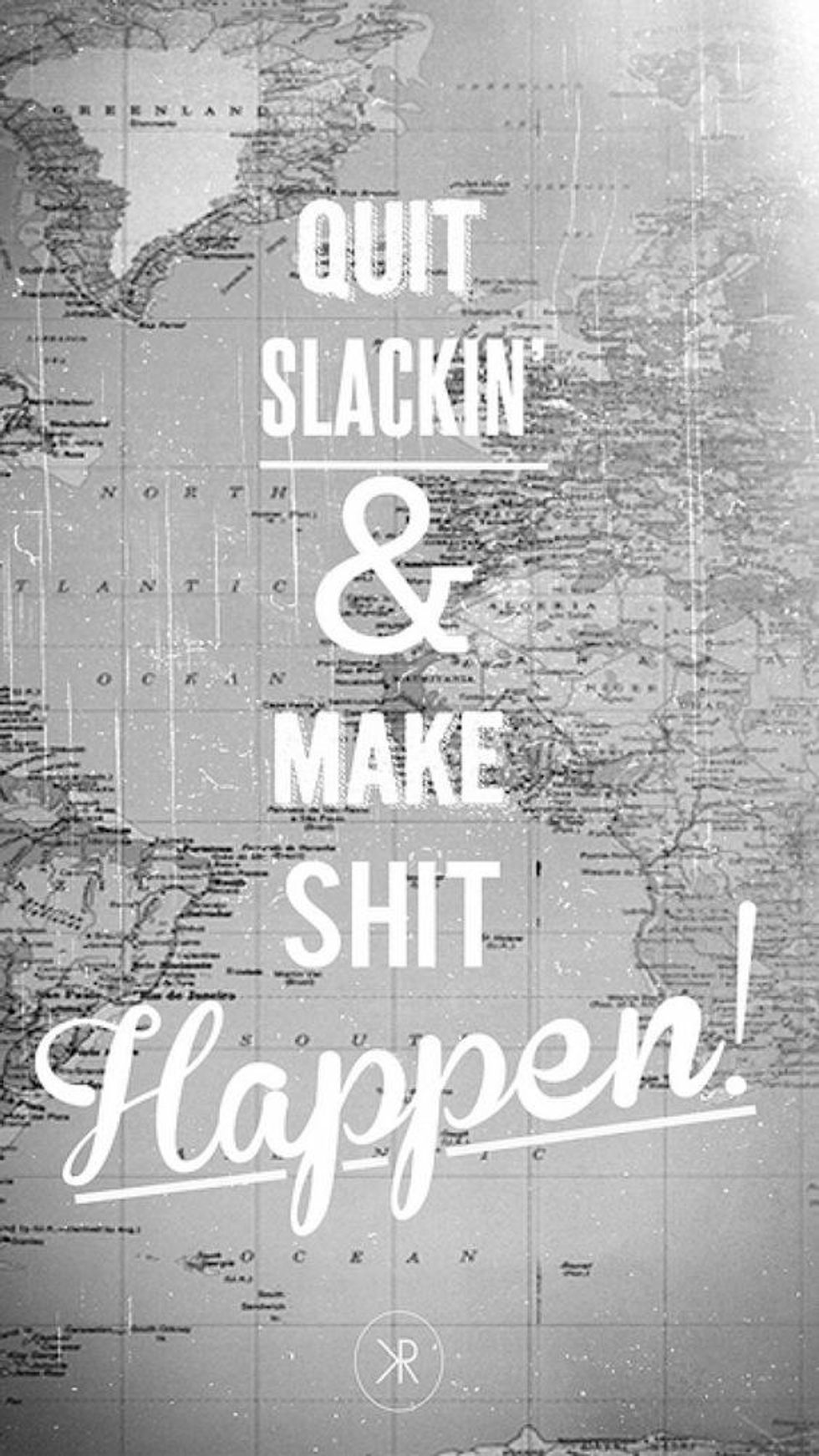 Saturday
[Hopefully] You've gotten all your work done and it's now time for some fun! Try something new that you've never done before! No matter how old you are there's always something new to try.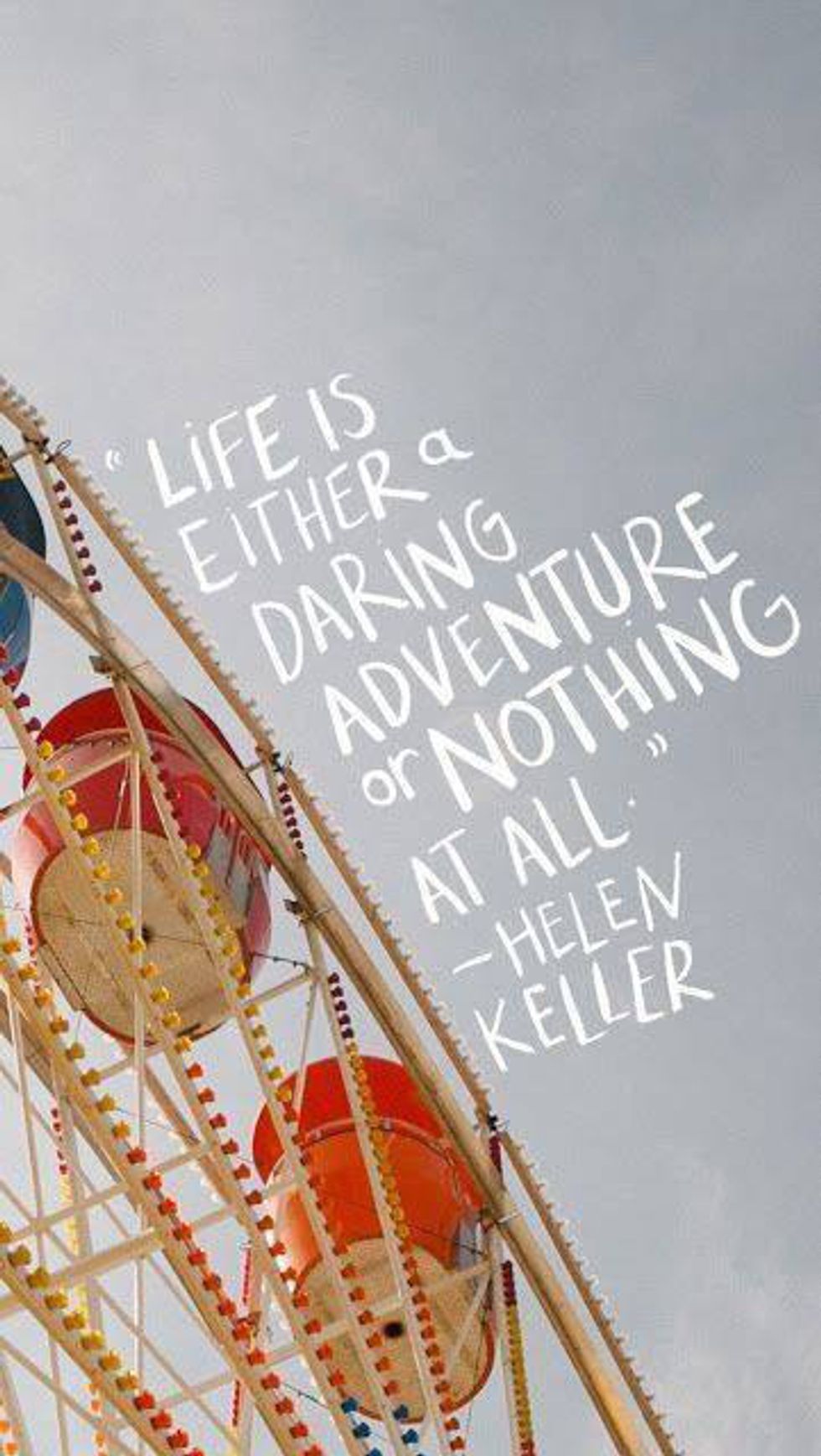 Sunday
You've had a really busy and productive week. You've gotten so many things done and you've been blessed with so much. You should take today to rest and just give thanks for everything that you've received and been able to do.