This is the first Christmas I am not looking forward to. Every part of me knows that it will not be the same. It will be unbearably cold, and not just from the weather outside, but from the atmosphere in the house next to the tree where we kids are all opening up presents and your lovely face is missing.
It will be devastating. Not just for me, but for the people around us, family and friends, who have gotten so used to hearing your unique laughter ring out in the air, only to be replaced with silence this year.
Your happy face and glowing smile will be all we see this Christmas. Your memory will be brighter than the star used to decorate the tops of trees in many people's homes. I'm gonna miss the way you picked on us and greeted us. I'm gonna miss the way you played with everyone and all of the kids on Christmas, even in your declining health.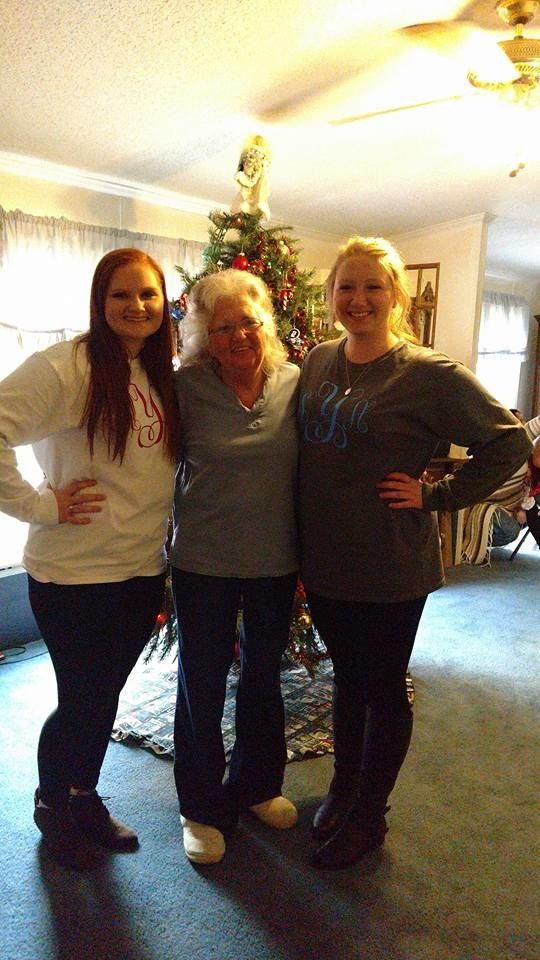 It seems so surreal that just a year ago, things were okay. You had seen better days, but none of us imagined the events that played out so suddenly. Last Christmas was joyful, as usual, but I don't think any of us knows what to expect this year.
The lights on the tree will glisten the same way, the stockings will all hang the same way as they did last year, but one important thing will be missing this year and I'm not sure how we are all gonna handle that.
It's hard to think about, but I know you will be with us in spirit. I still hope I make you proud and that you look down on us with the same beautiful grin you always wore along with your house slippers. The holidays have been tough without you, but we are tough, too. We know that we can get through this, mainly because you taught us that we can get through anything. I'm still gonna miss our long talks and your gracious advice.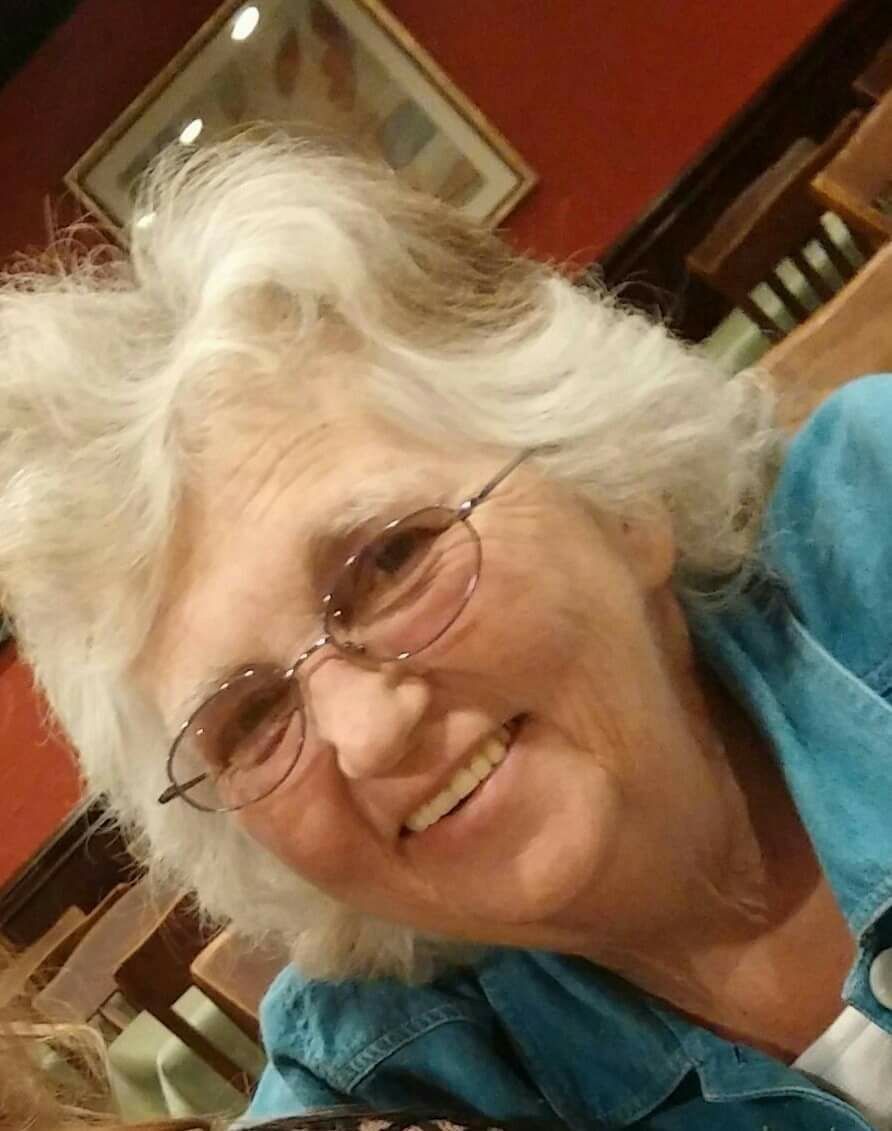 One Christmas we will all be together again and that's all anyone can hope for. Your unrelenting love and care will be missed as always and we will all try to be strong for you during the holidays.
This may possibly be the most empty Christmas this year, but at least we will be prepared for next year. And don't worry, we will always hang the angel on top of the tree just for you. It may not shine, but the memory we carry of you always will.