I love makeup stores like Sephora and Ulta with a passion, but sometimes the products are so expensive. As a college student, I need to try to save as much money as I can. I have recently been using many drugstore makeup products that compare to the quality of high-end makeup products. The only difference is that the price of these products is significantly lower at the drug store!
1. Foundation: Neutrogena Hydro-Boost Hydrating Tint
This product has a light-medium coverage and also moisturizes the skin!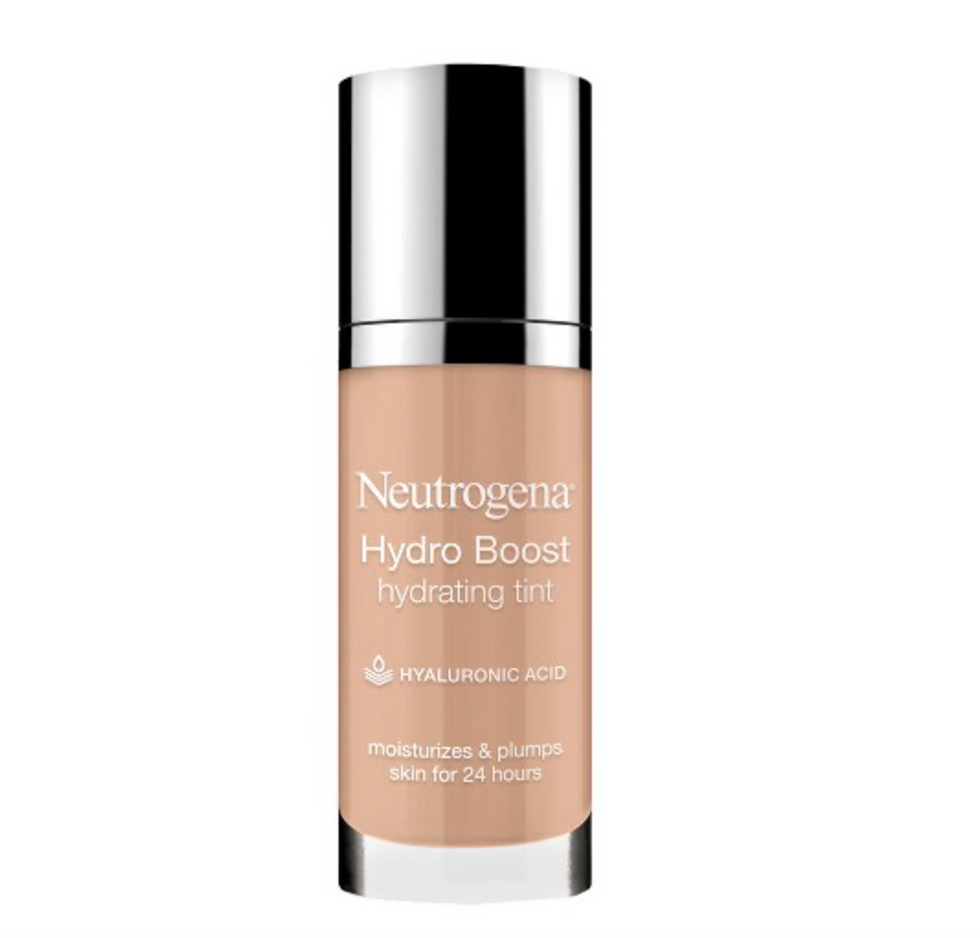 2. Concealer: Maybelline Instant Age Rewind Under Eye Concealer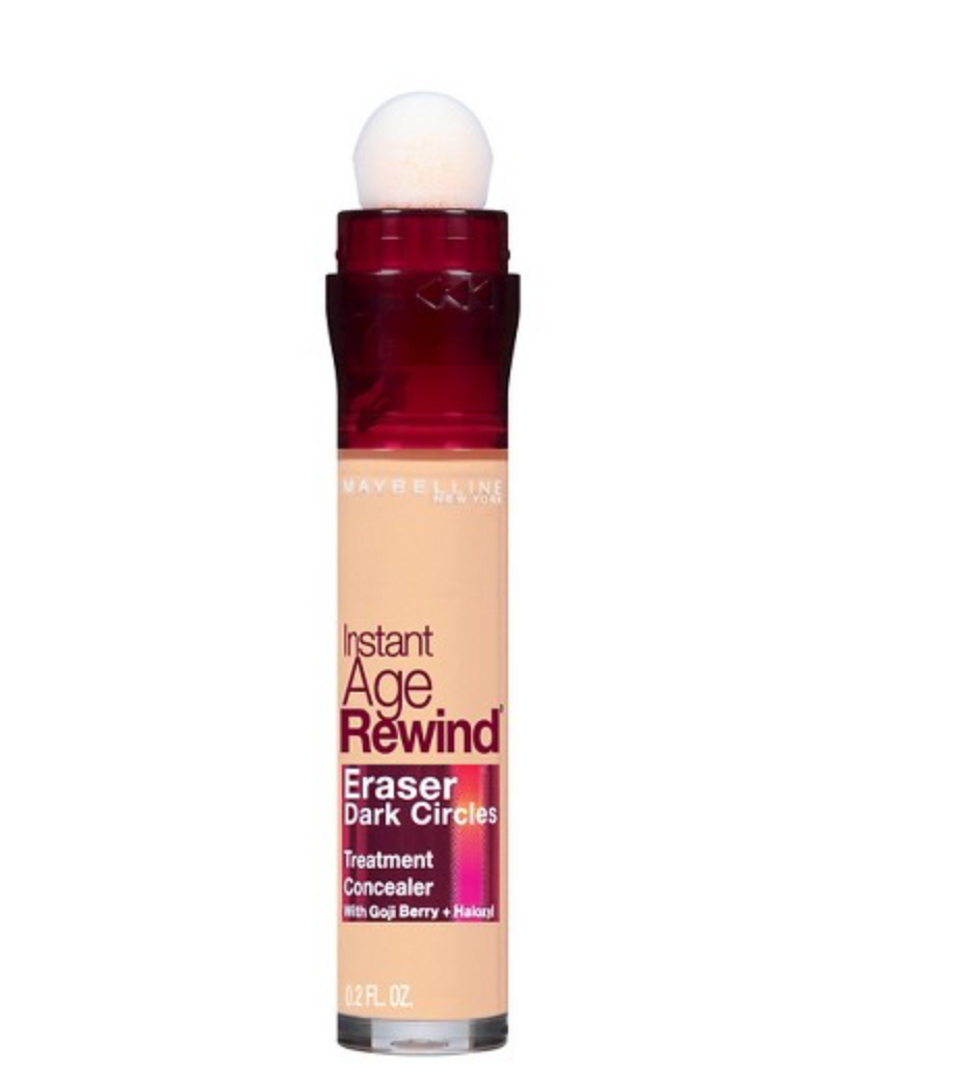 3. Powder: Maybelline Fit Me Powder
I usually got the translucent shade so the product will always match my skin tone.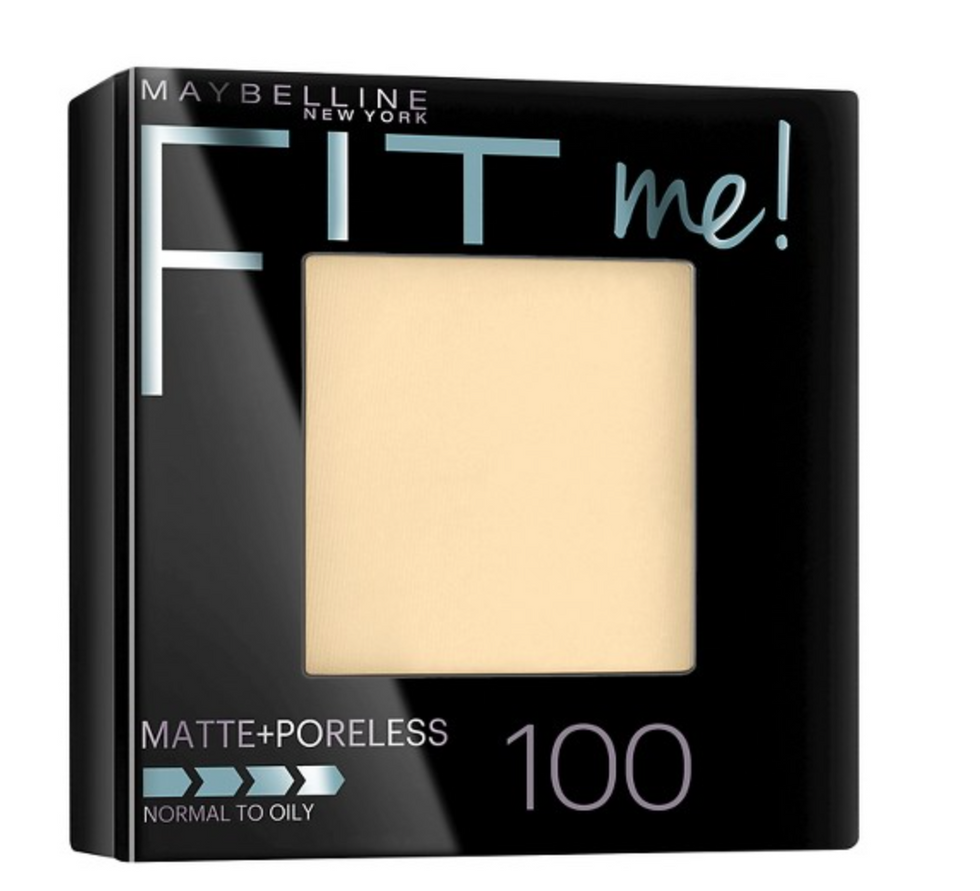 4. Bronzer: Physicians Formula Butter Bronzer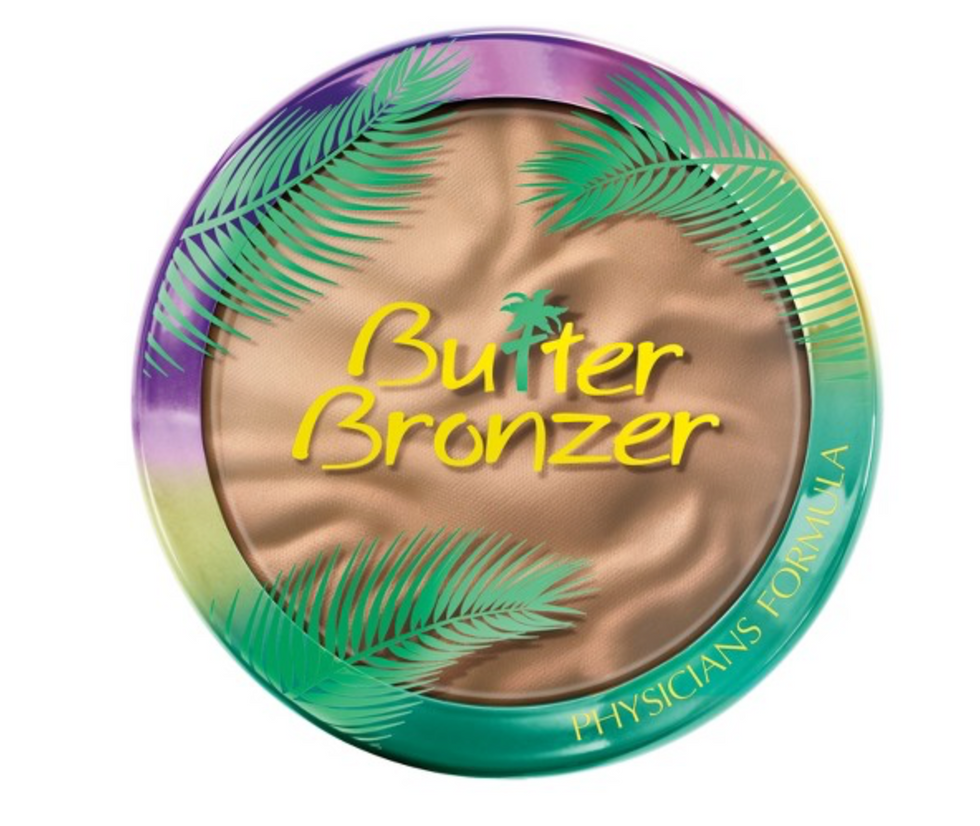 5. Blush: Burt's Bees Blush in Toasted Cinnamon and Milani Baked Blush in Luminoso
I know the Burt's Bees Blush looks dark, but it is a very nice orange tone blush that makes you look so tan!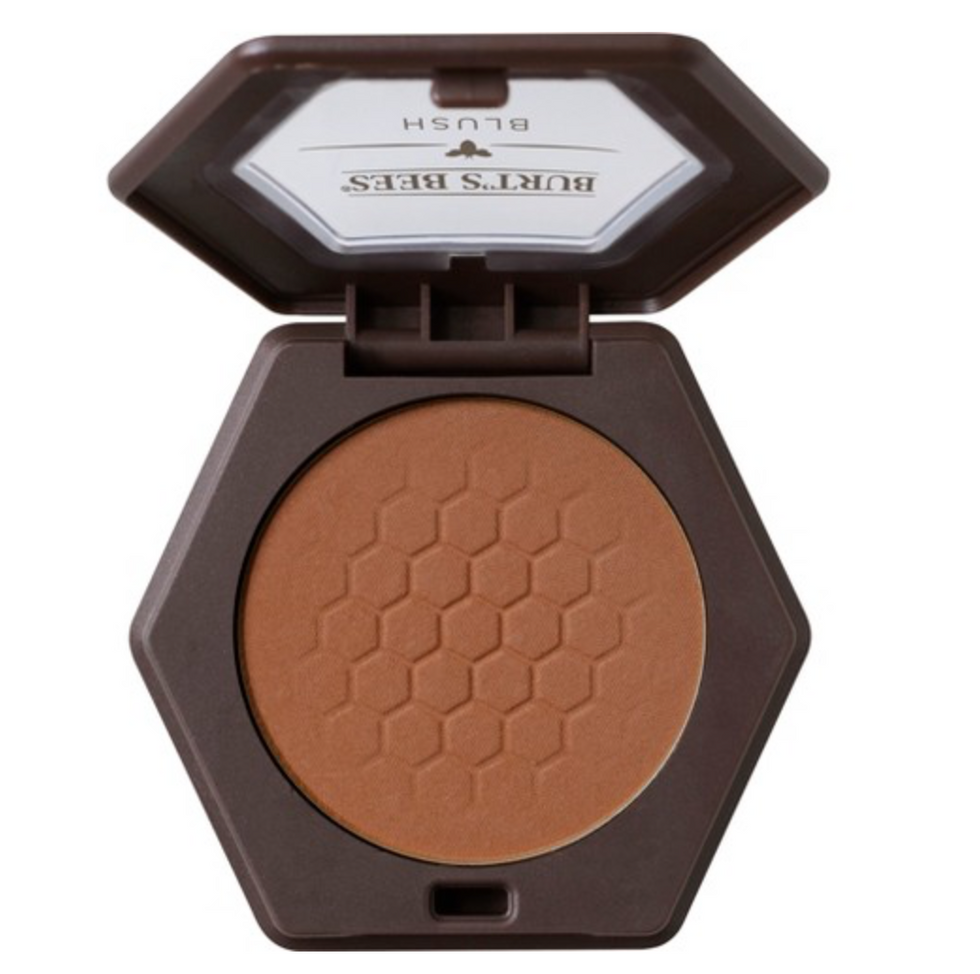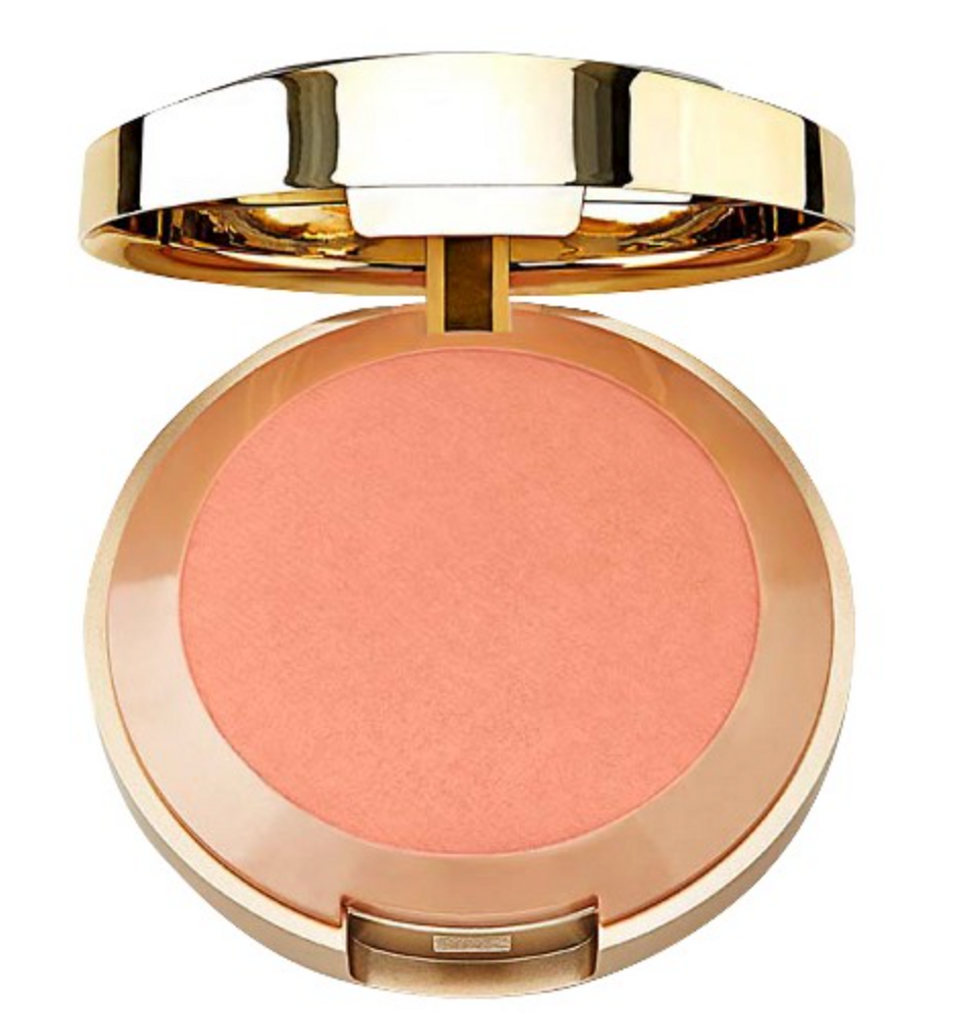 6. Highlight: Wet N Wild Highlighter in Gold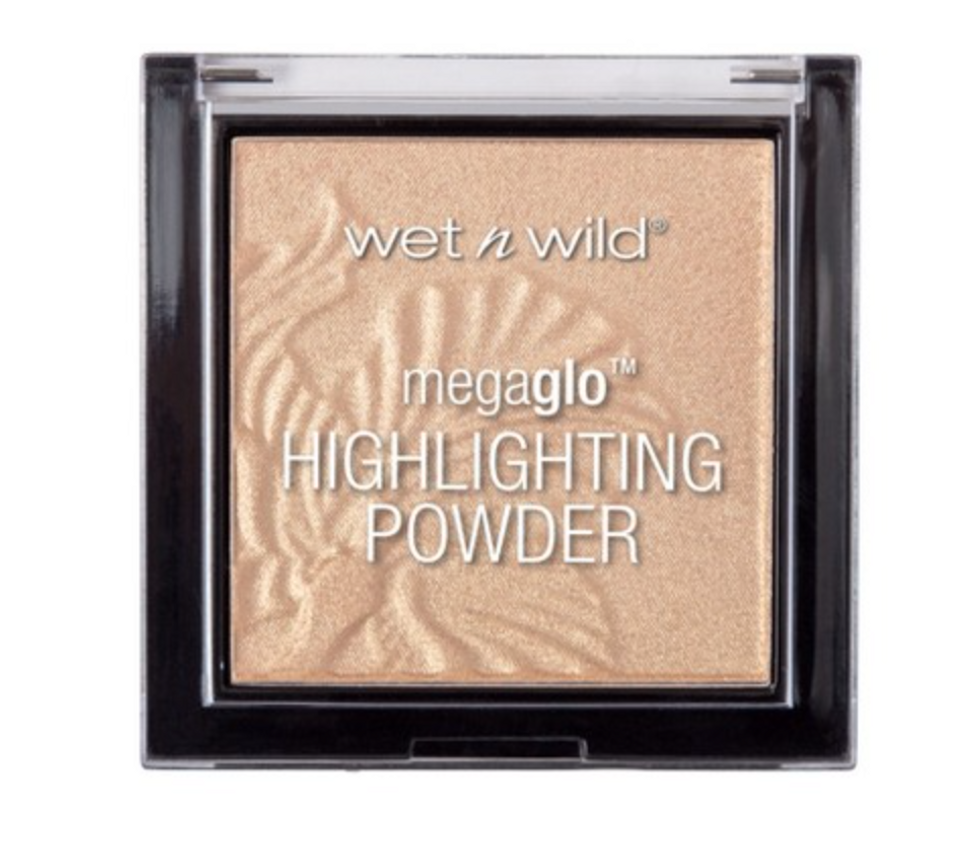 7. Mascara: Maybelline Define-A-Lash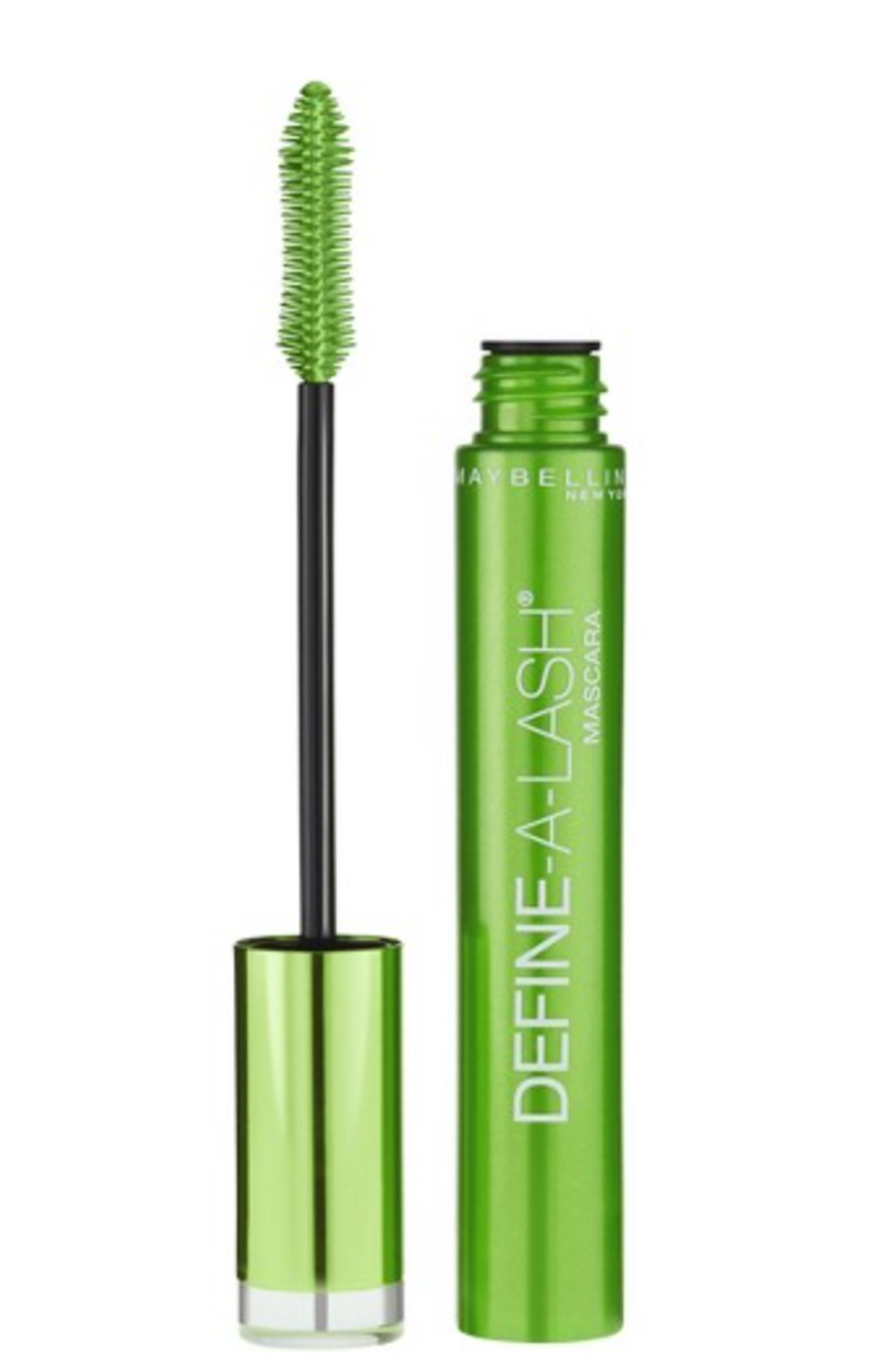 8. Lipstick: Rimmel Lipstick in Rough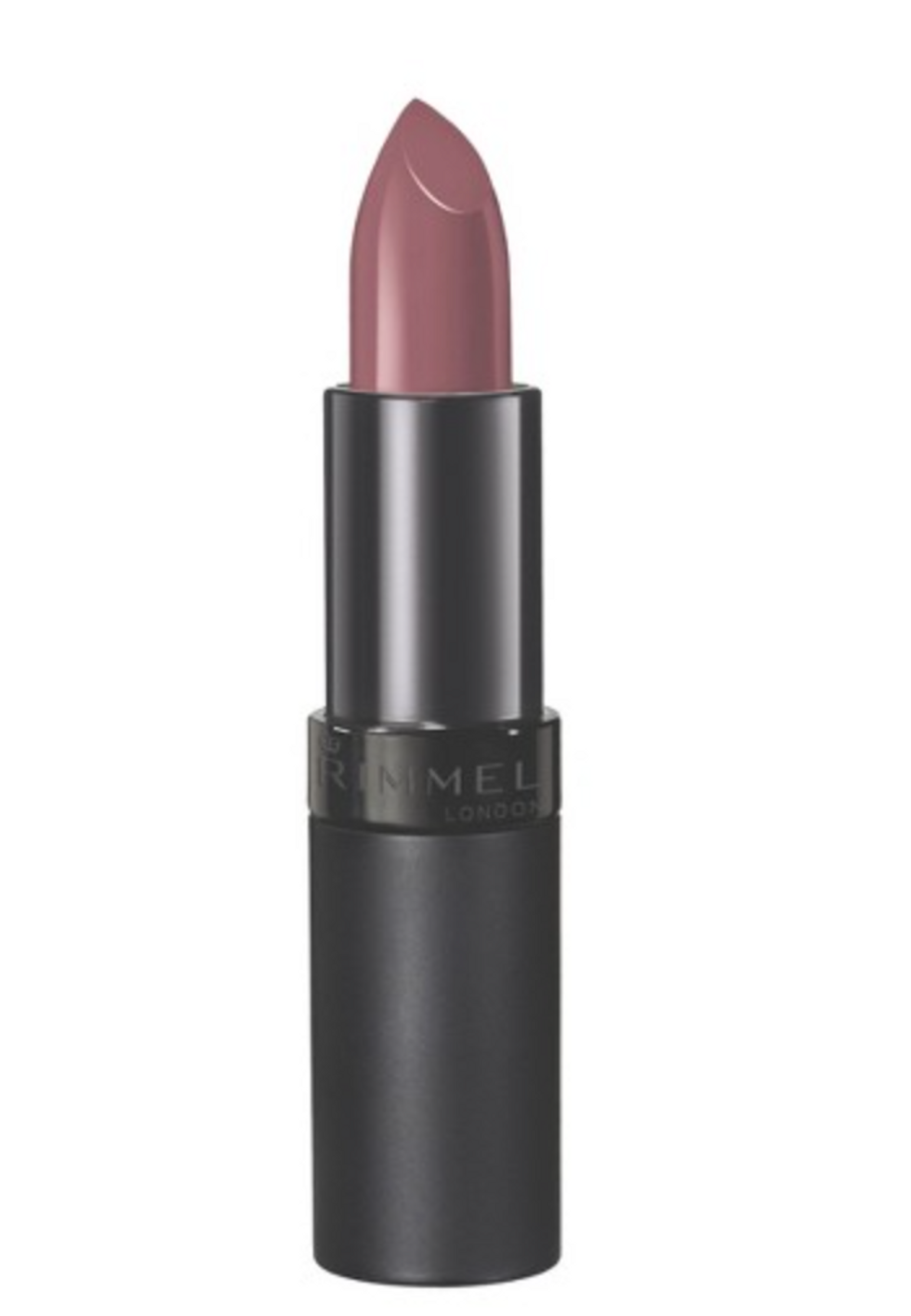 9. Brows: Elf Studio