We're getting closer and closer to the take off, 60 days away people! That means the countdown is on for real so in order to prepare, I'm starting a list of the top 5 places I can't wait to visit in the land down under, all under 3 hours from Sydney!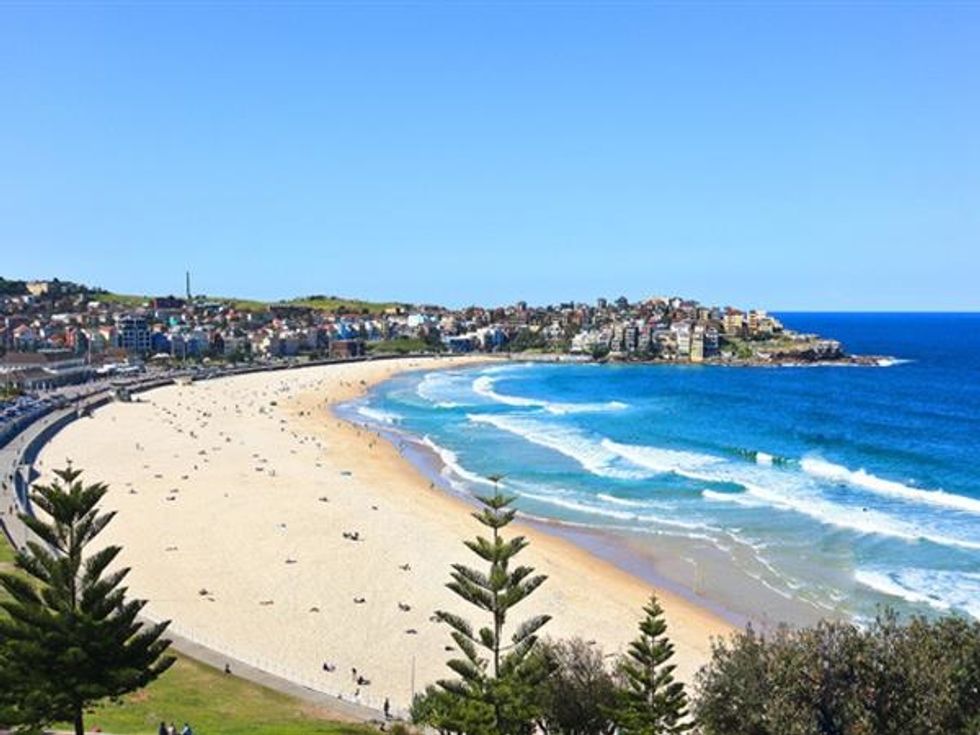 Bondi Beachby Swiss Belhotel
Starting with #1, Bondi Beach
Mostly known as one of the top surfing destinations in the World, it's also right near my apartment making it that much easier to spend my post-morning runs soaking up the sun listening to the tranquil sounds of crashing waves (and maybe even learning to hang 10 ). It's also a pretty big tourist destination but according to the travel experts, it's still a must.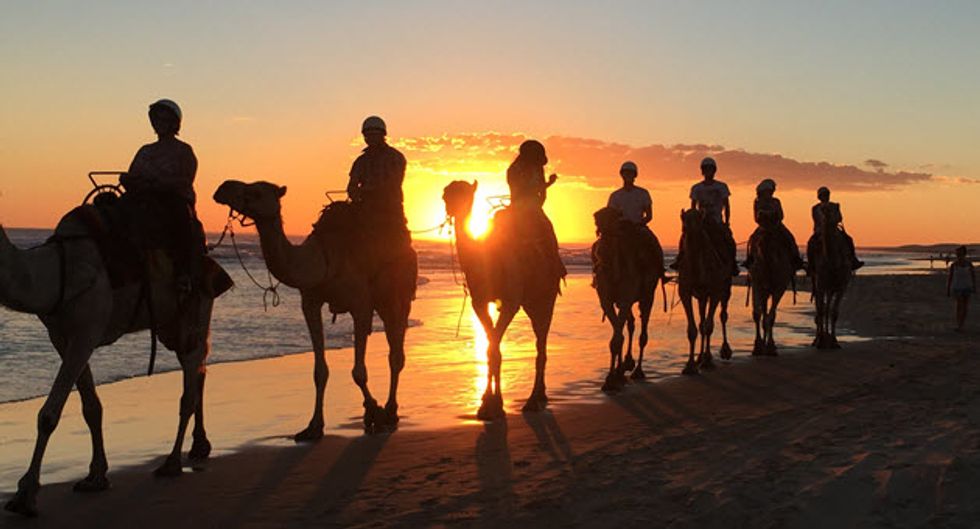 Uttam Kumar
#2 Port Stephens
A quick 2 hour drive down the Central Coast leads me into the beautiful Port Stephens. Certainly looking to take a ride on Oakfield Ranch Camels or maybe watch the sunset over Gan Gan Lookout. Either Way, I know this place will keep me busy for a while. Exploring and adventuring through lands like this is something I definitely can't wait to do.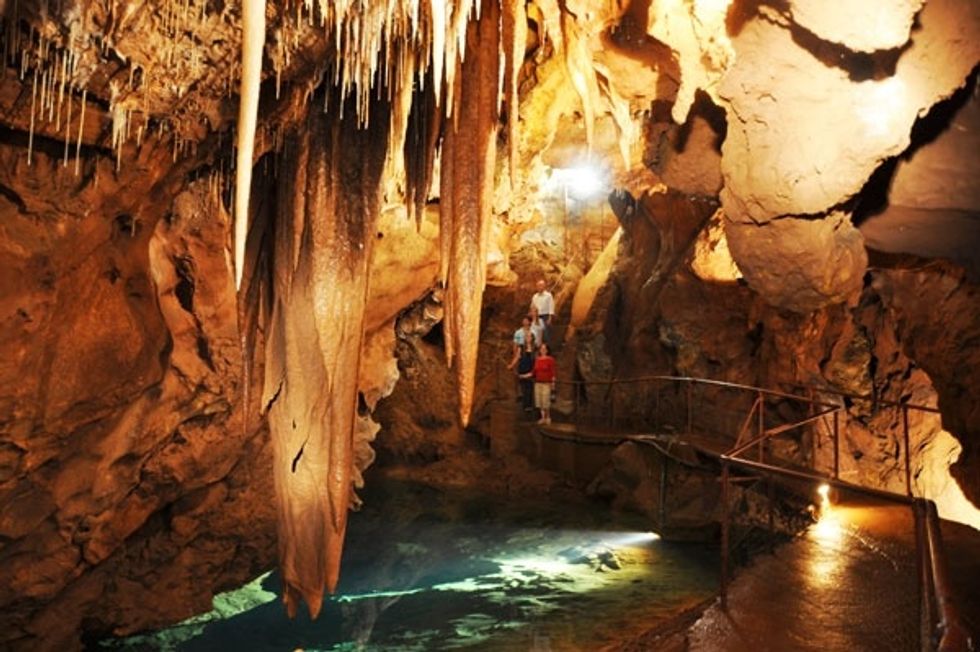 Jenolan Caves Gallery
#3 Jenolan Caves
Better known as one of the best caves spots in Australia, it's underground caves and tunnels are masterfully formed into beautiful works of limestone (or so I've been told). These caves are definitely something I could never find in my little state of Massachusetts.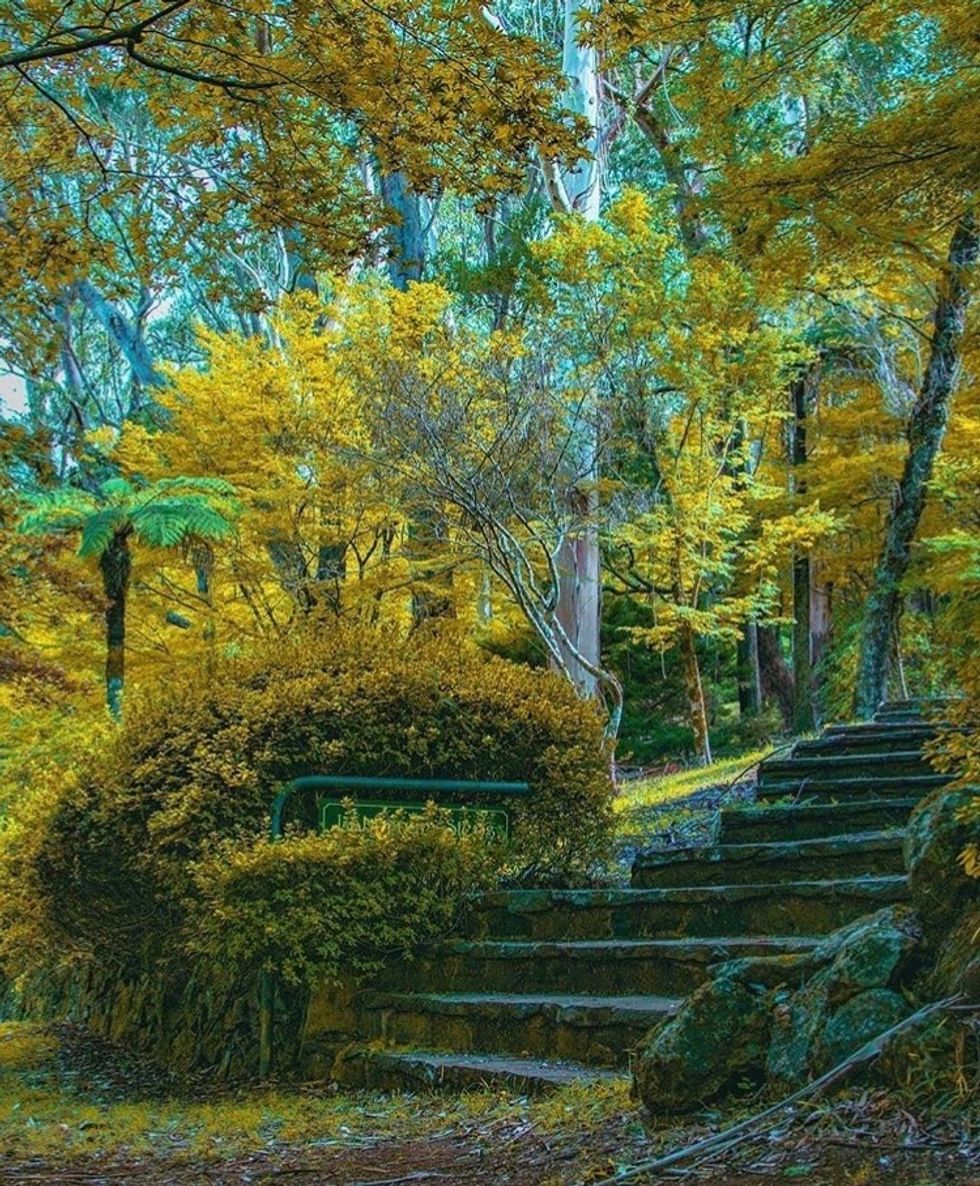 Birsen Oz
#4 Mount Wilson, Blue Mountains

People say the thing about Mount Wilson and even some other spots of the Blue Mountains is that they hold magical views you can only understand through visiting. The village of Mount Wilson accompanies magnificent views and beautiful landscape that makes me super eager to experience for myself.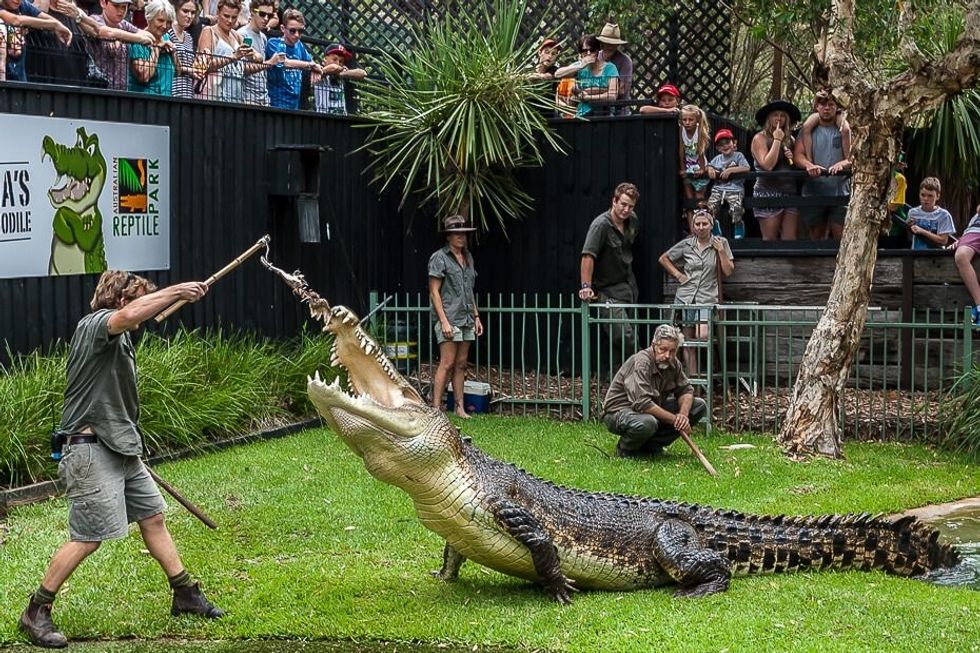 Christine Lemieux
#5 Australian Reptile Park

Nothing that sounds more intriguing than the Australian Reptile Park described as a hands-on zoo located in a natural bush setting on the Central Coast, home to exotic reptiles from around the world and a wide variety of Australian native animals. I'm not going to lie, I'm pretty excited to see Koalas and Kangaroos but Tasmanian Devils and deadly spiders too? I'm all for it.
Stay tuned for more travel updates coming soon!