While there is nothing like drinking a hot cup of Starbucks coffee while watching the snow fall, the weather is getting warmer. Here is a list of my 3 go-to summer 2021 orders.
1. Honey Almondmilk Cold Brew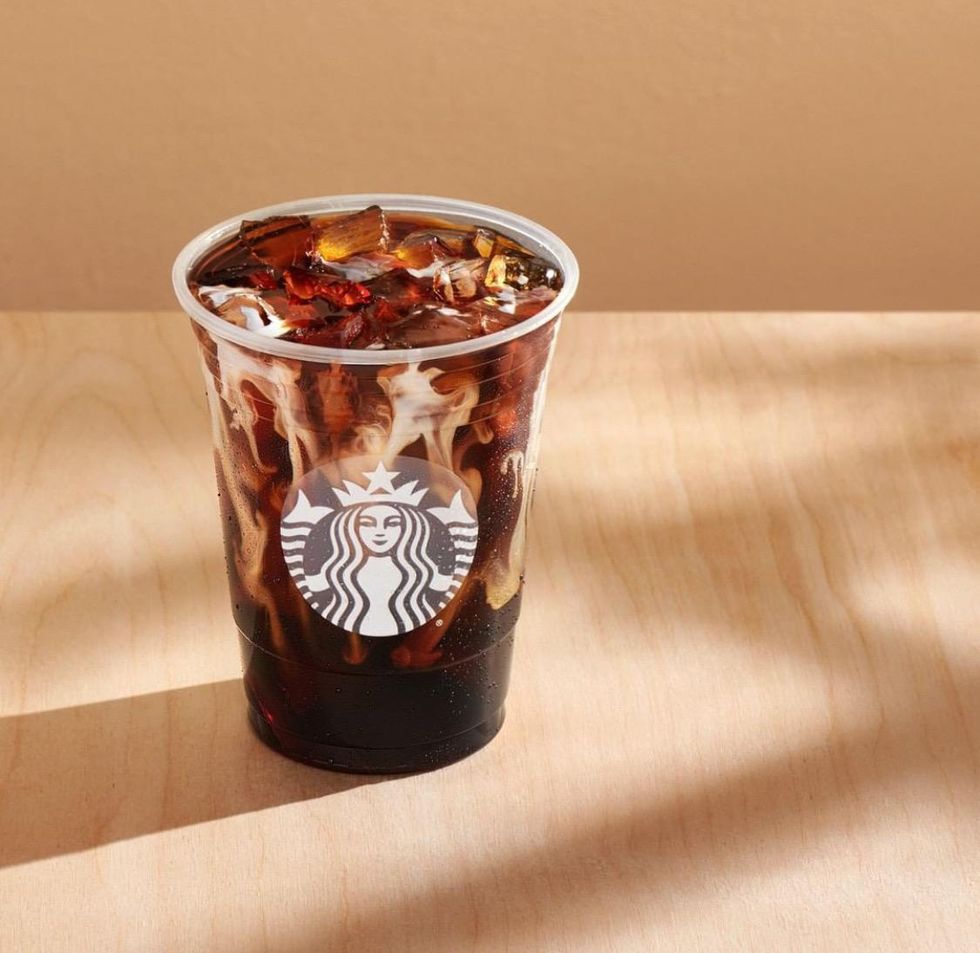 @starbucks on Instagram
This drink is new and absolutely perfect for warmer weather. If you prefer more naturally flavored coffee, this is the perfect option.
2. Iced Pineapple Matcha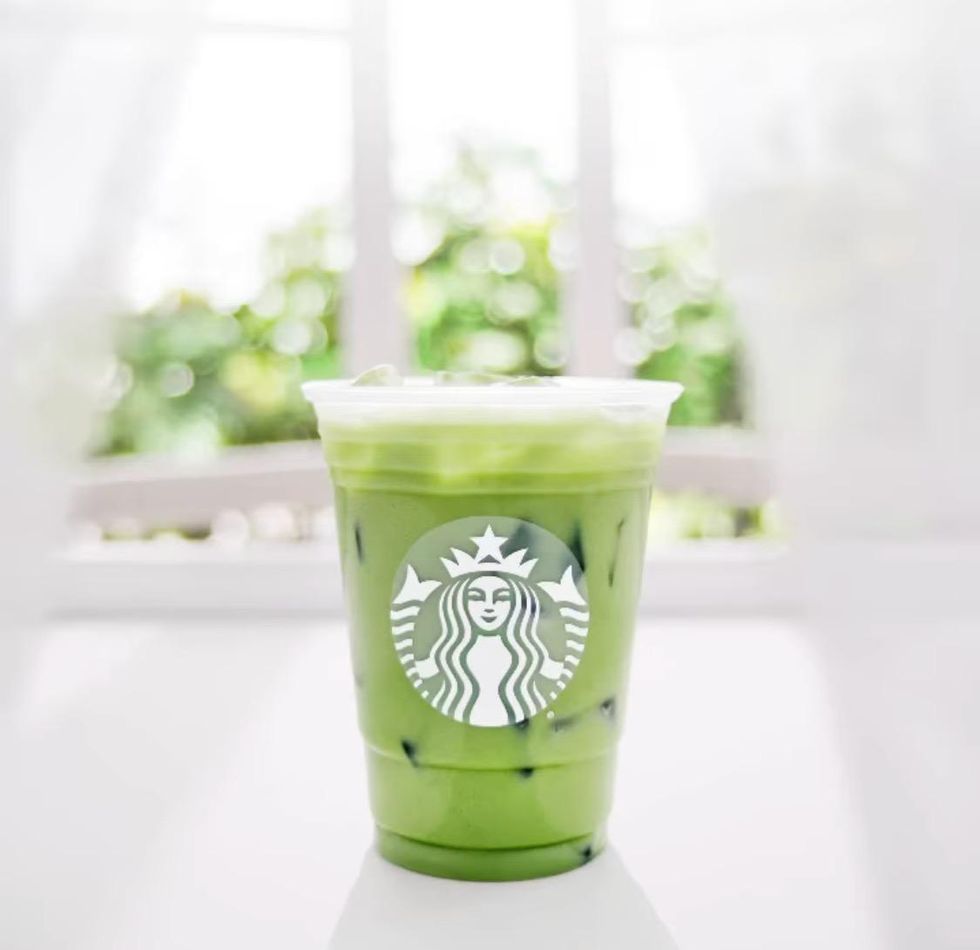 @starbucks on Instagram
This drink is so yummy! If you want a refreshing drink that tastes like coffee but also somewhat like a smoothie, this one is good to try.
3. Strawberry Açaí Refresher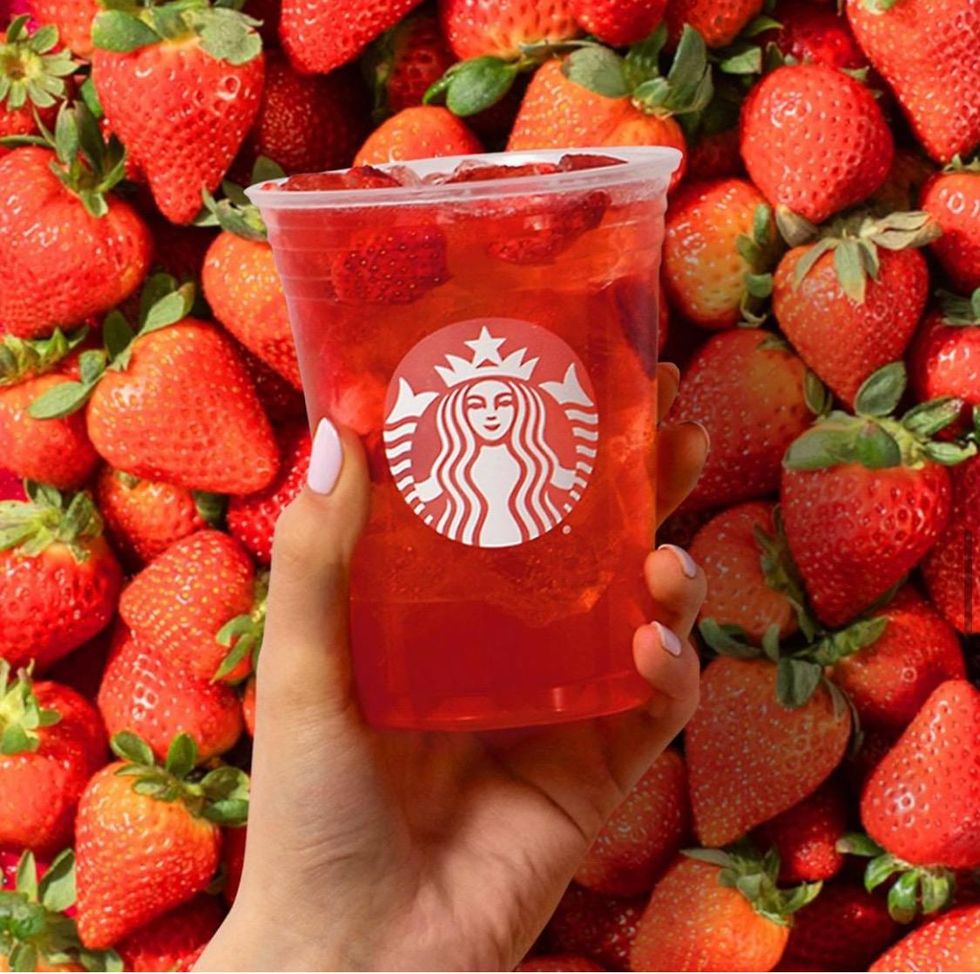 @starbucks on Instagram
If you are craving a pure fruity drink that tastes like the beauty of summer, this one will do the trick!
I hope you add these 3 beverages to your list of summer drinks to try.