Ever since I can remember, my family has settled down watching some show centered around a crime with a good storyline and a splash of mystery.
We all love it, especially if it has quality characters and a romantic relationship or two in there. Now I am not talking true crime (those freak me out, I am a 20-year-old girl and unfortunately at a prime age to get snatched).
I am talking - slightly realistic but made up enough that it doesn't give me nightmares.
These shows are sprinkled over Netflix, Hulu, and Amazon Prime, so as long as you have access to one of those, this should be helpful for you!!!! I hope you love them as much as I do, go forth, and be consumed with the screen.
1. "Bones"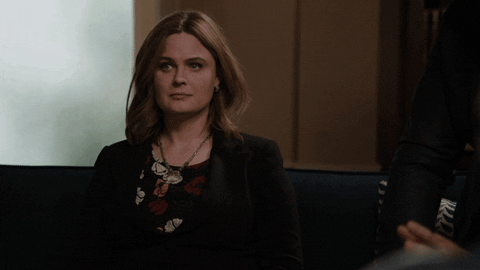 Can't say enough about how entertaining this show is. A forensic anthropologist and an NCIS agent work for the Jeffersonian and uncover the mysteries of victims while bantering constantly. I would like to hug the writer of this show.
2. "Criminal Minds"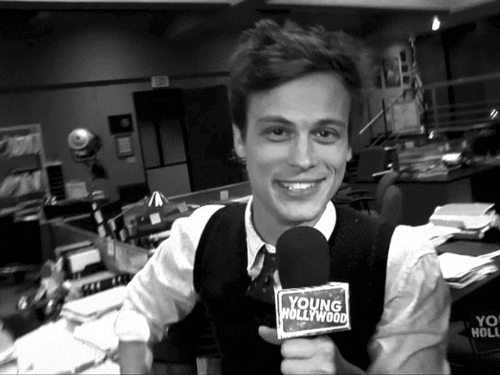 A classic. A little too real for me if I am watching it home alone, but bingeing this show is so easy to do. The plotlines are great and the characters are better.
3. "Bull"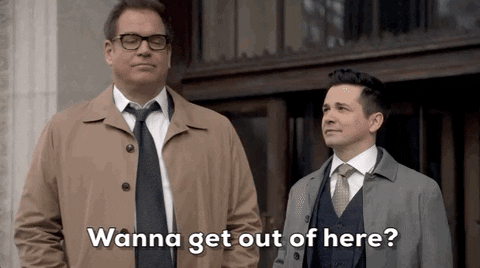 This is crime-meets-law-meets-psychology. Entertaining for all my future lawyers and anyone who has wondered how an argument can really win.
4. "Blue Bloods"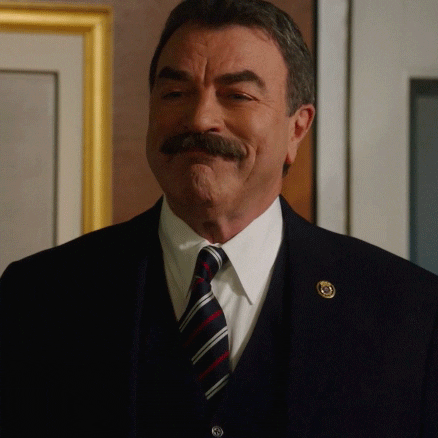 Family and crime baby. Wholesome in a way that is neither cheesy nor boring.
"Lie to Me"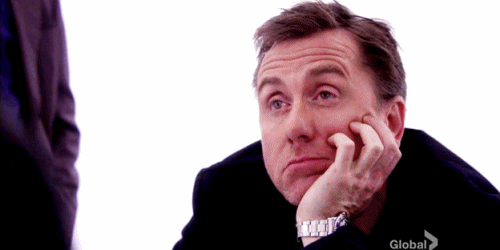 lie to me GIF
Giphy
More psychology than heavy crime, which is why I love it so much. The wit is immaculate.
6. "NCIS"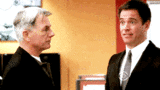 Ugh my first criminal show. Brilliant, Incredible, Amazing, Show-stopping, Spectacular...
"NCIS: Los Angeles"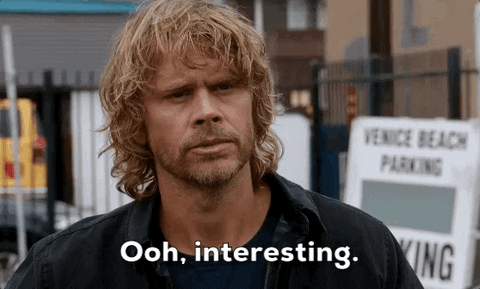 Second best "NCIS." "NCIS" meets the beach, plus the characters are beautiful.
8. "How to Get Away with Murder"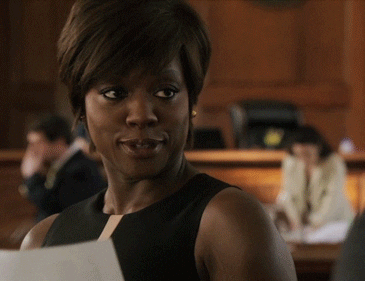 So many plot lines, never enough episodes. You think you know how each plot line will end, and you'll be wrong. Easy to get consumed in.
9. "Quantico"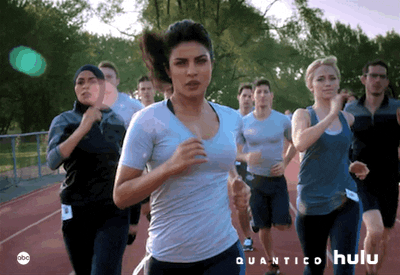 The characters are oddly beautiful. Training for the FBI would make a good show itself, but the twists and turns that Shonda adds in will keep you up watching past your bedtime.
10. "Person of Interest"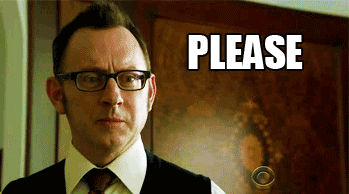 Awkward characters that you can't help but love. If you are already paranoid about being watched, don't watch this one.
11. "Monk"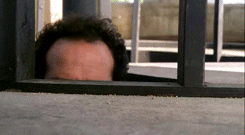 This show was funnier when there wasn't a pandemic going on (making his germaphobic tendencies seem intelligent instead of comical now). A high strung detective and unique crimes, this older show always makes me laugh while keeping me entertained.
12. "White Collar"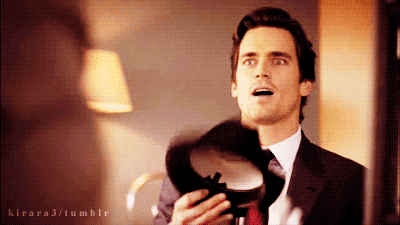 I could watch this on mute and still love it (lol watch it and you will understand). Art and high class and wit mixed with ritzy New York criminals? What is there not to like?