Coming home (even though it's only a solid 20 minutes) to Fishers gives me absolute joy. Most of my excitement stems from the fact that I can finally relax and enjoy the holiday season. My family has many Christmas traditions that we love to do together. Some of them have lasted since before I can remember, others are relatively new.
1. Yuletide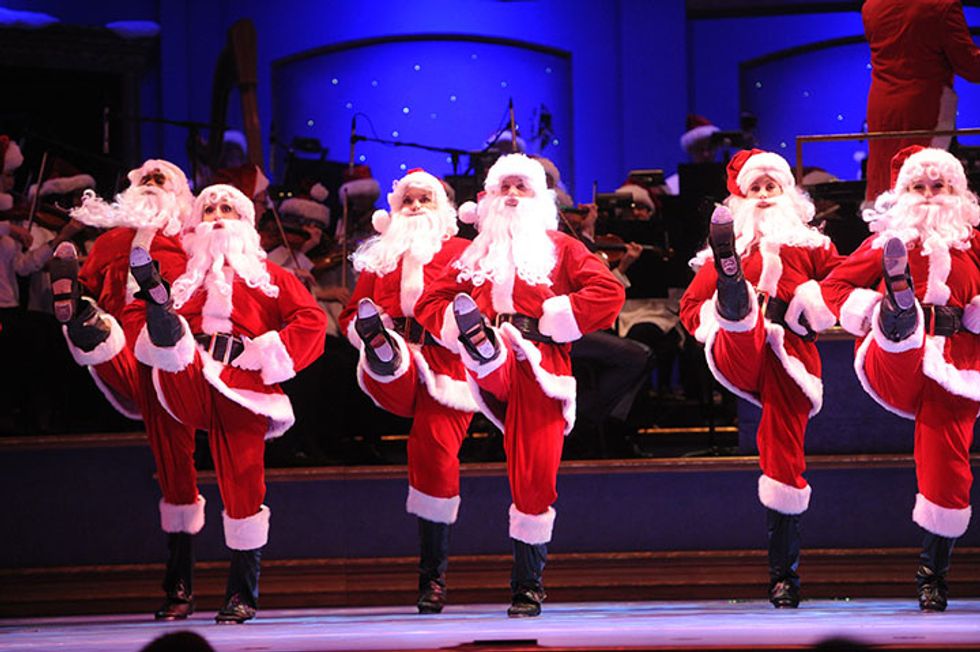 http://youarecurrent.com/2015/11/24/santa-singing-and-more-at-the-indianapolis-symphony-orchestras-yuletide-celebration/
The Indianapolis Symphony Orchestra's annual Yuletide event is something that my family goes to every year downtown at the circle. It is a huge show full of singing, dancing, and holiday music. I can't imagine a holiday season passing without attending this special event. The dancing Santas (pictured) are my favorite. They are all tap dancers.
2. Baking Cookies/Treats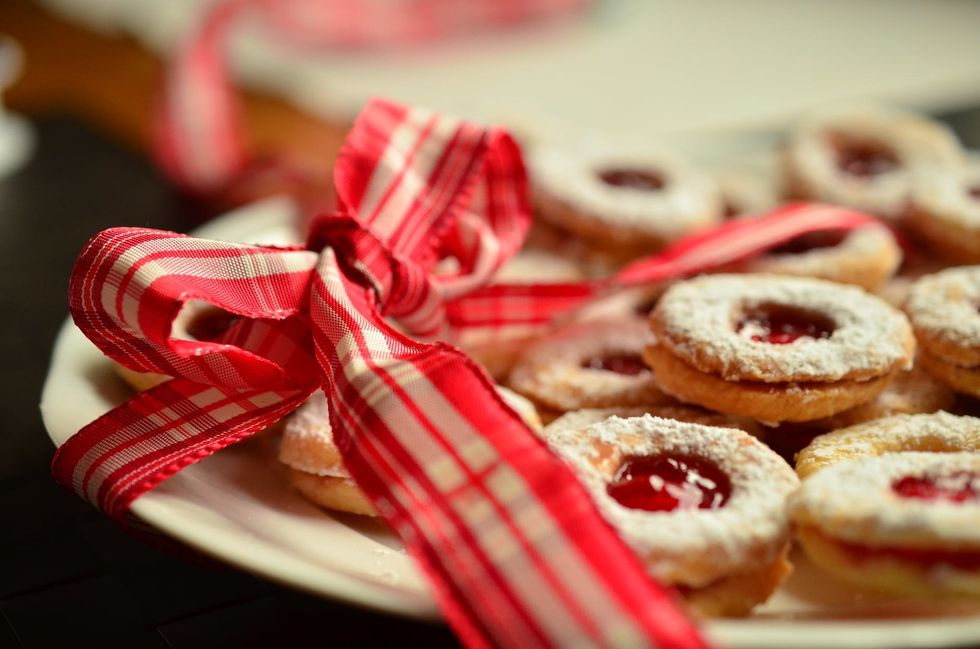 https://www.pexels.com/photo/baking-christmas-cookies-cookie-delicious-264826/
With my mom being an excellent baker, you can always expect our house to be full of sugar and flour. My mom, sister, and I love to bake cookies. It is a tradition that we have always done together, and I look forward to the holiday cookies that I usually have only once a year.
3. Carmel Christmas Market

https://indywithkids.com/carmel-ice-skating-rink-christkindlmarkt-center-green/
Referred to as the "Christmas Christkindlmarkt", Carmel has a small area with German foods, hot chocolate, various vendors, and an ice-skating rink. A relatively new tradition in our family, I can't wait to walk around and hopefully get to ice skate this year (the line is always so long!).
4. Christmas Shopping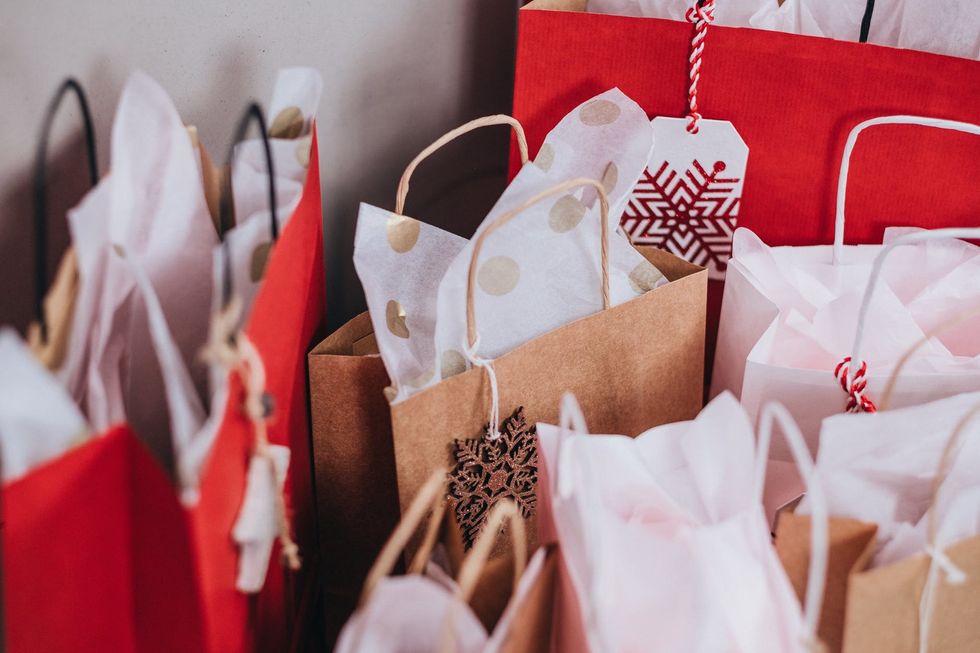 https://www.pexels.com/photo/paper-bags-near-wall-749353/
I love going out with my mom to shop for the holidays. There is no better feeling than giving, and the best part of the holidays is that everyone is in the "giving" mood.
5. Holiday Feasts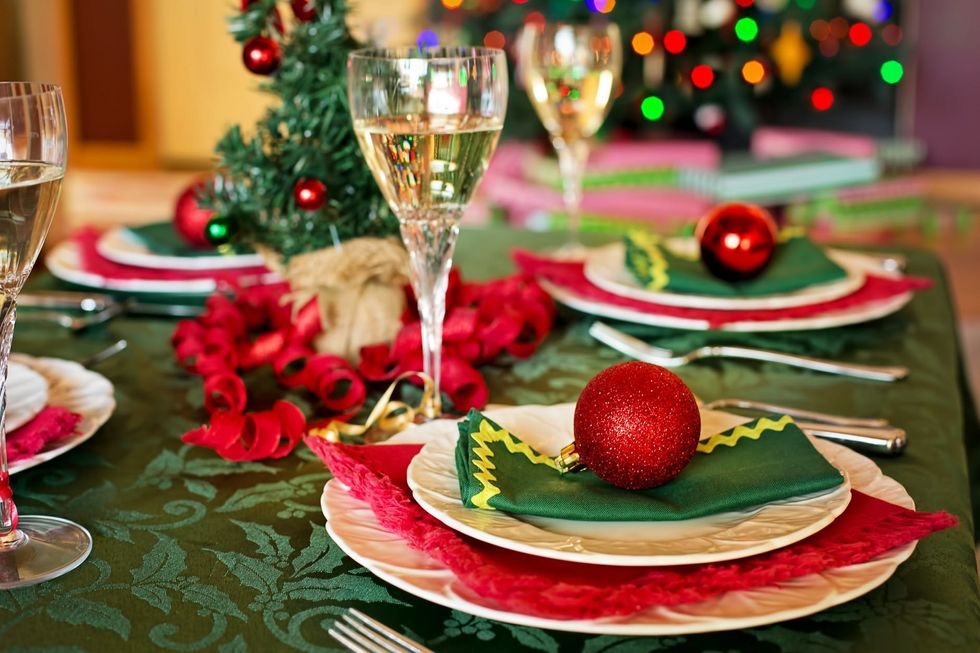 https://www.pexels.com/photo/candle-celebration-champagne-christmas-260493/
I love when the family comes to our house for a home cooked meal made by my mom. She always decorates and makes sure that the tables are decorated according to the season. I aspire to do the same when I have my own home.
6. Christmas Lights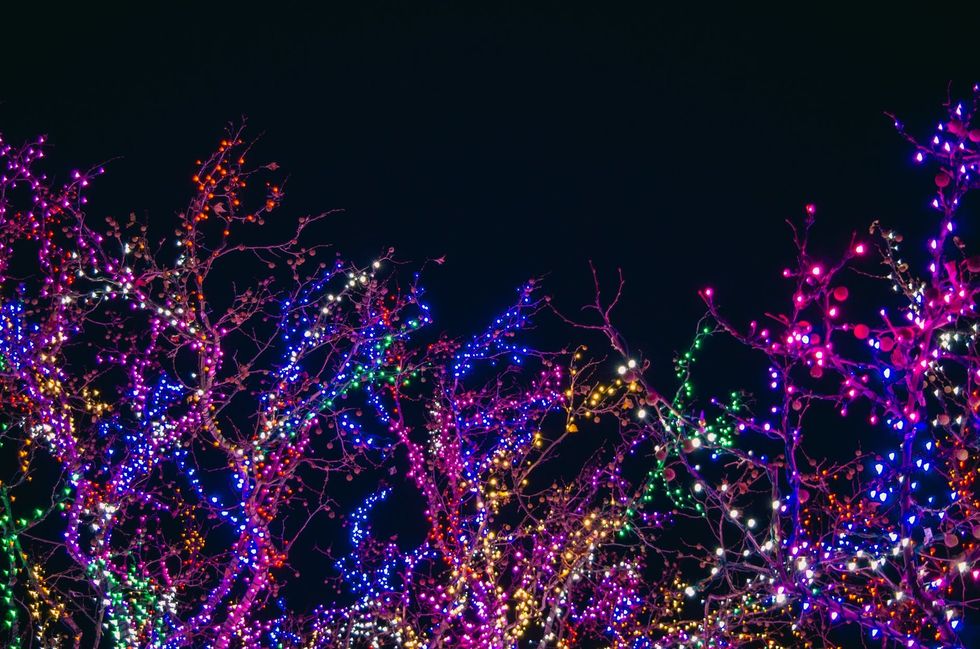 https://www.pexels.com/photo/assorted-color-string-lights-752484/
Sometimes you just need to get in the car and search for Christmas lights. I love driving through the Reynold's lights every year in Fishers.
7. White Elephant/Games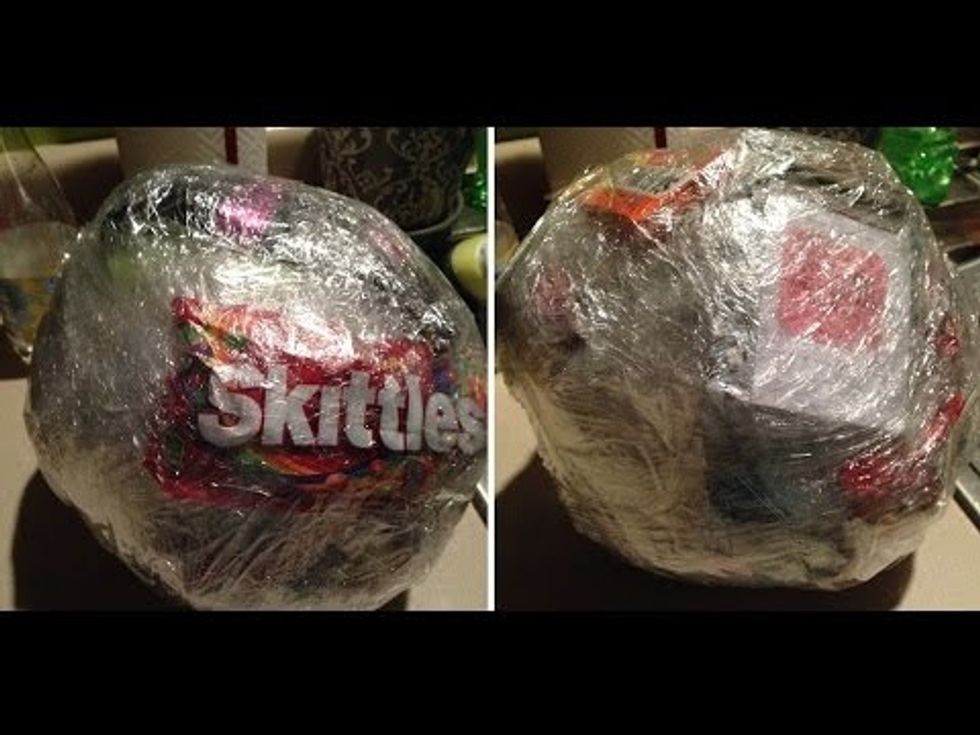 https://www.youtube.com/watch?v=3Wgdt_ykRzc
The Saran Ball Game is a tradition my family started a couple years ago. I laugh so hard watching others do this game, and I truly think it is so fun (and it can be done cheap!). Each family member gets a certain number of seconds to unwrap the ball as fast as they can. The closer to the center, the better the prizes get.
Not only do I love this game, but also White Elephant. Some families call it different names but bringing a present anonymously and getting to "steal" presents makes it loads of fun!
8. Christmas Movies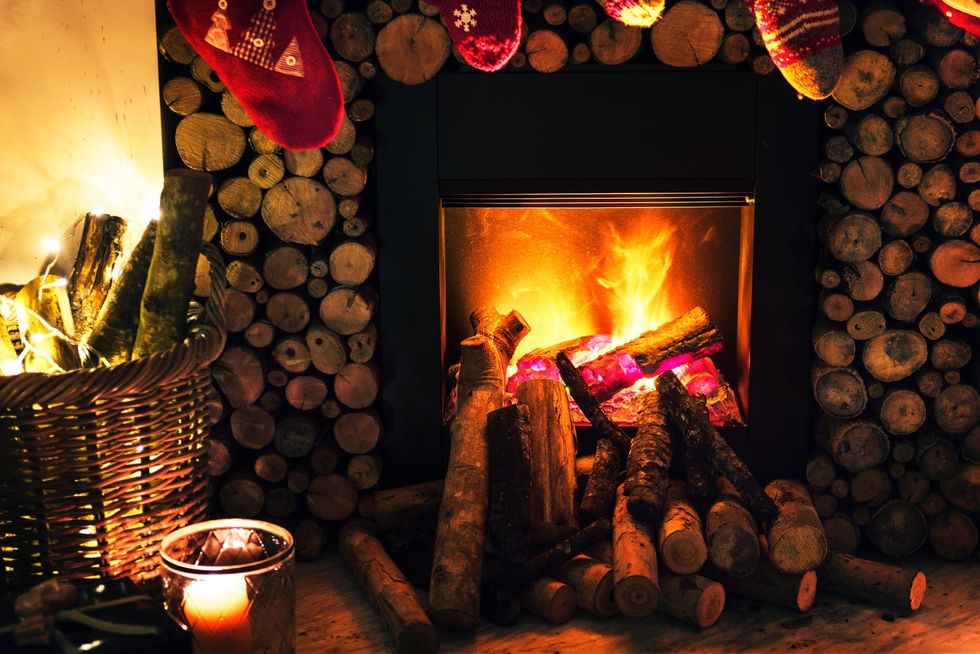 https://www.pexels.com/photo/brown-beside-fireplace-near-brown-wicker-basket-688019/
My sister and I always settle for a night in with our pajamas and fireplace on. We'll watch several Christmas movies like "Eloise" and "Elf". It is something I look forward to, every year.
What traditions does your family do each year?