This week my phone had to be restored, and my heart dropped not because of losing my pictures or my contacts or deciding whether I needed a new phone. My heart dropped because I thought I had lost my music. I think a lot of us can relate to that, prioritizing our music as one of the most important things on our phones. Luckily, all my music was able to be restored (I started as a Spotify girl and am slowing transitioning into a consistent Apple Music user). While doing so, I took a closer look at some of the music I have been listening to. Here are the top 9 songs on my "Recently Played" playlist.
1. "Loving Is Easy" by Rex Orange County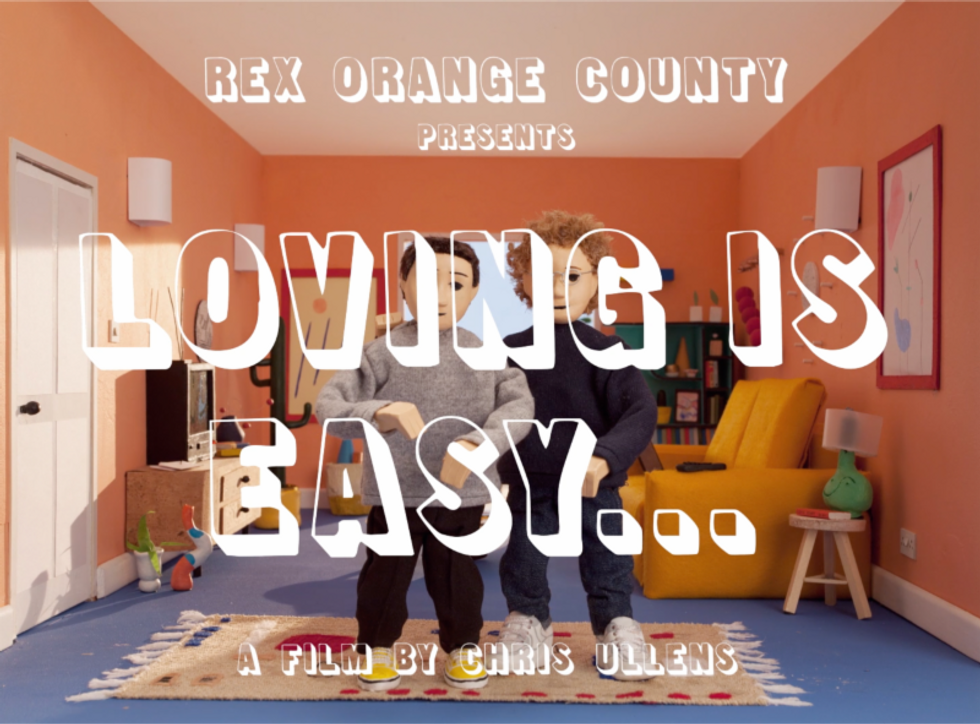 https://www.dlso.it/site/wp-content/uploads/2017/10/unnamed-2.png
For some reason, this song always puts me in a good mood. The opening line starts off with, "Loving is easy," and for the continuation of the song, you'll hear an optimistic beat about how life really can be simple. It's sort of reassuring that things can be easy. Sometimes we just make them harder. That realization leaves me at peace. Plus, it has a great modern-day oldie vibe right from around a song that would be made out of the Motown era.
2. "Wasted" by Peking Duk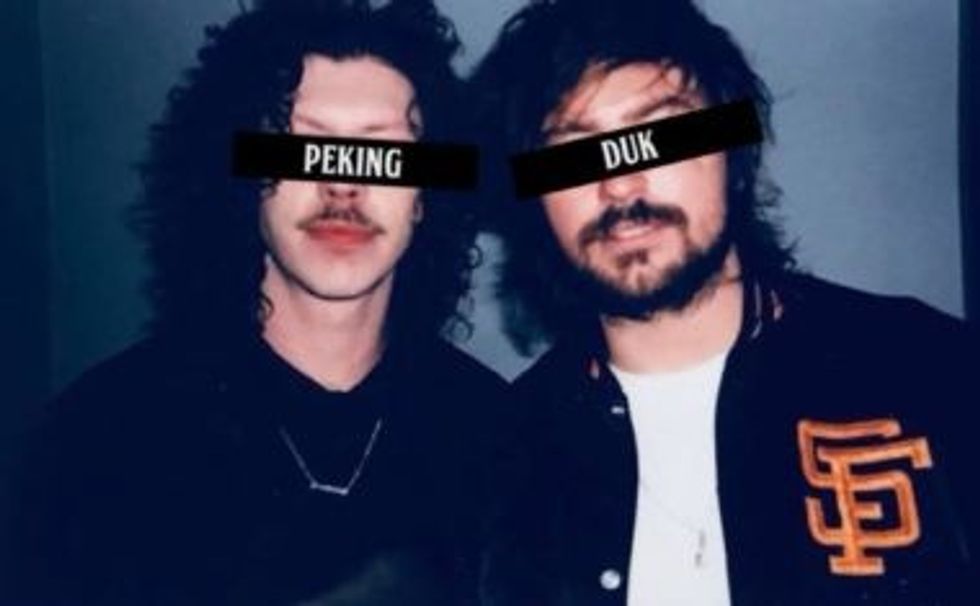 https://www.auspop.com.au/wp-content/uploads/2018/02/Peking-Duk-Wasted-380x235.jpg
This song just reminds me of school and that exciting stage at the beginning of the year when everyone is back together again ready for the semester to start. Whenever I hear it, it gets me counting down the days till I'm back at Elon University. I think this is a perfect Saturday song, if you know what I mean.
3. "Sunday Morning" by Maroon 5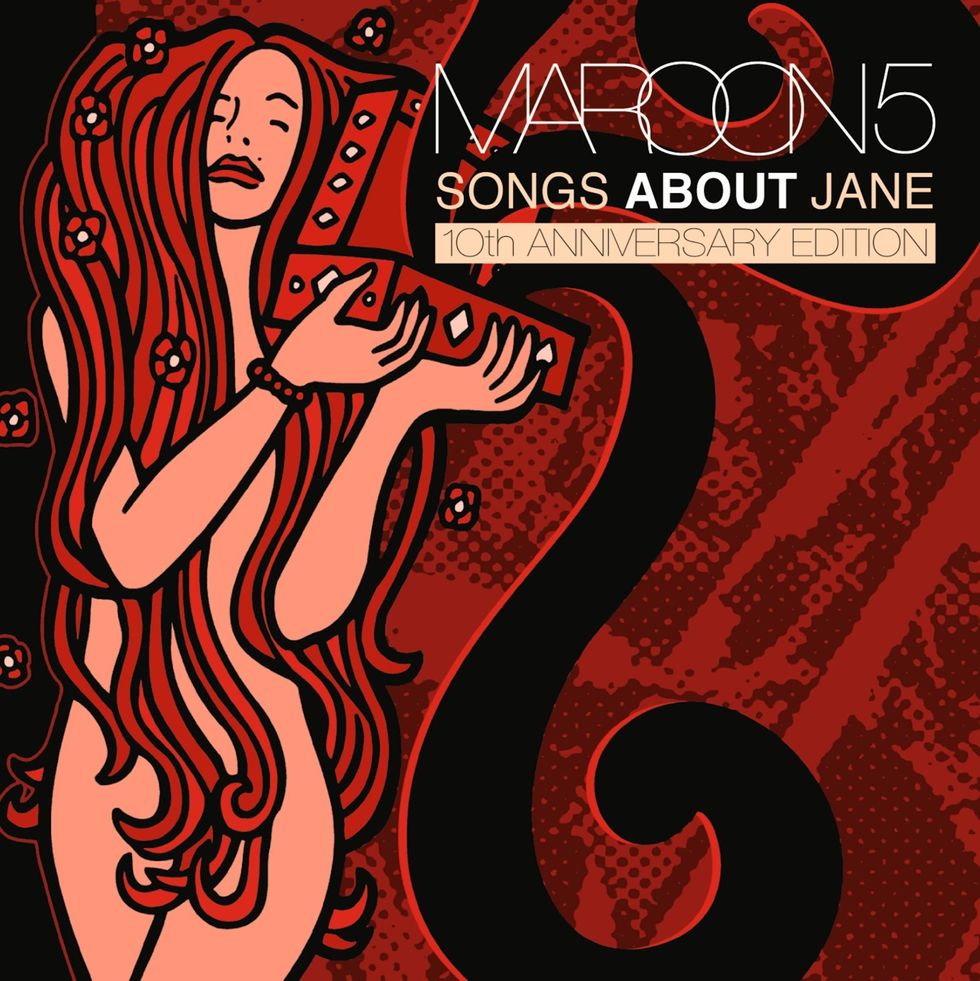 http://3.bp.blogspot.com/-rnXRhVGrQLA/UCJpaZ2E-JI/AAAAAAAACuM/-Pgg2gQTnvI/s1600/Maroon5_SongsAb_CoverAr_5004DPI300RGB660756.jpg
This is a classic; I had to. Plus, it is a great song to belt the chorus to in the shower. Try it.
4. "Calcutta" by Abhi the Nomad feat. Foster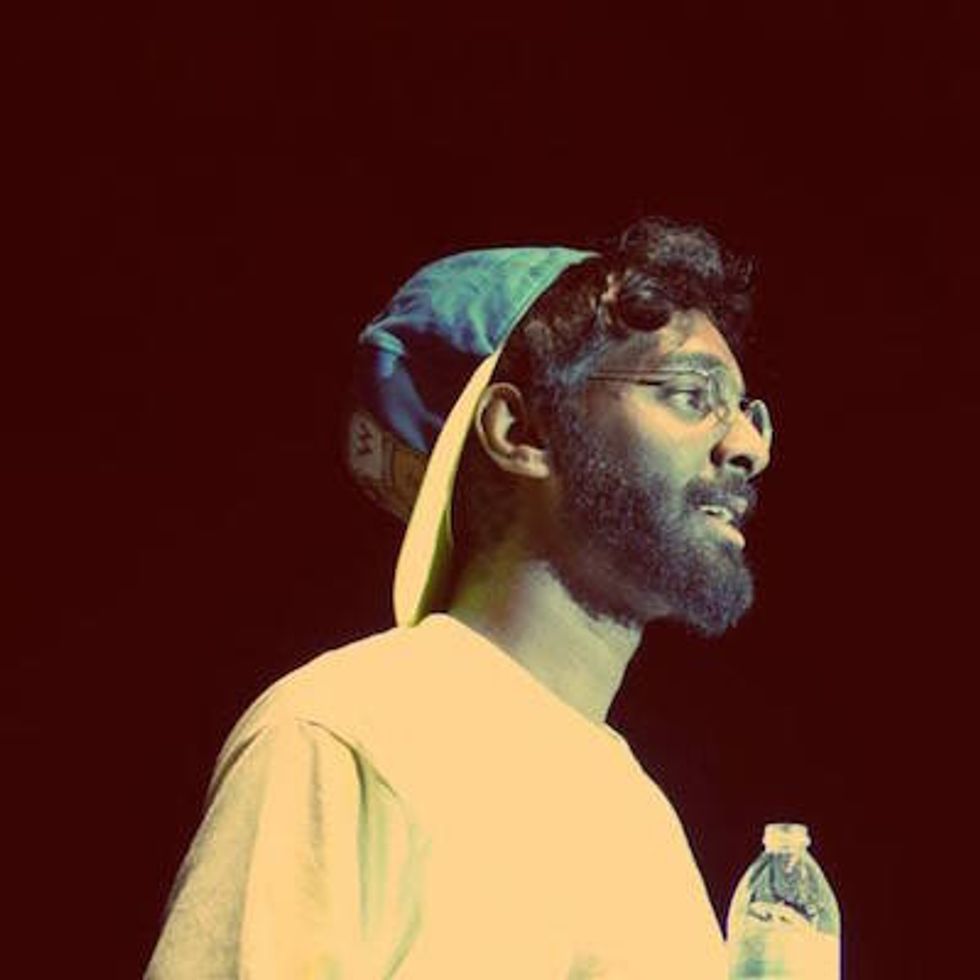 http://static.djbooth.net/pics-artist/abhi-the-nomad.jpg
I think this song is completely underrated. If it wasn't for Apple Music, I would have never found Abhi the Nomad, and I really think his music has a great hip-hop essence with a vibey backbeat. In this song, I especially wait for the beat to break, not drop. Listen to the song, and you'll know what I mean.
5. "D.D" by The Weeknd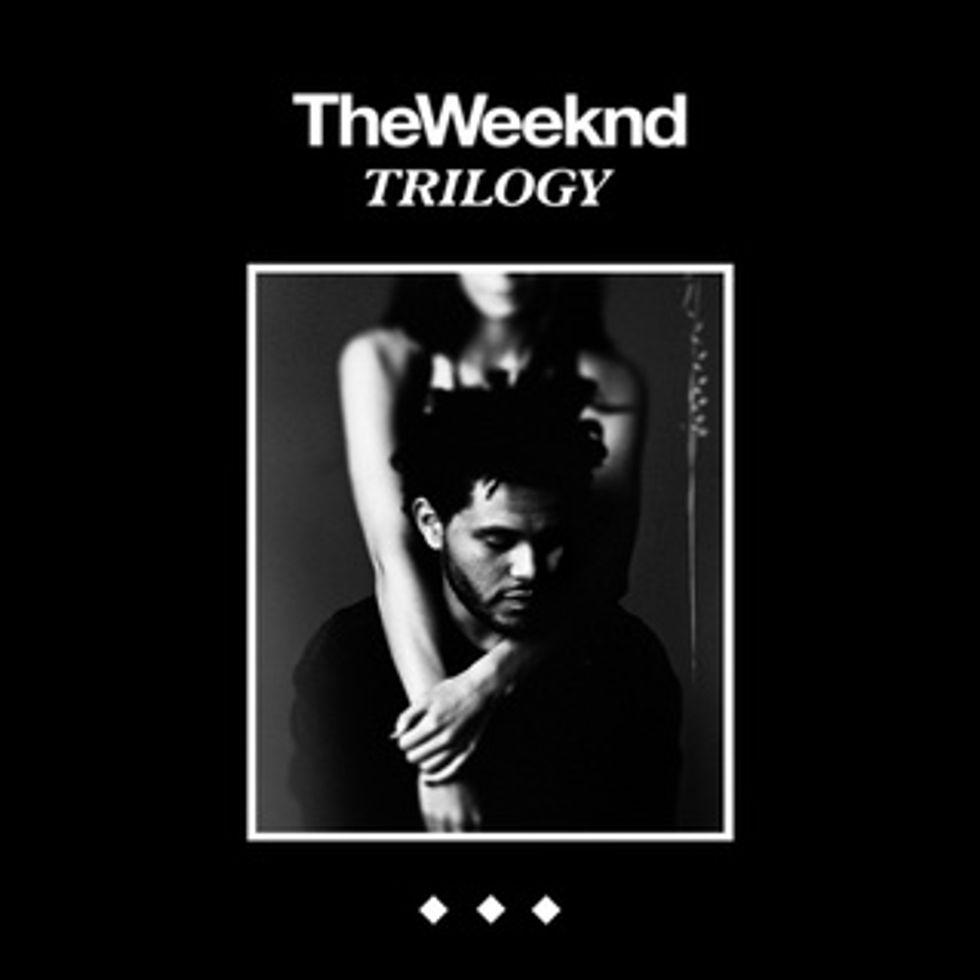 http://cdn.pitchfork.com/albums/18459/homepage_large.4e42bb75.jpg
This remix off of "Trilogy" is from 2011, and I am lowkey disappointed I just found this cover this summer. I am a huge Michael Jackson fan and fully support the Weeknd's slow-undertone, drained-out version of Jackson's "Dirty Diana".
6. "Dreams" by Fleetwood Mac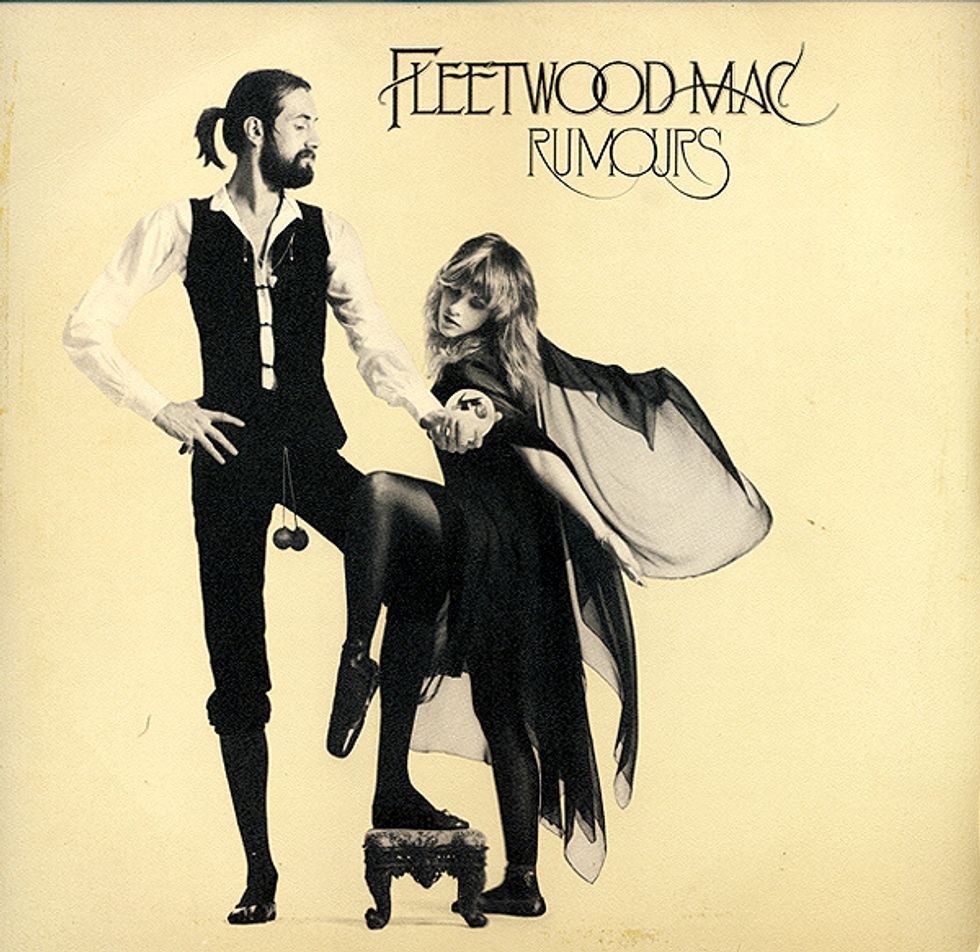 http://img.wax.fm/releases/374881/fleetwood-mac-rumours-466480.jpeg
This song is from 1977, and my friends and I still have it on our playlists. That's how everlasting this song is. It still feels new every time I listen to it. I made the mistake of setting it as my alarm clock, which then just puts me back to sleep because it's so mesmerizing.
7. "Fallen (Electric)" by Jaden Smith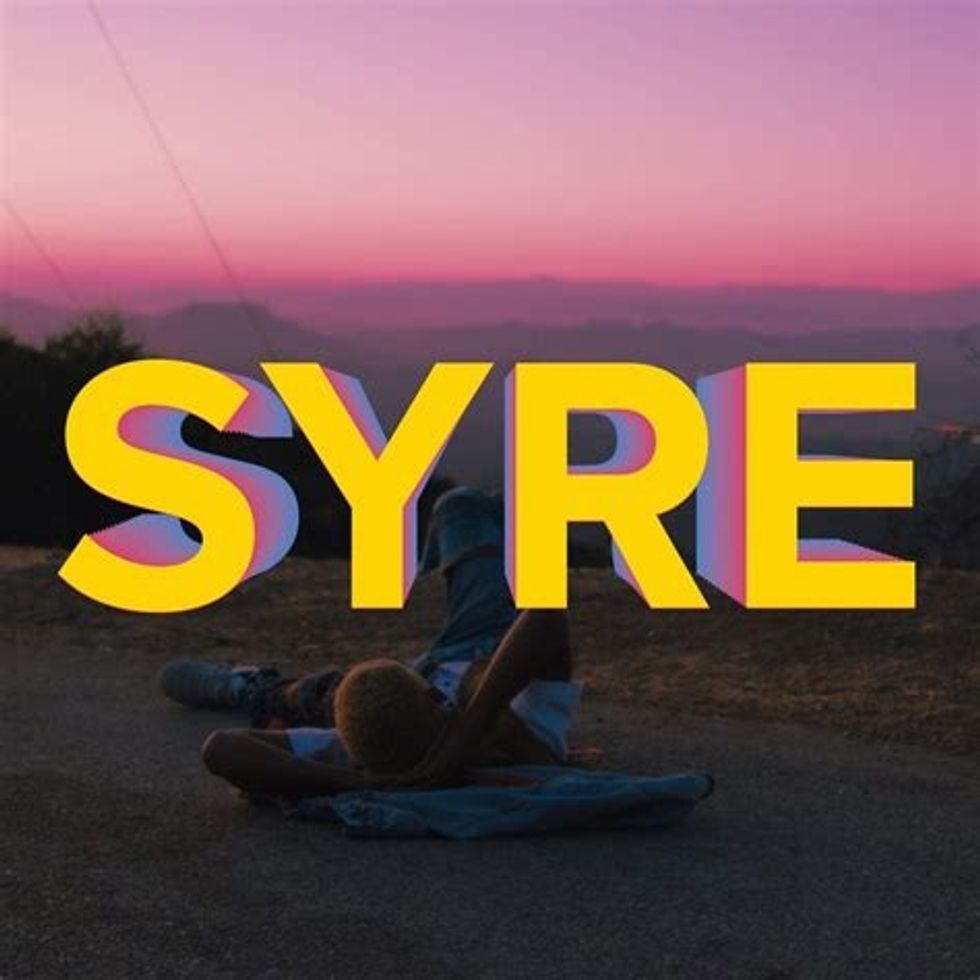 Honestly, I first started playing this song on repeat to hear if the opening voice was saying "I was sitting there watching 'The Office,'" at least on the Apple Music version. I kept playing it to catch that intro and then just fell for the song. It is sort of sad, at least the tone of it is, but it really is kind of hypnotizing. It doesn't really have a beginning or ending and sort of keeps going on in your head at least when it ends.
8. "Lift Yourself" by Kanye West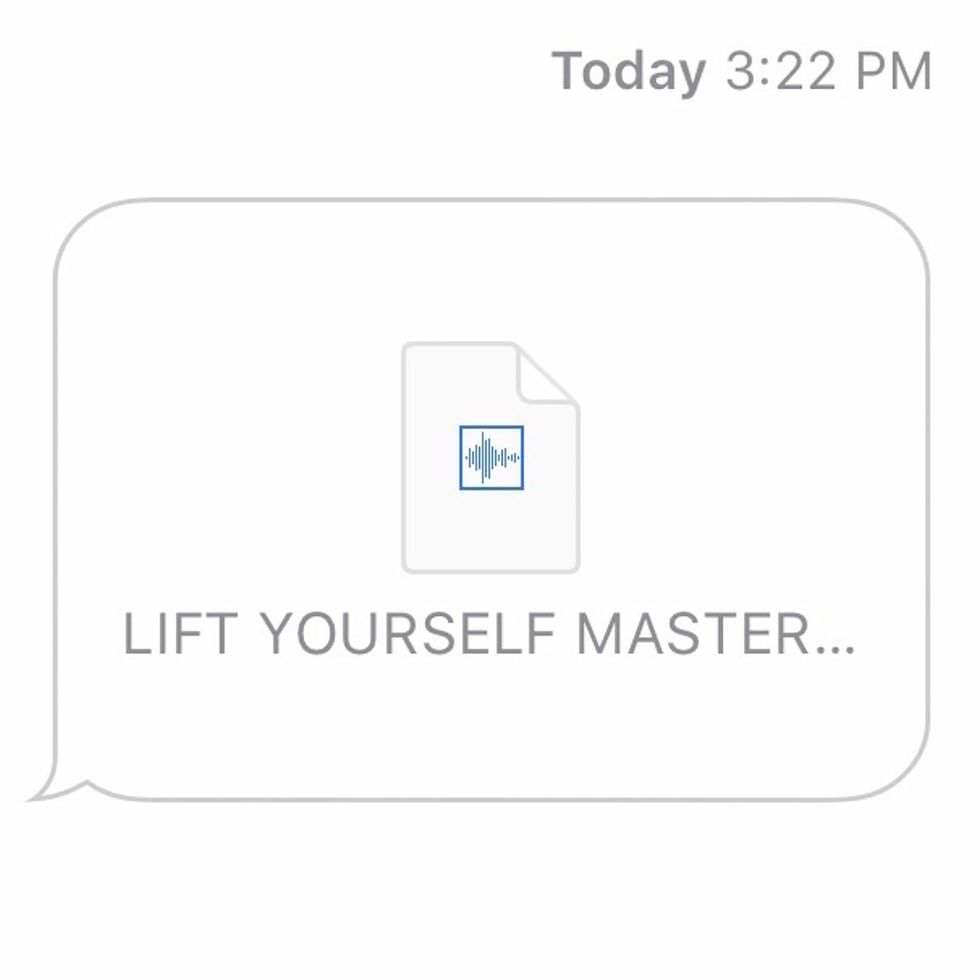 http://rapzoned.com/wp-content/uploads/2018/05/lift-yourself-cover.jpg
Ok, there are many mixed opinions about this song. Some are not a fan, and some thought it was a joke, but honestly, I love it. I think it was of the boldest singles Kanye could have released. It truly is one in a million. If you don't know, you have to listen to it to understand. I mean, he has one lyric in the whole song, and it's "Poopy-dee scoop/Scoop-diddy-whoop/Whoop-dee-scoop-dee-poop/Poop-dee-scoopty."
9. "National Anthem" by Lana Del Rey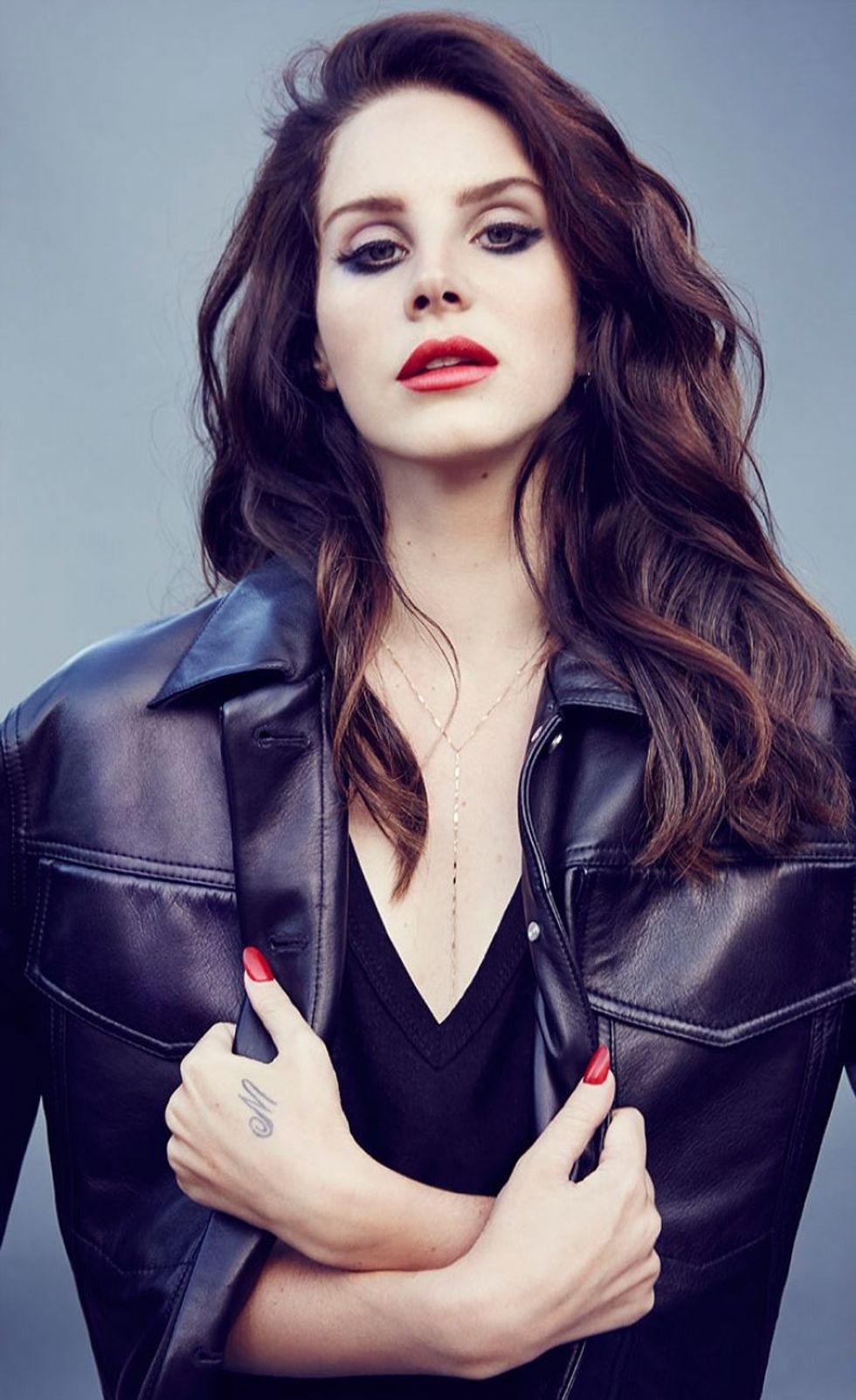 I fell in love with this song after I saw the music video. YOU NEED TO WATCH THE MUSIC VIDEO. It takes you to another place really. What Lana did was incredible and totally changes the way you listen to the song. It adds a whole other layer.