If you've ever found yourself wanting to go to a music festival, but for whatever reason tried to talk yourself out of it, I am here to tell you that next time you are in that situation, do not do that. I've been in that situation many times before, really wanting to go to experience the vibe and listen to some of my favorite musicians, but most of the time I talk myself out of it for financial reasons or otherwise.
Earlier this year, my best friend and her sister were talking about going to the Hangout Music Festival in Gulf Shores, Alabama as a graduation present/road trip for her. I looked at the lineup, followed their Instagram, and increasingly became more interested in attending this festival, but also thought there was no way I could actually go. When the dates for the festival came out, it just so happened that it was over my boyfriend's birthday. I took that as a sign from the universe that I had to buy these tickets for us and see for myself what this music festival experience was all about.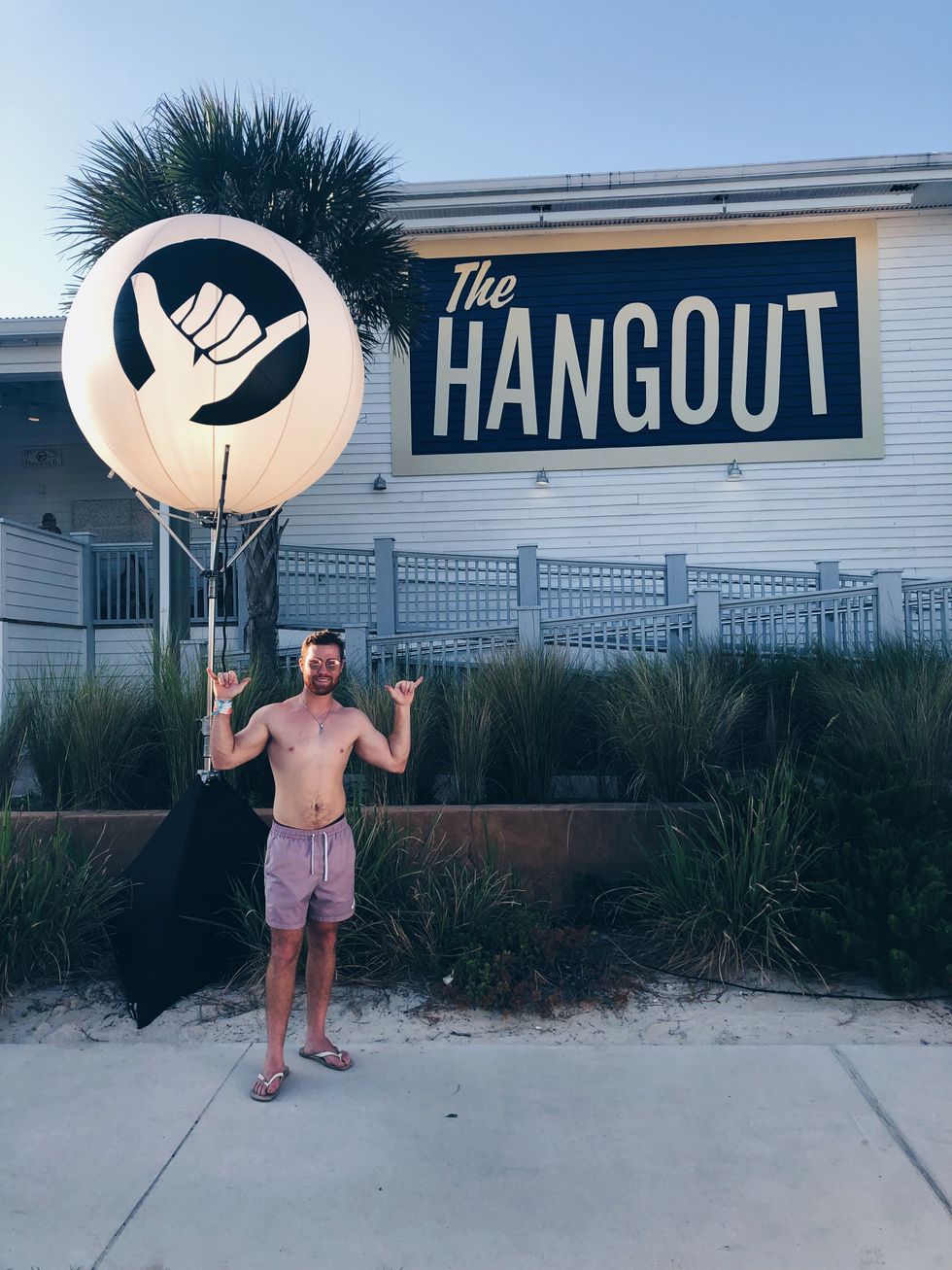 'Hanging out' at the Hangout!
A little background on me, I am huge on giving the gift of an experience or something we can do together, rather than just material items. So, when the opportunity arose to go to the beach, listen to some of our favorite artists, and spend a weekend with some of our favorite people, I knew this would be the perfect gift for his birthday (it was also a present for myself, and who doesn't love that?).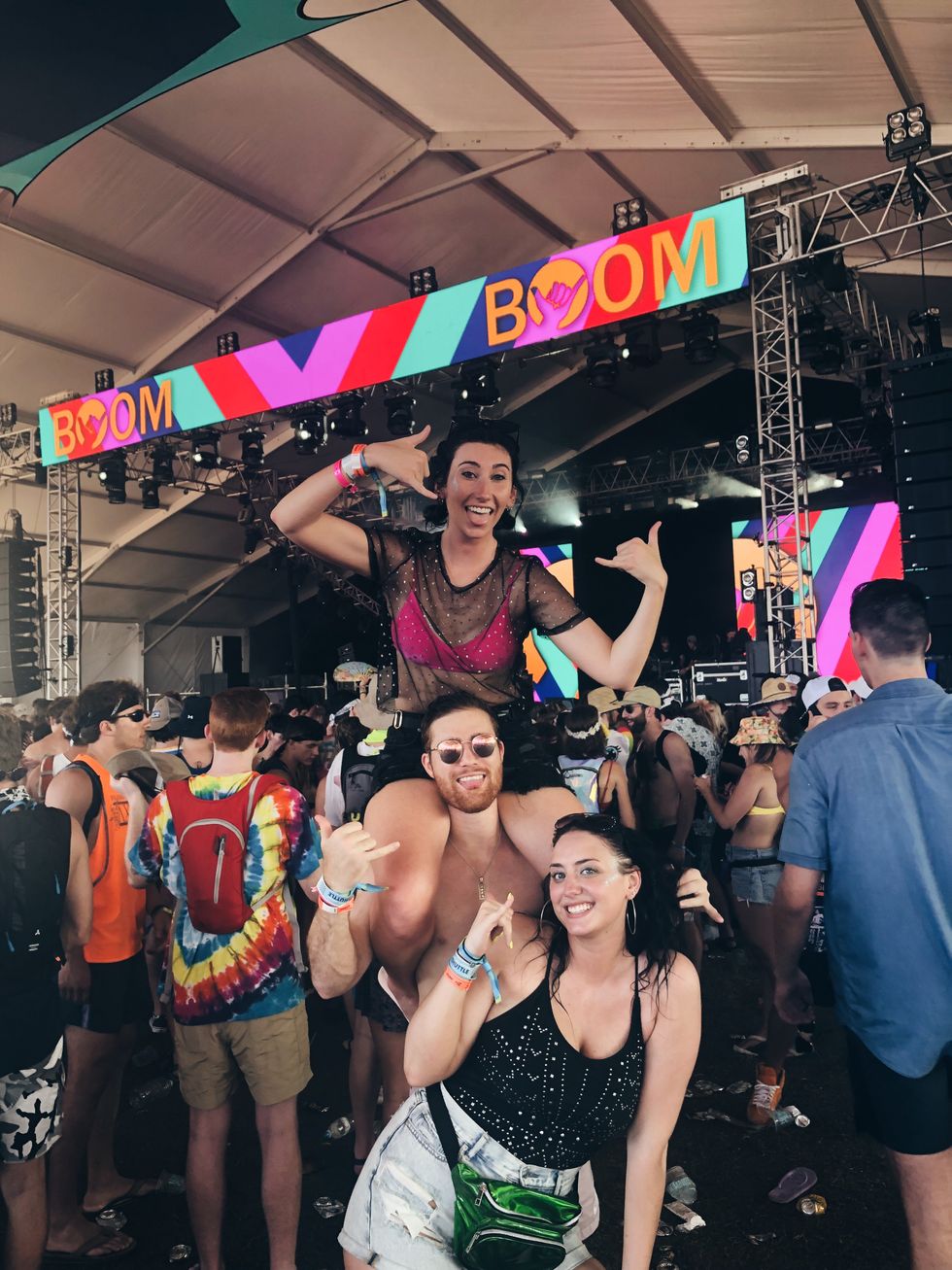 'Hanging out' in the Boom Boom Tent!
While we all spent a pretty penny on this trip, which is normally the reason I do not go to music festivals that I am very interested in, I would do it all again in a heartbeat if it meant I got to have the same experiences. The music styles at festivals vary, so one minute we were jumping up and down and dancing in a tent, then the next we were swaying on the beach with people we just met as if we'd known them our whole lives. There is nothing quite like being with the people you love, in a place you love, listening to music you love. No amount of money could be better than that.

All in all, every music festival has something to offer that other music festivals do not. Hangout was exactly what I was looking for, exactly what we all needed, and far exceed any expectations that were set for it. I am glad I did not listen to that voice in my head trying to talk me out of going for whatever reason, and I encourage you to shut down that voice in your head as well. Life is all about experiences, and attending a music festival with your best friends is definitely an experience that should be on everyone's bucket list!