I don't know about you, but I am always searching for new movies to watch especially during the cold winter months. I decided to put a list together of some of my favorite movies that might go a little unnoticed compared to other trending movies!
1. Stuck in Love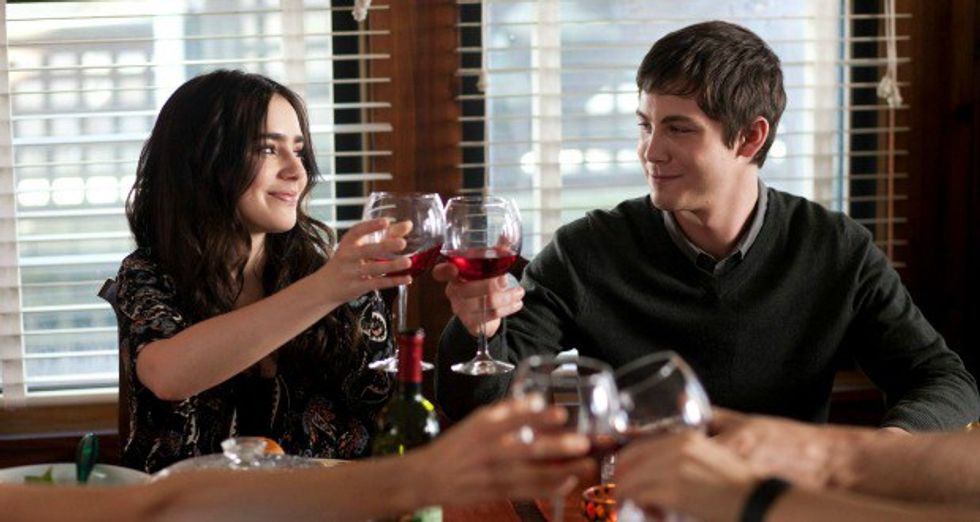 This movie is hands down my favorite movie in the entire world. If you need a movie with comedy, romance, and relatable characters... this is it. It's basically the story of three relationships each at very different stages in their life. Someone please start a petition to get this movie back on Netflix!
2. Zodiac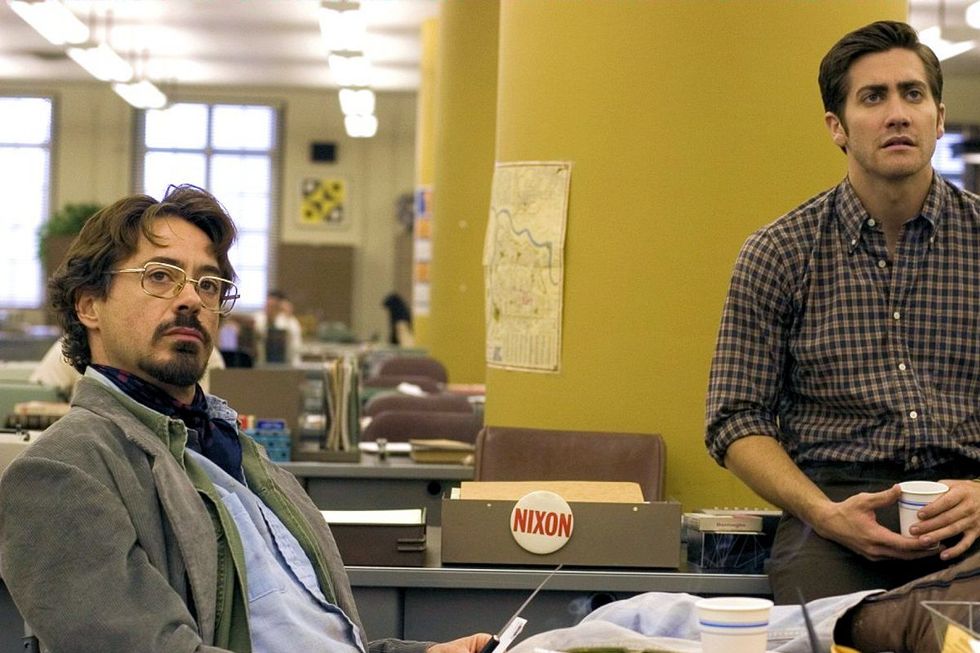 Jake Gyllenhaal and Robert Downey Jr.? Heck yes. This suspenseful unsolved murder mystery was must recently added on Netflix and I loved it, highly recommend if you're looking for a good thriller.
3. Soul Surfer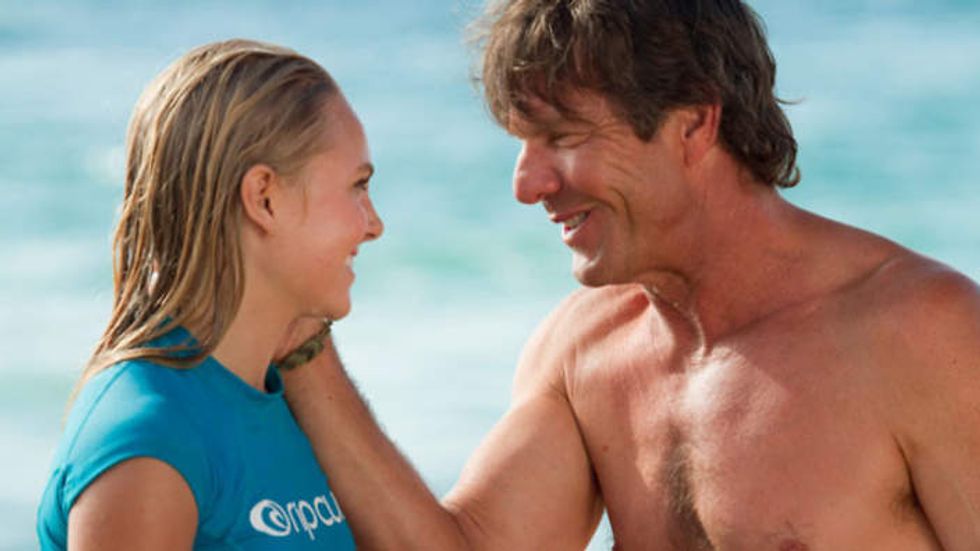 I think that this movie is one of the best ways to start off 2018. Based on a true story about the surfer Bethany Hamilton, this movie will inspire you to overcome challenges and never give up. Definitely one of my all-time favorites.
4. The Pursuit of Happiness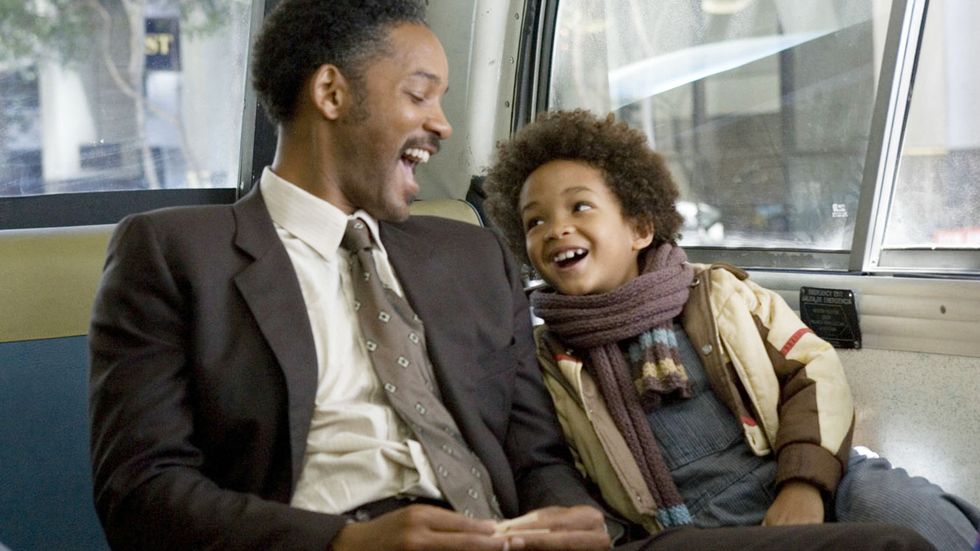 This movie was just put on Netflix and I am so happy. Will Smith and his son create a heartwarming story about a father and son who face adversity in San Francisco and teaches the importance of hard work and love. (Yes the title is spelled like that)

5. Source Code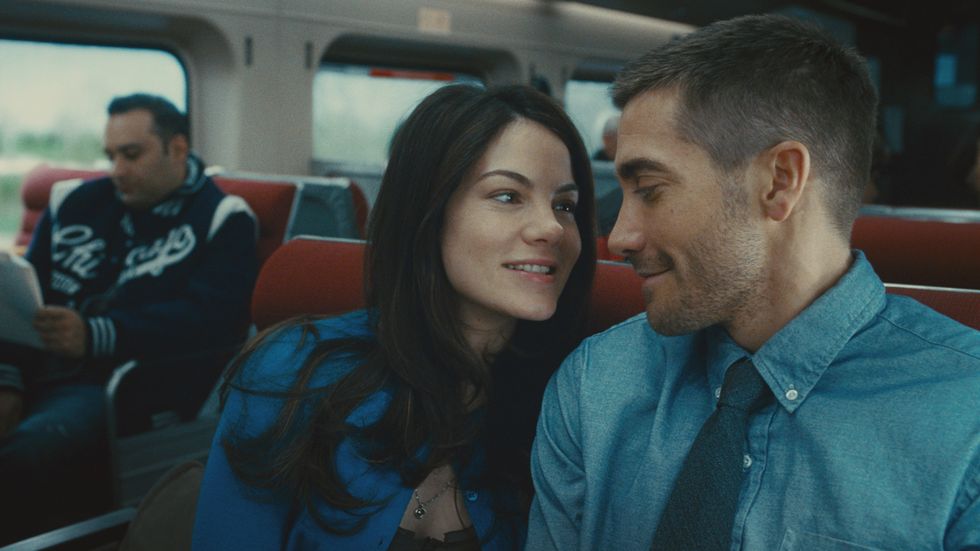 Warning this movie will totally mess with your mind but that is one of the reasons why I absolutely love this movie. Jake Gyllenhaal plays a helicopter pilot who is a part of a top-secret mission for the military. I guarantee this movie will have your attention for the full 93 minutes.
6. Brooklyn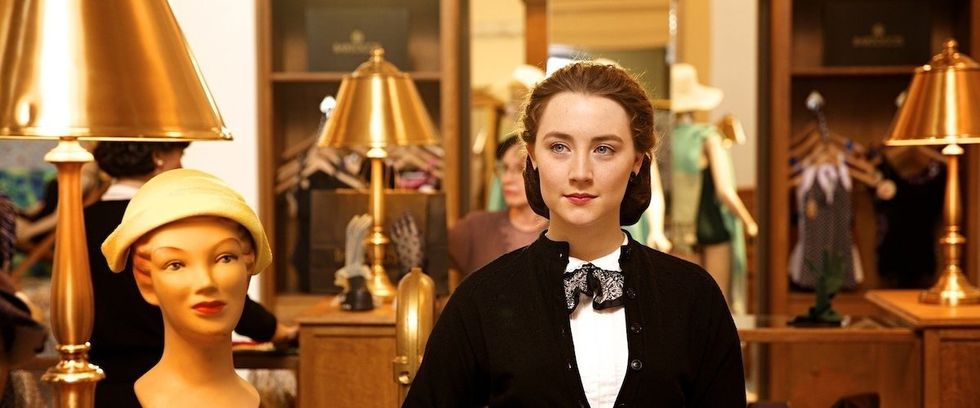 Stop what you're doing right now and watch this with your mother. Brooklyn is (in my opinion) the closest movie to the Notebook that I have seen.
7. The Perks of Being A Wallflower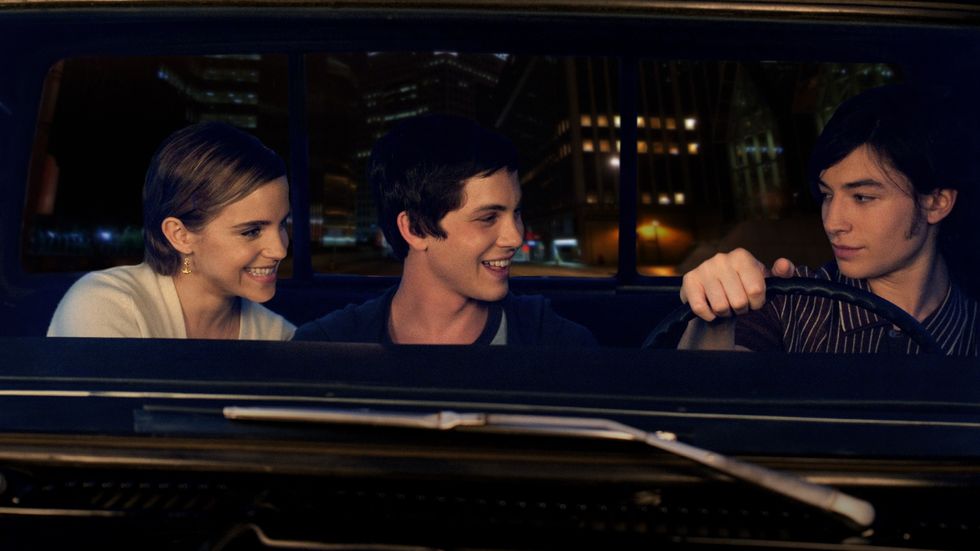 Not only is this movie filled with the best quotes and inspirational words, the acting is incredible. Based on the book, it is a coming of age drama follows an introverted boy journey through high school. Yes, I ball my eyes out during this movie every time so make sure you have a box of tissues with you at all time!
8. Little Miss Sunshine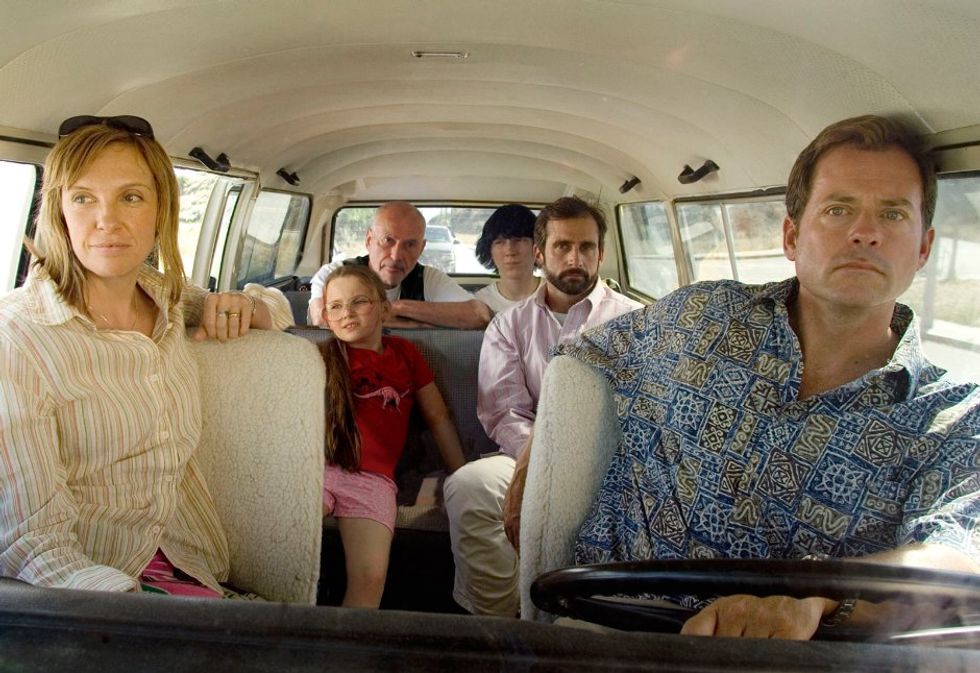 Little Miss Sunshine is a comedy-drama road trip film that follows a family going on an 800-mile road trip to the grand daughter's beauty pageant. One day I will have a yellow VW bus like their family does!
9. Hacksaw Ridge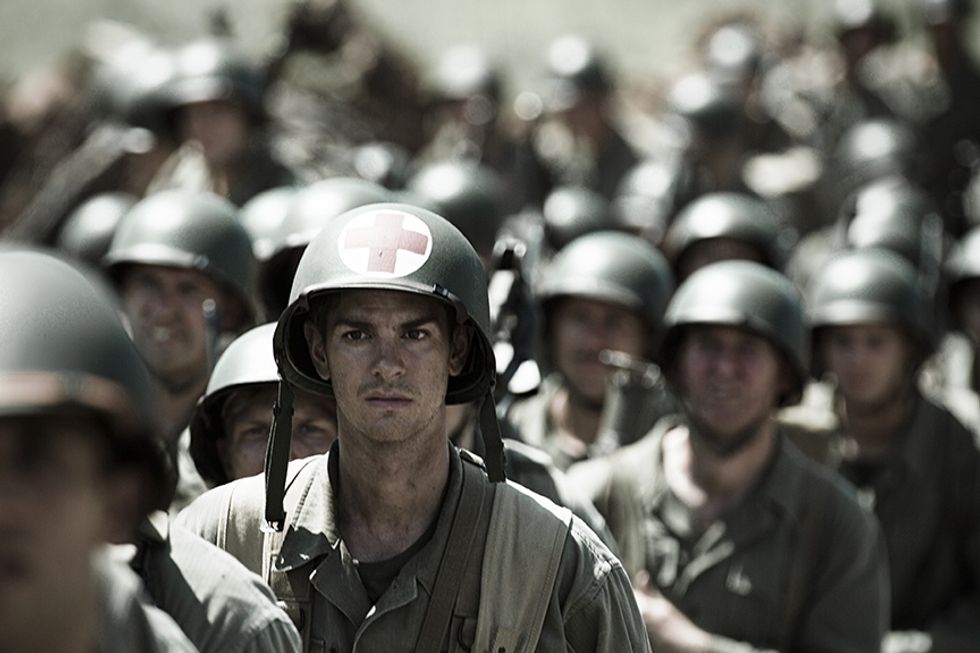 I gave a movie to watch with your mom now this is the perfect movie to watch with your dad. I watched this in theaters with my Grandpa and we loved it. This movie is also based on a true story and is truly inspiring!
10. The Judge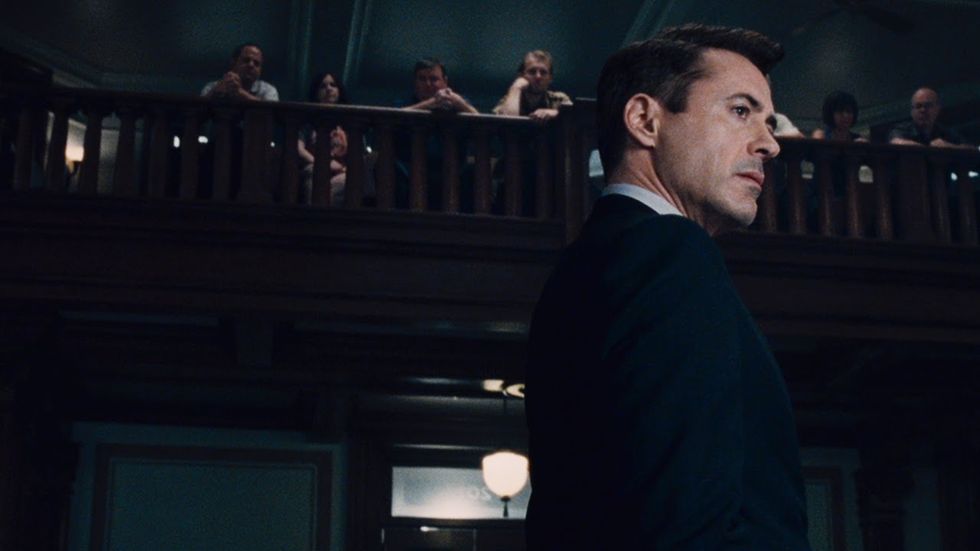 This movie is very serious and at times sad but wow is it good. Robert Downy Jr. plays a successful attorney who returns home to his family. Not only is this movie wildly entertaining but it has an amazing soundtrack.
11. Glory Road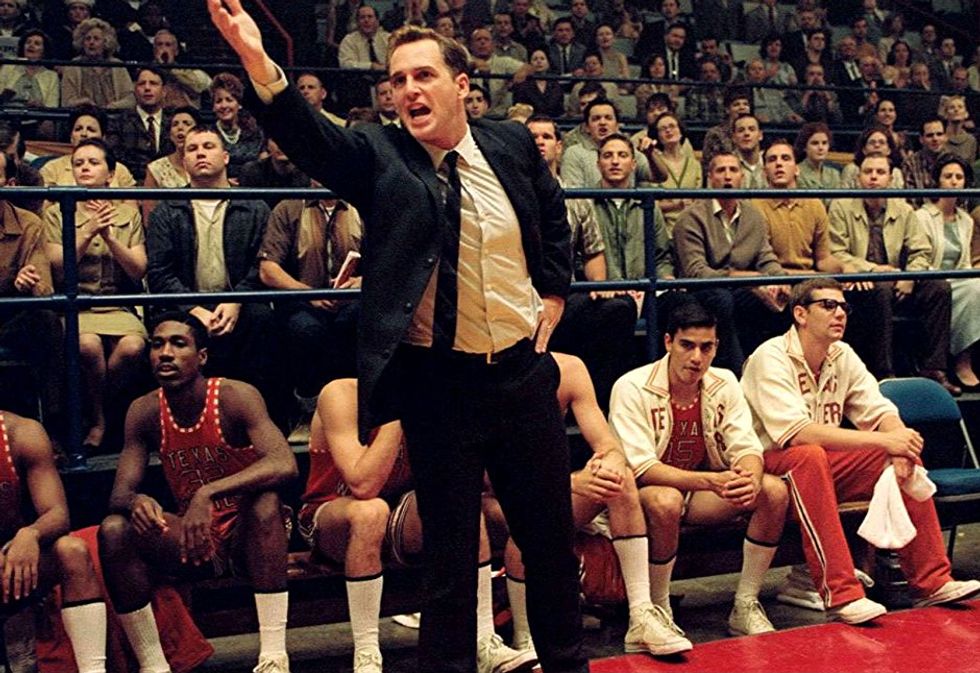 Need an inspiring Sports movie to watch like The Blindside? Then this is your movie!
12. My Cousin Vinny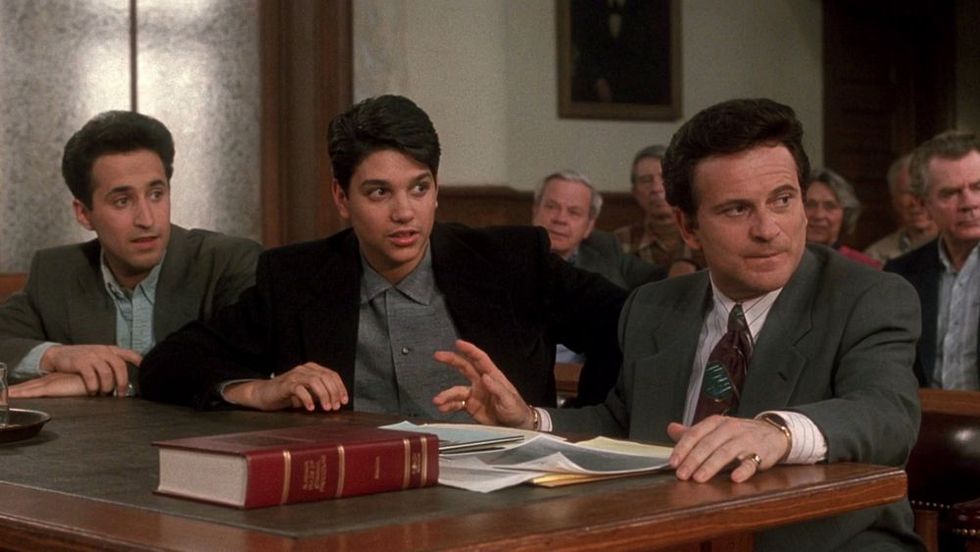 One of the most underrated and under-appreciated movie of all time, My Cousin Vinny was shown to me by my parents when I was little and has always been one of my favs. If you need a laugh, watch this movie.