Sometimes we all need a little bit of singing and dancing and what better way to get the fix then by watching a musical!
1. Mamma Mia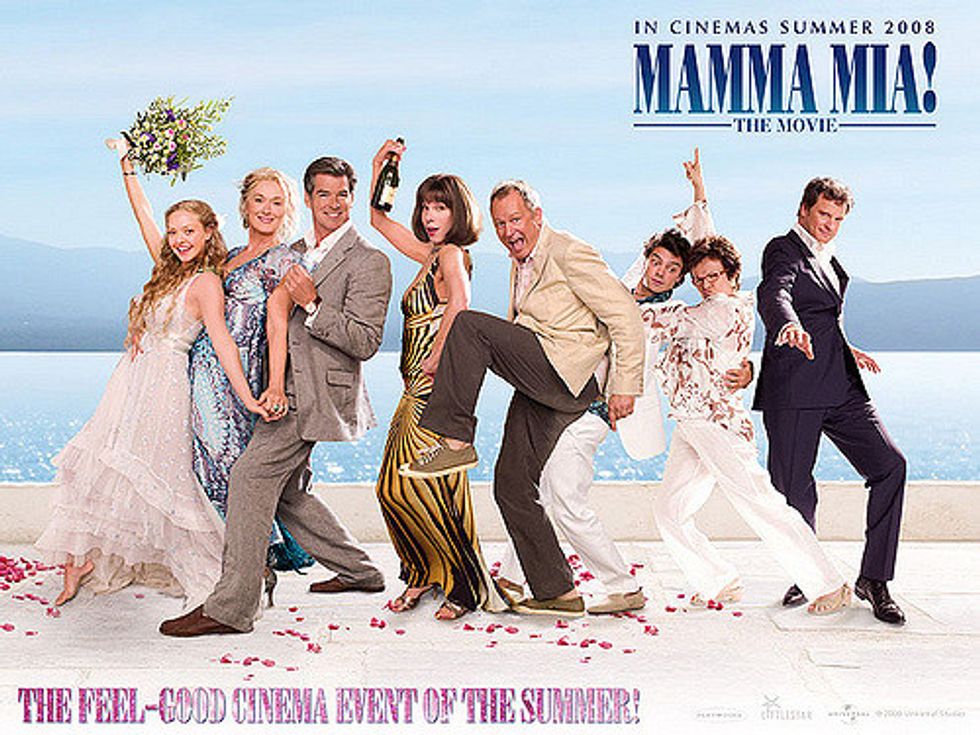 This musical is filled with the best fashion, beautiful Greek architecture, and the best ABBA hits...what more could you ask for?
2. Grease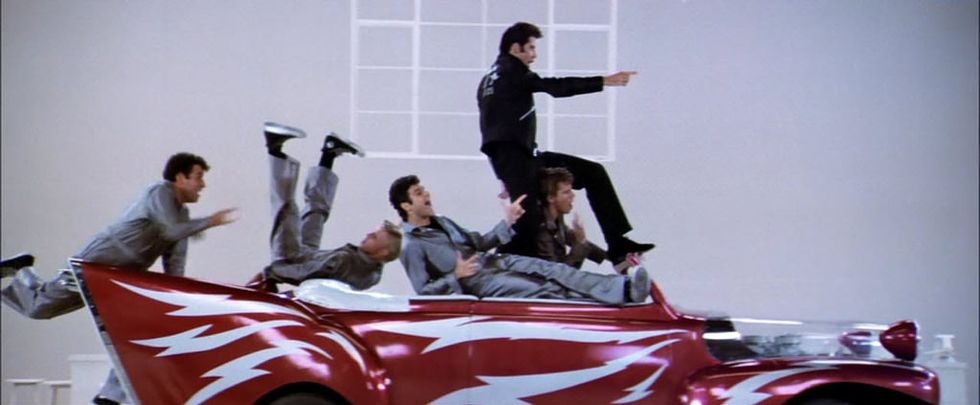 One of the most overplayed love stories of all time but still one of the best! Danny, Sandy and the rest of the gang are guaranteed to make your day a little better!
3. Mary Poppins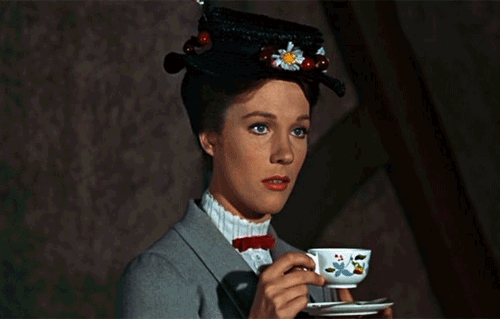 Yes, I know this is Disney musical but here me out! This is one of the most iconic musicals and can put anyone in the best mood!
4. Wizard of Oz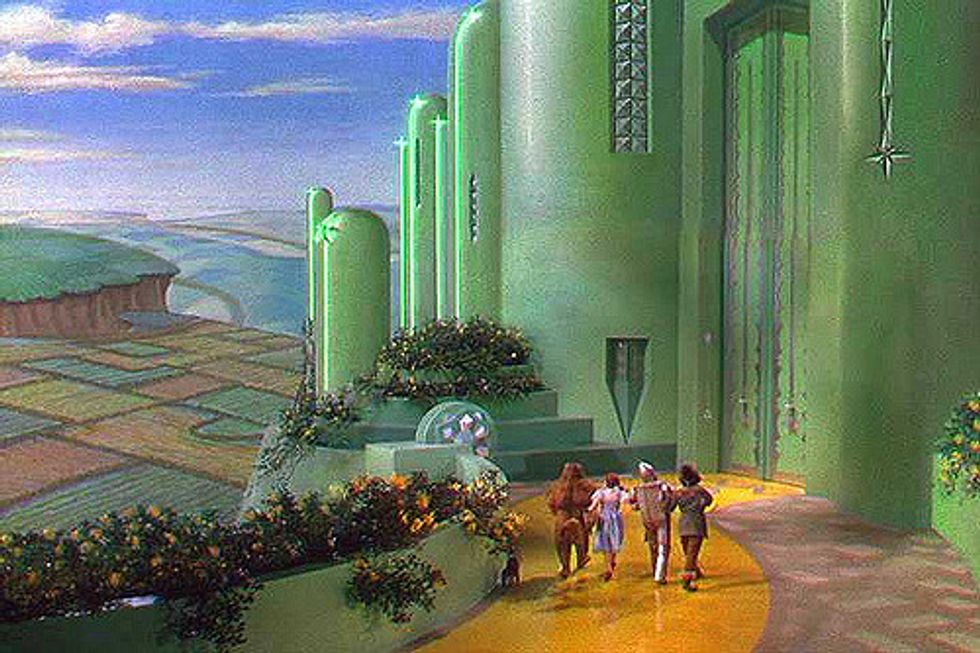 Oldie but a goodie! We all love watching Dorothy follow the yellow brick road and admit it, somewhere over the rainbow is kind of a bop.
5. The Greatest Showman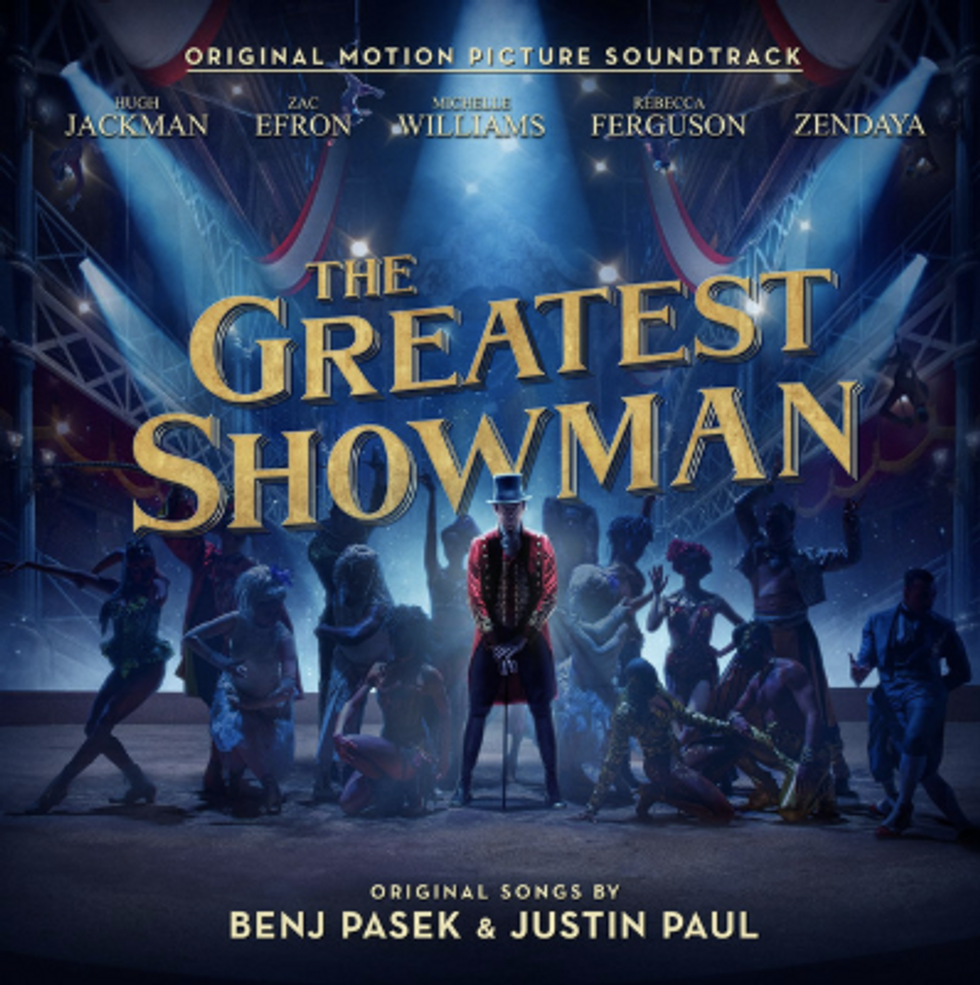 The opening song, The Greatest Show, wow. This whole musical is amazing and the star studded cast list is incredible!