One of my biggest challenges is keeping a steady fitness routine. Some weeks I'll be really motivated and go to the gym almost every day of the week, and other days I will have absolutely no motivation to even leave my house. But I always feel like my best self when I do make it to the gym, because it boosts my confidence and gives me hope that I can and will achieve my goals. Even though I know I would be so much happier if I went to the gym, I still have days where I can't seem to find any motivation... and I know a lot of people feel the same way. It is never too late to work towards that beach bod you have always dreamed of! So if today happens to be one of those days where you could use an extra push to get yourself to the gym, here are some motivational fitness memes that can help:
After all, laughing for 10 minutes can burn up to 40 calories!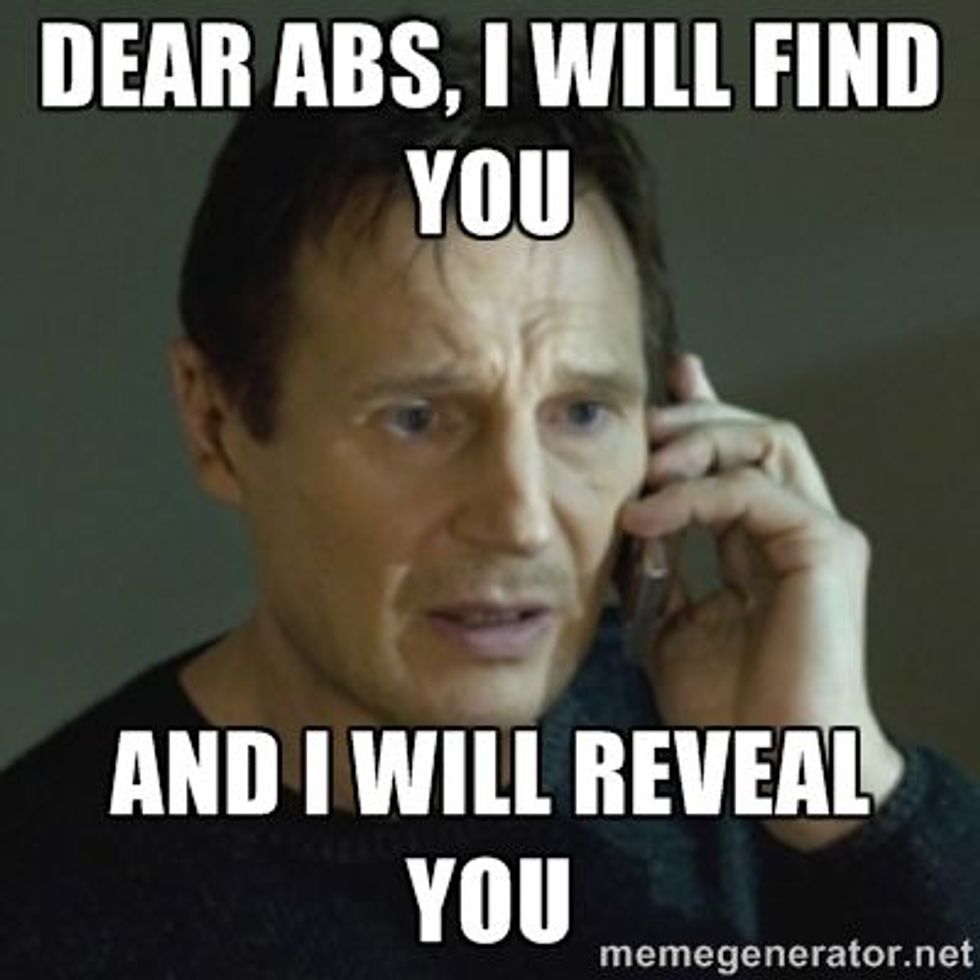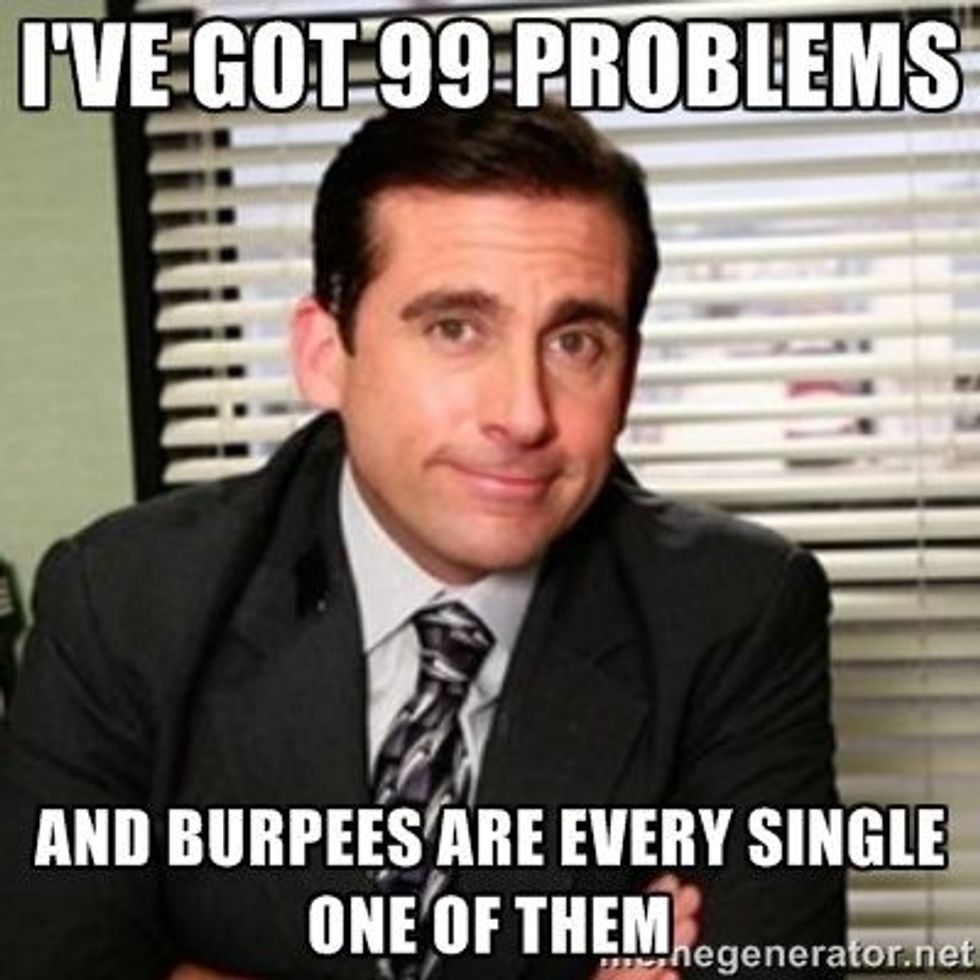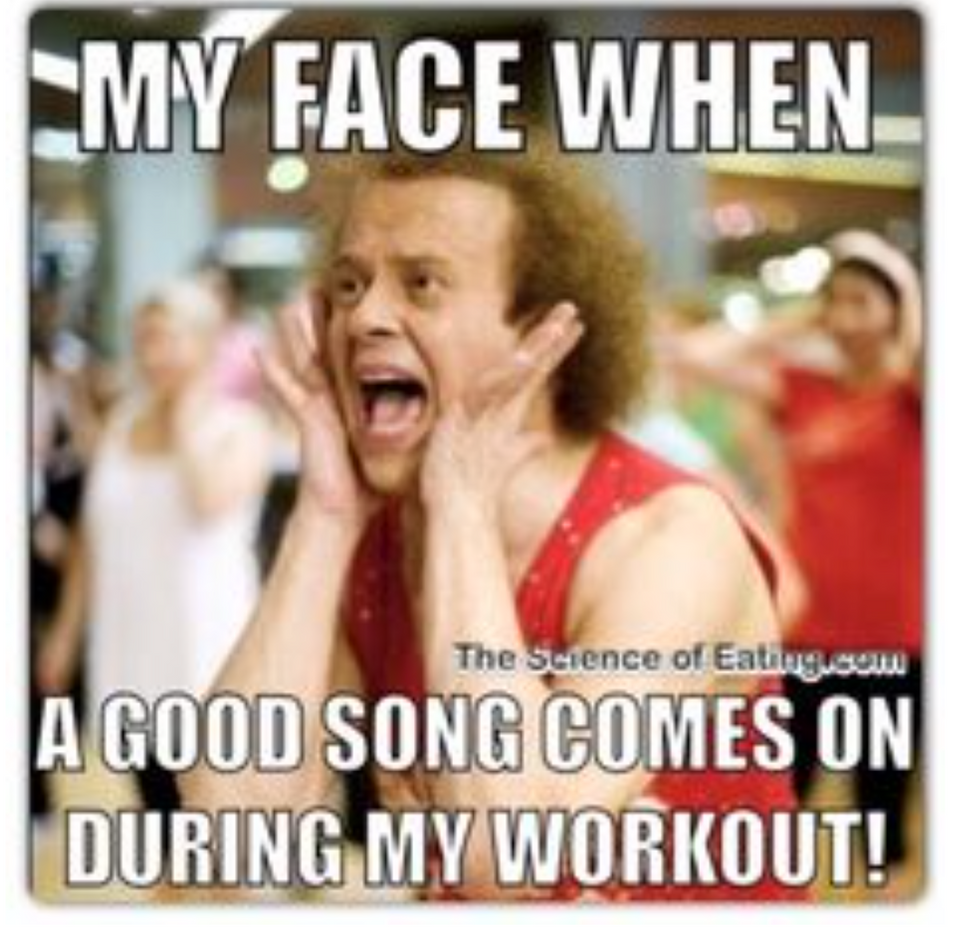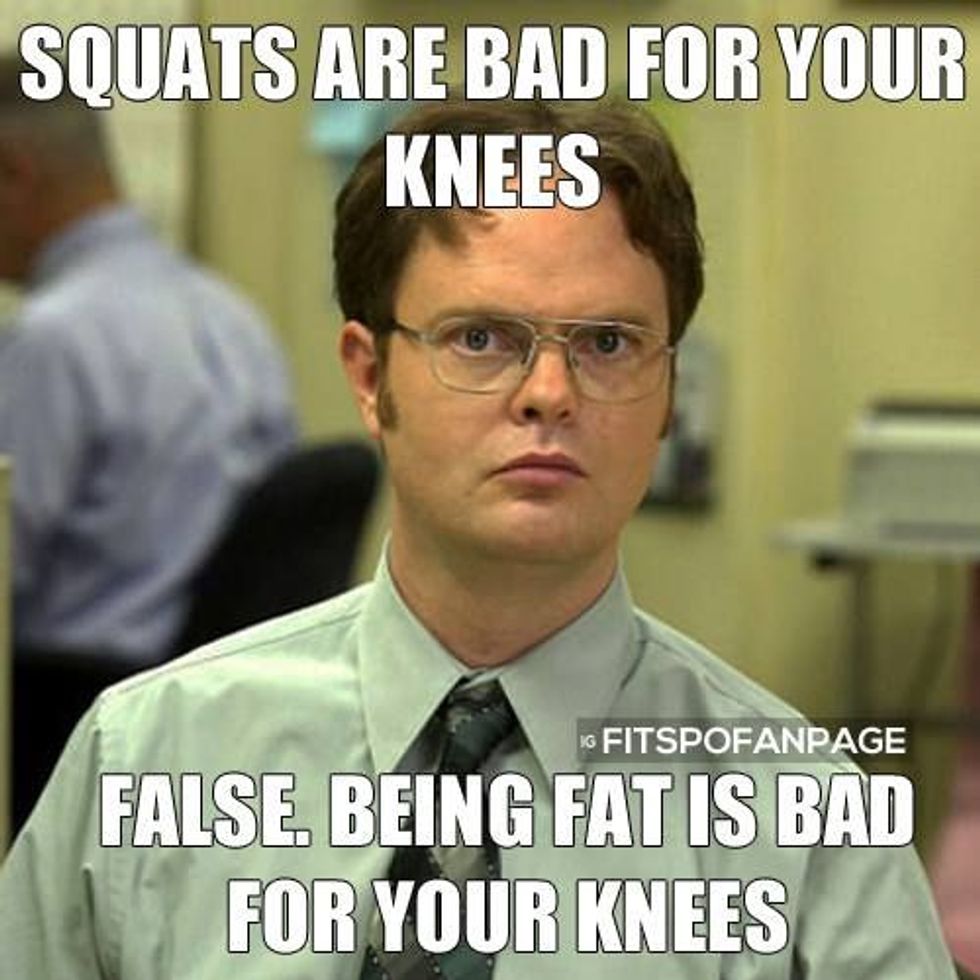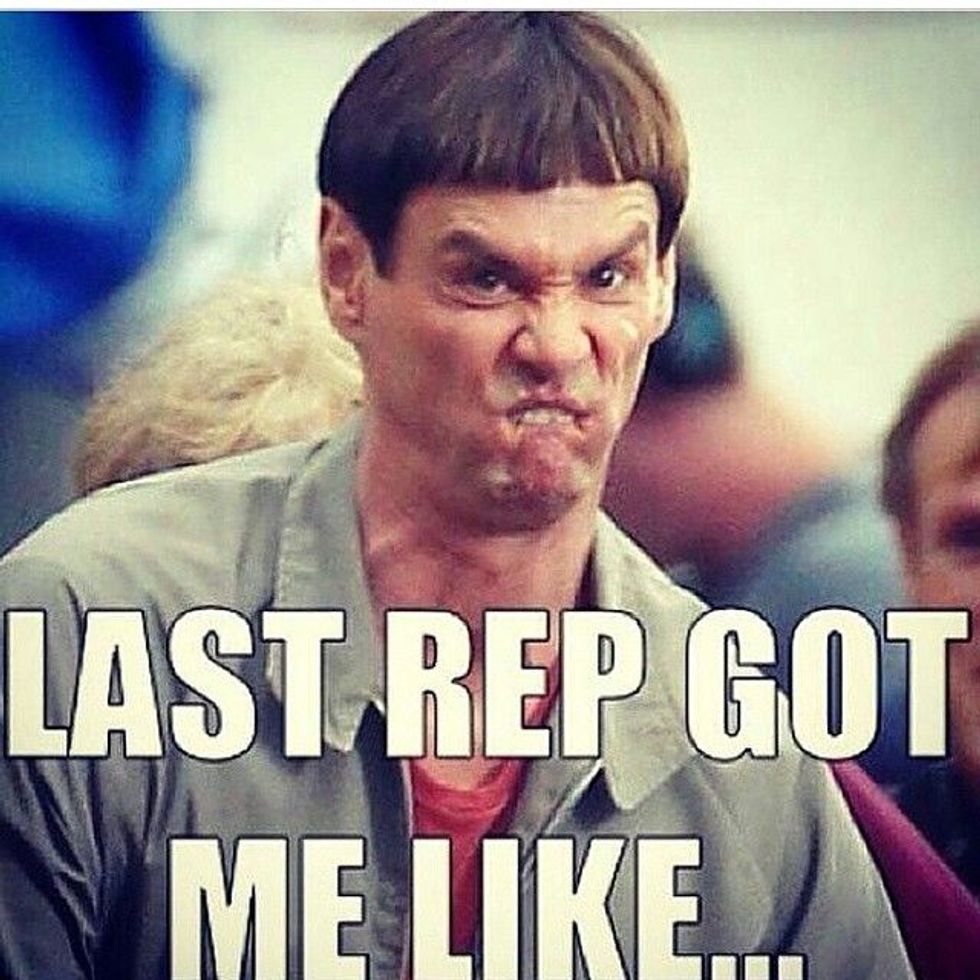 So what are you waiting for? Hit the gym! Go for a run or bike ride! Or even just for a walk! And bring a friend too! Do whatever it is you need to do to make yourself feel like a million bucks. Don't waste any more time, start working towards your goal today. I promise you won't regret it.