It's beginning to feel a lot like Christmas! Well, at least while I'm writing this, not really.
Still moderately warm temperatures and final exams looming around the corner while I'm writing this, but hopefully by the time this reaches you guys there's a fresh layer of snow and you're home for the holidays (a mild spoiler.)

To cope with the lack of Big Christmas Energy I'm feeling, I've been compensating with lots and lots of Christmas music.
To enhance your listening experiences this year, here are 10 of the most underrated Christmas songs to add to your playlist to sugar-spice-and-everything-nice-it up this year.
10 . "Everlasting Fruitcake" by John Riggio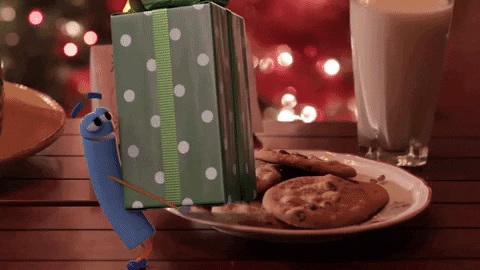 Long story. In elementary school, it was a tradition for the 5th graders to sing this song and put on a little performance for the younger kids and I never forgot about it. It's really not that great but I never forgot about it so it had to make the list.
9.  "Santa Baby" by Eartha Kitt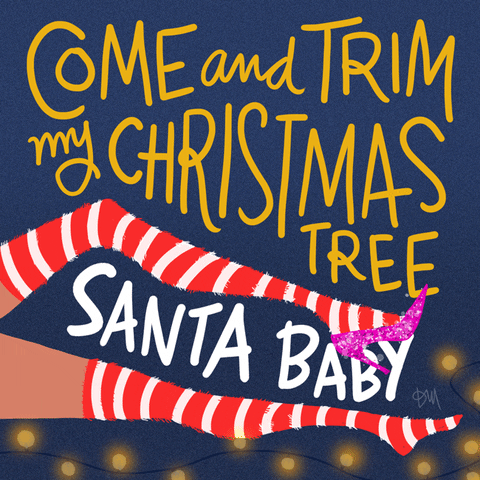 The original is the best, just try and change my mind. Kitt's voice is as rich as the sweetest Christmas cookie. Also, honestly, I love the old-timey sound, my favorite Christmas songs usually tend to be the older ones (except for my emo ones, and we'll get to those later.)
8.  "The Christmas Hippo Song" by Gayla Peevey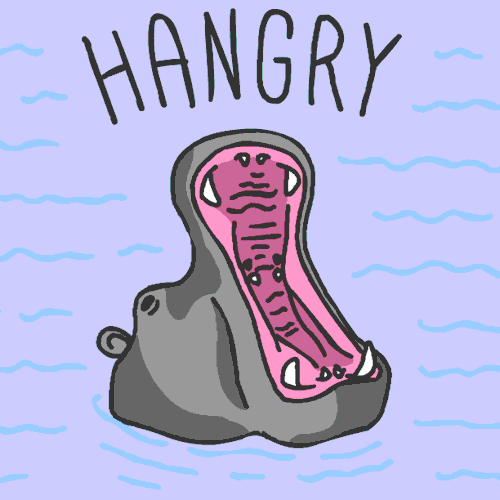 An absolute banger. A lot of people hate this song, many members of my own family included (possibly because I have an ornament that sings this song when stimulated. I happen to push that button a lot,) but the little girl that sings this song was TEN/ PURE TALENT.
7.  "No Place Like Home For The Holidays" by Perry Como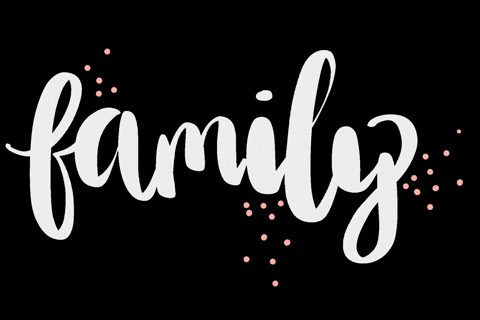 As a college student, this song hits differently during the holidays. Of course, partly because we're starting to celebrate at school while also suffering through the end of a semester, but also because it starts to ring true.
How badly we wanted to leave home, and how fast we are to run back during the holidays. The old-timey feel is strong with this one too.
6. "Like It's Christmas" by The Jonas Brothers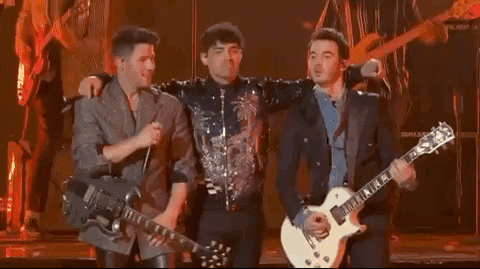 This song is brand new, so I can't have it be so far down the list, but it is indeed a banger. This year they came back, released an album, AND they're doing Christmas songs this year!
Looks like we've all been good enough to earn all this Jonas Brothers content this year. I'm not expecting coal for any of us at this rate.
5. "Feels Like Christmas" by Panic At The Disco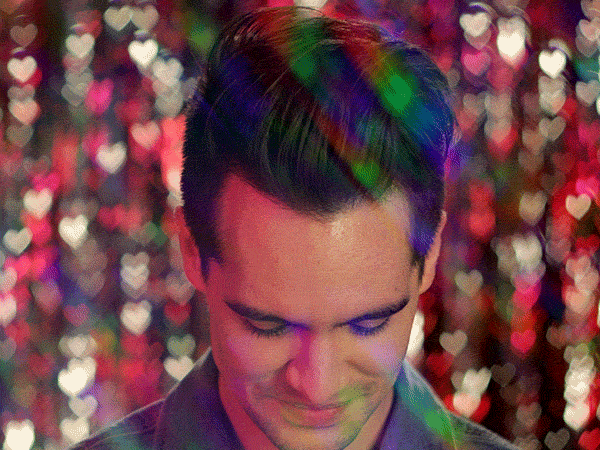 We've taken a turn to the modern songs if you haven't noticed! Brendon Urie's voice will blend beautifully with the voices of the classics on your playlist.
This cheerful song would sound lovely right after Elvis's Blue Christmas or WHAM!'s Last Christmas. Another absolute banger.
4. "Merry Christmas, Kiss My Ass" by All Time Low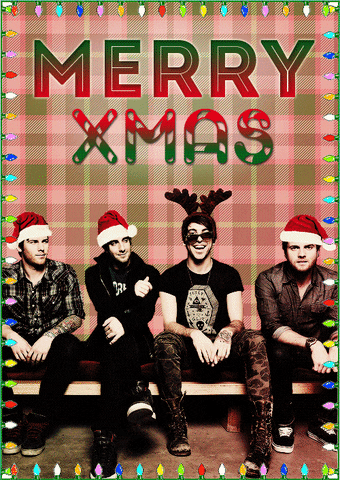 This was my favorite Christmas song in early high school. Your playlist definitely needs a punk rock break, and All Time Low always delivers in that department.
If you went through a breakup this year and you're feeling extra cold and unloved this holiday season, listen to this one. Or post it to your Instagram story, that would get the message across.
3 . "Put One Foot In Front of the Other" from Santa Claus is Coming to Town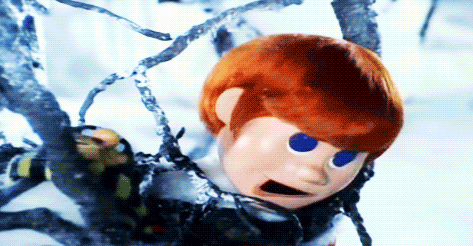 Santa Claus is Coming to Town has been my favorite Christmas movie since I was a little girl. During this song, it's a tradition that I always got up and danced with whoever I was watching the movie with.
Now I usually just cuddle up close and bop my head around. I don't even know if I can really call this one a Christmas song, but it's in my favorite Christmas movie as I said, so we're going to roll with it, and put it this close to the top.
2. Anything off of Michael Buble's Christmas Album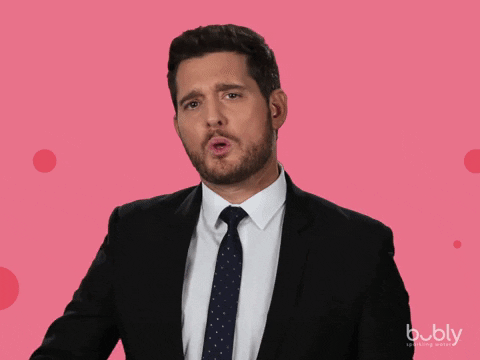 Michael Buble is a very talented man, and I feel like the most recognition he gets is around the holidays. But he doesn't get enough.
I showed my boyfriend this list and he agreed that Buble should be this far up, as Buble is one of my boyfriend's favorites, but he disagrees that my asterisk went with "except for the ones that suck," since he doesn't believe Buble has one bad song.
I HATE his rendition of Baby, It's Cold Outside, and while his Santa Baby is clever, I just don't dig that he played on more masculine gender norms, but whatever it's Buble he can do whatever he wants. Moving onto number one, my personal favorite Christmas song...
1 . "All I Want For Christmas Is You" by Vince Vance and the Valiants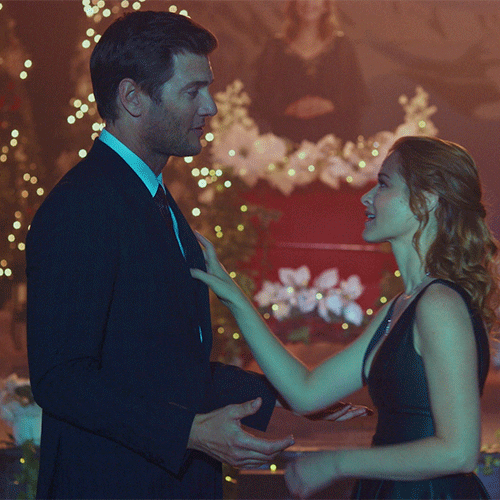 Awwww, sweet! Y'all thought it was gonna be Mariah, but you've mistaken the most OVERRATED Christmas song with the most underrated - a song under the same name.
I prefer this song over the overplayed one any day. Her voice is gorgeous, the message is wonderful, and the song is romantic. Not to mention the older feel of the song. So good. The END where she BELTS. So wonderful. So Christmas-y.
That's all I got for you folks! Happy listening and happy holidays!