Yeah, cue it has been a long long time from Avengers. Yes, it has been a long time since I have done an anti-social piece. I know this is true because well, I am that person that embraces the nature of being anti-social.
From my time not writing I have found more situations that people like me can relate to.
So, again I am not sad and depressed. These are just the situations that are relatable.
1. Flake is my middle name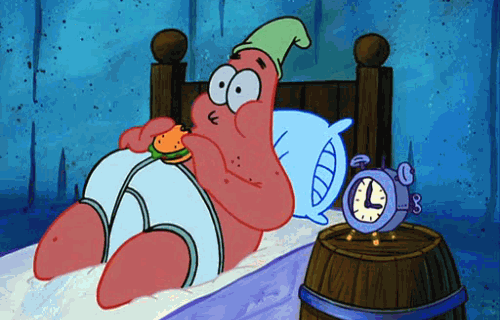 Friends: Hey, you coming out tonight?
Me: Sorry friends, something came up, see you next time!
2. When a friend is telling you a long story and you just sit there awkwardly.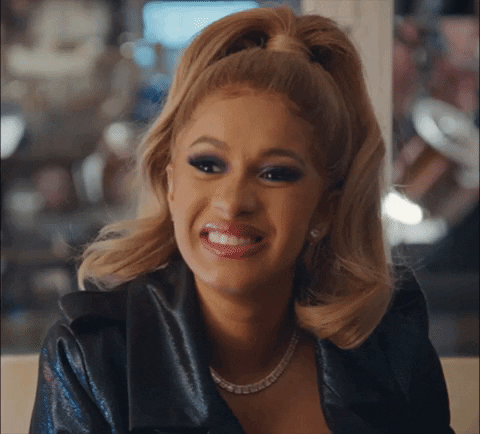 When does this story end? Can you please just get to the main point already?
3. Then being told you're a great listener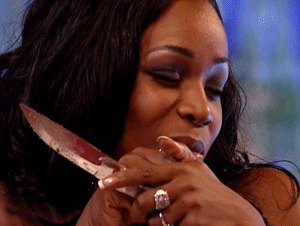 Ok, yeah I do appreciate listening and I will always listen to my friends. But, dude the story took like 5 hours what else was I supposed to do?
4. After socializing you got to shut down for awhile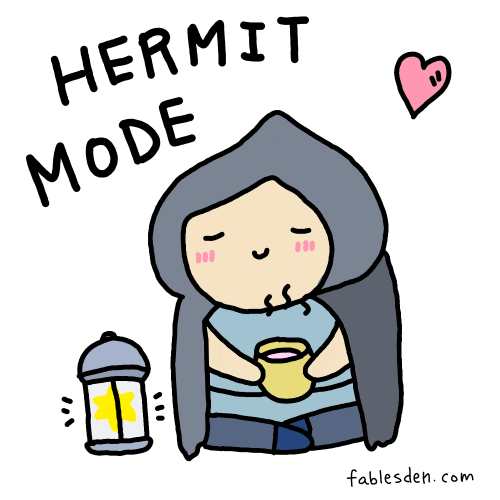 After going to that great party, please allow me to ghost everyone and not show my face for the next 72 hours, maybe longer. Socializing just took all my energy.
5. Go to parties for the food, not the people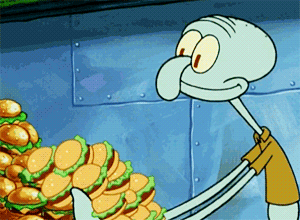 The food will not ask what my major is, why I'm not married, what are my career goals, or why I still live in my mother's basement. Please let me shovel this food into me.
6. Your inner monologue is more fun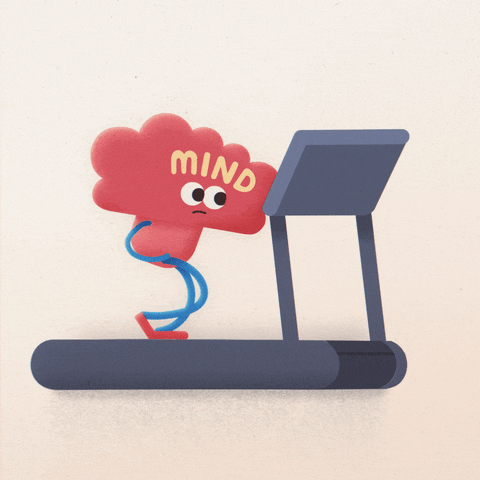 My mind is keeping me going and I'm constantly thinking of my surrounding and pick out other details. I'm not talking to you because of that.
7. Talking on the phone? How about no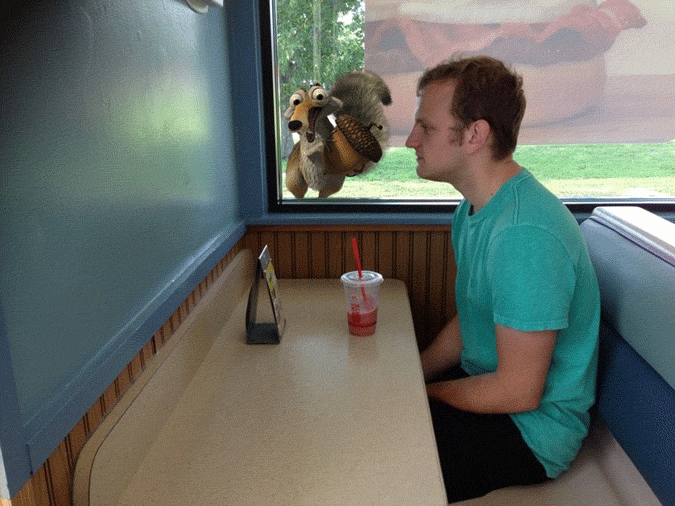 Yeah, I don't think this one is that hard to explain. Trying to loath here please don't interrupt.
8. When you're at a crowded place and there's no place to go because people are everywhere.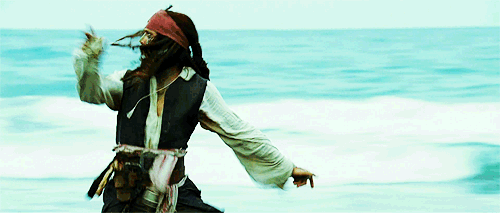 THERE ARE PEOPLE EVERYWHERE, I THINK I'M IN HELL.
9. Small talk with co-workers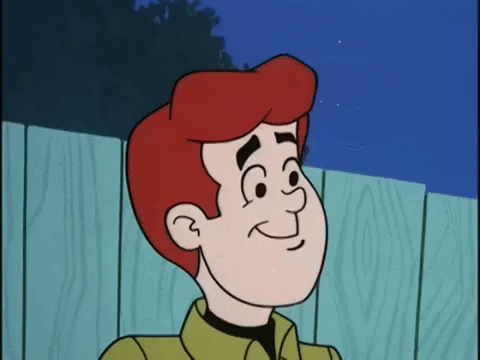 Please I don't like this at all. Please stop talking about the weather.
10. When people ask why you seem distracted.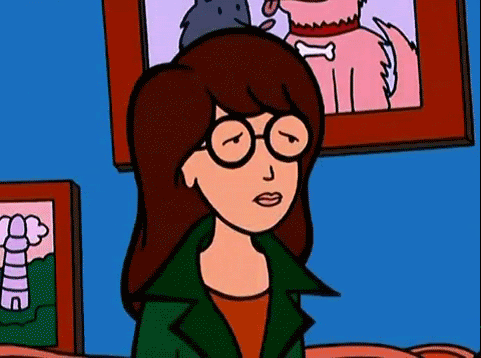 Yeah, you're right I am. I'm distracting myself from talking to you.