For anyone that knows me and who are still getting to know me, I am a wife, a mother of two young girls, a college student, and a SAHM. Now that Spring weather is slowly creeping in; I can't help but think about the last time I had a Spring Break. A break that is kid-free, husband free and drinks free that is not in a sippy cup. Moms totally deserve a full week of parties because after all, she's the reason why you are alive.

10. After the holiday season, that break deserves another long break preferably in Hawaii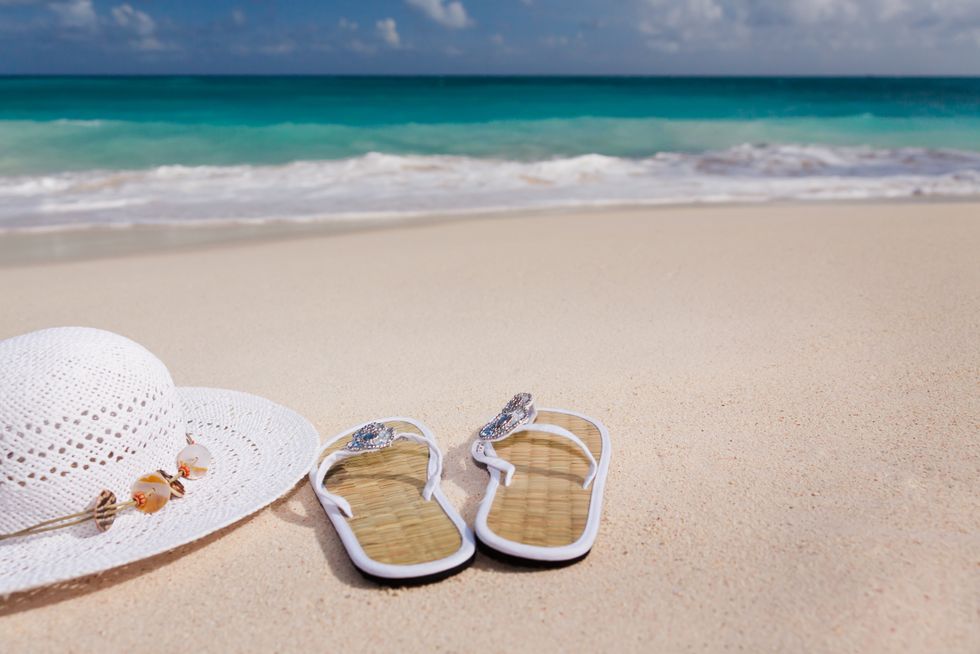 9. It's Spring Break, and Mom's alabaster skin needs the sun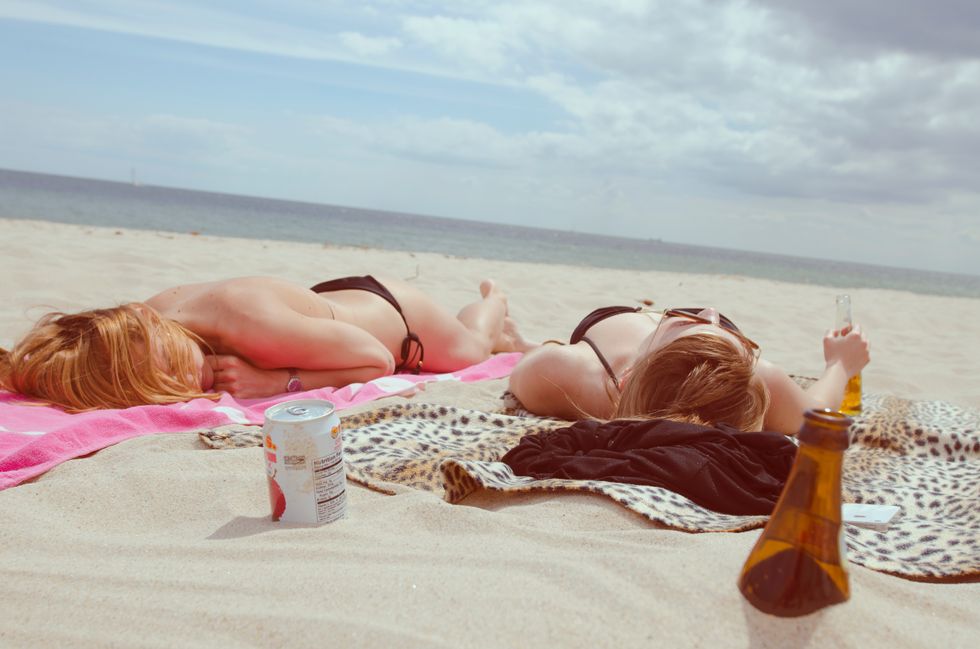 8. Someone said to me, "the little pitter patter of baby feet, leaves behind dear and sweet," But wait! Here come's the FLU in full force, and it's those sticky little-unwashed hands knocking everyone out in your family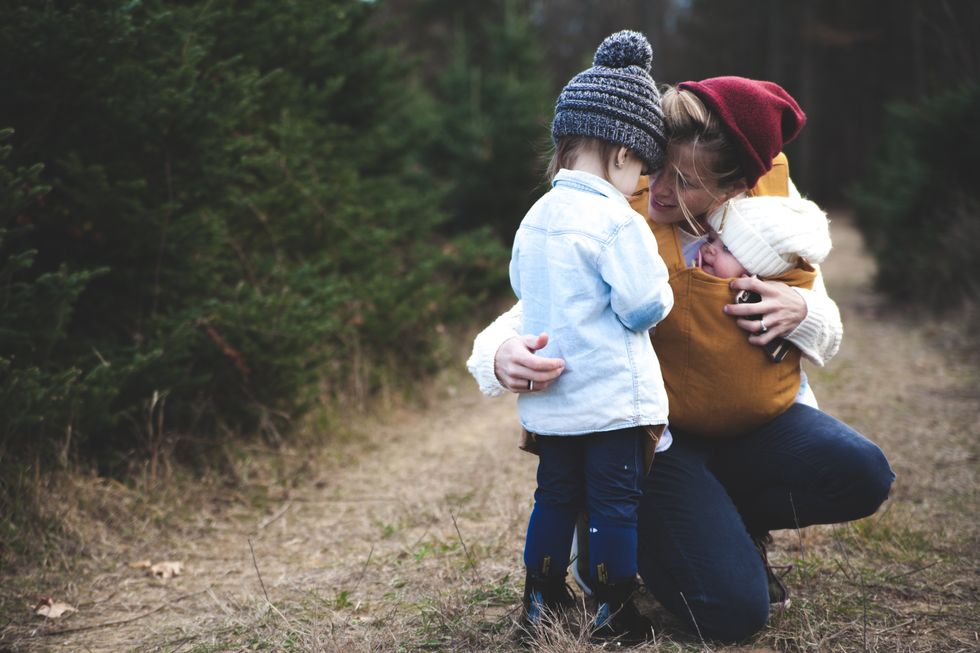 7. After taking care of everyone in the house, Mom is now sick and does not get a sick leave when she gets the flu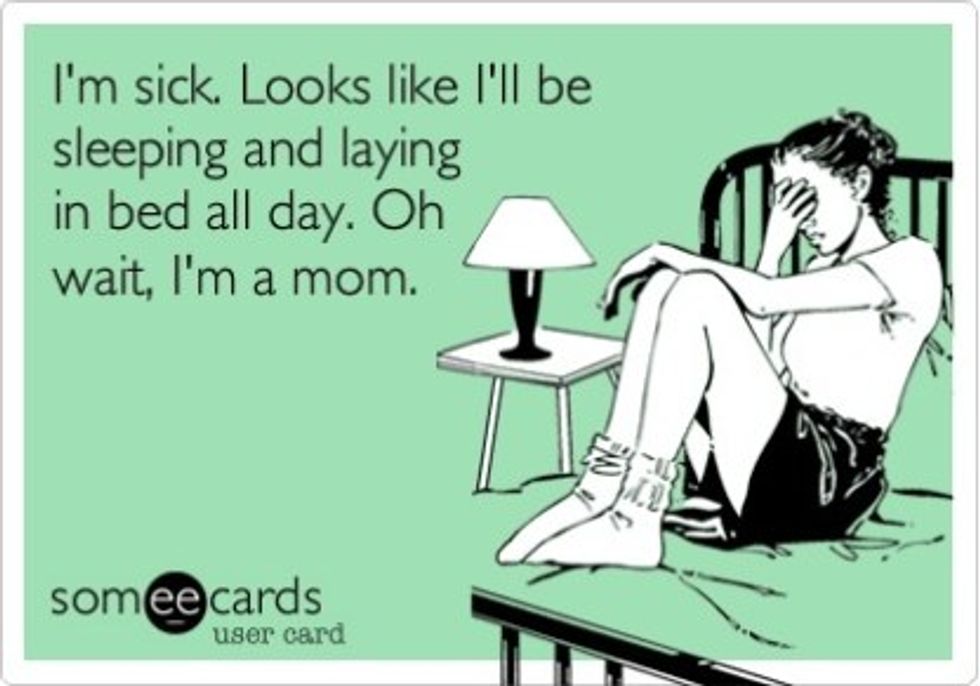 6. Mom needs to eat, pee, and take a bath in peace. Yes, in that order, please!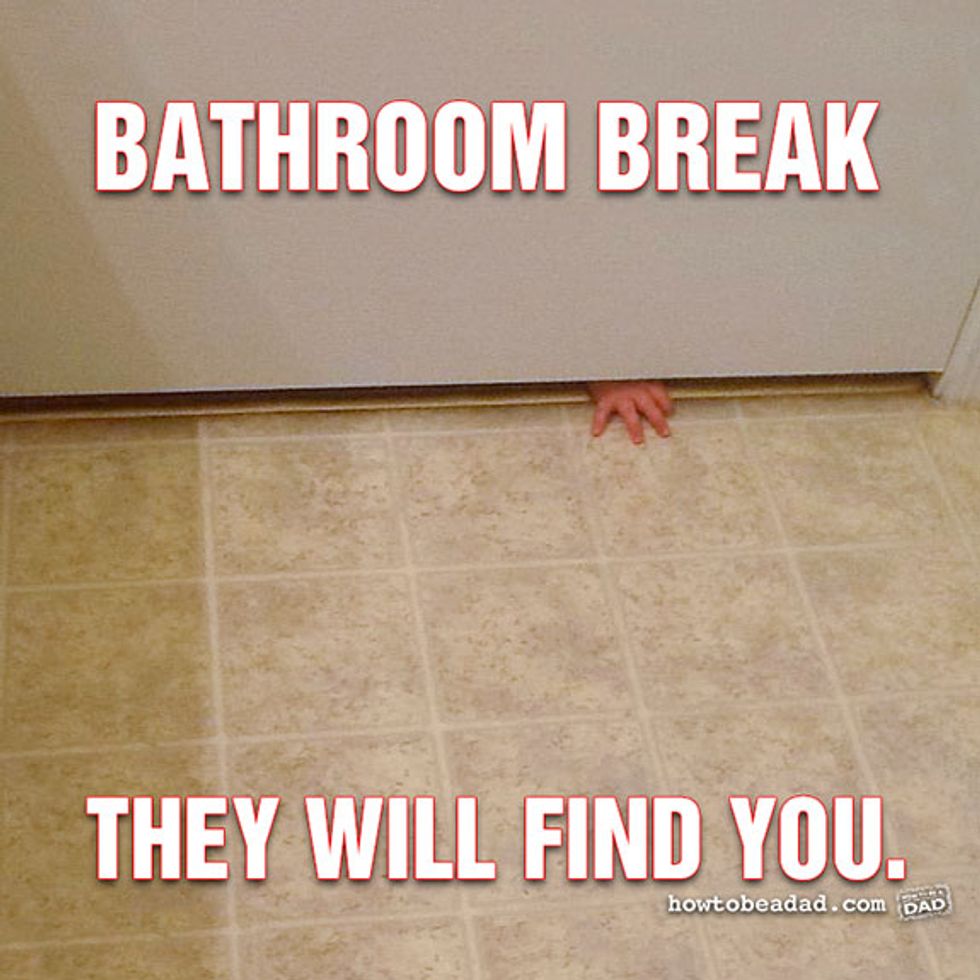 5. As much as I like to be called Mama, nobody wants to be called every five seconds of their life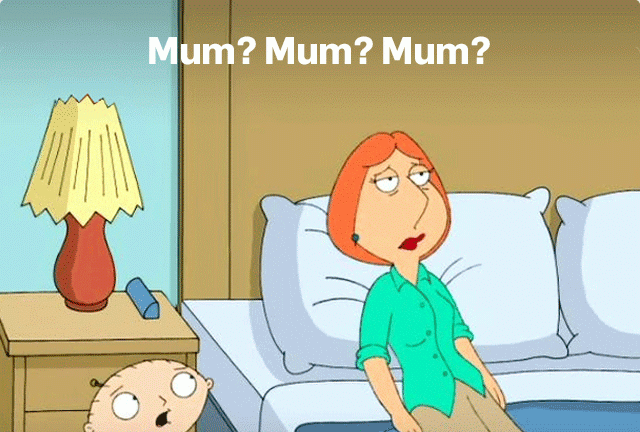 4. Mom needs to remember what sleep is really like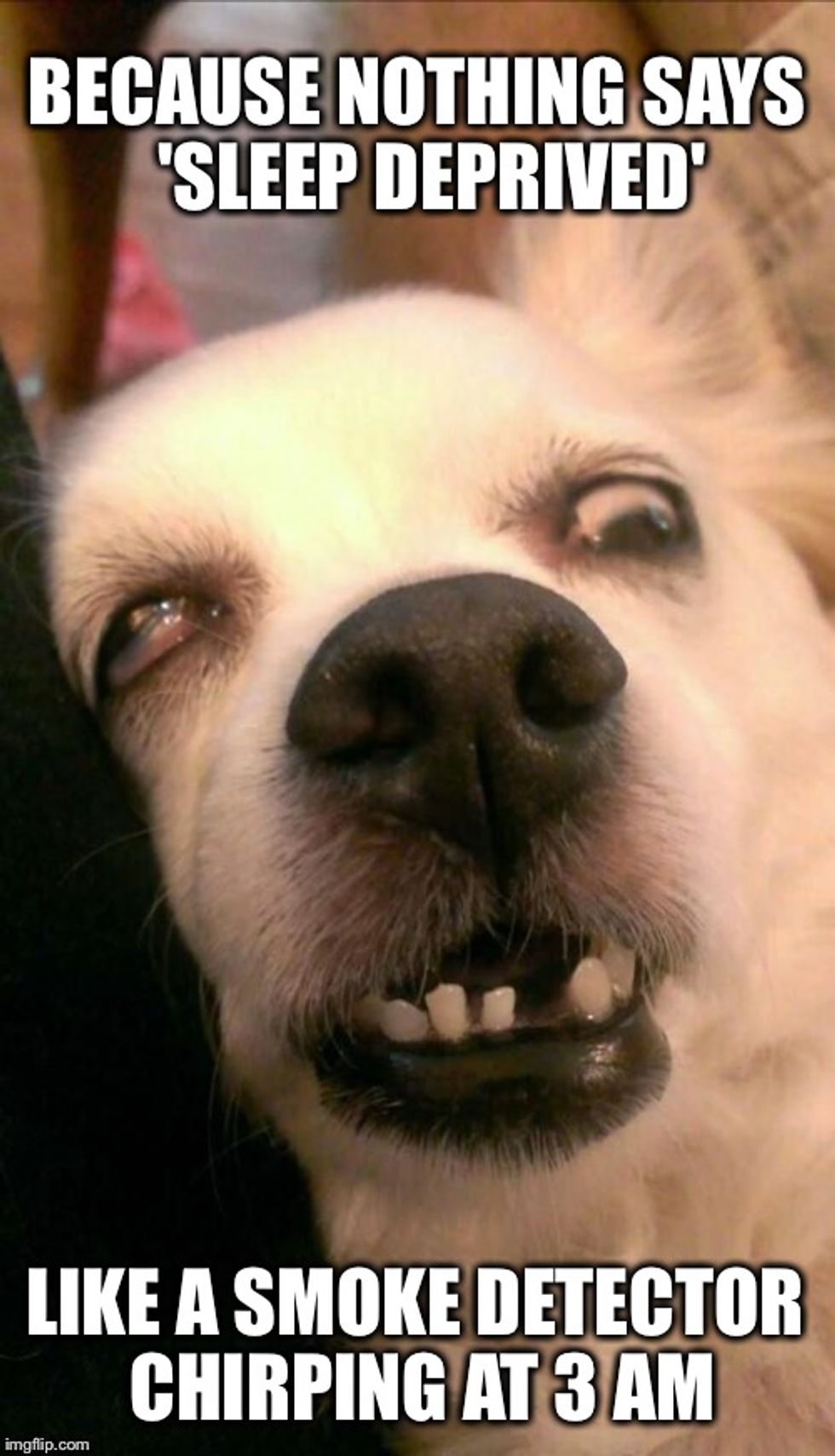 3. More reason to drink wine and re-live Mom's college memories with her Mom Squad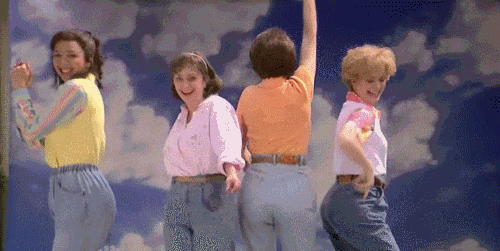 2. So your Dad knows what tired feels like when I leave for my Spring Break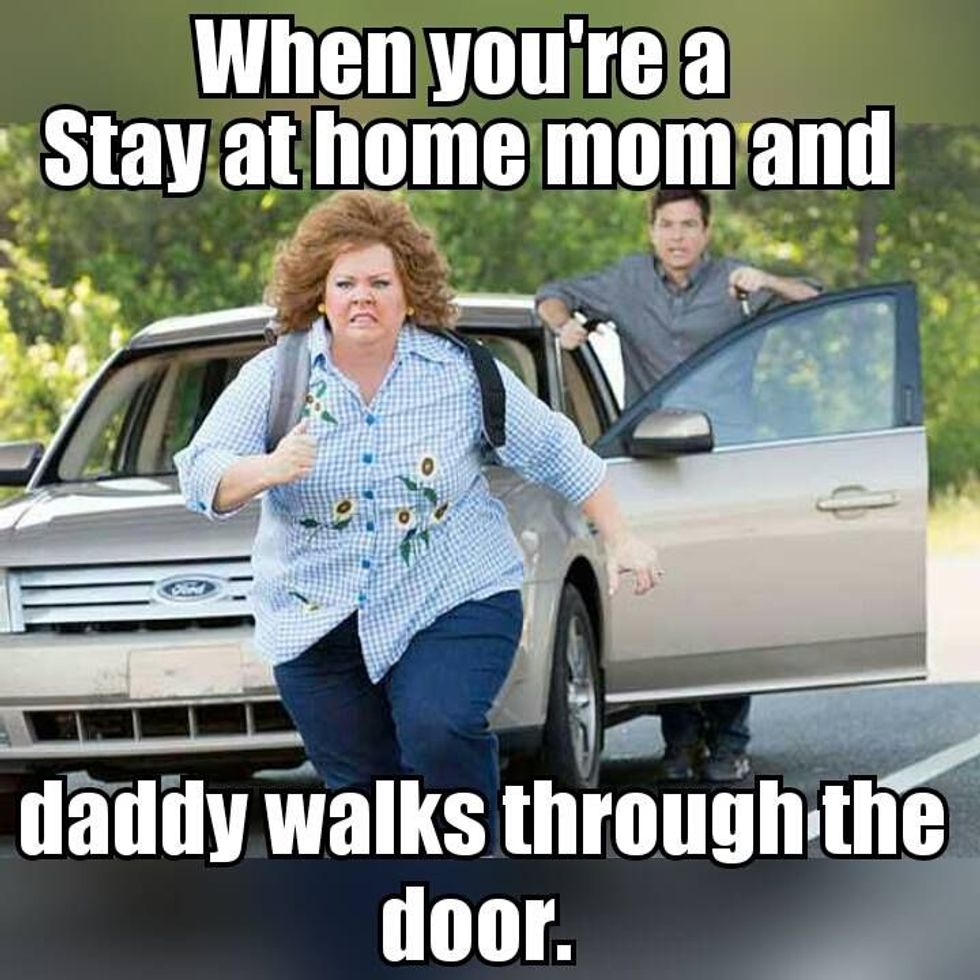 1. Mom needs to prepare for your "Spring NO Break" in April