Some of the most famous and wealthiest celebrities make the most outrageous purchases or requests. Here are 12 of the most extra celebrities moments that will have you cringing as you laugh. If you were this wealthy would you do some of these things? A few of them are a little too extra for me but judge for yourselves.
Here are 12 of the funniest most outrageous celebrity moments to brighten the darkest time of the year.
1. Mariah Carrey Gets Wheeled Onto The Stage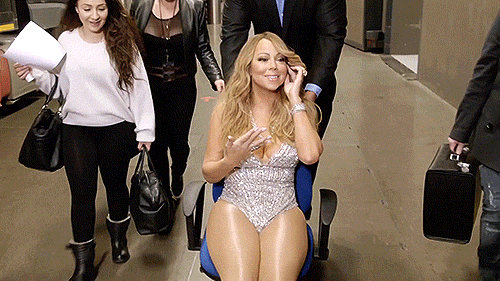 Mariah gets wheeled from her dressing room, sparky leotard heels and all to the stage where she was about to perform. If this isn't the definition of extra then I don't know what is.
Lady Gagas iconic meat dress which she wore to the MTV Video Music Awards will never be forgotten. This dress was made completely of raw meat and she even wore raw meat on her shoes. This was just the beginning of Lady Gagas extravagant wardrobe choices.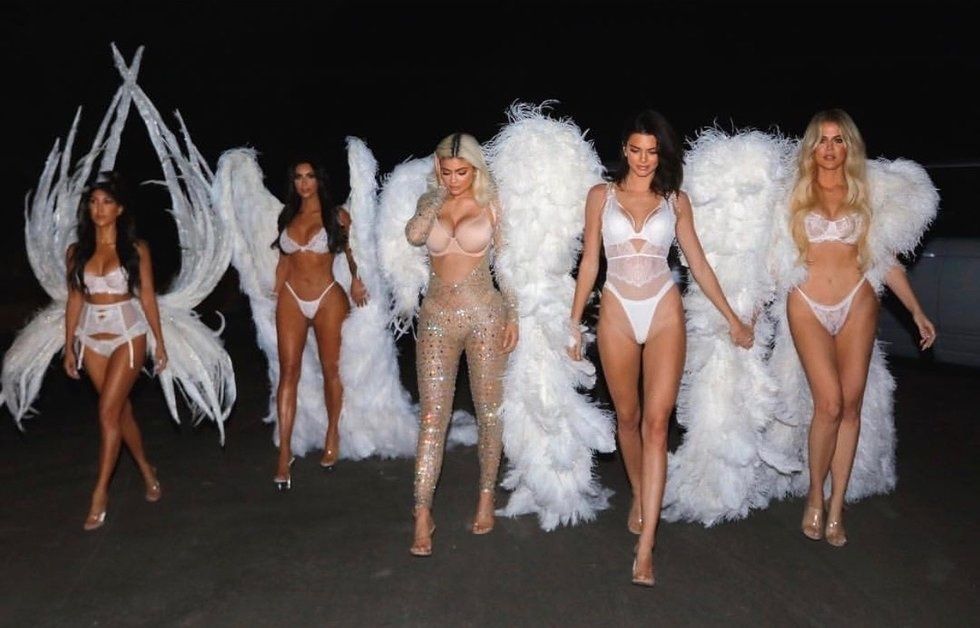 Kim Kardashian / Instagram
As someone who loves Halloween I am never opposed to going all out and clearly, the Kardashians feel the same. The Kardashians are never ones to skimp out on a holiday but for this Halloween, they decided to take the extra mile.
They dressed up as Victoria Secret Angels and of course, the lingerie was from the Victoria Secret Angels themselves. I mean honestly, if I had bodies like the Kardashians I would walk around in lingerie too.
4. Justin Bieber Was Carried Up The Wall Of China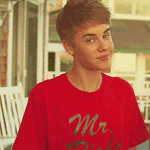 While this does not come as a surprise it is still comical. As Justin Bieber went to visit The Great Wall of China he had his team carry him up the steps. Wouldn't want to strain his legs now, would he?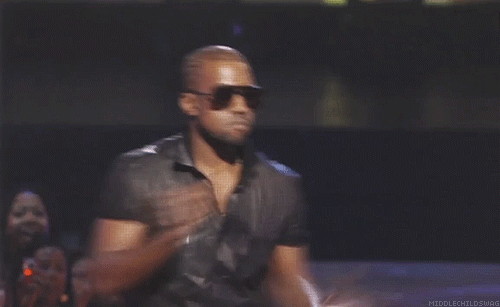 Kanye West is not shy about his diva-like lifestyle but this seems slightly excessive. Everyone sweats but for Kanye nothing is good enough for him to wipe his sweat off except $400 Versace towels. I mean if I was rolling in money like Kanye I guess I would use Versace towels but this seems a little excessive. But its Kanye so who's shocked.... not me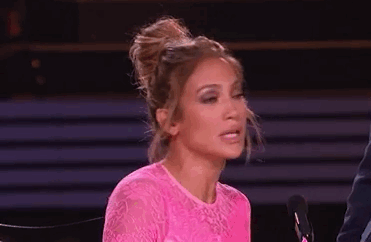 JLo one of the most famous Latin American superstars is not shy about getting what she wants. She leads a staff of 75 people including an eyebrow assistant and a coat-carrier. I mean if I could get an eyebrow assistant to make my brows look like hers there would be no hesitation. So keep on slaying JLo and never carry your own coat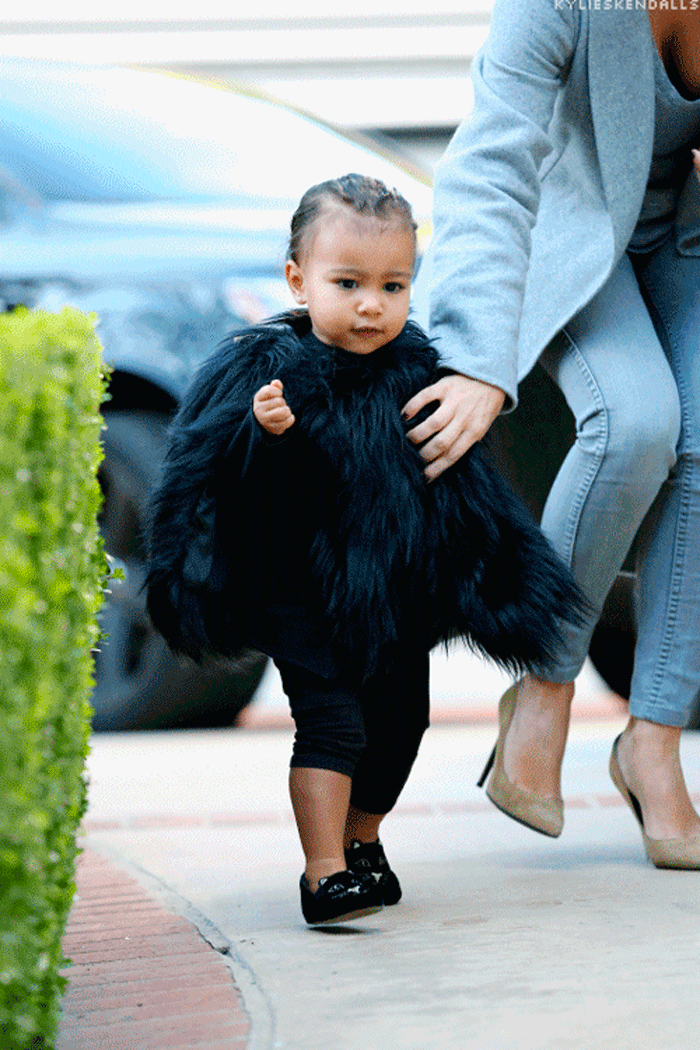 When I was a child I had one of those fake motor cars from Toys R Us but that's child's play for North West who at ten months old had a matching mini Lamborghini with her dad Kanye West. If only I could have as much swag as North did at ten months at twenty years old.....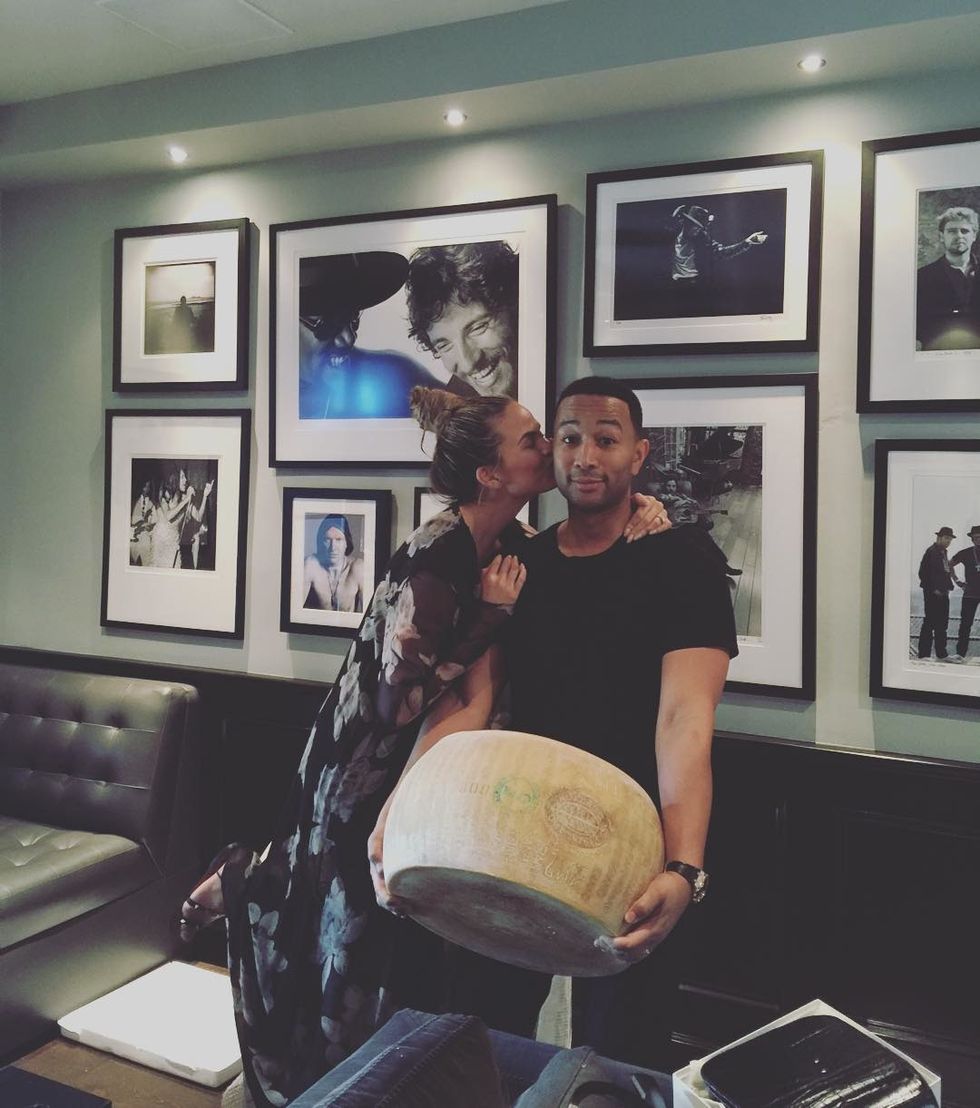 Instagram
Find yo self a man who will buy you a whole wheel of cheese for your birthday like John Legend. Yes, this is extra but if we are being honest any man who buys that's a wheel of cheese for my birthday can put a ring on my finger any day.
We have all forgotten things cell phones, wallets, sunglasses etc. and while the normal response is to call the place it was left and have it shipped back to you Bono isn't like everyone else. Bono left his hat while on vacations and spent $1,700 on a plane ticket so hit favorite hat could be flown back to him. Some special hat huh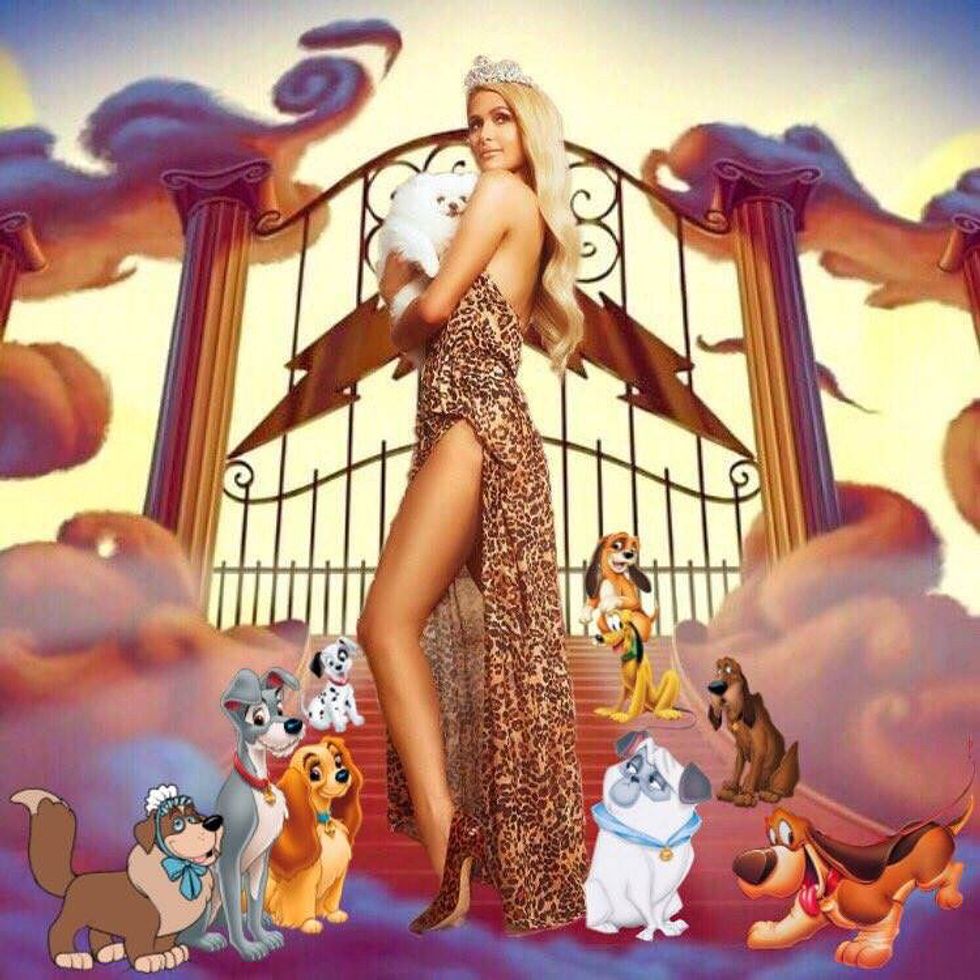 Instagram
We all love dogs but spending $10,000 for a dog seems like a little much don't you think? Well, not for Paris Hilton. Paris spent 10,000 on her teacup Pomeranian Pooch.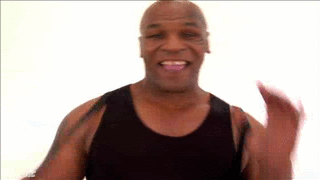 Everyone loves a nice bubble bath especially Mike Tyson. Mike Tyson bought a luxurious $2 million dollar bathtub for his ex-wife for her birthday. I wonder what is like to bathe in a $2 million bathtub.... much be relaxing af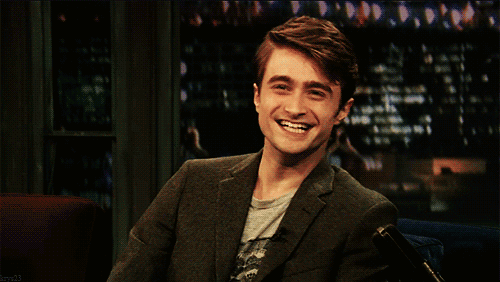 Daniel Radcliffe has gone a long way from sleeping under the stairs in Harry Potter. He now sleeps on a 17,000 dollar mattress. A tad extra for a mattress but after sleeping underneath the stairs for a large portion of one's childhood I guess its understandable.