Everyone loves the Holiday season; whether its getting cozy around the fire or gift giving, there is so much joy in the air. However, what really gets everyone in the holiday spirit is the amount of holiday music that is on 24/7. Nothing is better than when your favorite artist releases a Christmas album. Here's some famous holiday covers that are better than the original:
1. "Have Yourself A Merry Little Christmas" - Sam Smith
Sam Smith's voice is heavenly. Enough said.

2. "O Holy Night" - Mariah Carey
It's hard to believe, but turns out there's more gems on this album than just "All I Want For Christmas Is You."

3. "Silent Night" - Taylor Swift
Forgotten Taylor Swift music...Christmas songs with a country twang? Absolutely.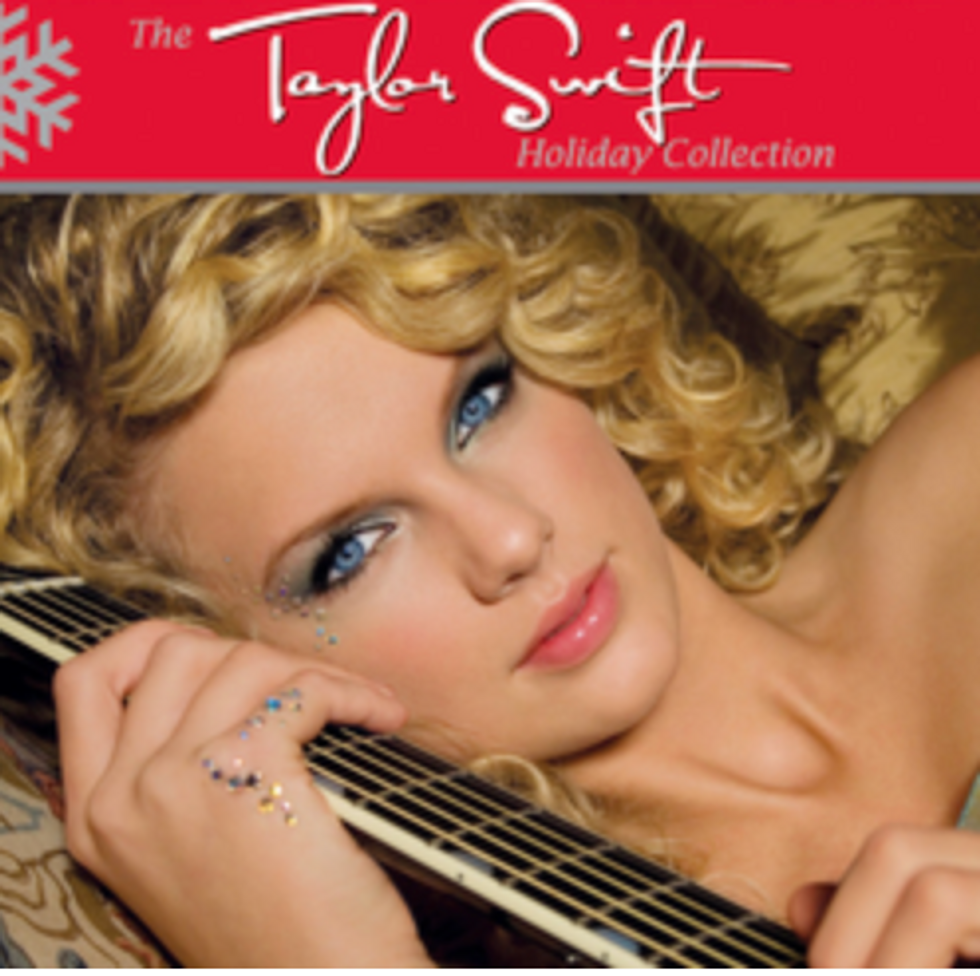 4. "It's Beginning To Look A Lot Like Christmas" - Michael Bublé
This album best be playing at your house Christmas morning.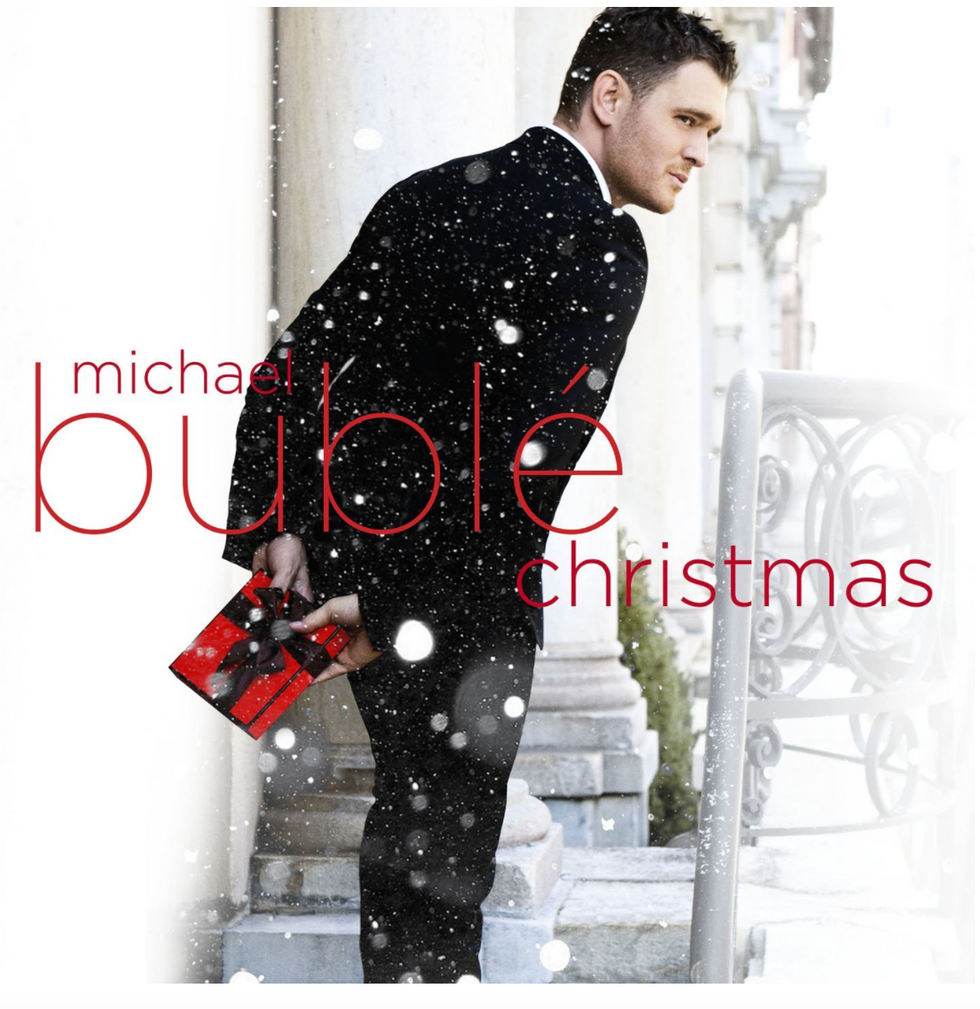 5. "O Come All Ye Faithful"- Pentatonix
All acapella is amazing, especially this song.